Today is the second day of the 6th MAPFest. Reading the program booklet, there are lots of amazing performances arranged for today which I would not want to miss it even though it was a busy Saturday.
I was one of the groomsmen for a good friend's wedding this morning. After his wedding at about noon, immediately I headed to one of the station of the MAPFest, St. Paul's Hill. Yeay! This time the battery of my camera was fully charged.
It's school holiday this month so it wasn't surprise to see so many people up the hill. The St. Paul's Church was packed with locals and tourists admiring this historic church and enjoying themselves with the special programs of the festival. So did I.
When I arrived at the venue, an improvised sound and voice performance called 'Towards A New Moon' by Domenico De Clario and various artists was about to start. A number of items were ready at the site and artists used those items to create sound, songs of stories.
During the play of 'Pontianak' the crowd didn't expect a sudden down pour from a hot sunny weather. Even though it rained for a short time, it couldn't kill the spirit of the 'pontianak'. They kept going with their professional performance expressing the mean of sexual norms and sensibilities especially for woman in different culture, through the stories of how and why each of the turned into pontianak.
There were other stunning performances going on however I had to leave to get ready for an appointment and covering a wedding reception in the evening. As I walked to where I parked my car near Stadthuys, then I noticed there were other installation including one near the Cendol place at the Melaka River side and performances going on at the other sites. It is best to spend a half day walking from site to site and try to cover and explore as many performances as possible. It will keep you surprised, that's what I will do for tomorrow, the last day of the 6th MAPFest.
So the Cerita Pendek 2 will begin shortly as I writing this. As soon this evening. It's raining heavily now and hope that the weather turn well so that the show can carry on.
Here are some shots taken today. Please join and support the MAPFest tomorrow, or else it will be another year of wait. 🙂
May all bEE happy!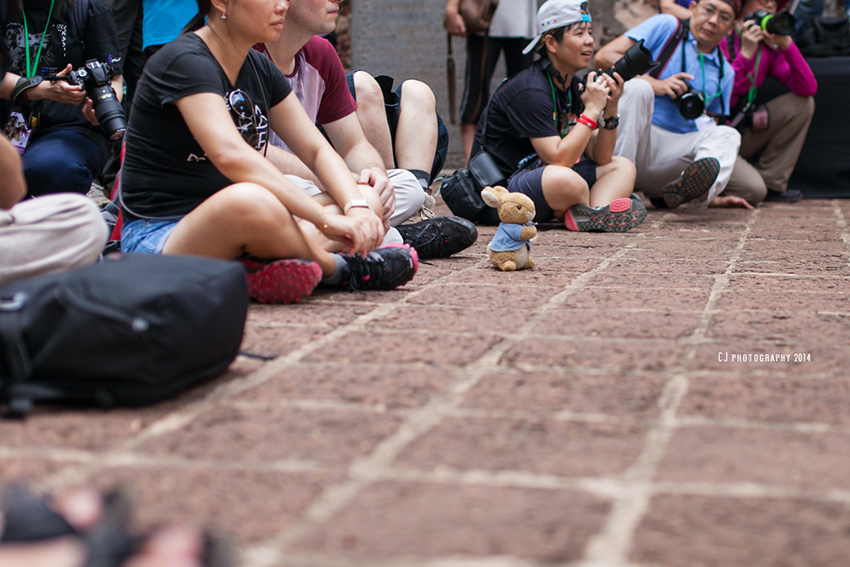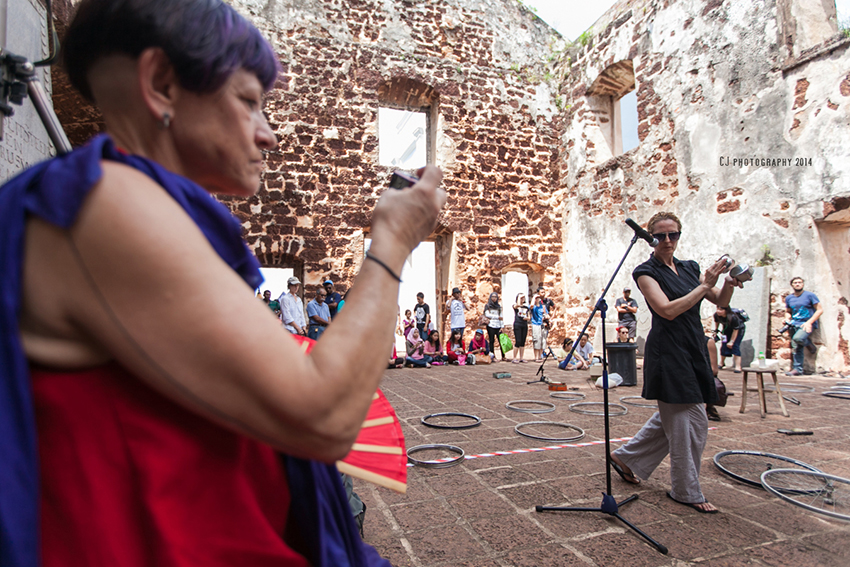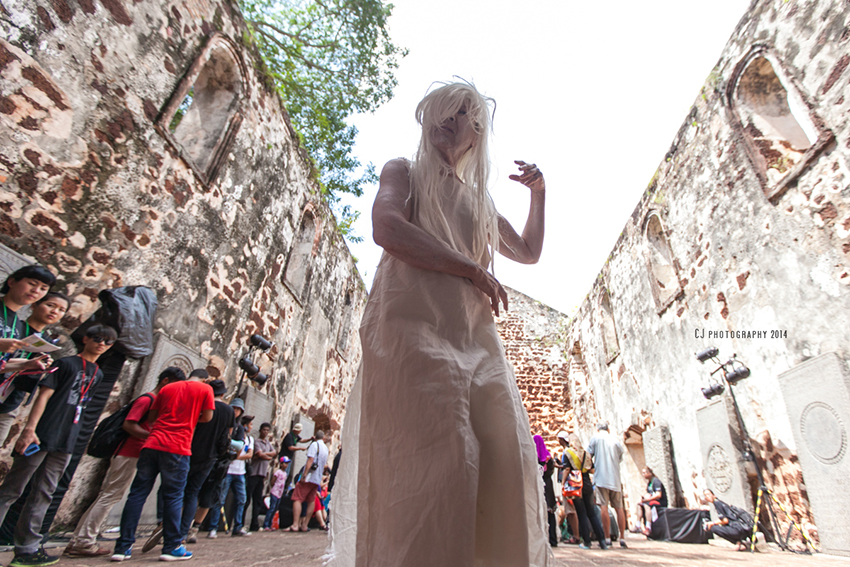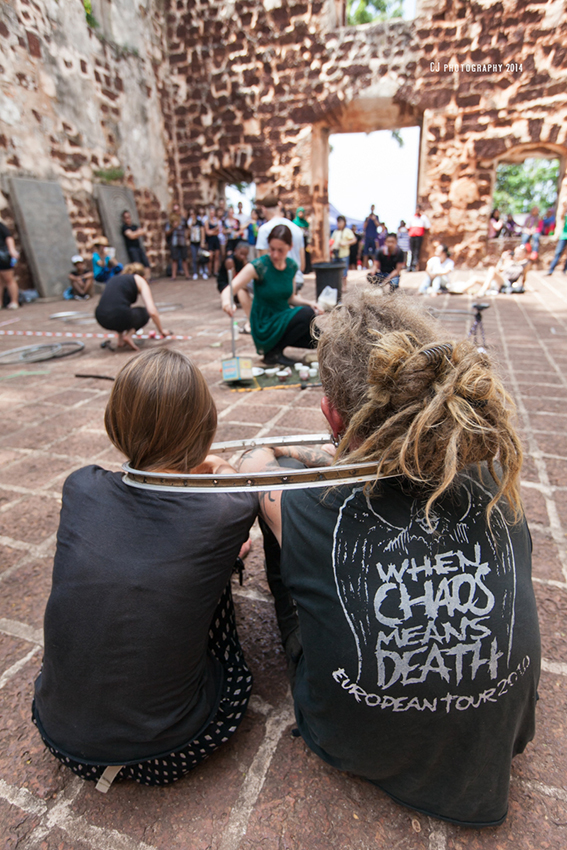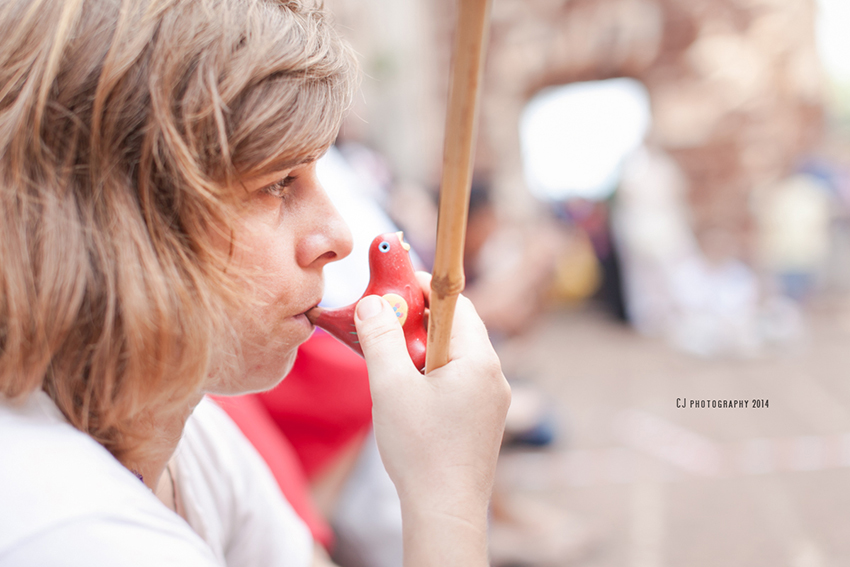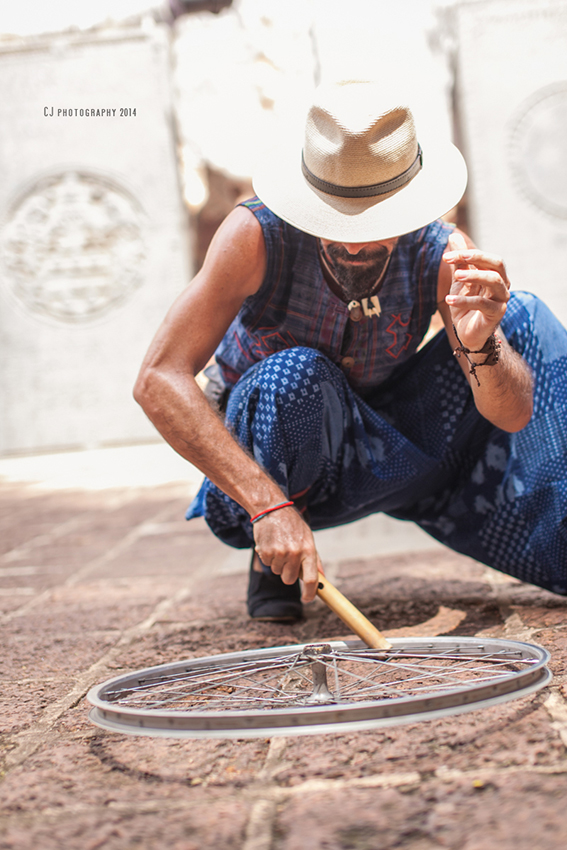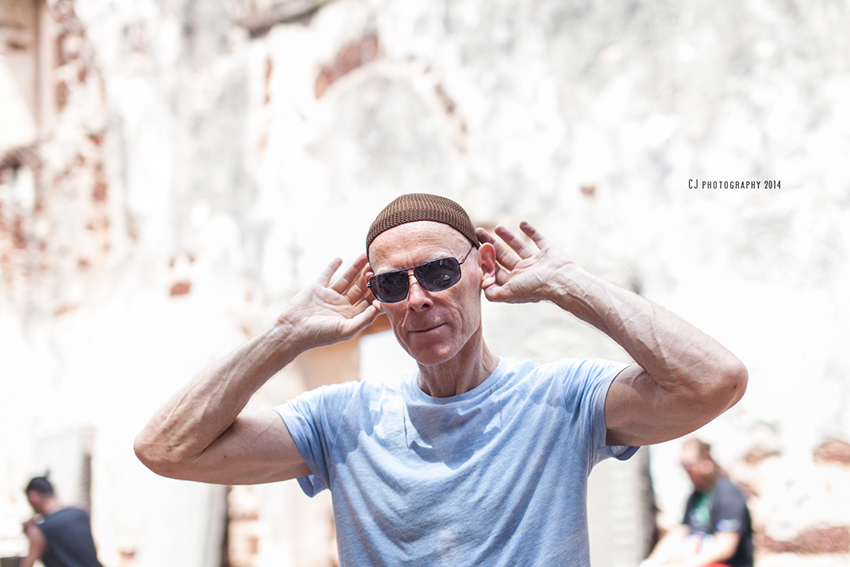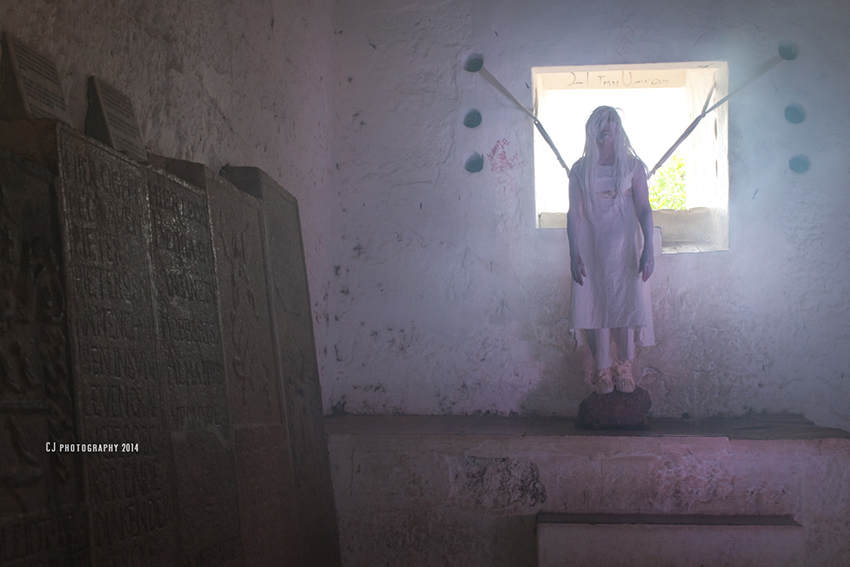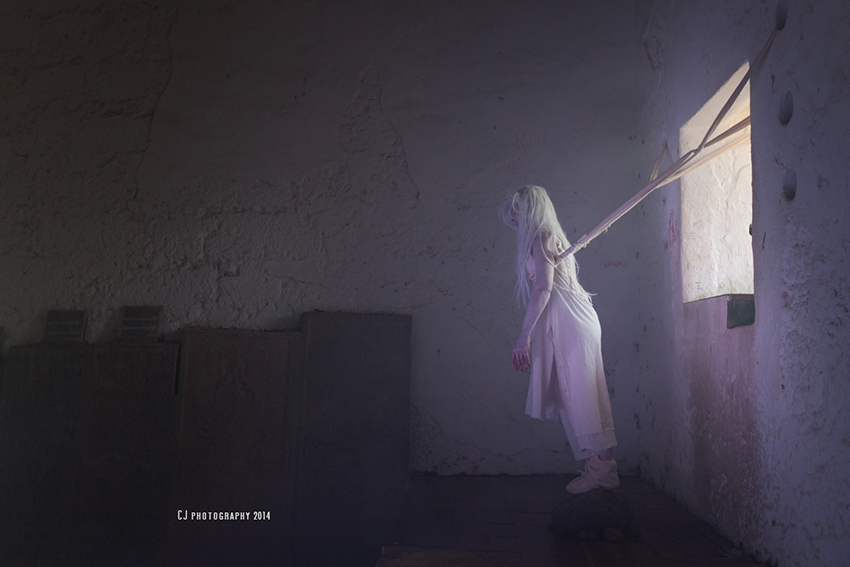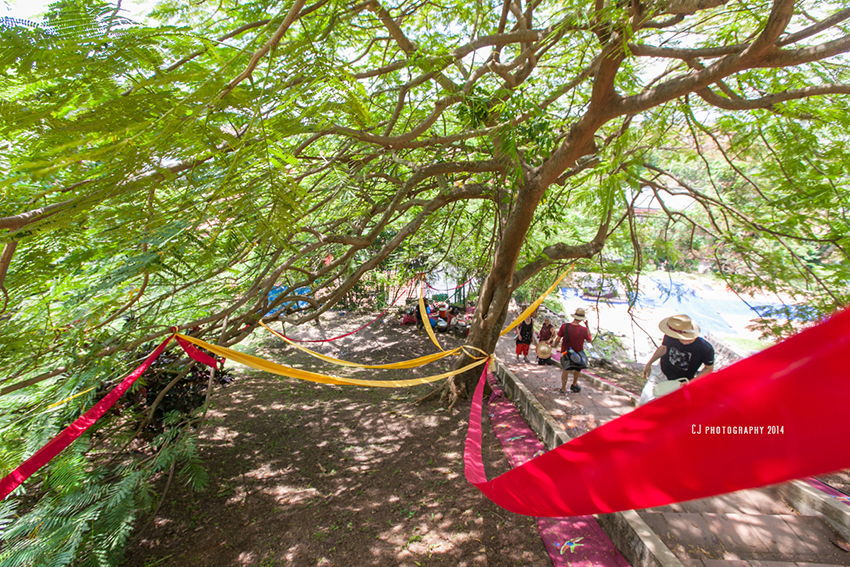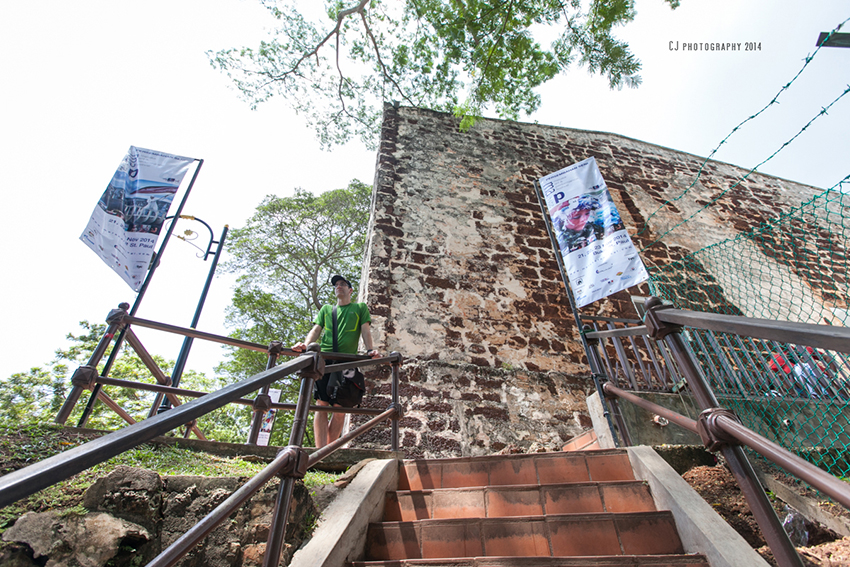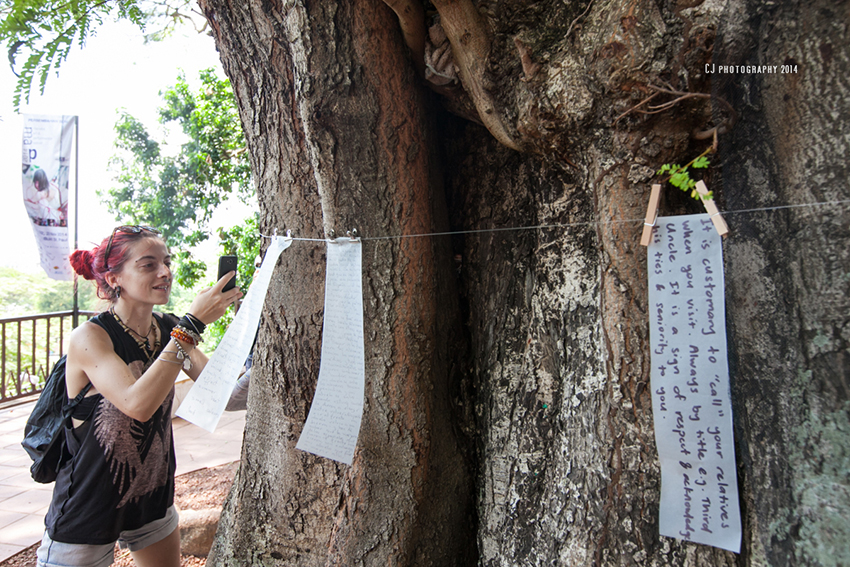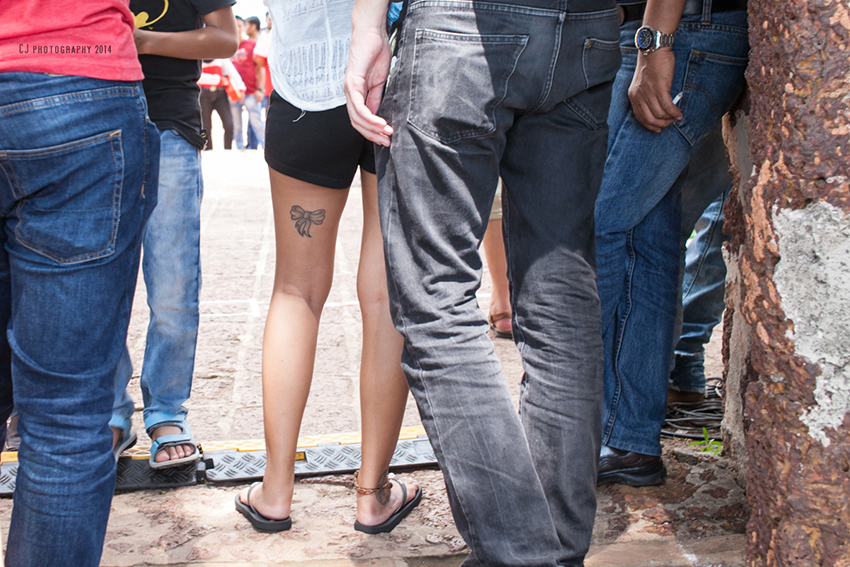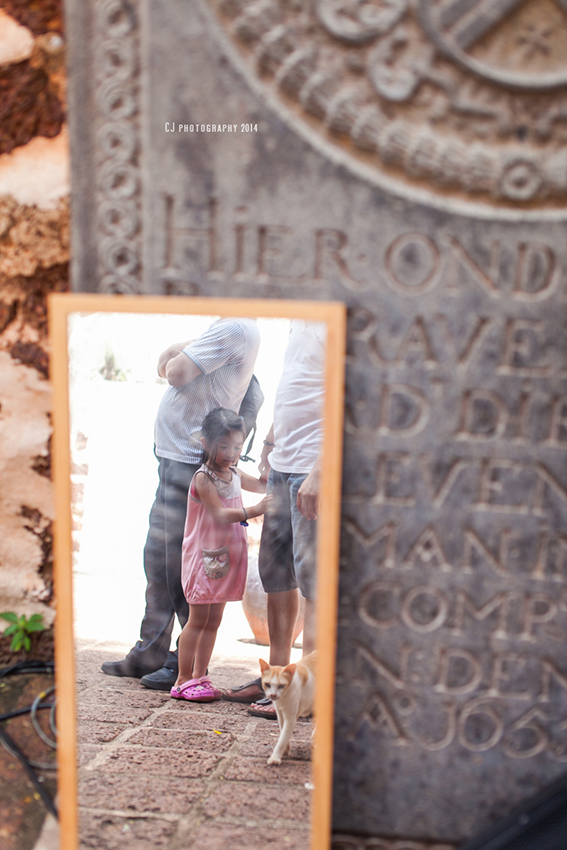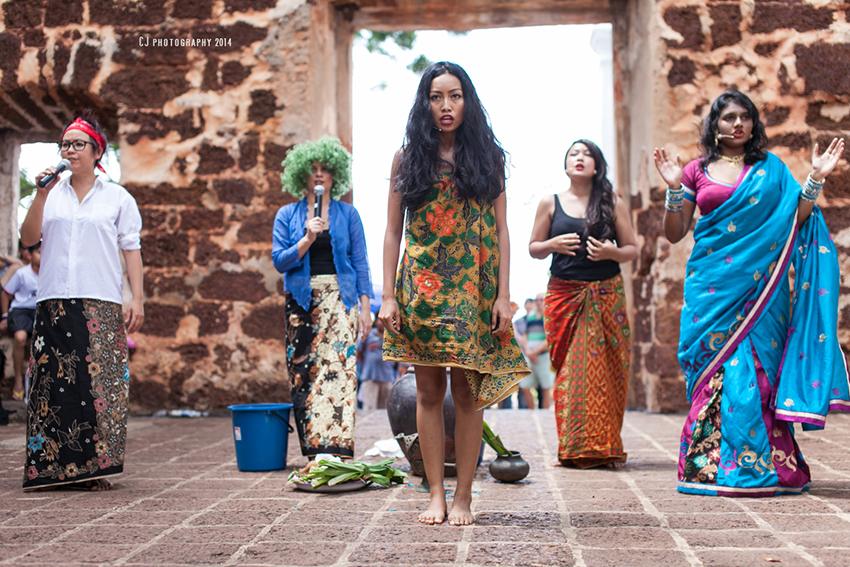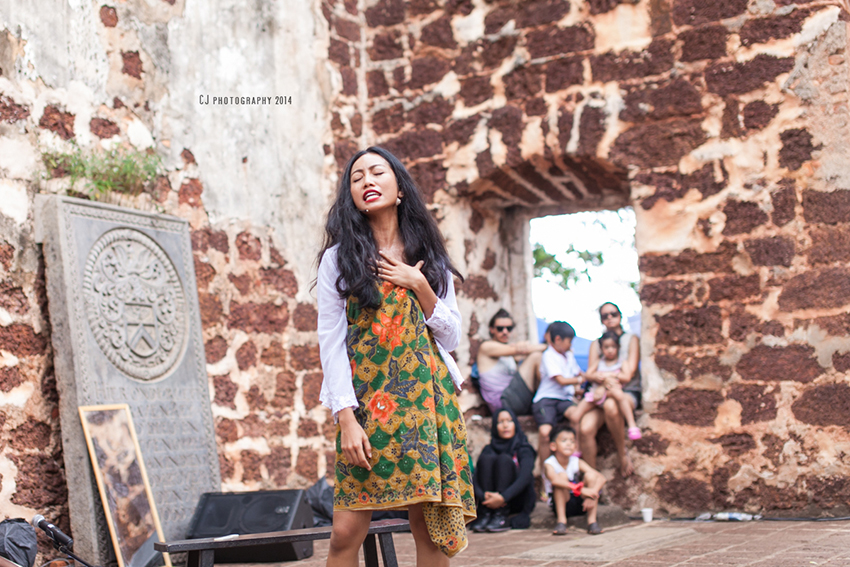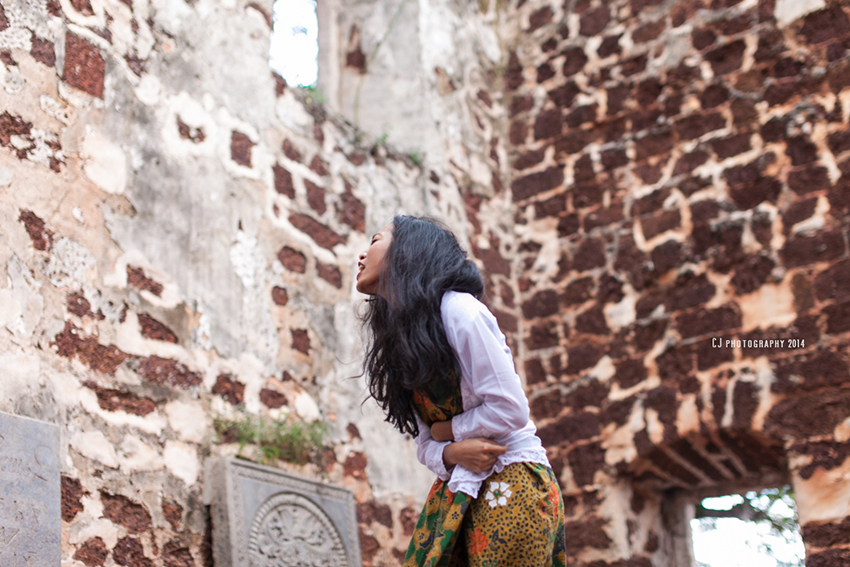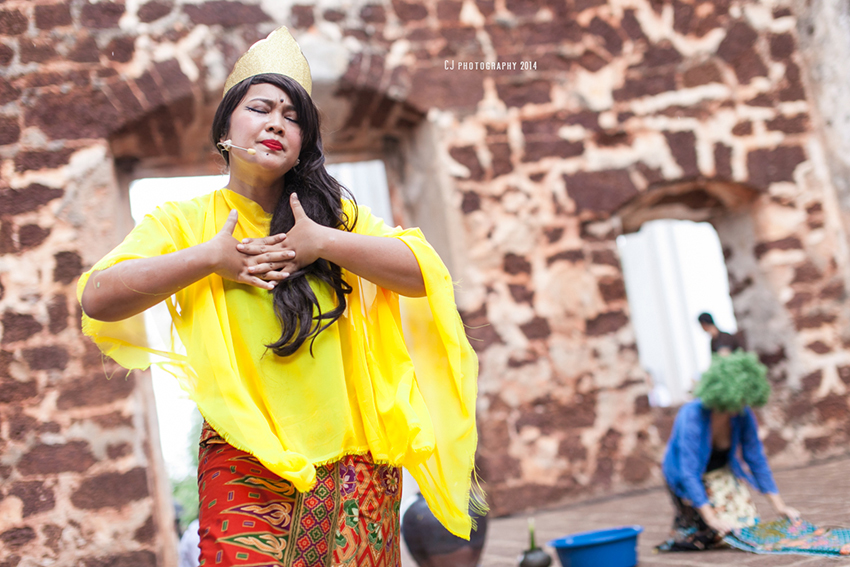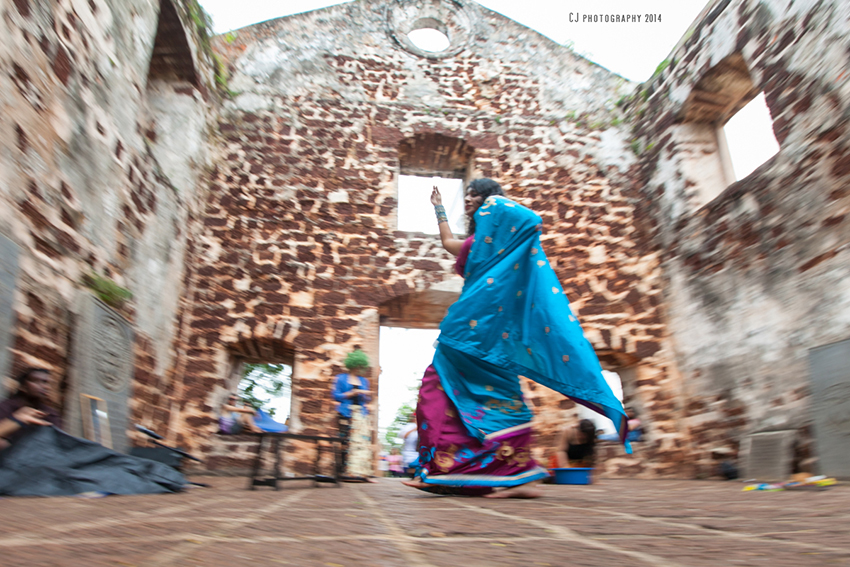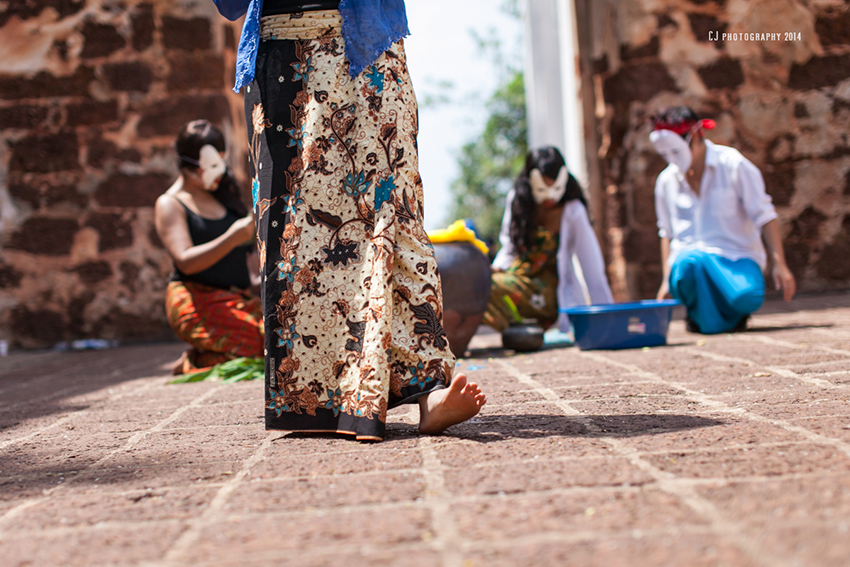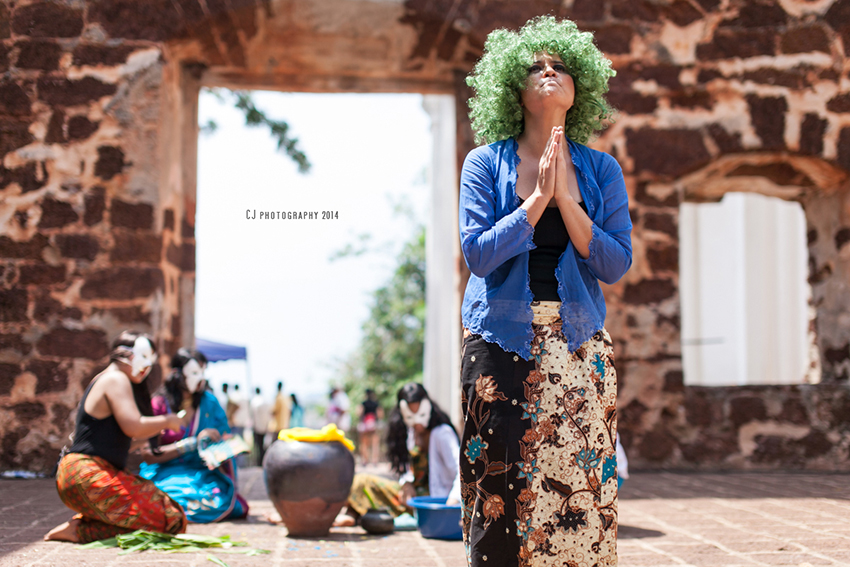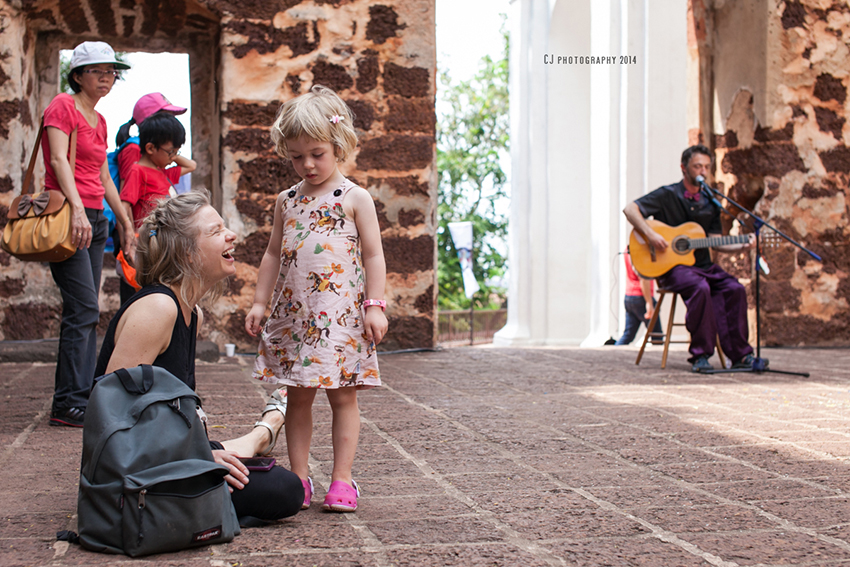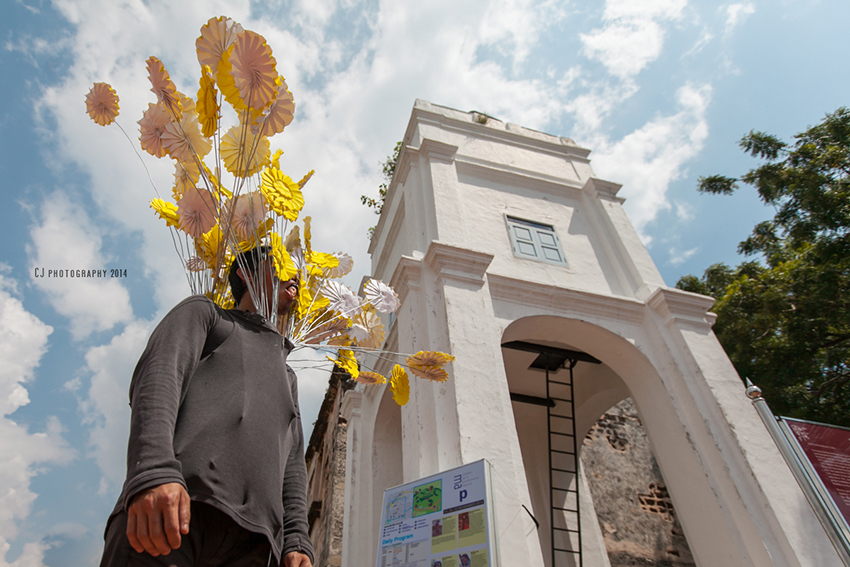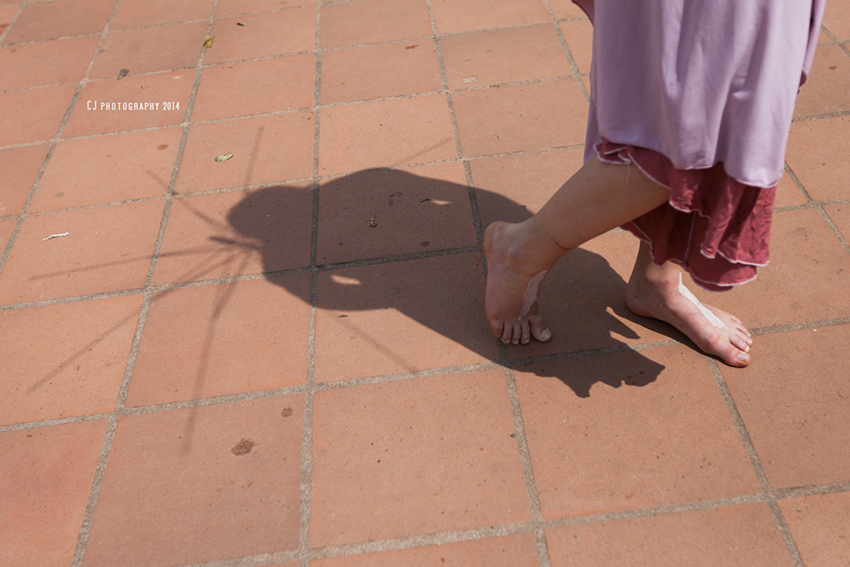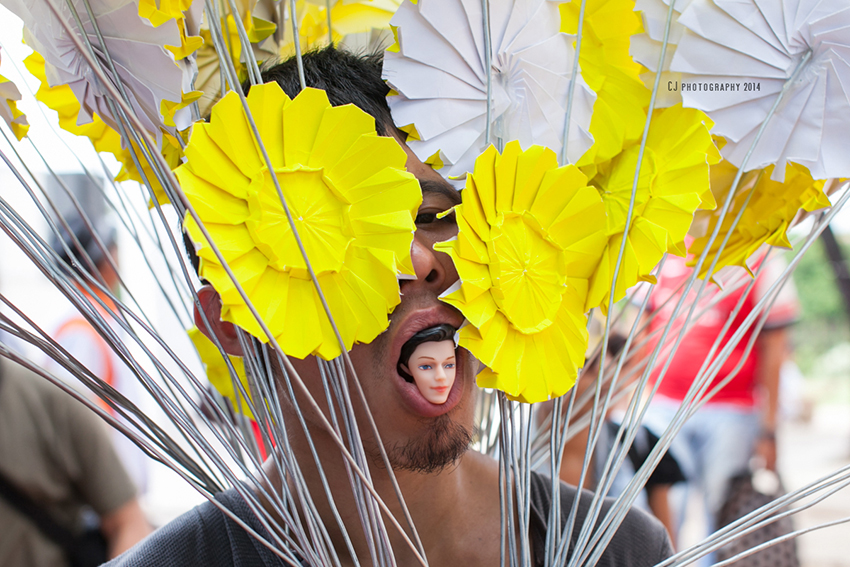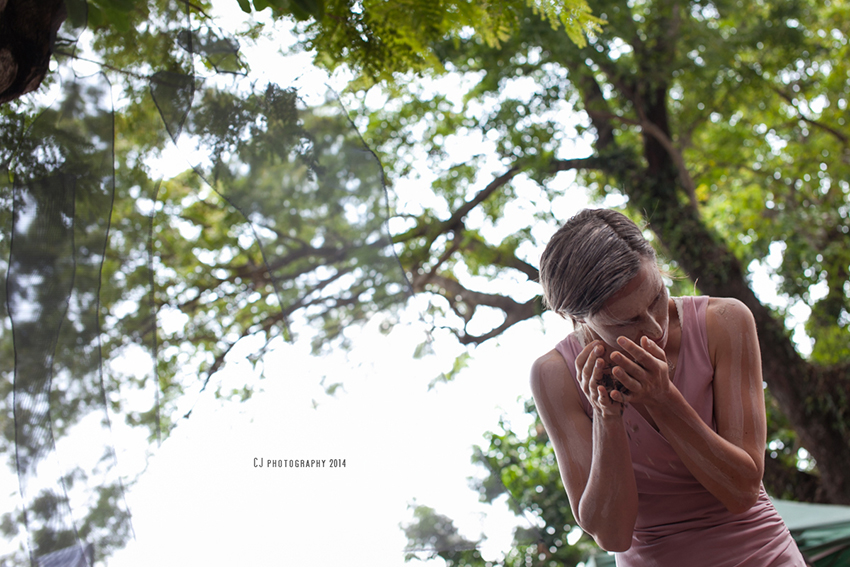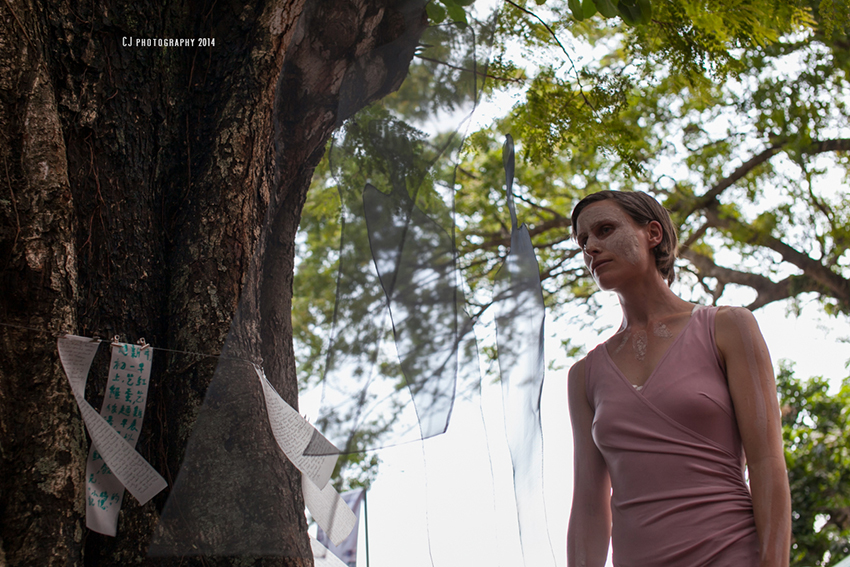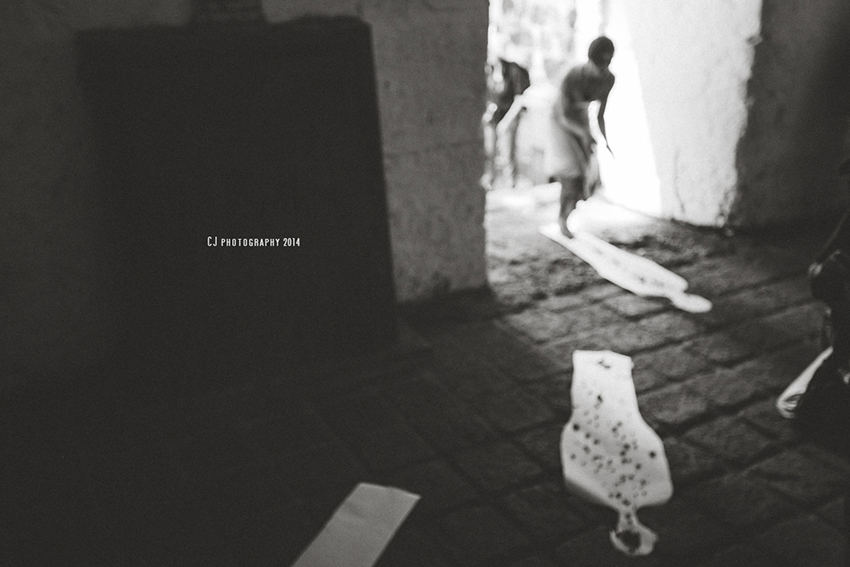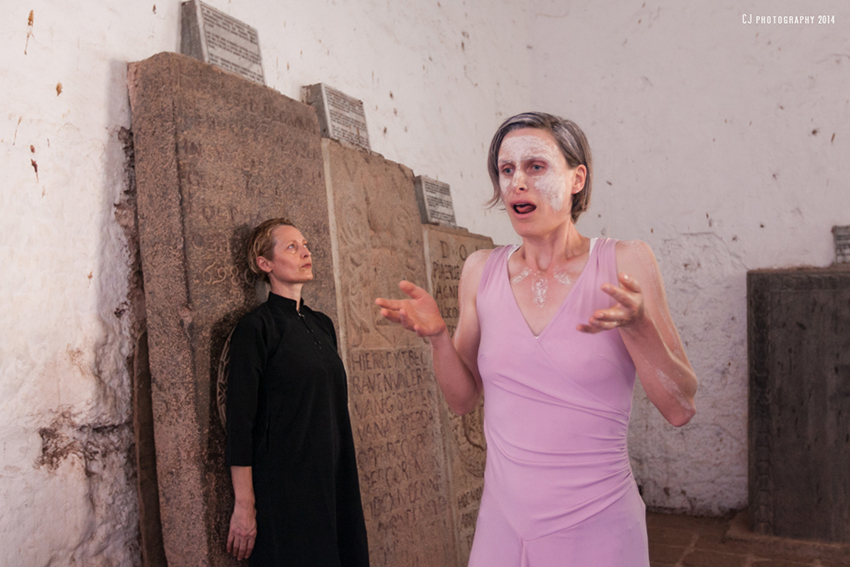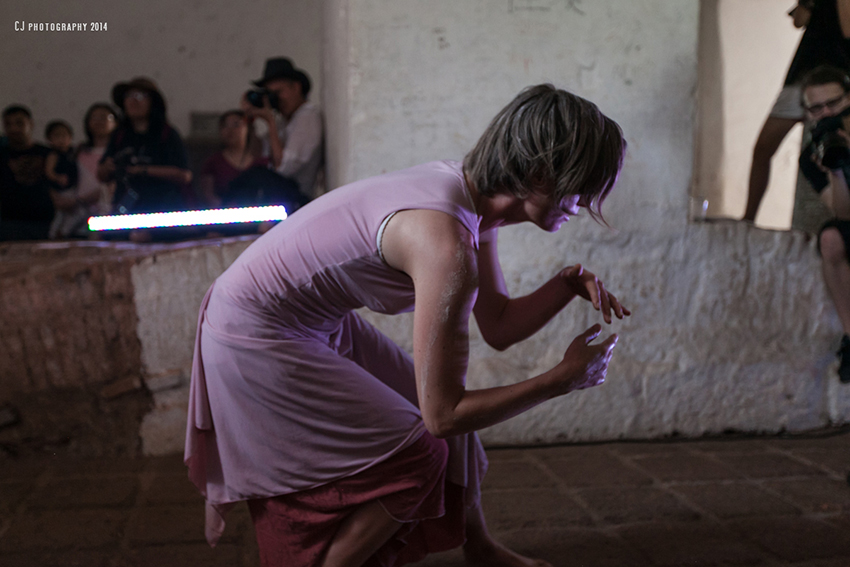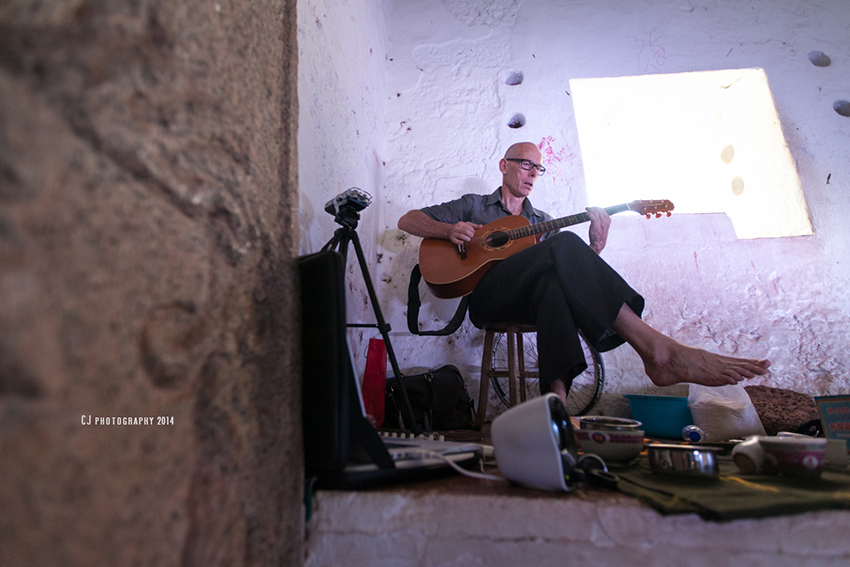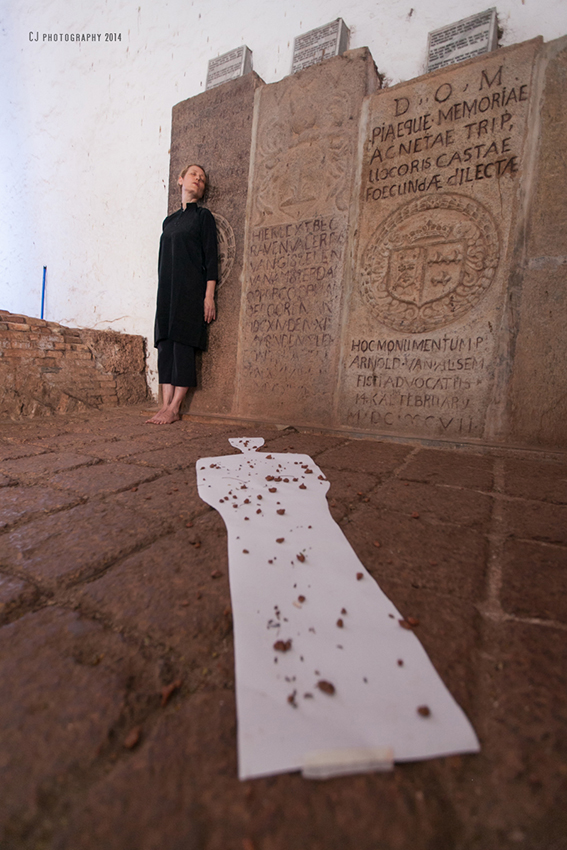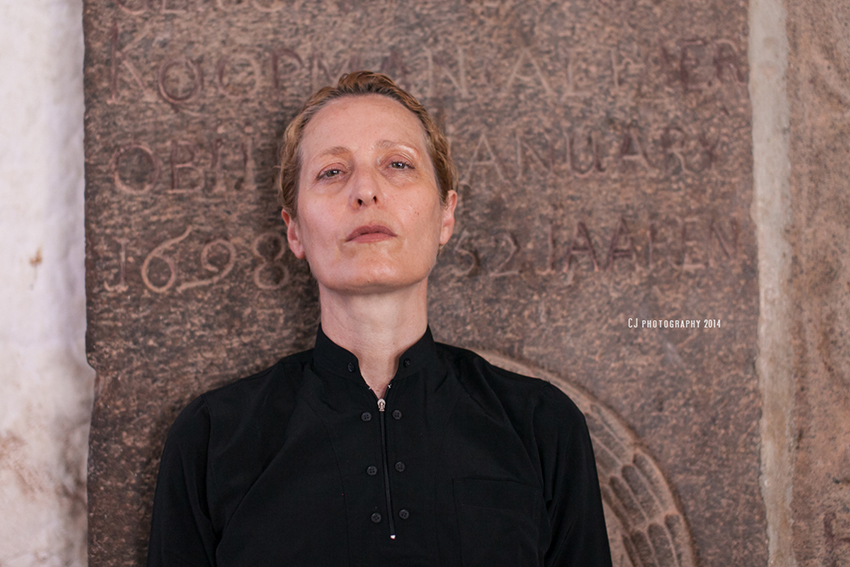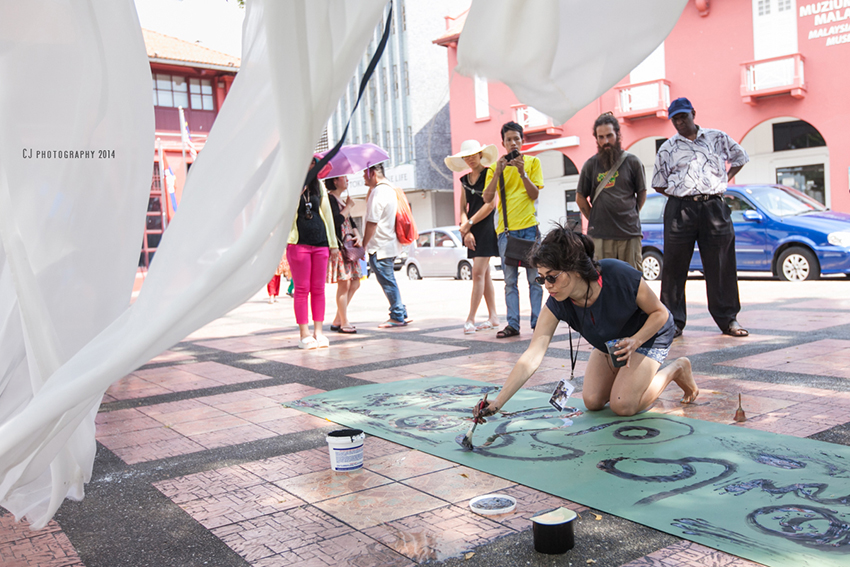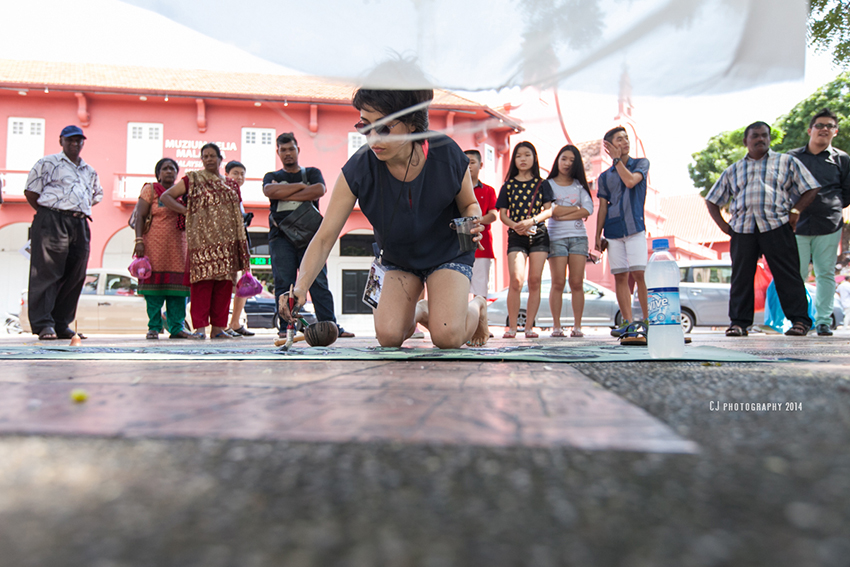 #MelakaArtandPerformanceFestival #MAPFest #MAPFest2014 #MAPFest6