About CJ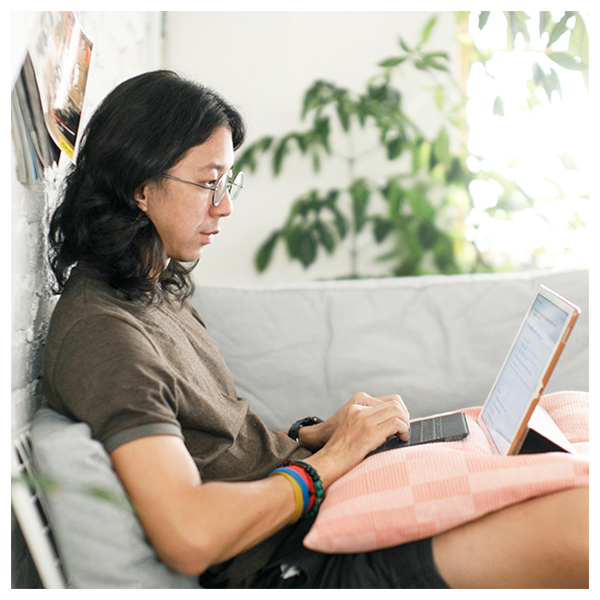 Hi! I am CJ, blogger of Juesatta and photographer of CJ Photography.
I love and enjoy photography, thus make me a lifestyle wedding photojournalist and portrait photographer based in Melaka, a lovely town full of history and characters in Malaysia.
Wedding is the sweetest thing of one's life because it celebrates love, therefore I have always been passionate for capturing beautiful, natural and romantic wedding day images of moments for couples to be cherished a lifetime.
Drop me an email cj@cjfen.com and will be great to hear from you!