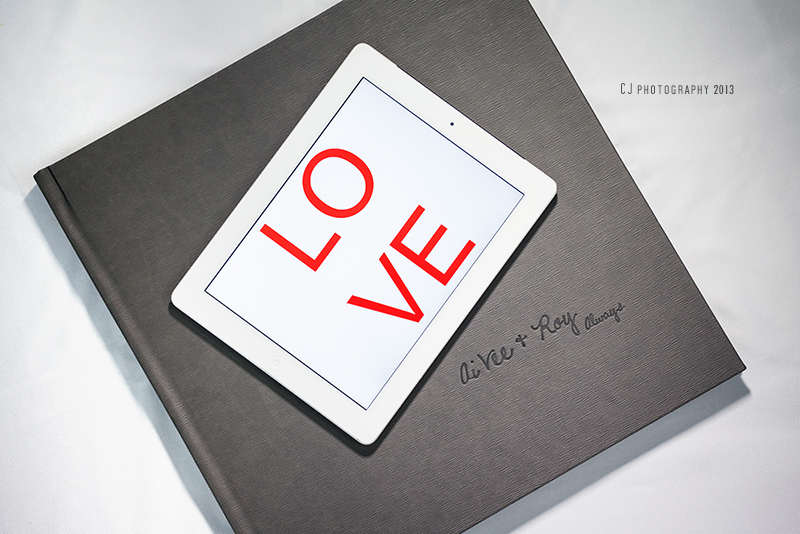 Good day! Time flies and it's the last month of 2013. In coming year, we are upgrading most of our products and services. One of the many changes is the photo album we are offering.
Album is great way to tell your story and share with family and friends, especially for portraits and weddings. We love designing album and turn the series of photos into a story, have it unfolded with each page flipped.
We are now offering premium quality album and working very closely with our album vendor, Edward whom we met early this year. The album provided by Edward is superb in quality which will meet both photographers and clients' high-end photography album needs.
Each of the album is designed professionally by us, printed with high definition and top-notched quality printing, and hand-crafted beautifully with premium materials into top quality product. It's sure to be an impeccable way of storing your memories.
Here are some shots of the leather series photo album we made it for Ai Vee and Roy's prewedding in Melboune. Glad to know that they just love it!
The new album is included as an option into our latest pricing guide. For any photography products and services, kindly contact CJ (www.cjfen.com).
Have a good evening and may all beings bEE happy.