Tag Archives:
andrew gan
It had been a while since I stepped into studio for shooting. Yesterday was the exam for the students of M Nicole Make Up and I was invited to join the event at Haha Studio (in Kota Laksamana, Melaka). It was rather a gathering with the photography friends where getting everyone together.
I didn't do any studio shooting while I was there, however I took some behind the scene shots, chit chat with friends, and watched how professional the photographers, make up artists and models performed their work.
After the studio shooting, we went for an outdoor shooting which I had the chance to really get into action with the friends.
Thanks for inviting and it was a really great session. May all beings bEE happy. Sharing some of the photos.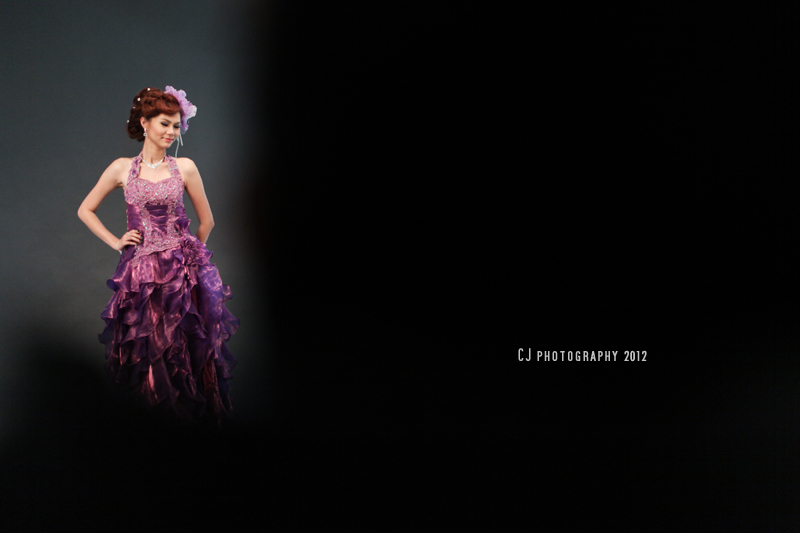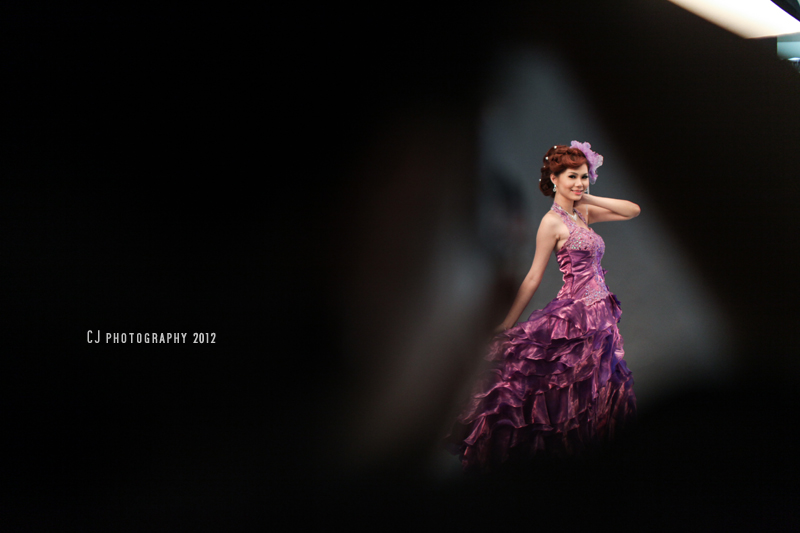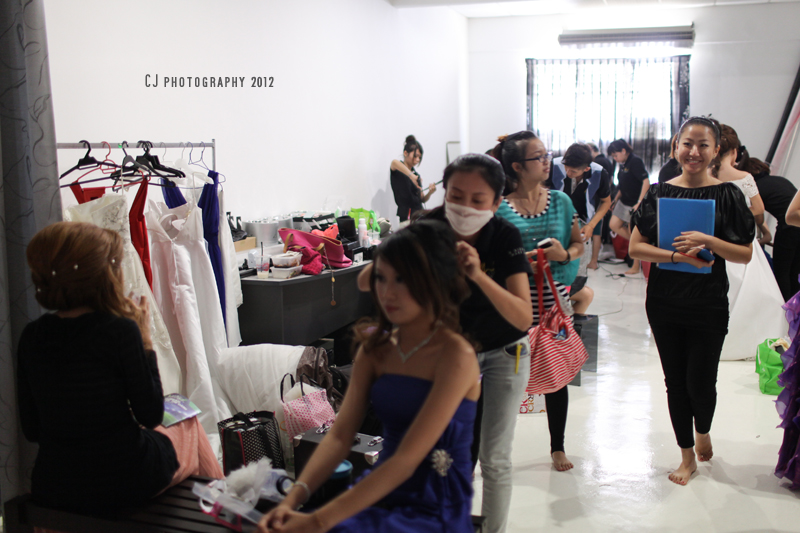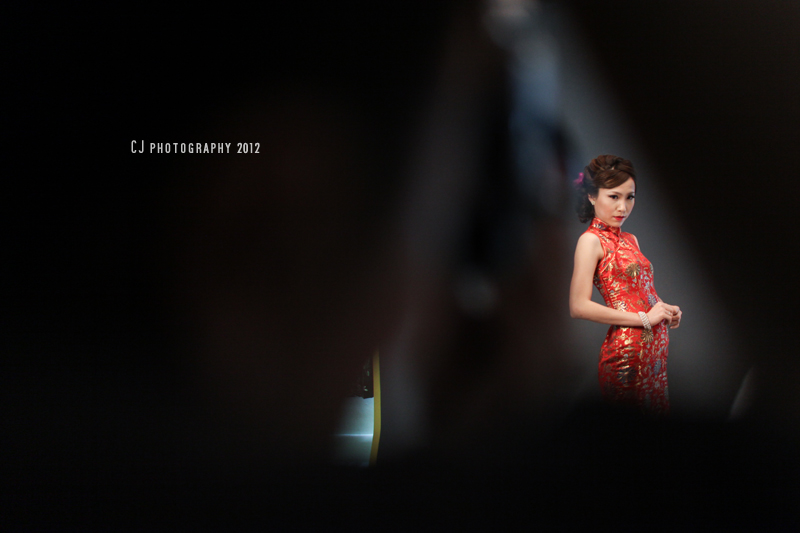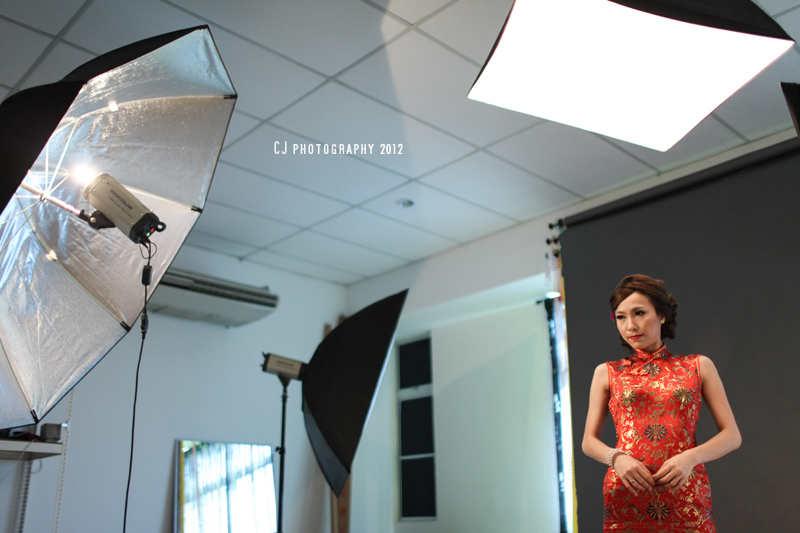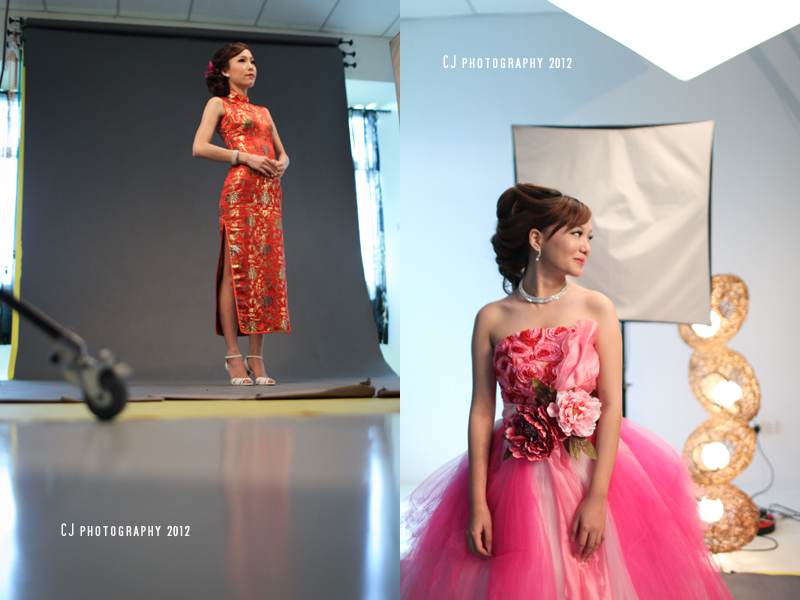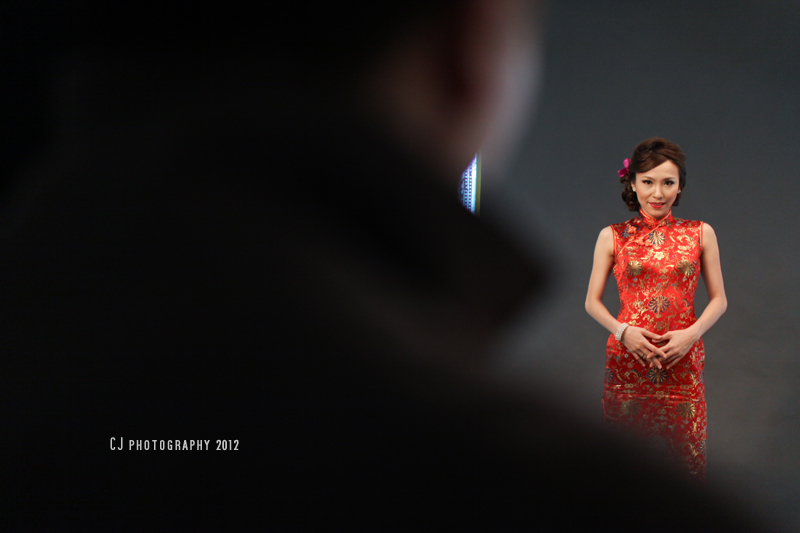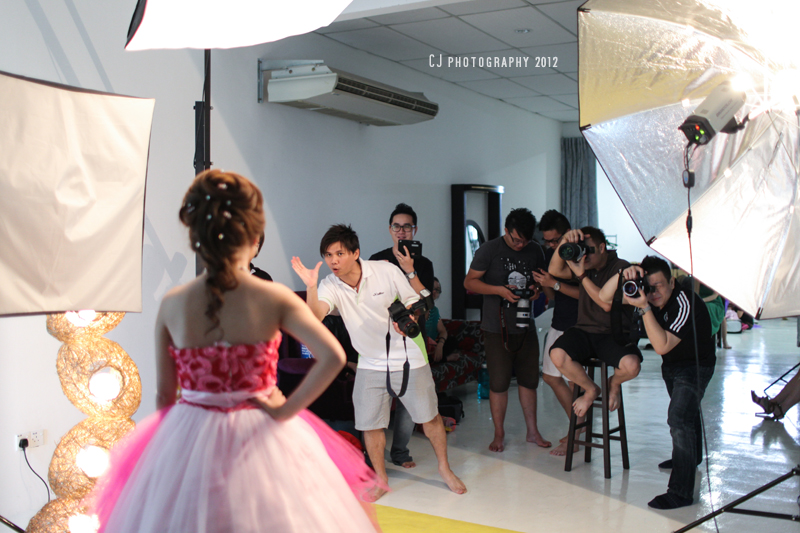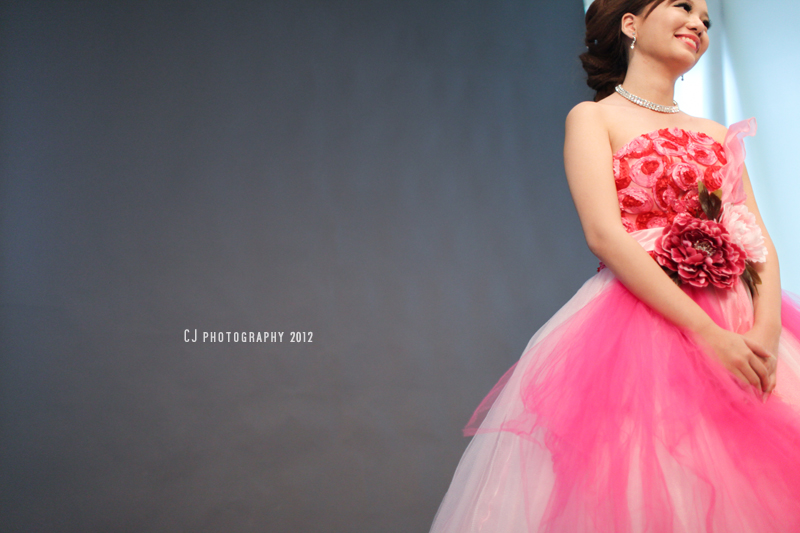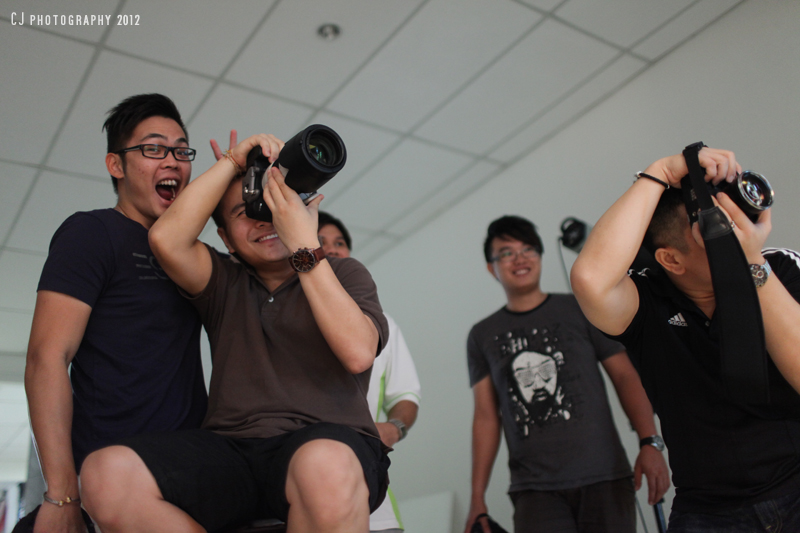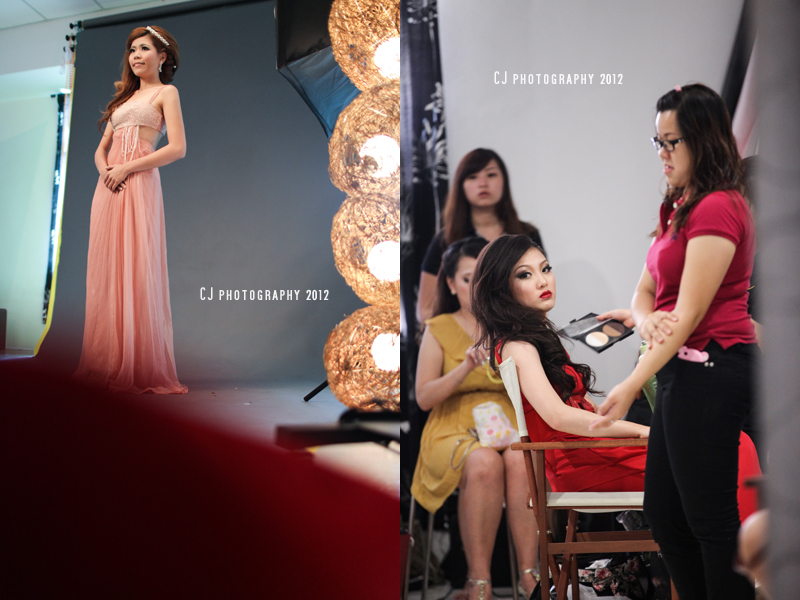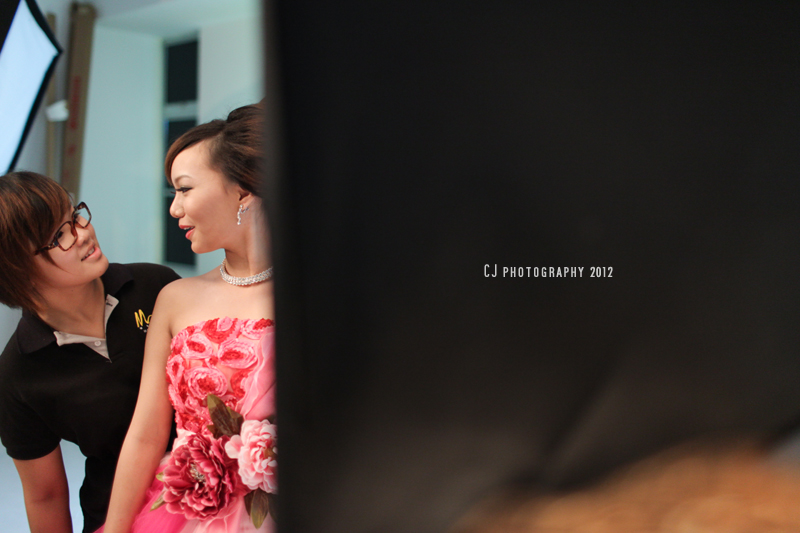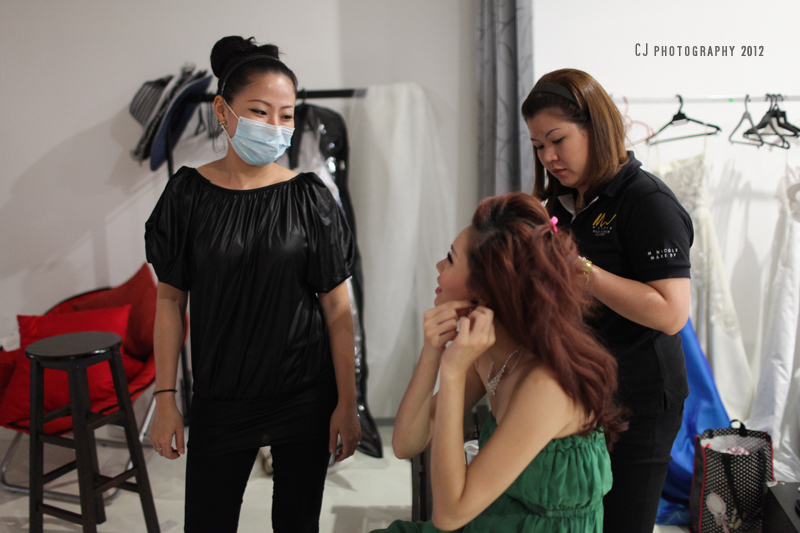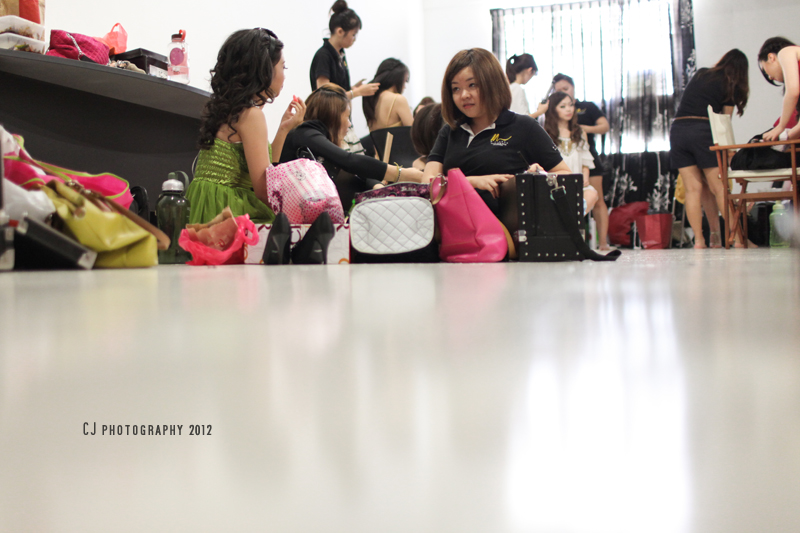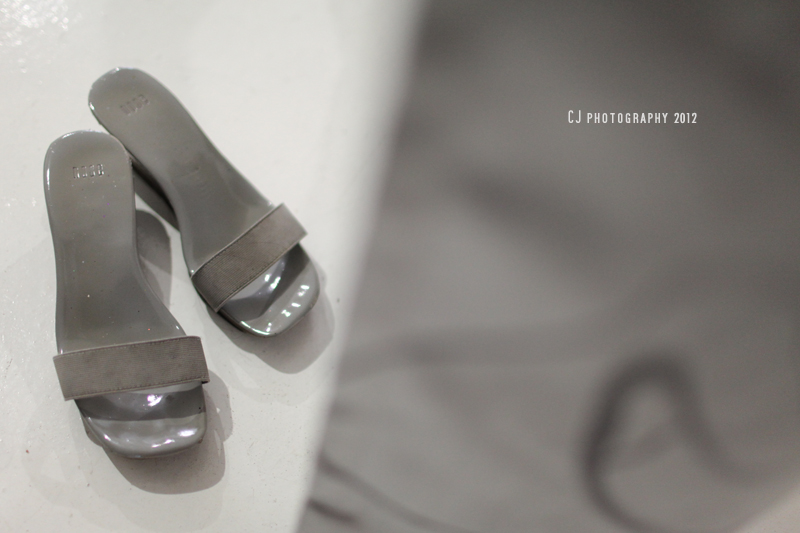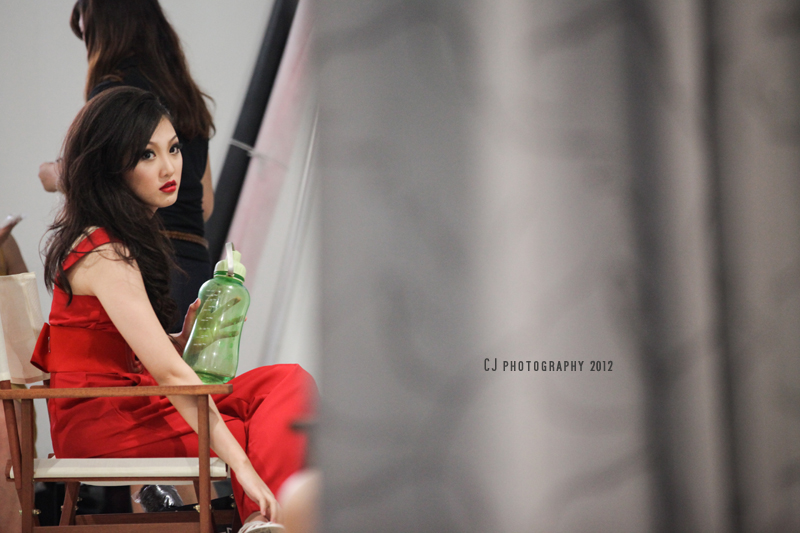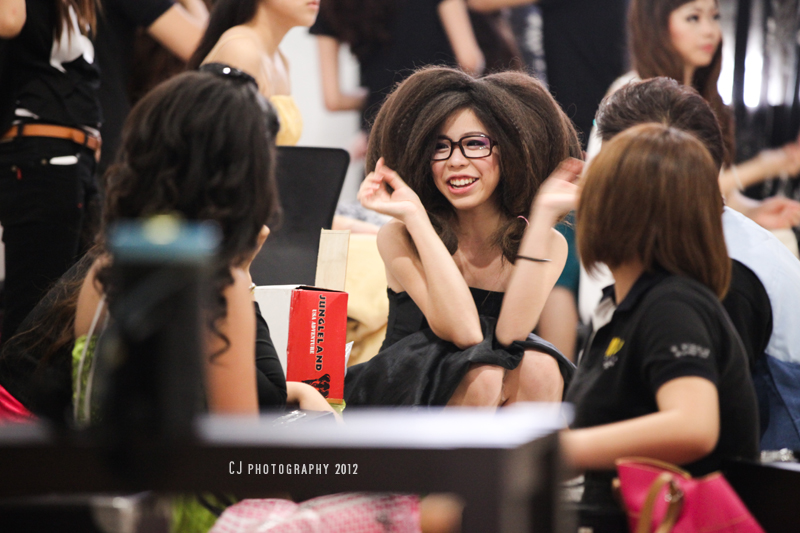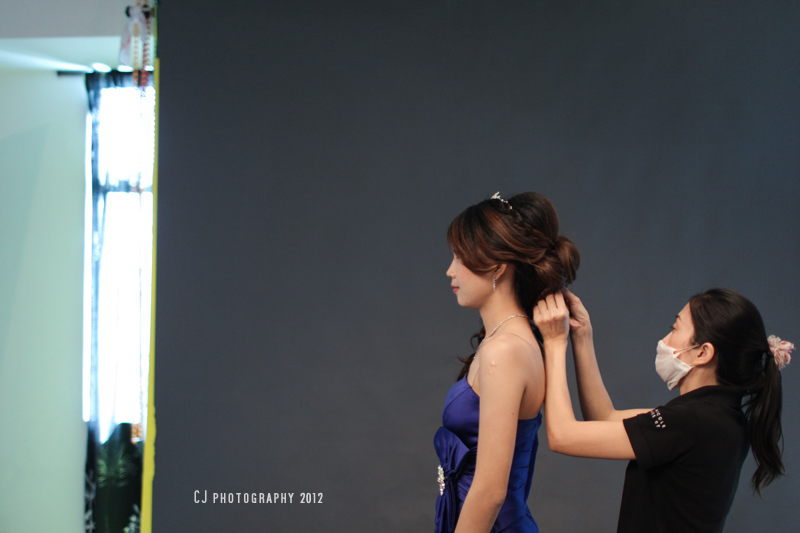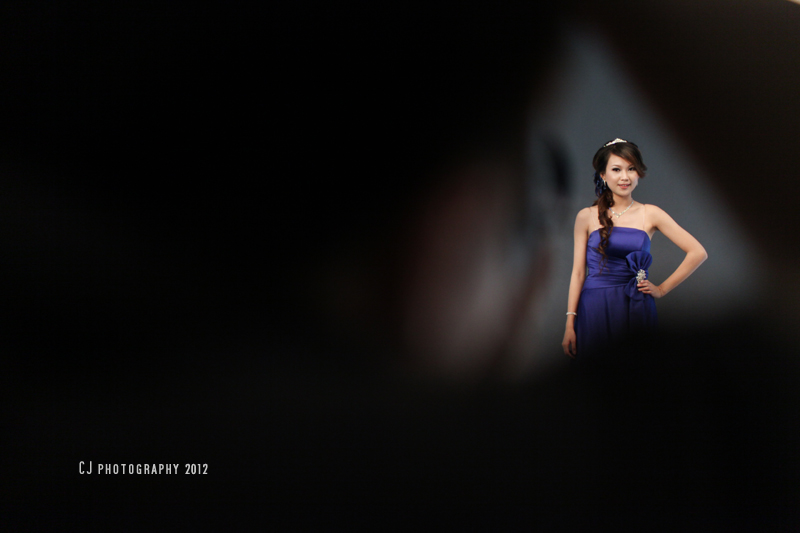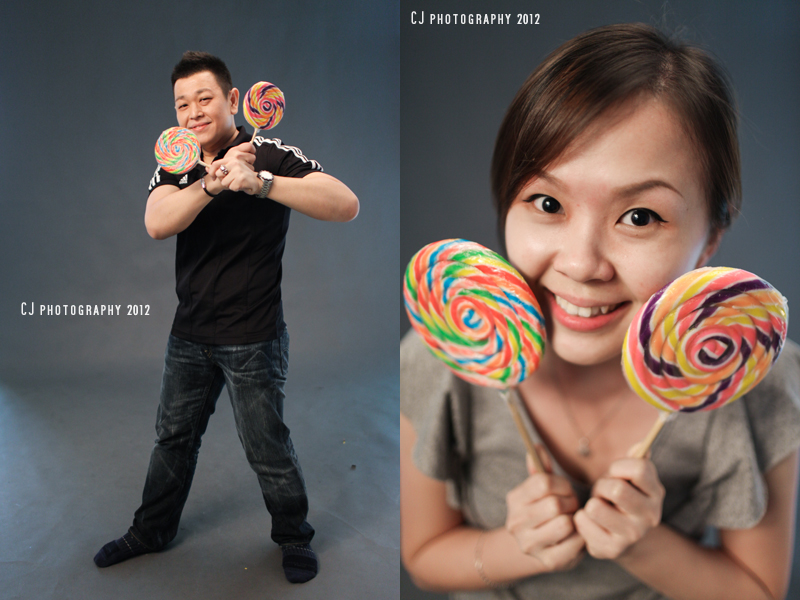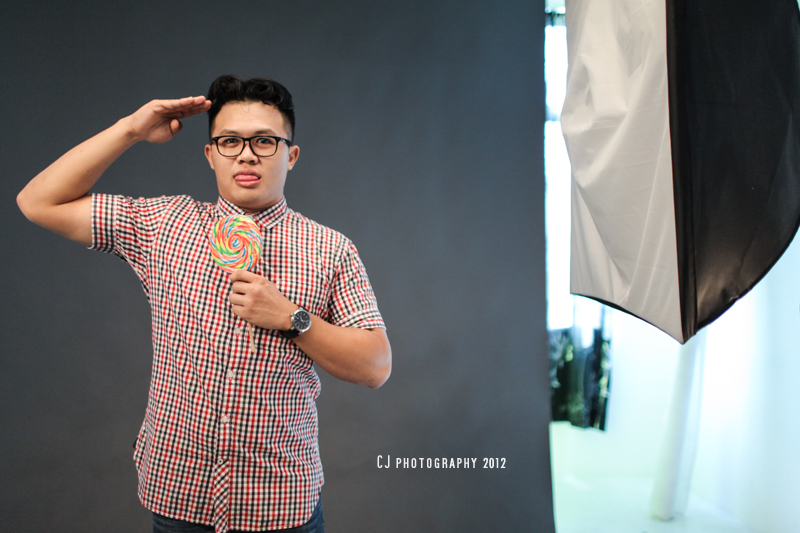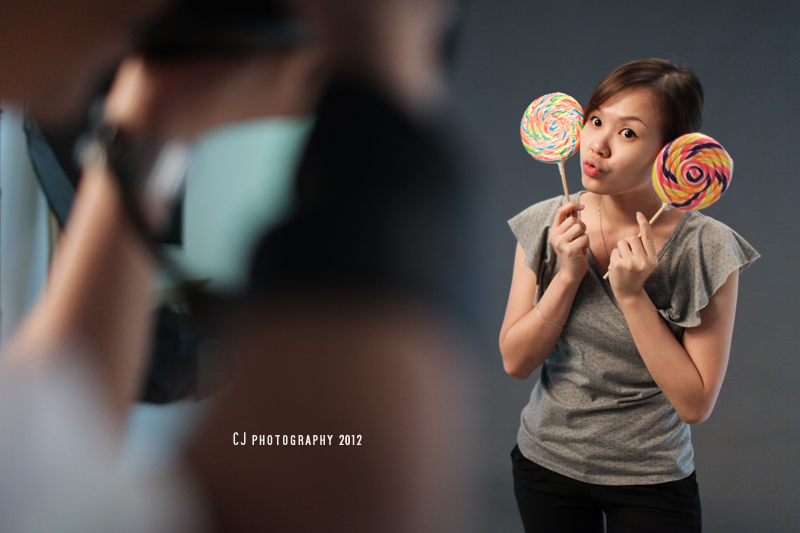 Posted in
Photography
Also tagged angela gan, fred, fred yap, haha studio, hanne, hanne lim, kai-ming, kenn-wai, kota laksamana, m nicole make up, nicholas yeo, nicole guan, steve how, studio shooting, terence koh
Leave a comment
Congratulation to Tong Poh-Ling (Pohling) and Goh Seng-Chin (Goh) who just got married early this month!
Last month before the two tied the knot, photographers like Kenn-Wai, Fred, Angel Wee, Hanne, Andrew Gan, Angela Gan and I decided to give Pohling and Goh a special gift. We would like to present them a prewedding album in which photos shot and compiled by us.
Each of the guys has their unique style in shooting. Thus I was excited that I could join the session together because it was a good opportunity to learn them. We met out for a discussion as always before the shooting, planned a two-day sessions and selected a few venues in Melaka for making the photo album. Each would need to contribute a few shots and teamwork makes the dream work.
That morning, Pohling looked absolutely fabulous and Goh was just charming. We were all geared up. Although I spent half a day with the beautiful couples and fun-loving photographers, we enjoyed the session together so much. As for the outcome, I was fascinated by the way all of them worked and how they produced their images. There were so much things that I learned from the guys.
Thank you guys for the wonderful time and happy married life to Pohling and Goh. I hope you hold each other close in best or bad times and have trust and faith all the way.
May all beings be happy. Sharing some of my shots of Pohling and Goh's prewedding: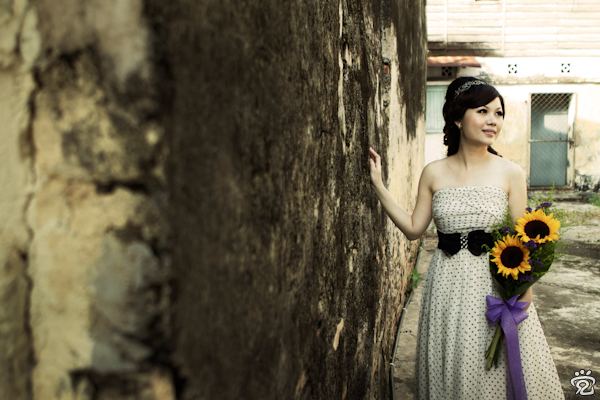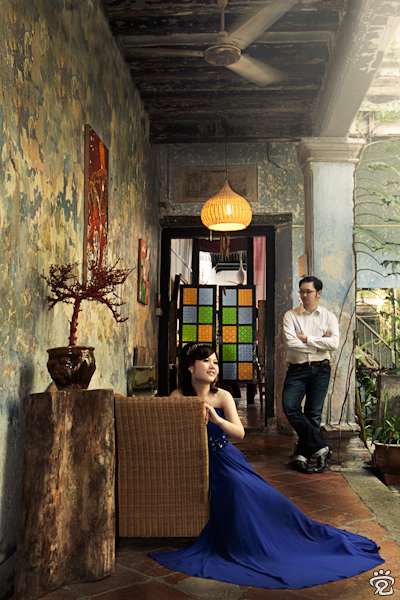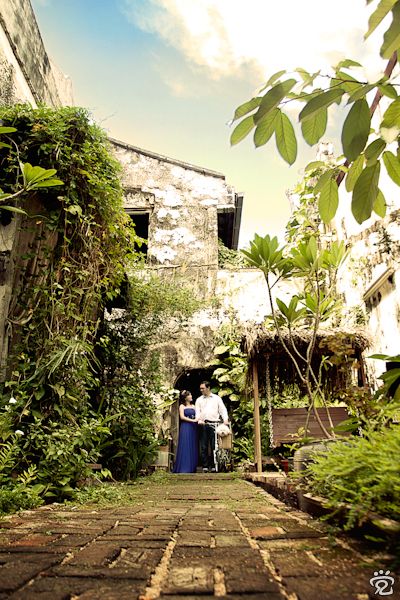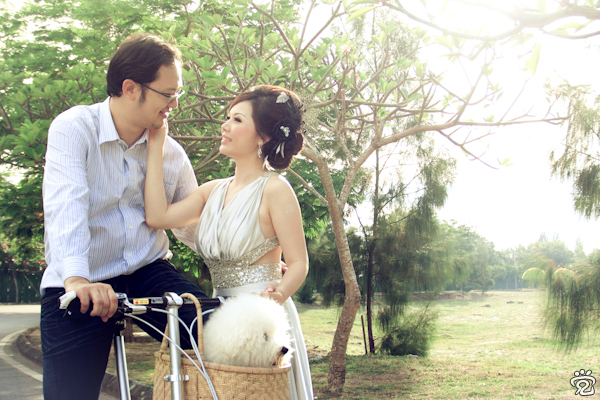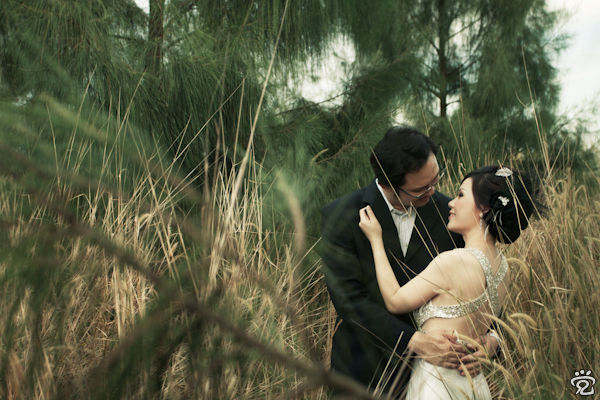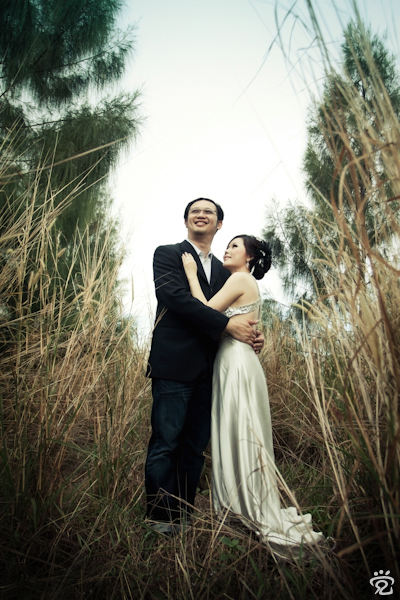 It had been a while since I had an outing with photonian. Two weeks ago on a Sunday, Max invited me to join a street photography outing at the Jonker Street of Melaka. There were 15 of us taking part in this event and each was required to shoot with only 50mm lens which was a challenge to shoot with a fixed range lens.
We started at 4pm, a hot afternoon and spent about 3 hours at Jonker Street and the other streets near to it, such as Tukang Besi Street, Heeren Street, Tokong Street and others. It was amazing and interesting to see how fellow friends could use a variety of different angles of a subject and created unique and creative pictures. Everyone could be a teacher for me.
This photography outing was a great fun experience seeing that we had spent a precious time together and could share our photography experience with each other. Some of the shots I took of the photonians:
Posted in

Beautiful Melaka, Photography
Also tagged angel wee, angela gan, chau-kian, fred, hanne lim, jonker street, max goh, melaka, photonian, street photography, tukang besi street
3 Comments