Tag Archives:
family portrait
Promised to his children earlier, Murphy decided to bring his wife Ann and children Darren and Valerie to the beach for kite flying after Chinese New Year. He is a busy man with his career, however always does he reserve quality time for the family.
Murphy and I were finding difficulty in scheduling a family shoot which he always wished for. After knowing his plan for kite flying at Klebang Beach on a beautiful evening, I told him I would tag along to have fun with his children, and also to do a casual family shooting with them.
The evening was great for kite flying with warm breeze. It was challenging to get the kite going for the first time, however the kids were surely having lots of fun. We had the portrait done while Murphy and family was having their own sweet time and I just love capturing the cute children and spontaneous joyful moments.
Thank you Murphy and family for inviting me to your outing and allowing me to capture your lovely time!
Sharing some of the shots taken during the outing. More photos available on Facebook juesatta.
May all bEE happy 🙂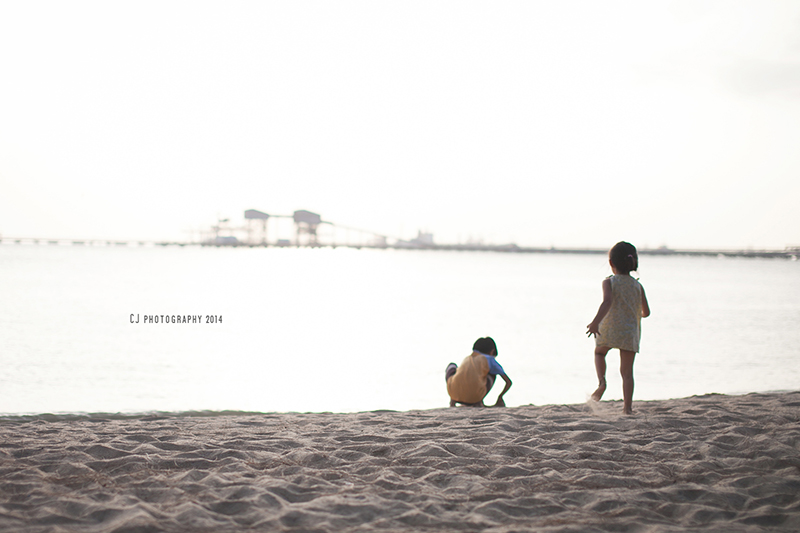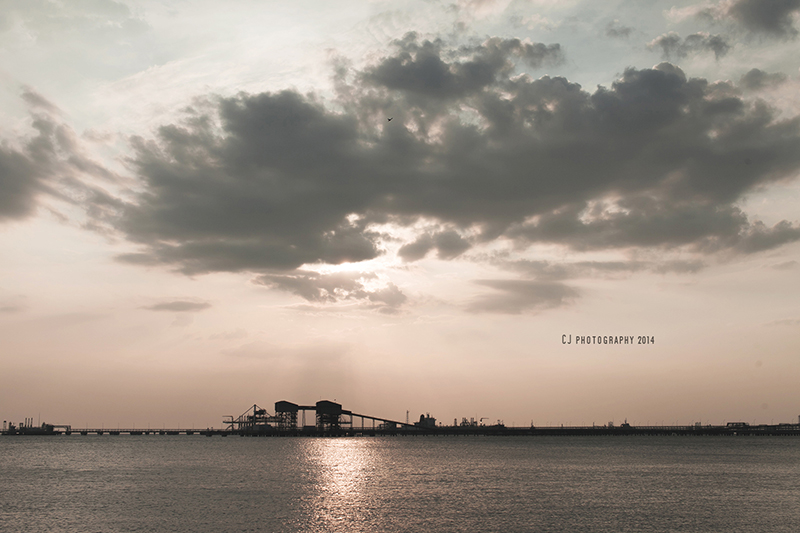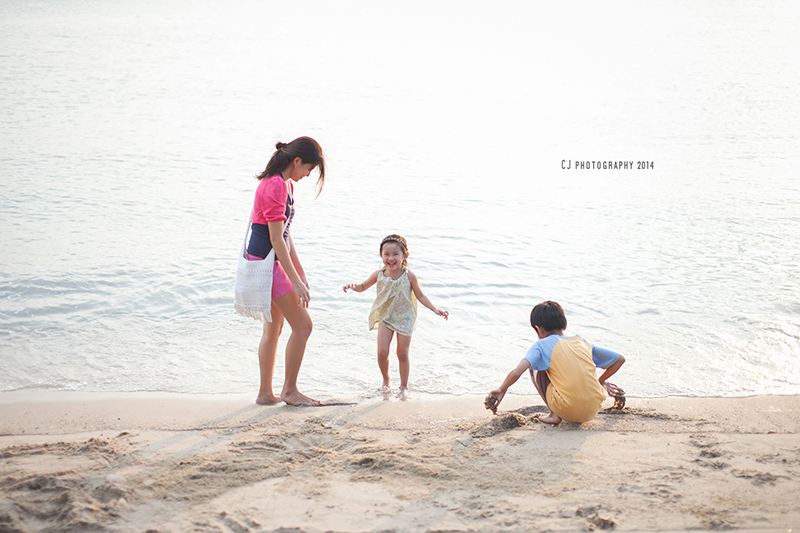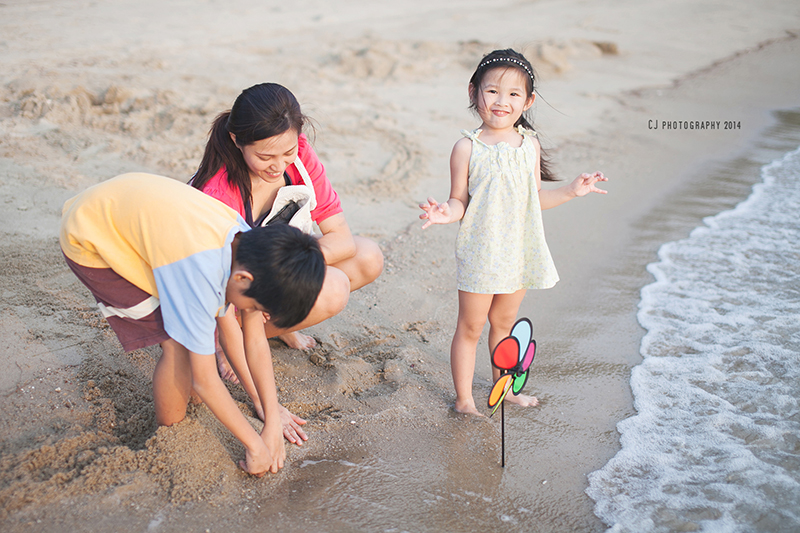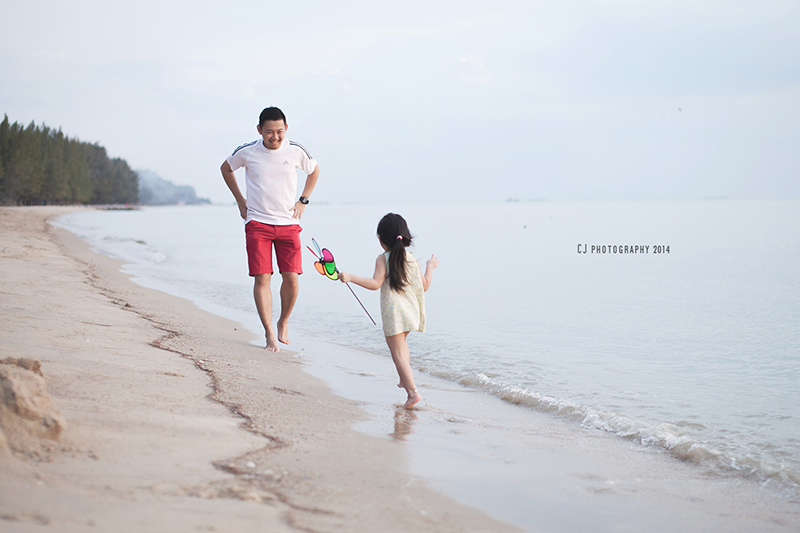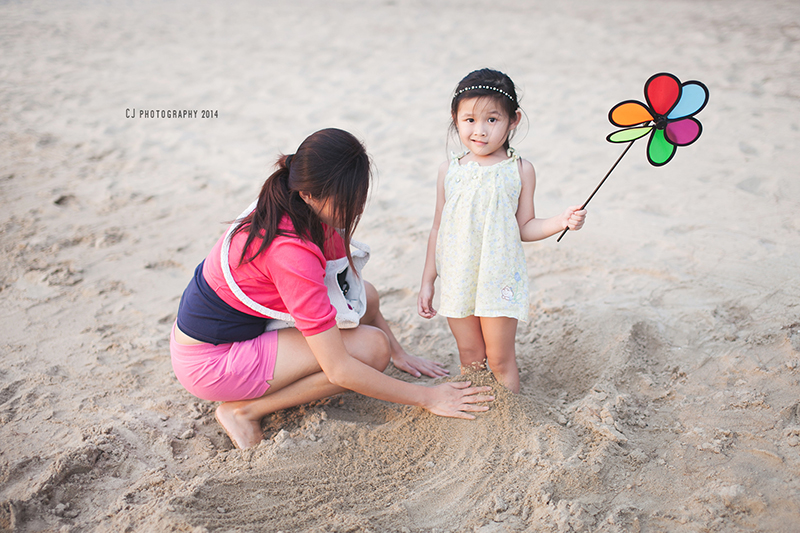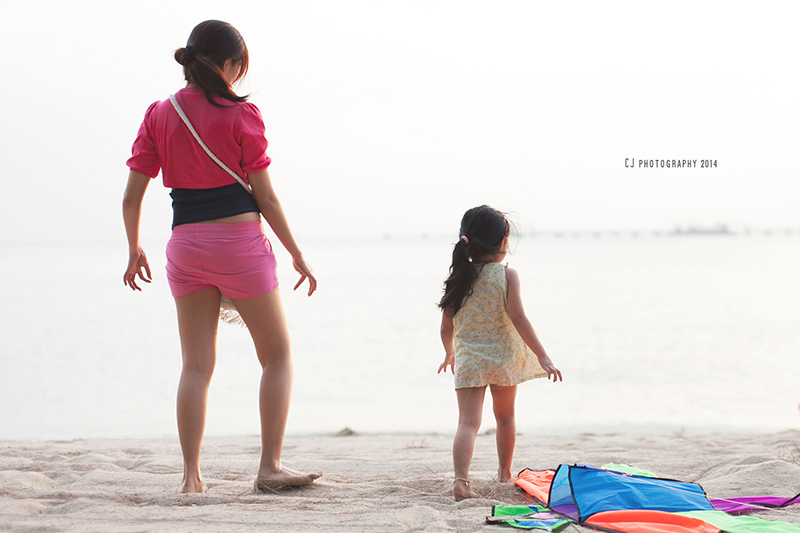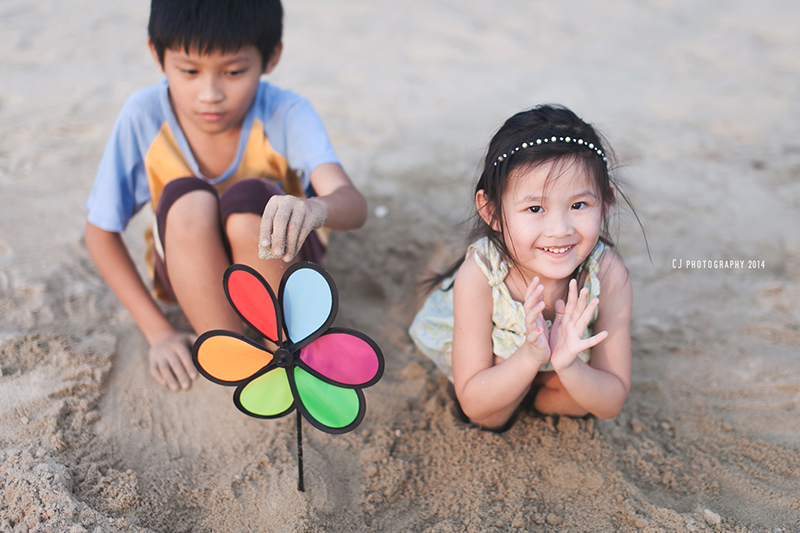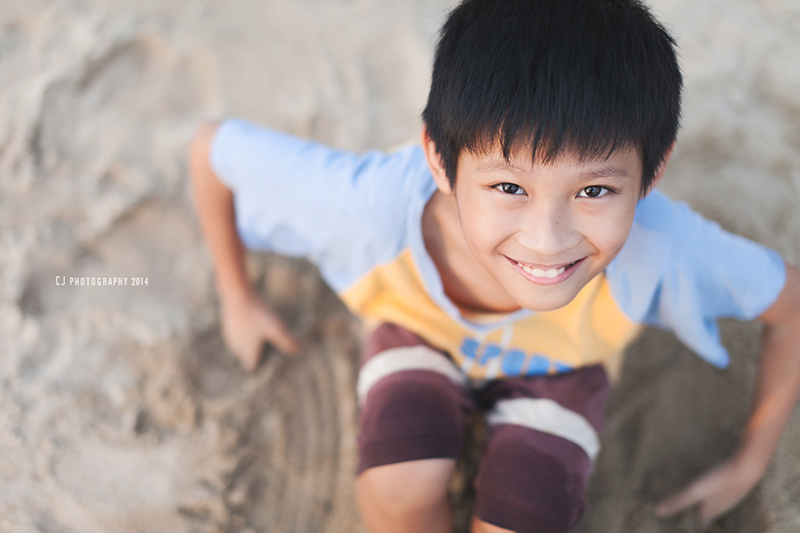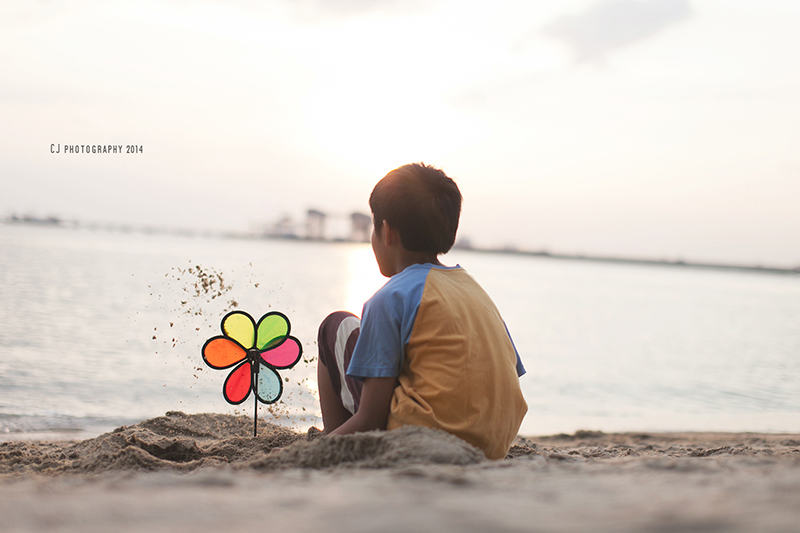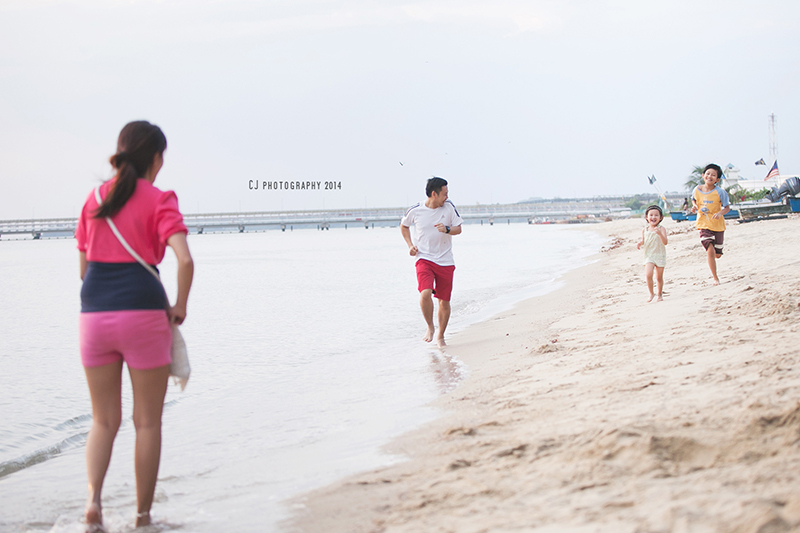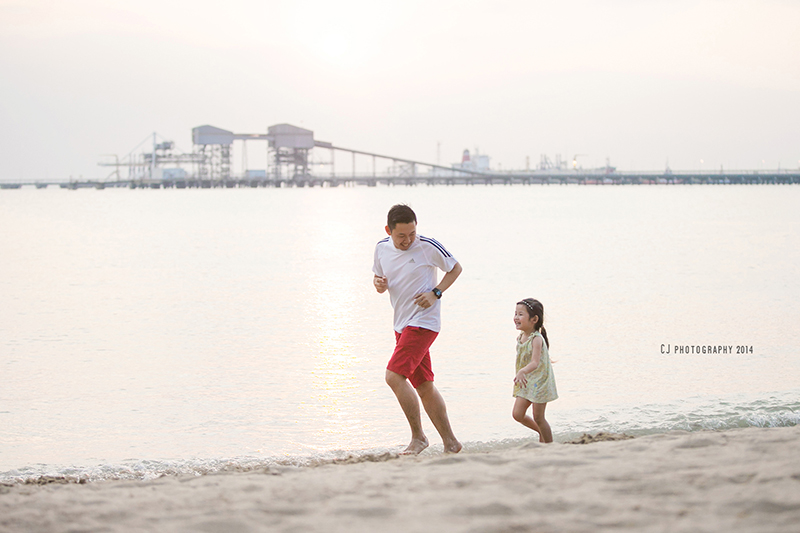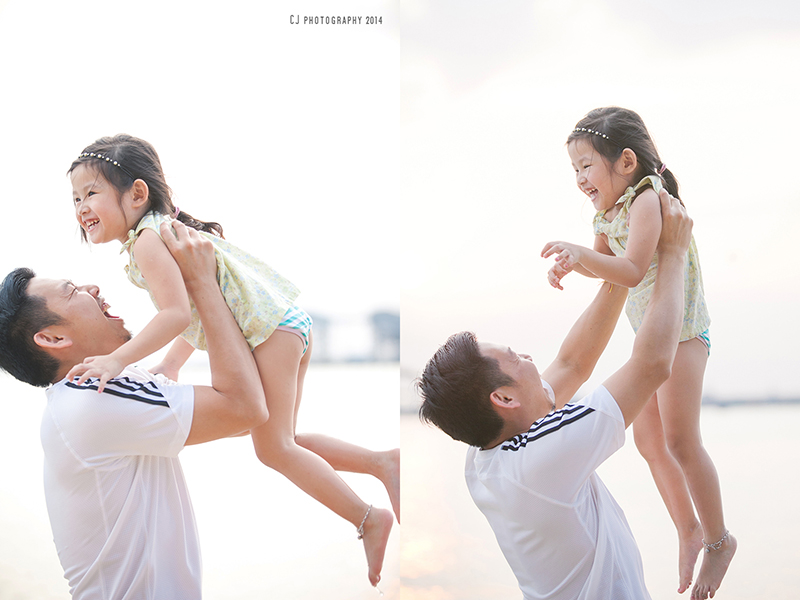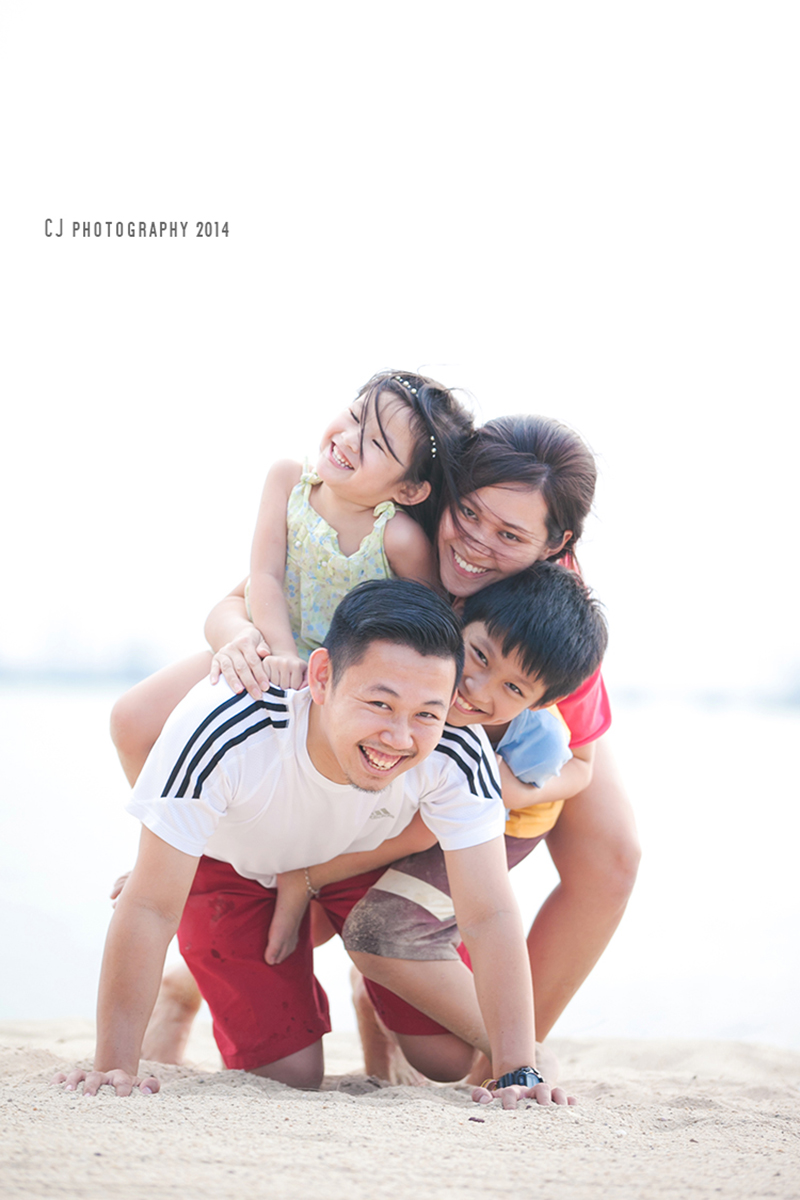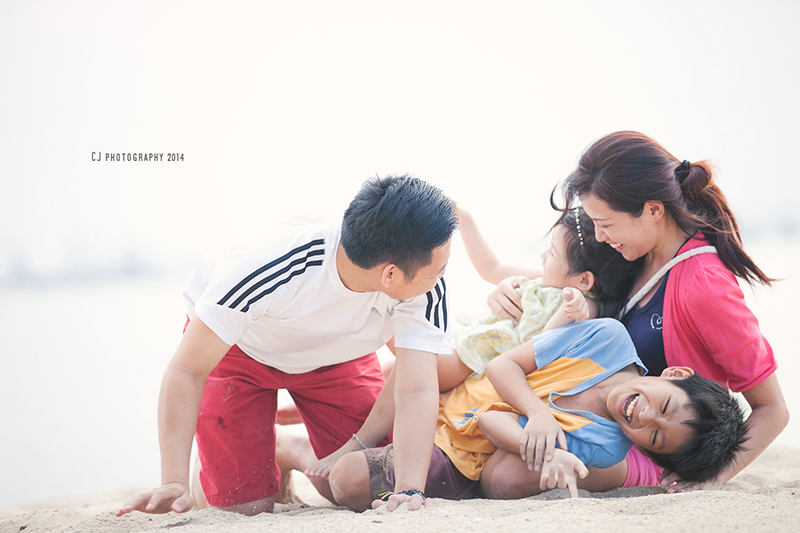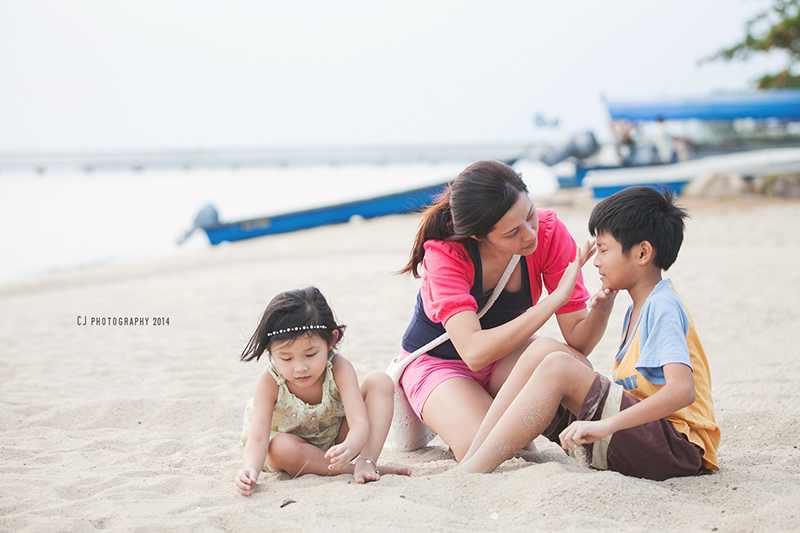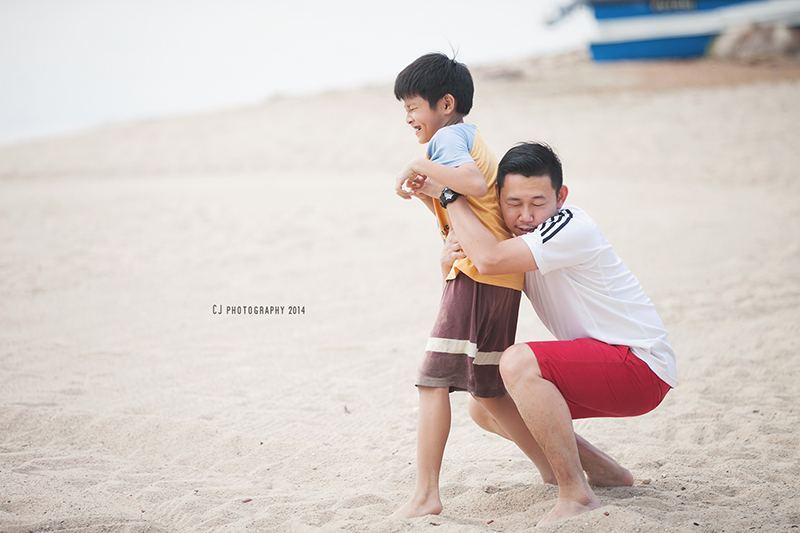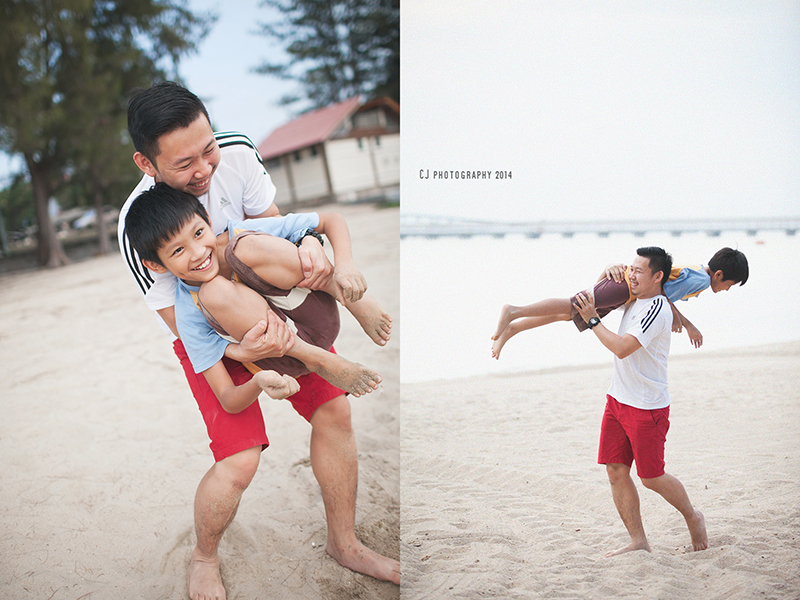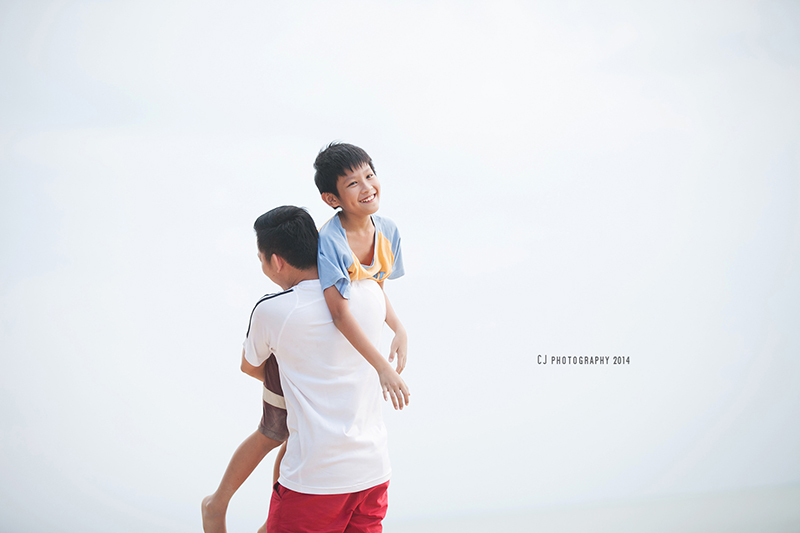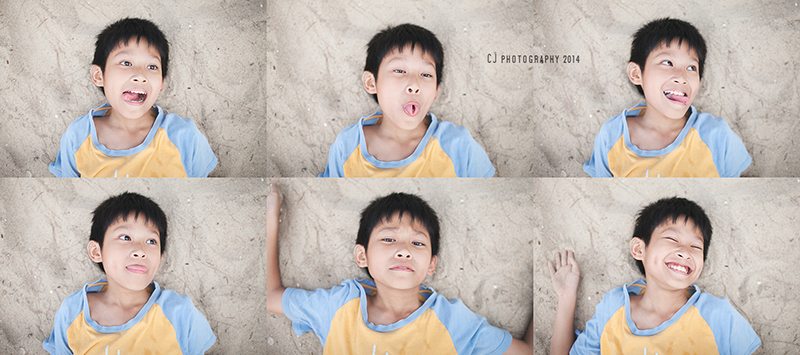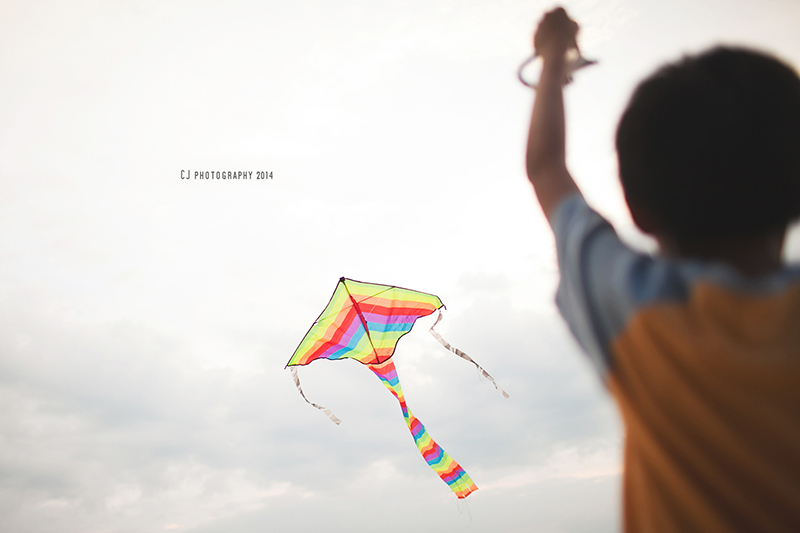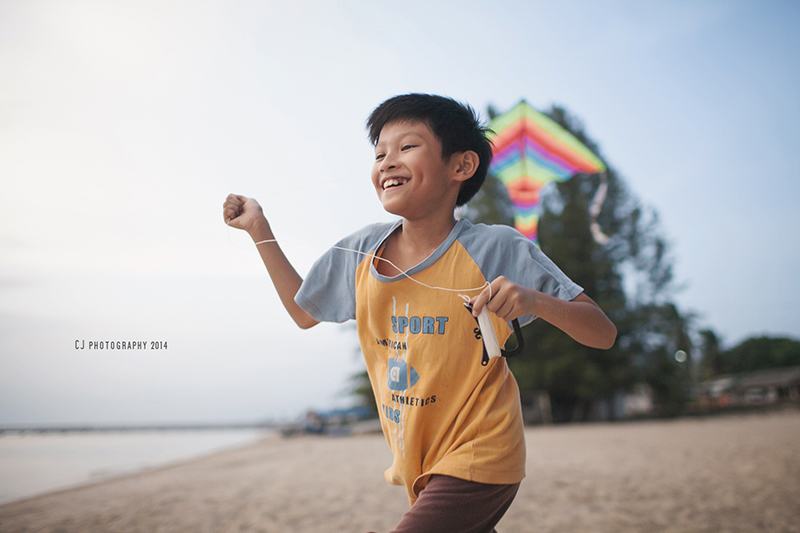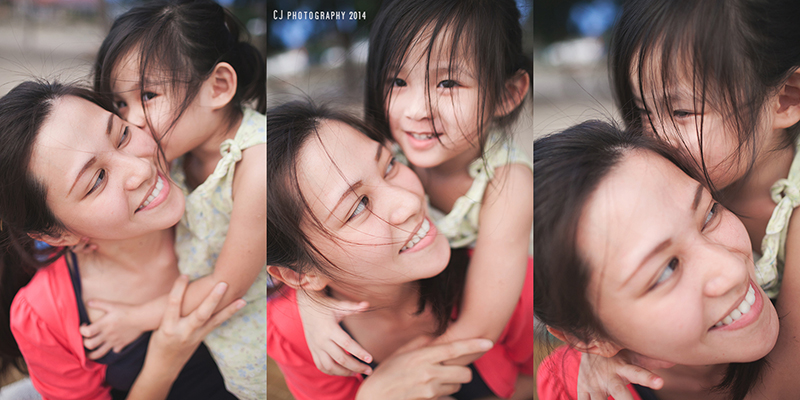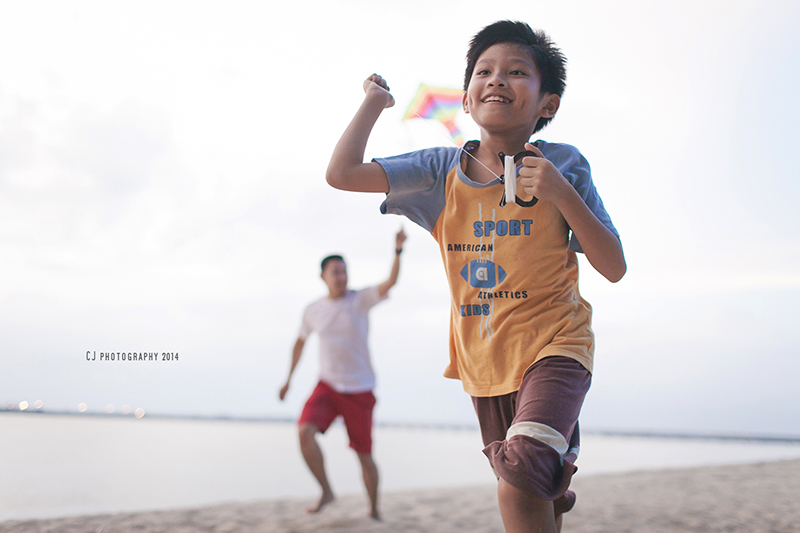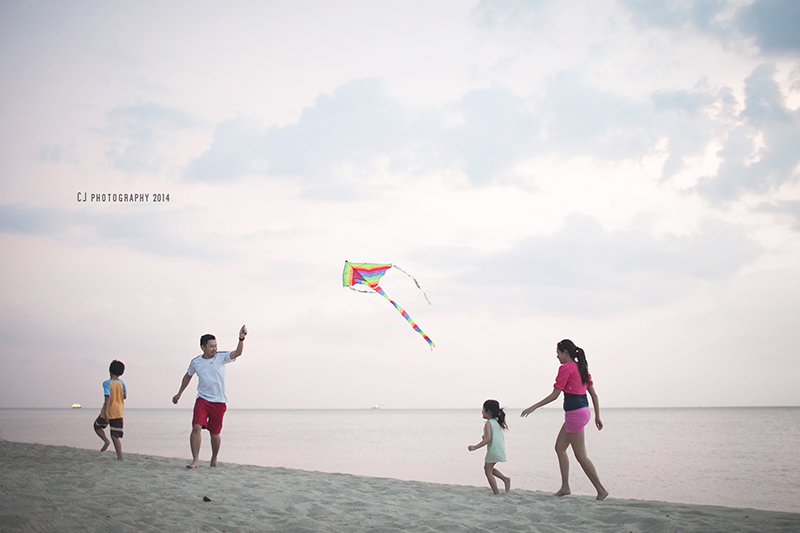 Spending a day with little boy Wen-Ze and little girl Wen-Er can be so much fun yet challenging. They were cute and active and both siblings kept winding each other.
We went to a hill in Tampin with both Wen-Ze and Wen-Er, and mom Tracy, letting them playing and running joyfully on the grass and capture joyful and spontaneous shots of them while having fun, more of a documentary than a portrait.
Thanks to Kenn-Wai and Iu-Lung for assisting and we had a great evening with the family. Kind of missing them now and looking forward for another photography session with them again.
Sharing some photos captured. Have a nice day and may all beings bEE happy.