Tag Archives:
kai-ming
Finally having some free time to upload some photos and start blogging again.
Remember the M Nicole Make Up at Haha Studio July 2012? This was the session after the studio shooting and supposed to be a two-month back topic.
Anyway, we continued an outdoor shooting at Klebang Beach, Melaka after the studio shooting.
The models got changed to colorful outfits and beautifully done make-up then headed to the beach in Klebang.
This was also another opportunity for us to meet other photo enthusiasts, future make-up artists and models. We learned from each other and had a great time together.
Thanks to M Nicole Make Up organizing such a good outing and we are looking forward for the upcoming ones.
Have a nice day and may all beings bEE happy. Sharing some shots taken on the event: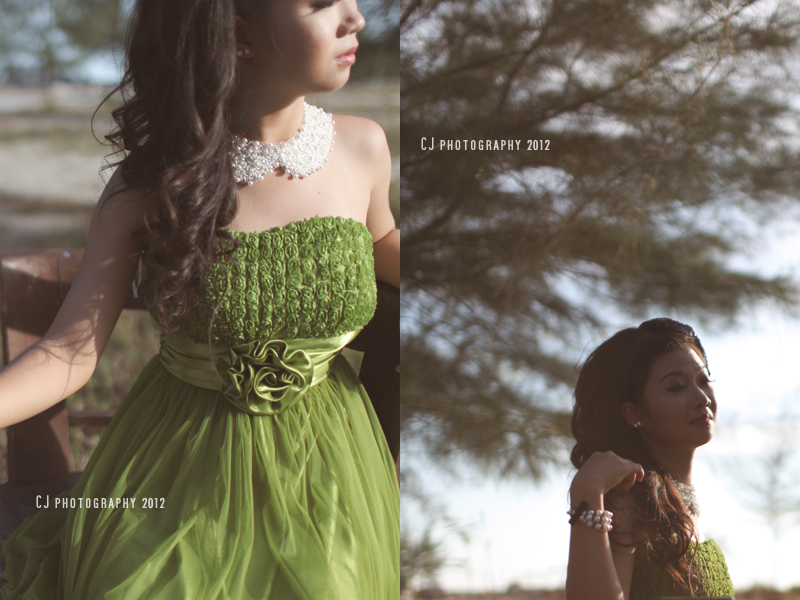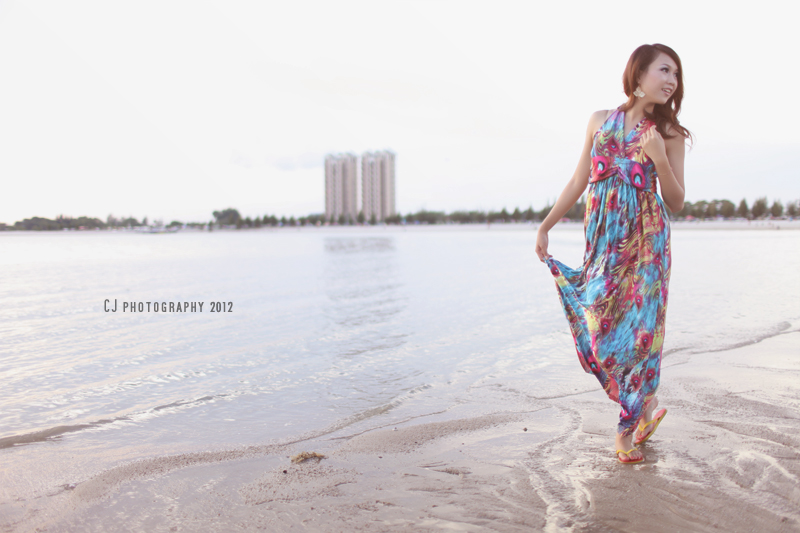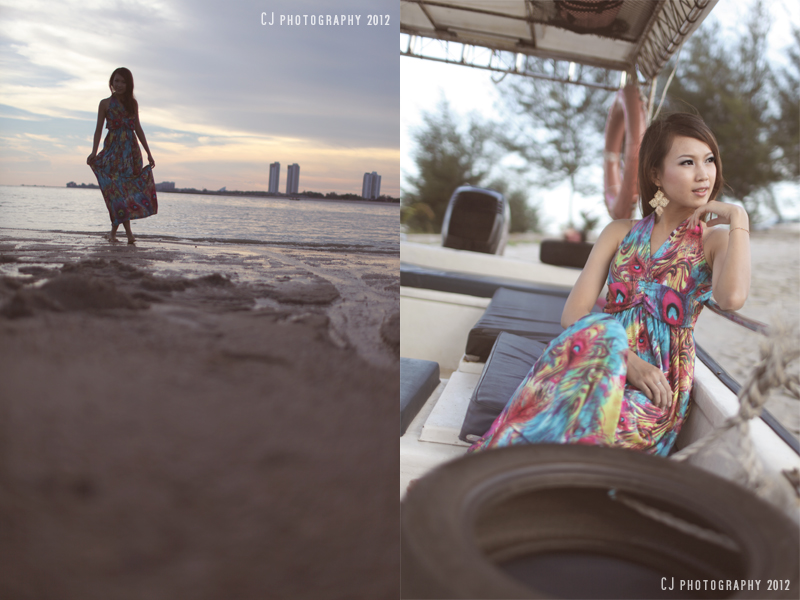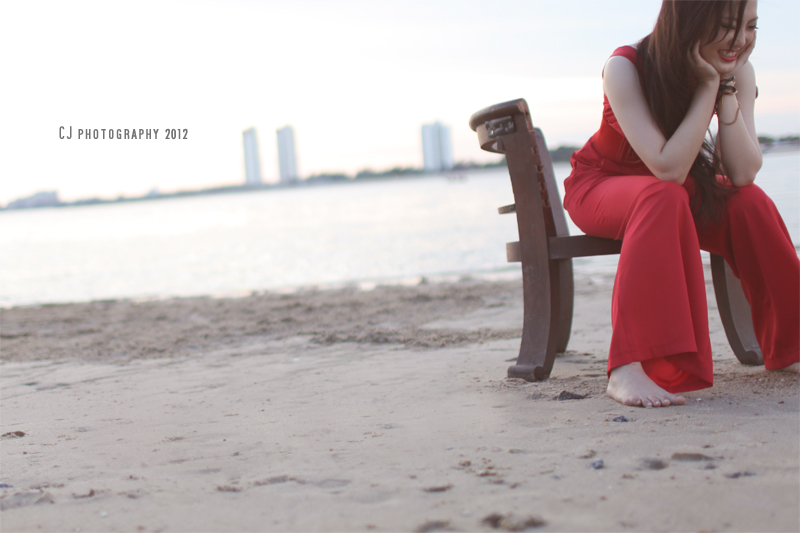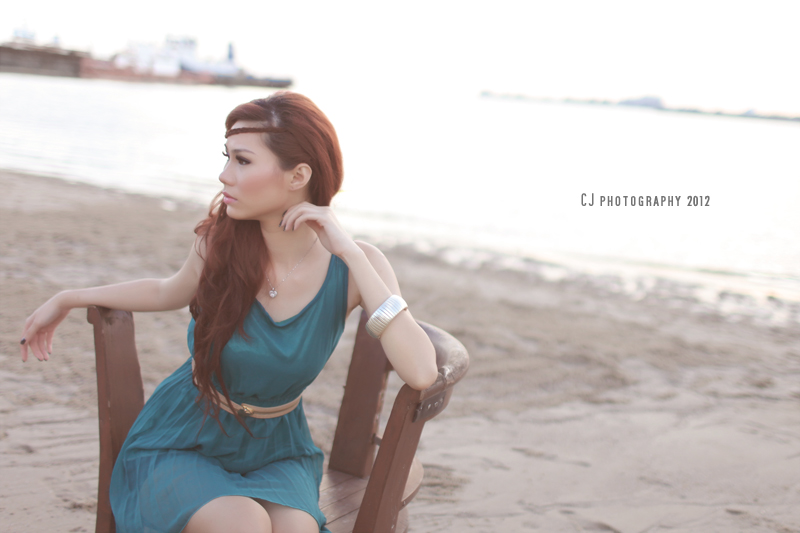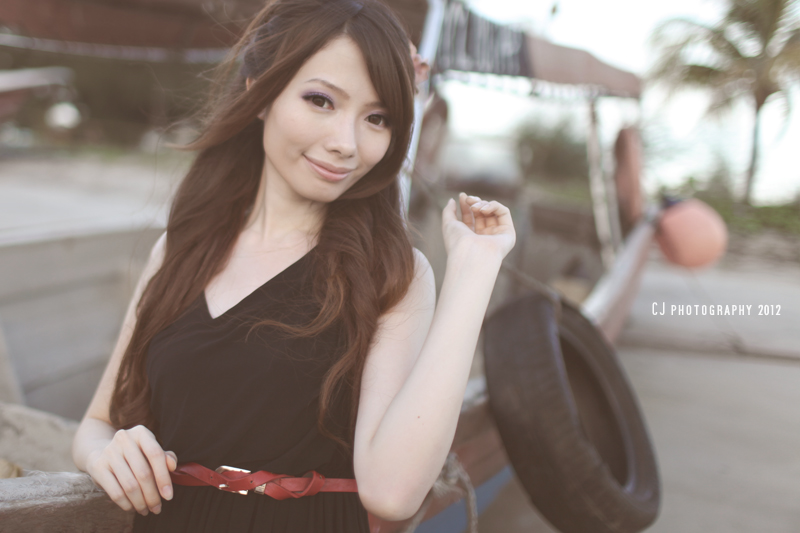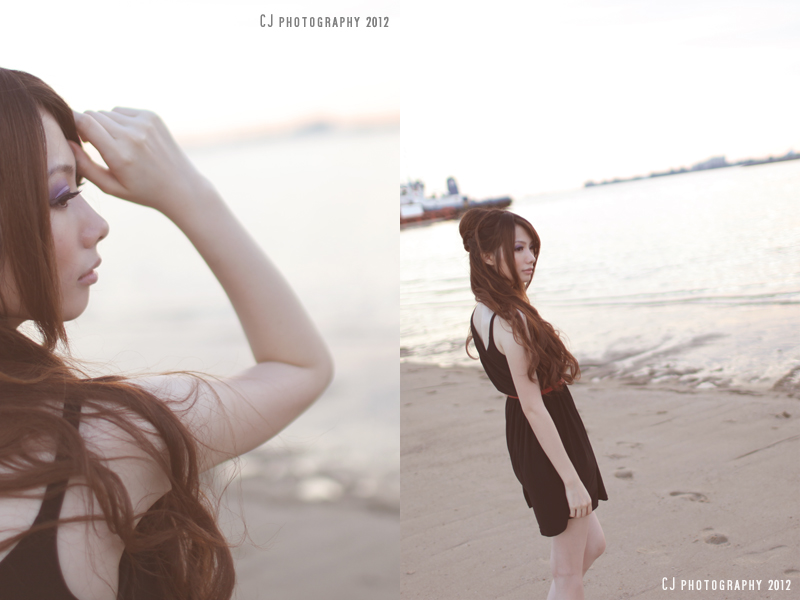 It had been a while since I stepped into studio for shooting. Yesterday was the exam for the students of M Nicole Make Up and I was invited to join the event at Haha Studio (in Kota Laksamana, Melaka). It was rather a gathering with the photography friends where getting everyone together.
I didn't do any studio shooting while I was there, however I took some behind the scene shots, chit chat with friends, and watched how professional the photographers, make up artists and models performed their work.
After the studio shooting, we went for an outdoor shooting which I had the chance to really get into action with the friends.
Thanks for inviting and it was a really great session. May all beings bEE happy. Sharing some of the photos.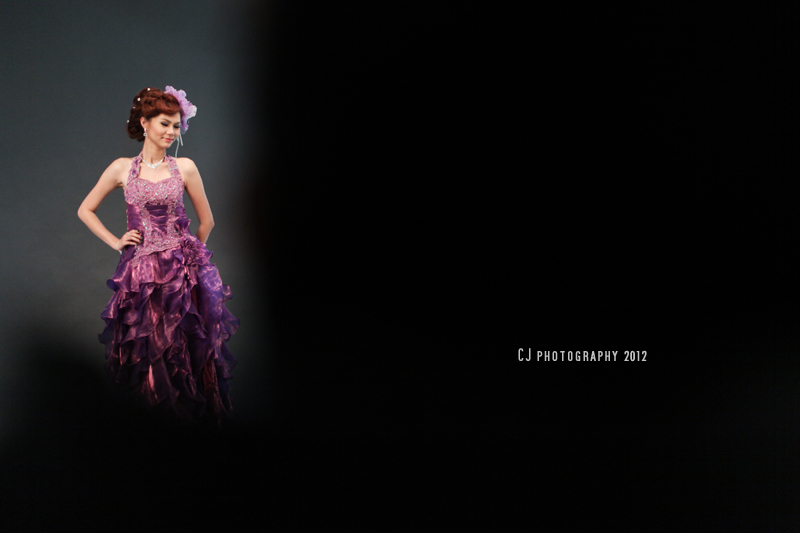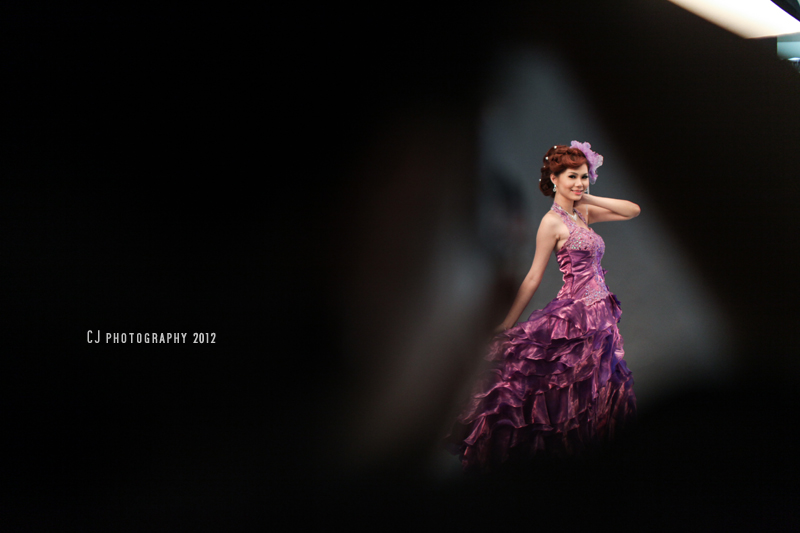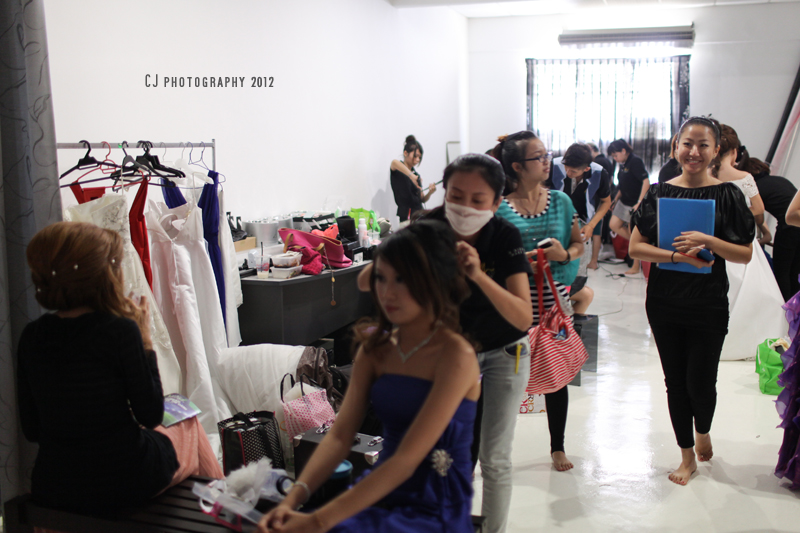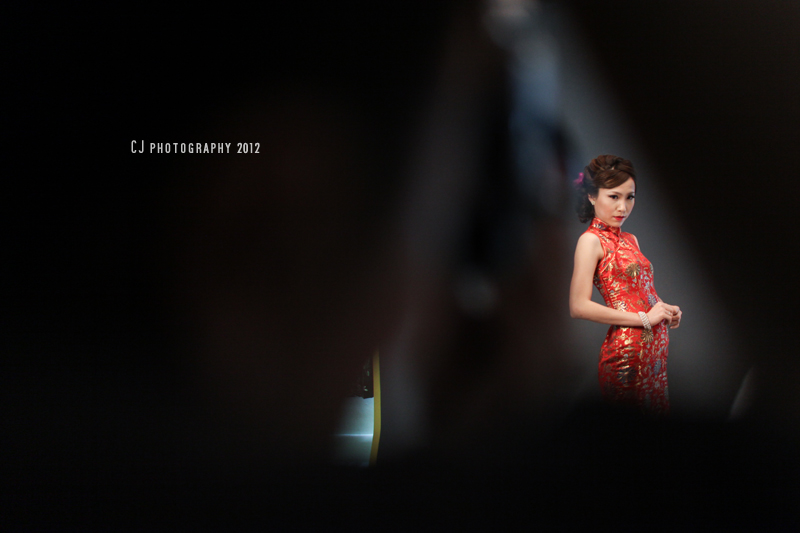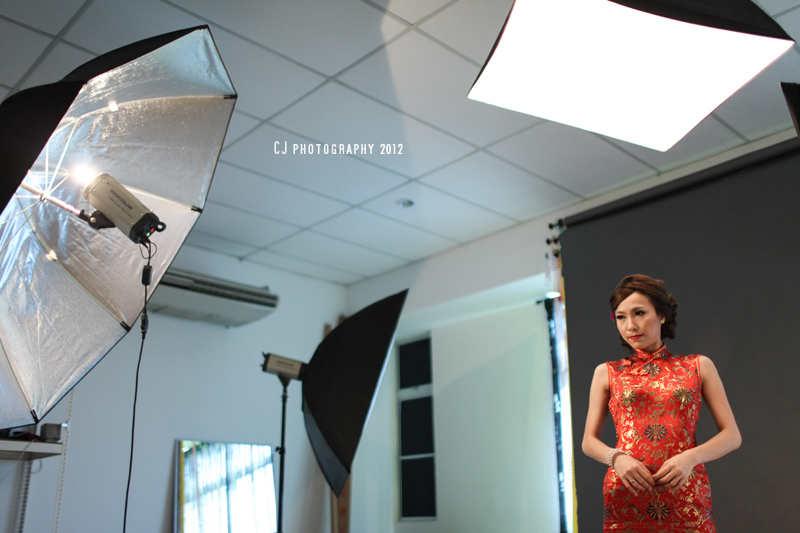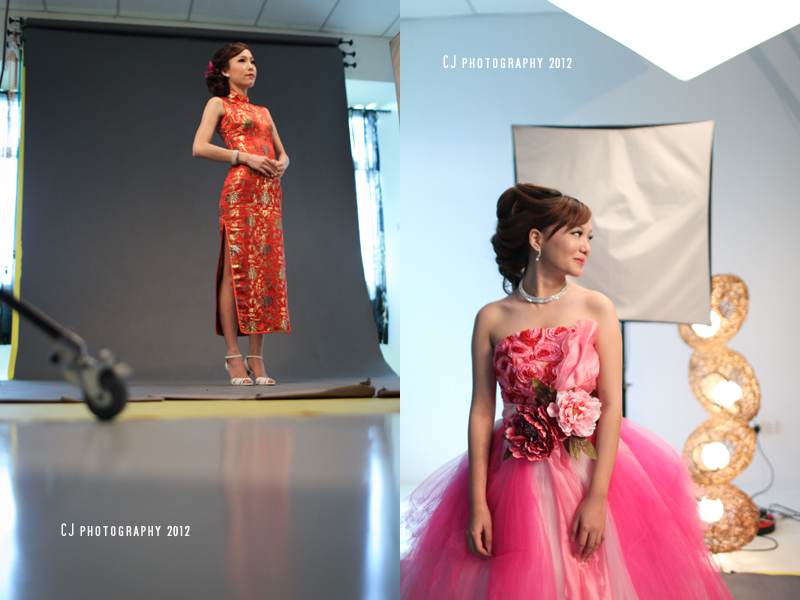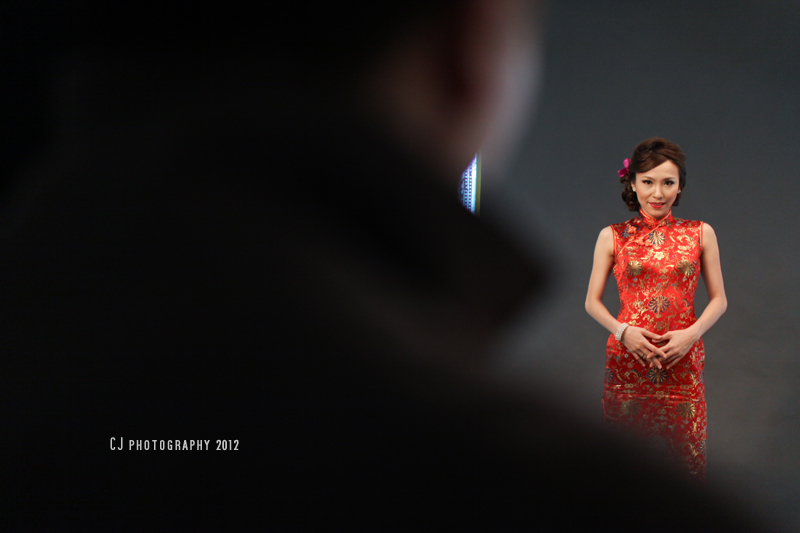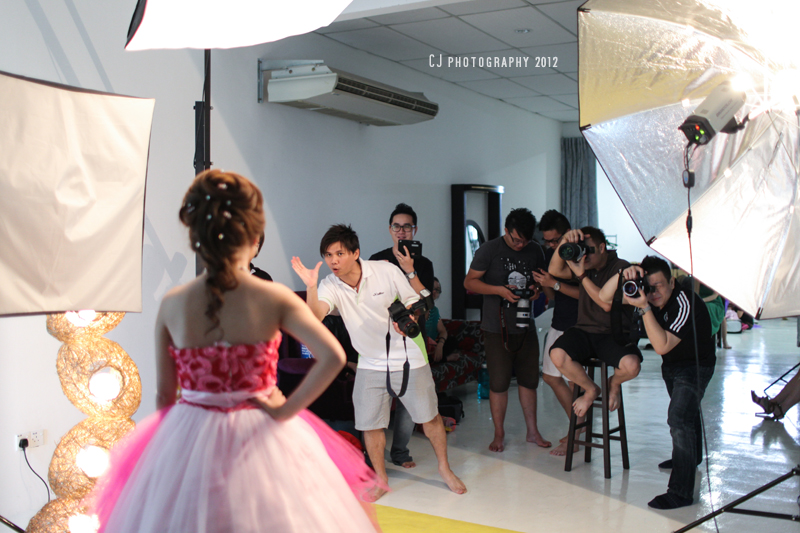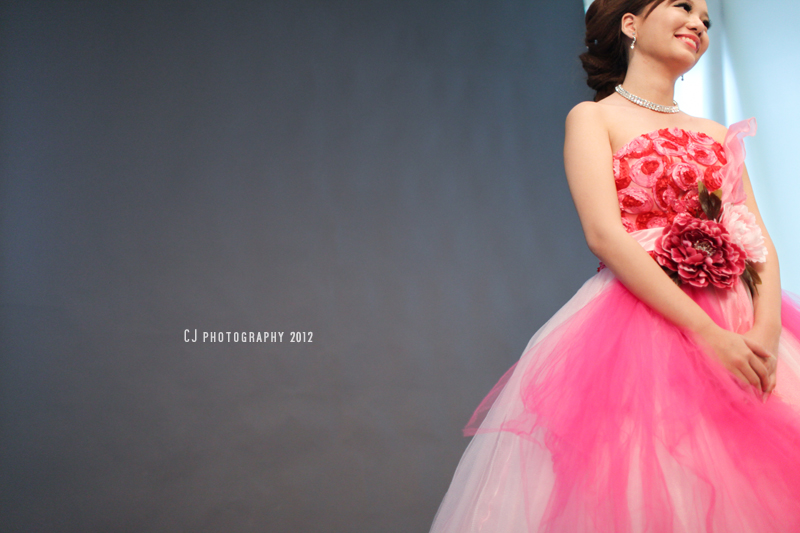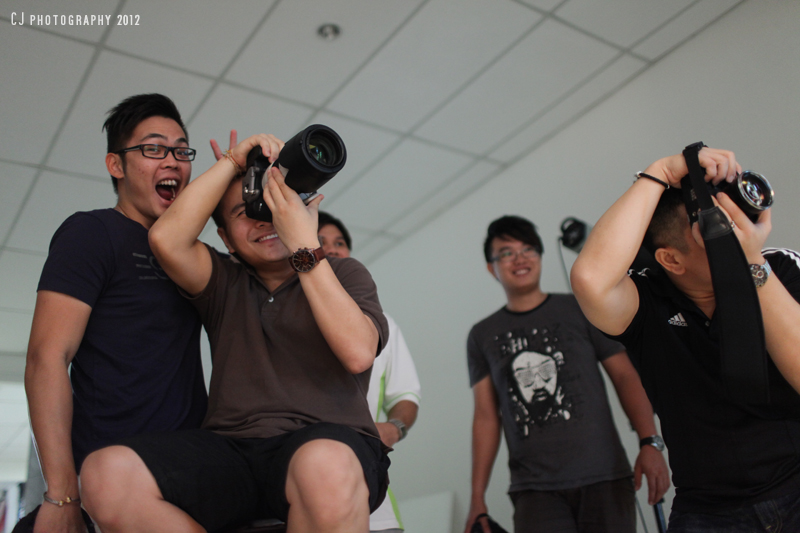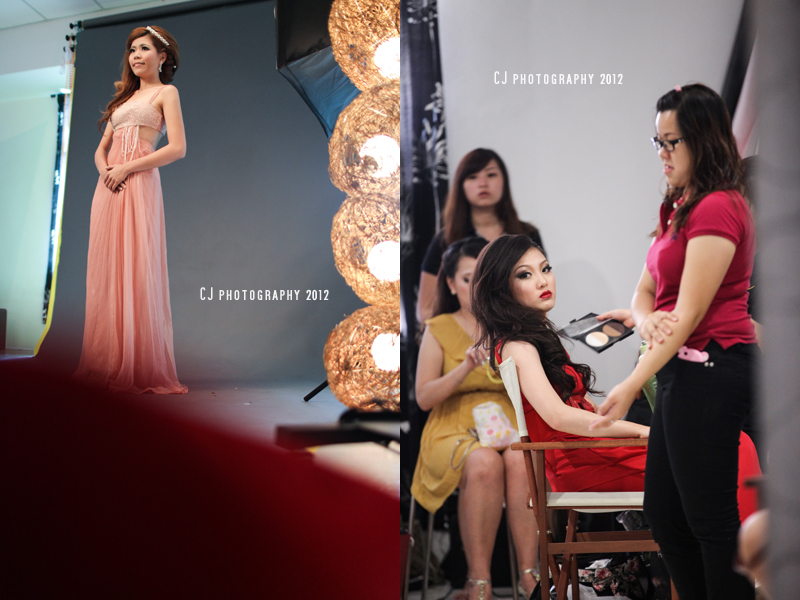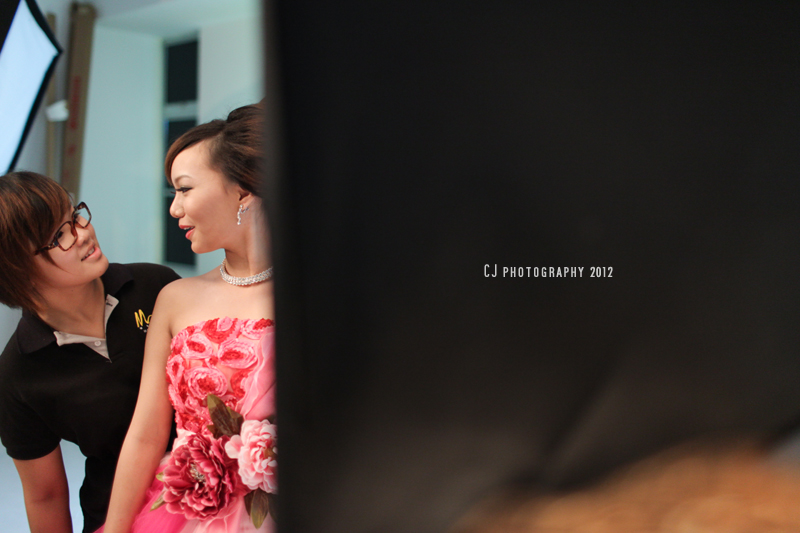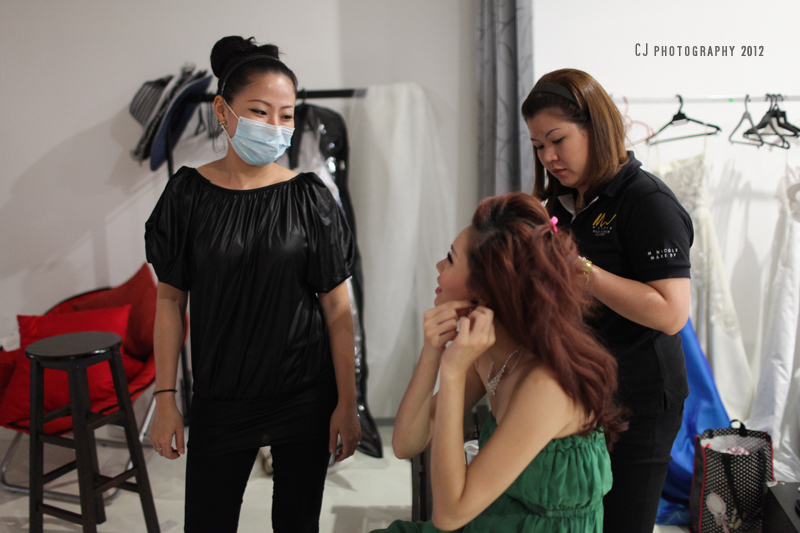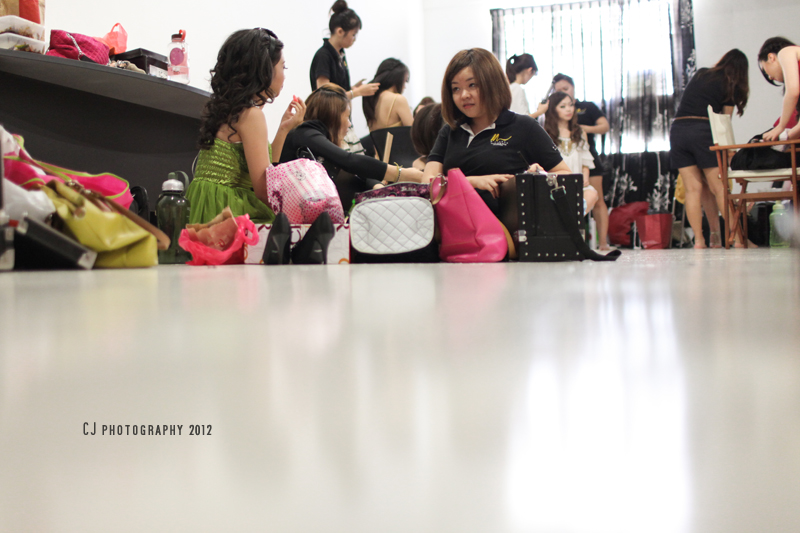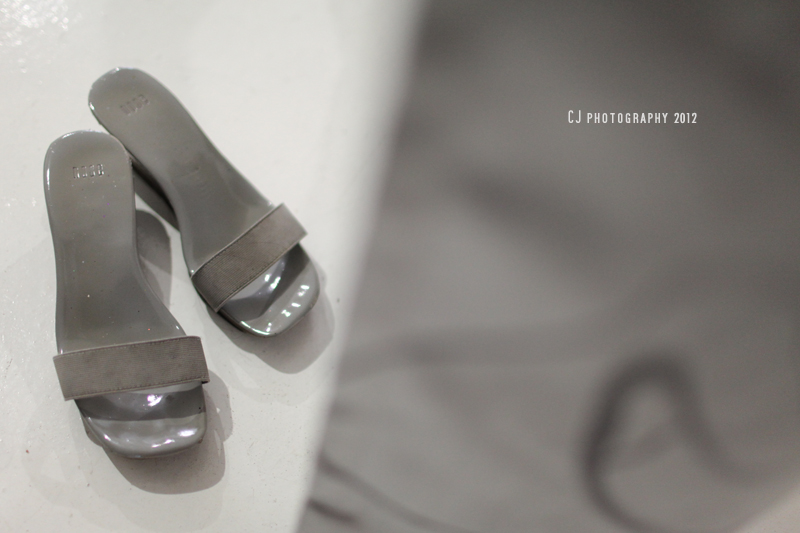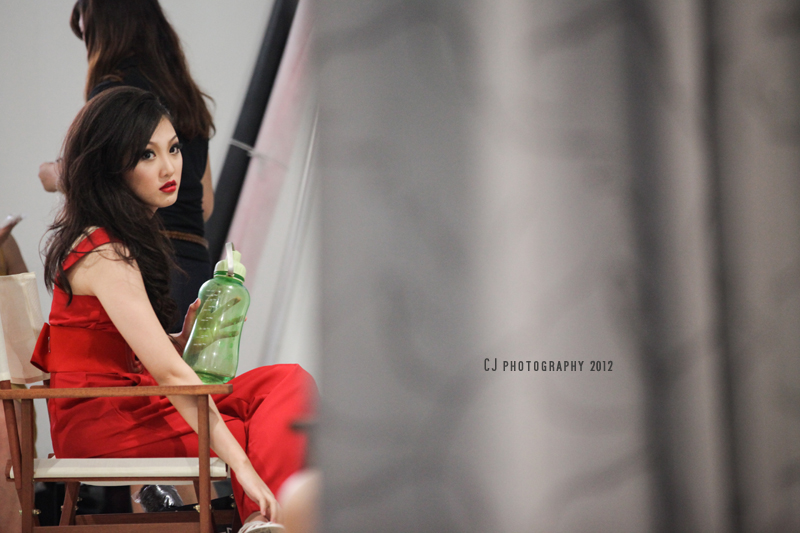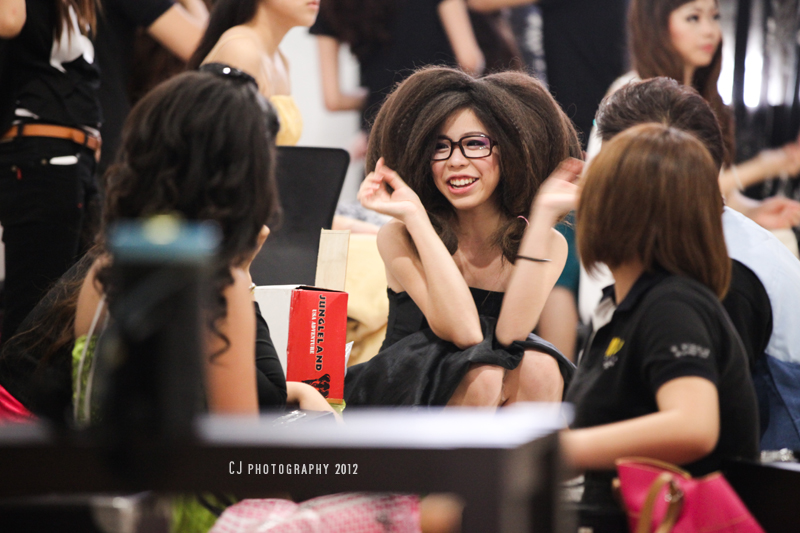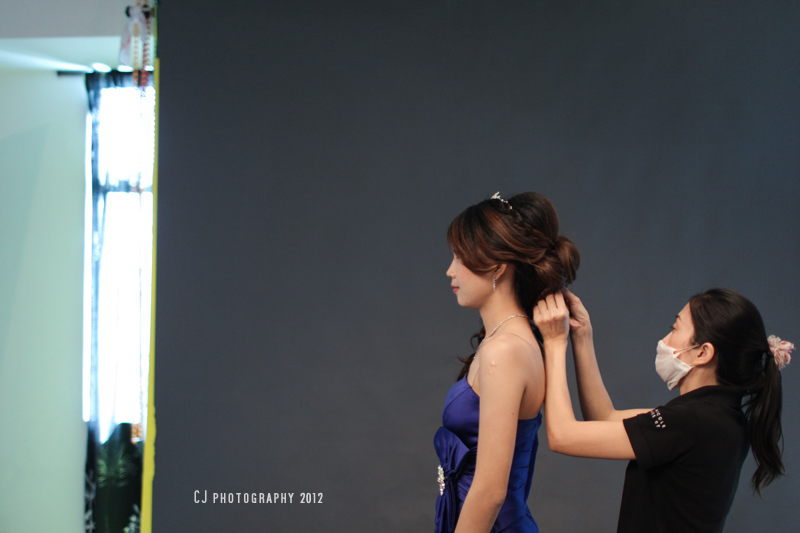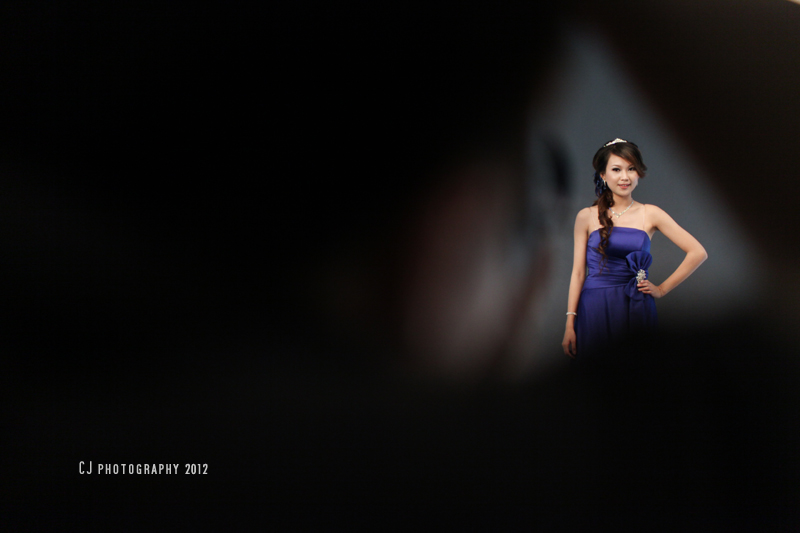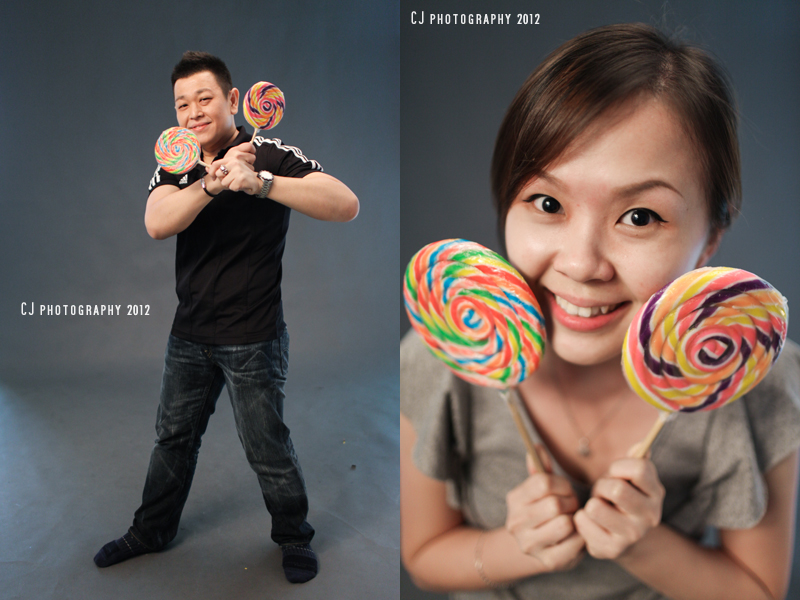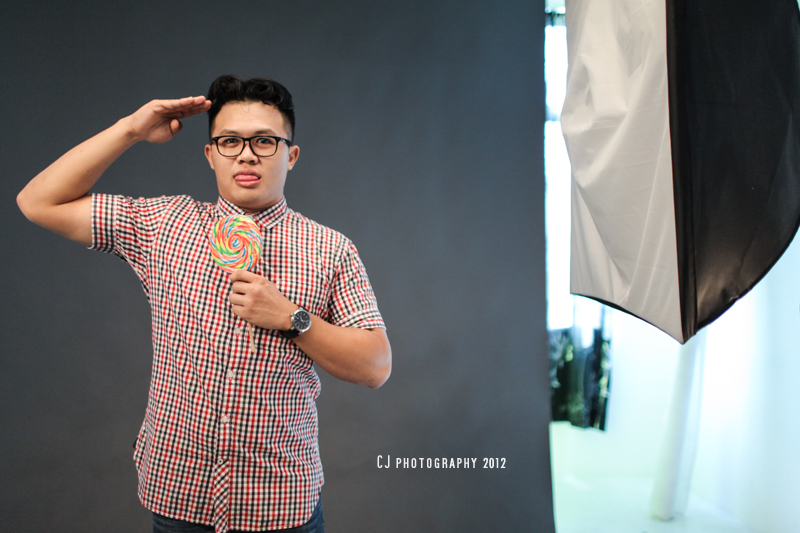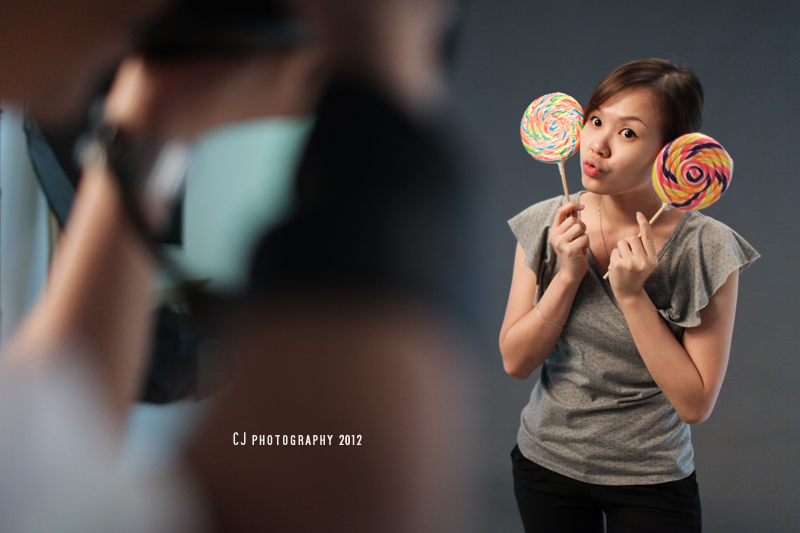 Posted in
Photography
Also tagged andrew gan, angela gan, fred, fred yap, haha studio, hanne, hanne lim, kenn-wai, kota laksamana, m nicole make up, nicholas yeo, nicole guan, steve how, studio shooting, terence koh
Leave a comment