Tag Archives:
melaka photographer
Promised to his children earlier, Murphy decided to bring his wife Ann and children Darren and Valerie to the beach for kite flying after Chinese New Year. He is a busy man with his career, however always does he reserve quality time for the family.
Murphy and I were finding difficulty in scheduling a family shoot which he always wished for. After knowing his plan for kite flying at Klebang Beach on a beautiful evening, I told him I would tag along to have fun with his children, and also to do a casual family shooting with them.
The evening was great for kite flying with warm breeze. It was challenging to get the kite going for the first time, however the kids were surely having lots of fun. We had the portrait done while Murphy and family was having their own sweet time and I just love capturing the cute children and spontaneous joyful moments.
Thank you Murphy and family for inviting me to your outing and allowing me to capture your lovely time!
Sharing some of the shots taken during the outing. More photos available on Facebook juesatta.
May all bEE happy 🙂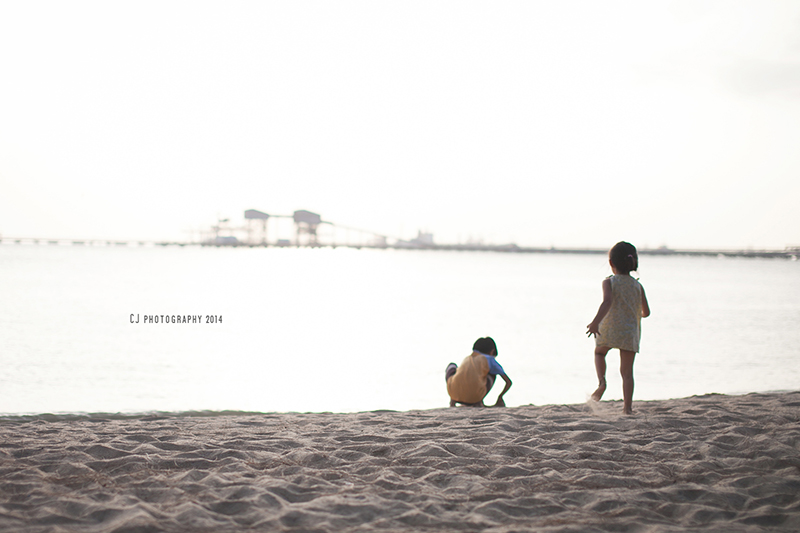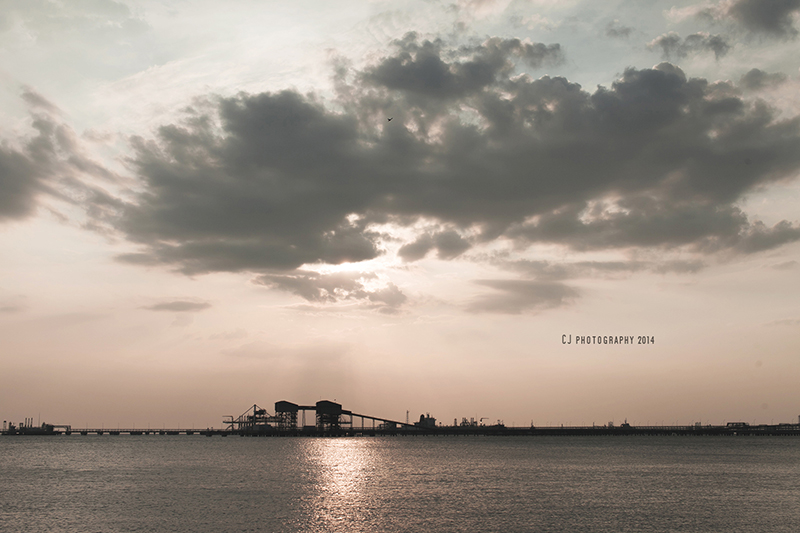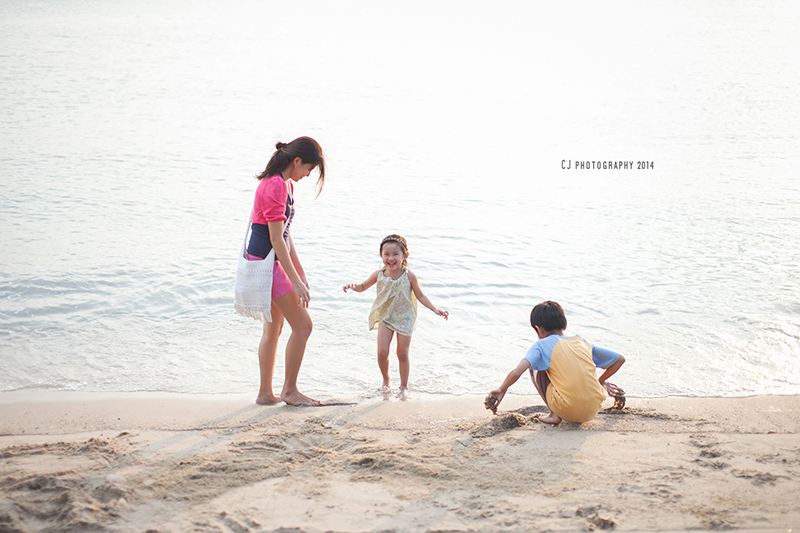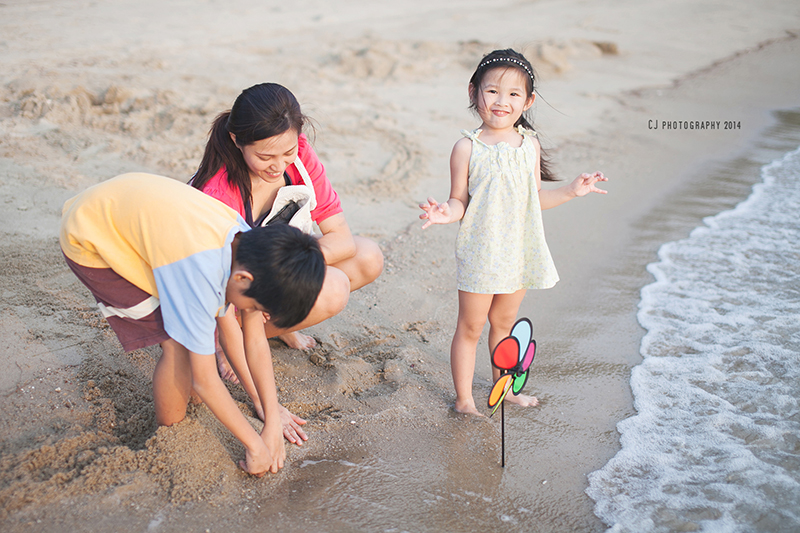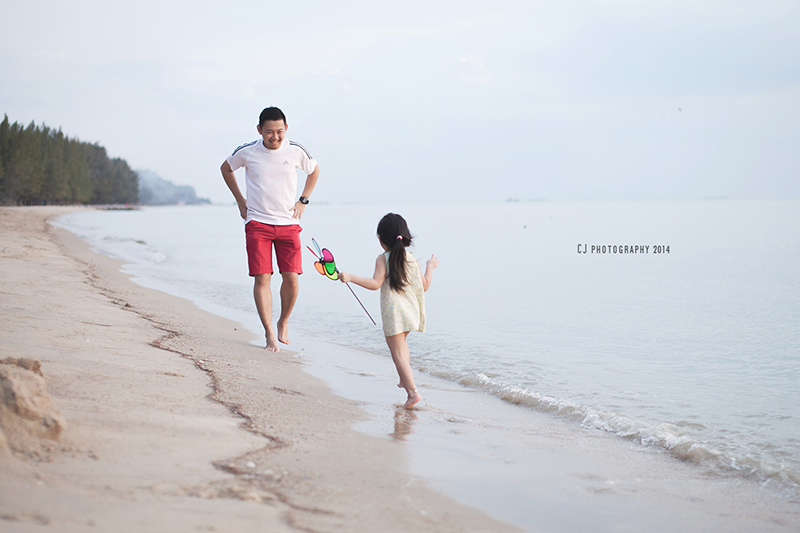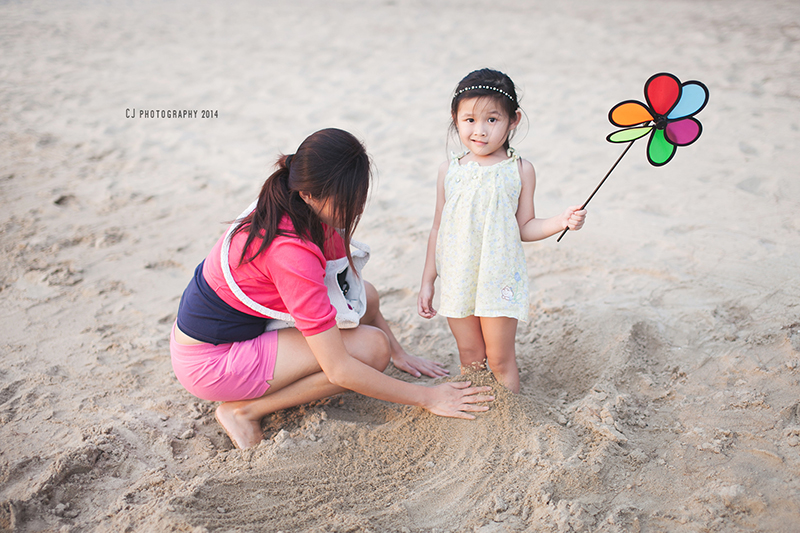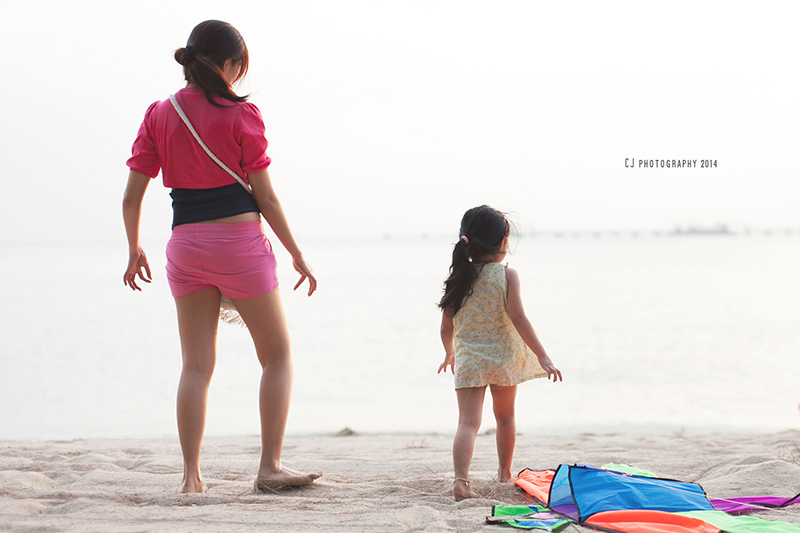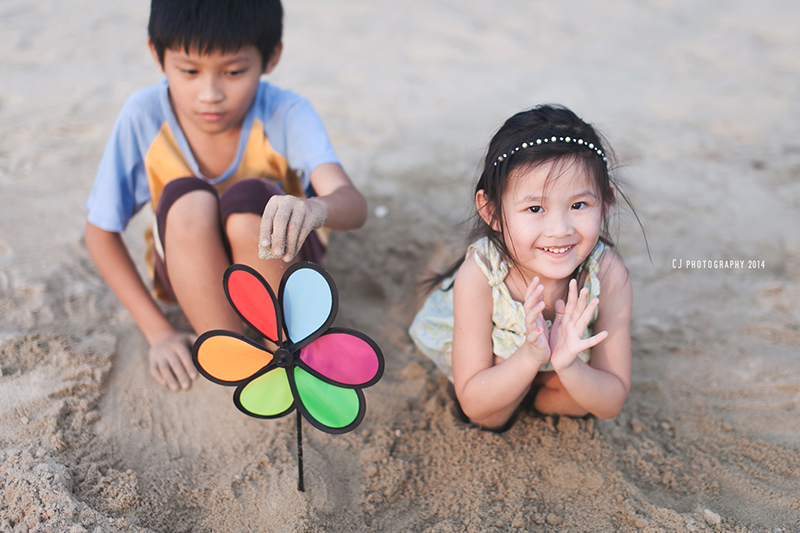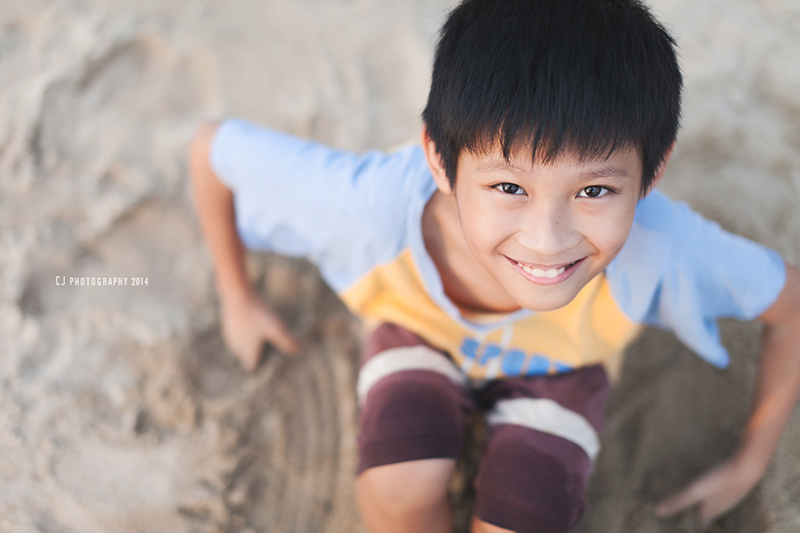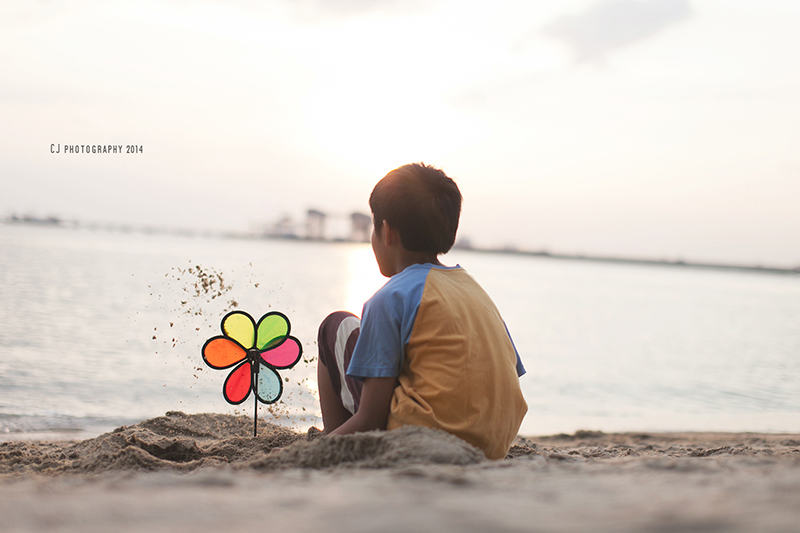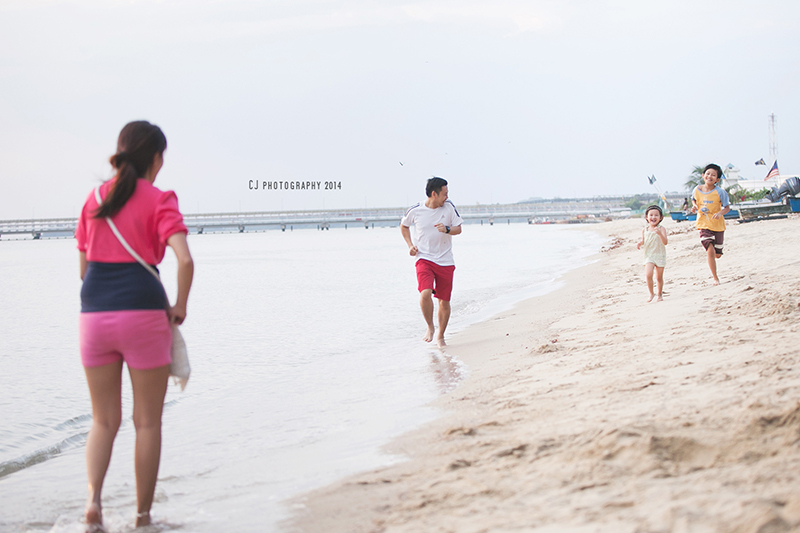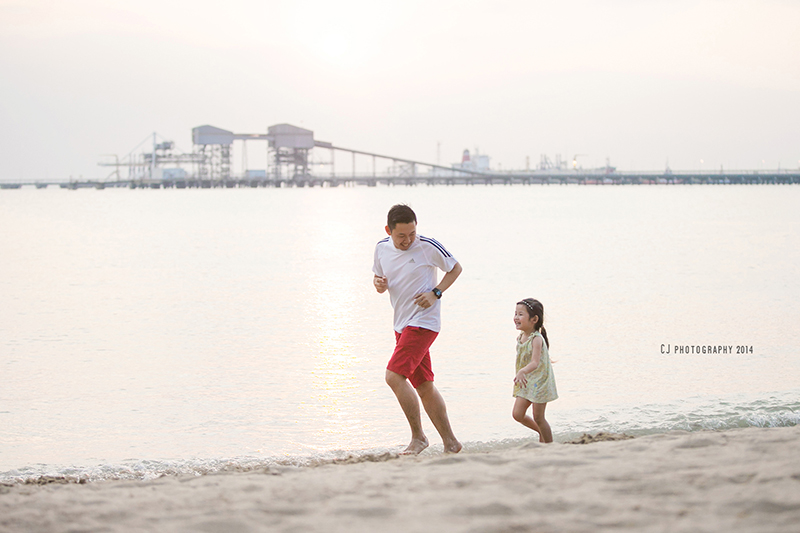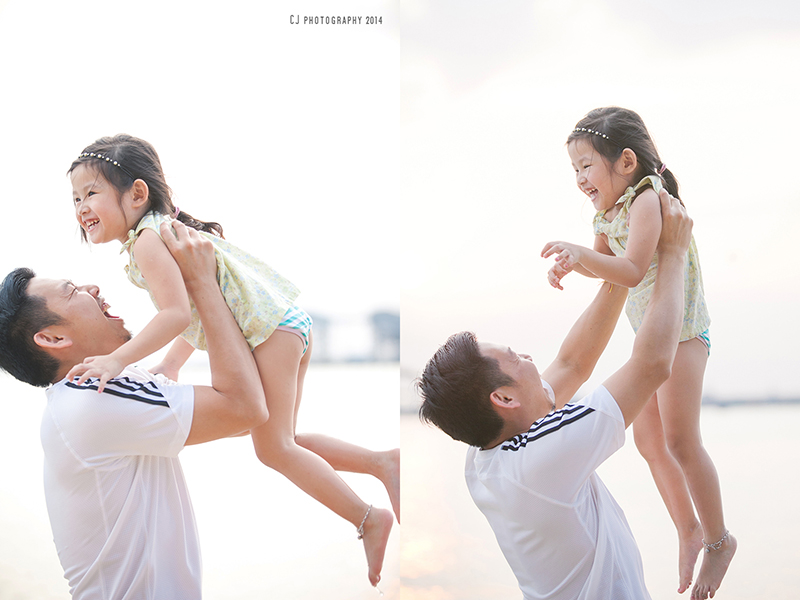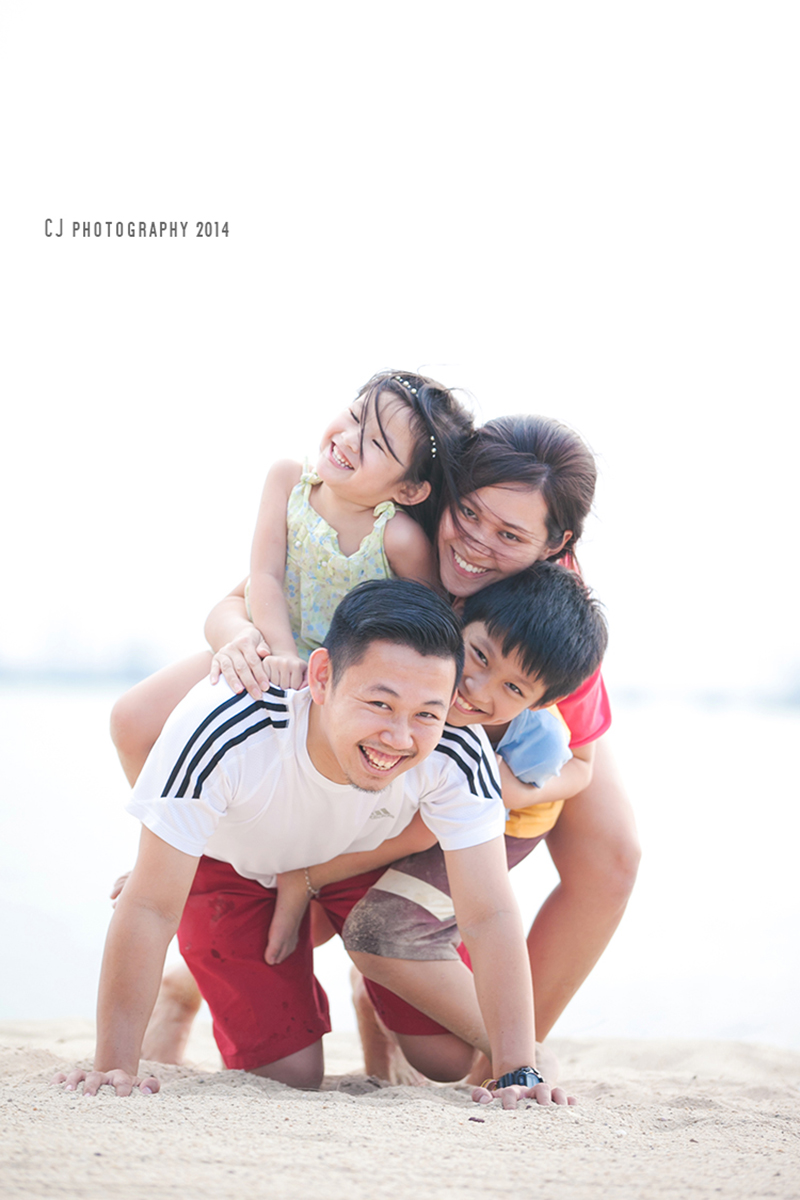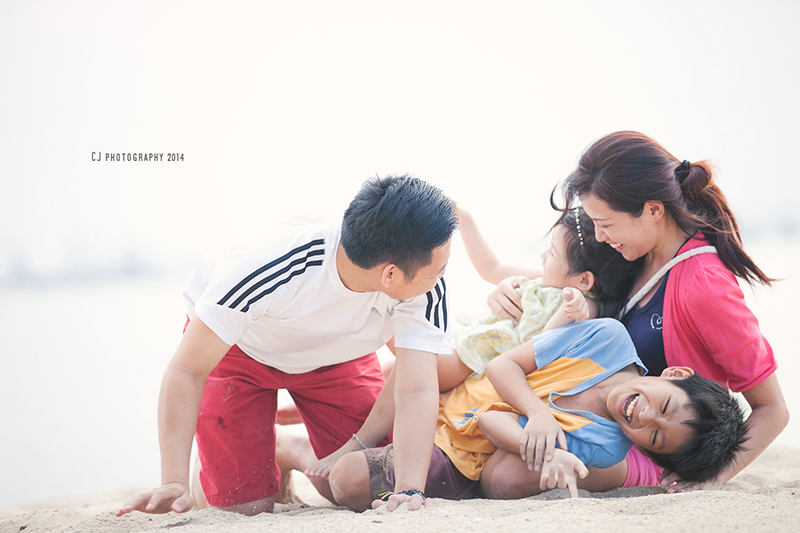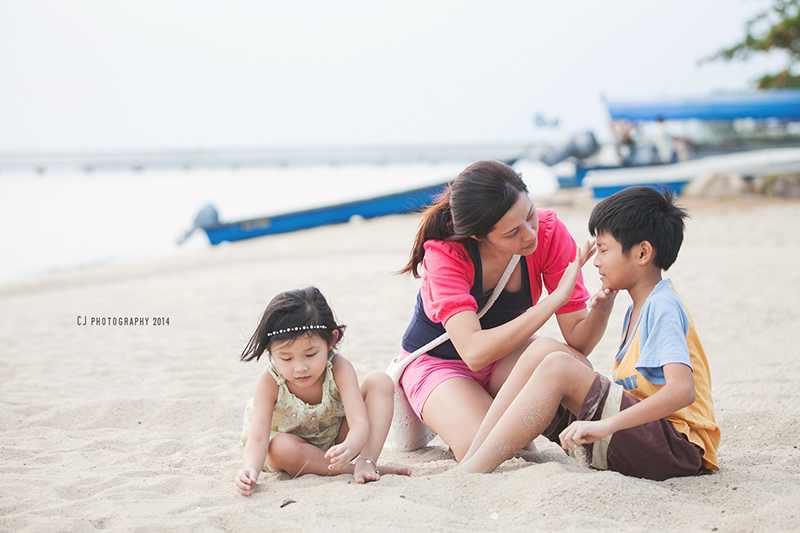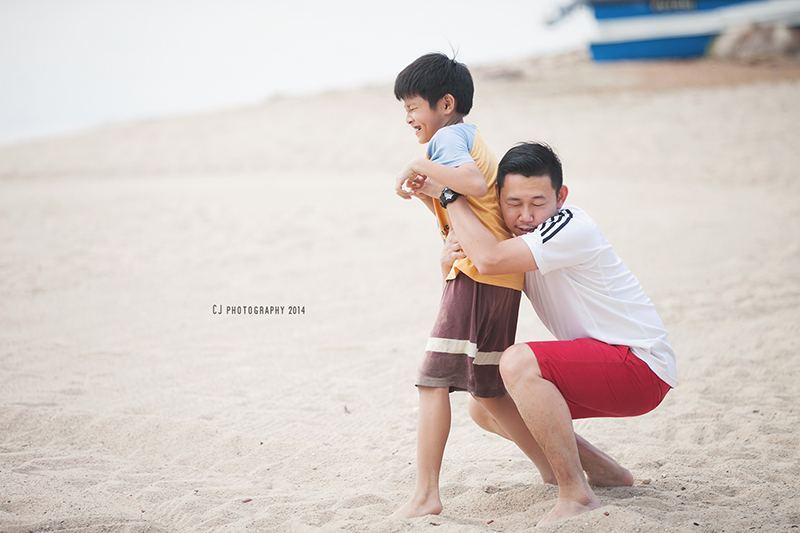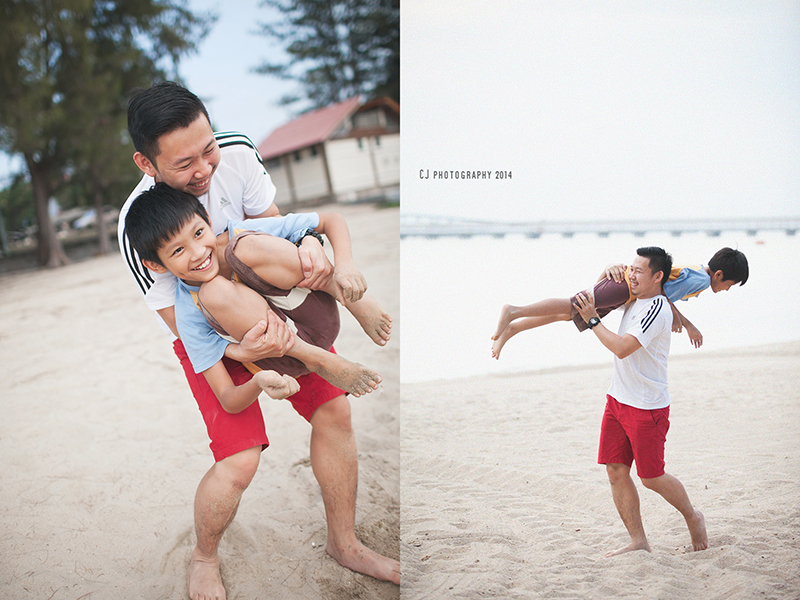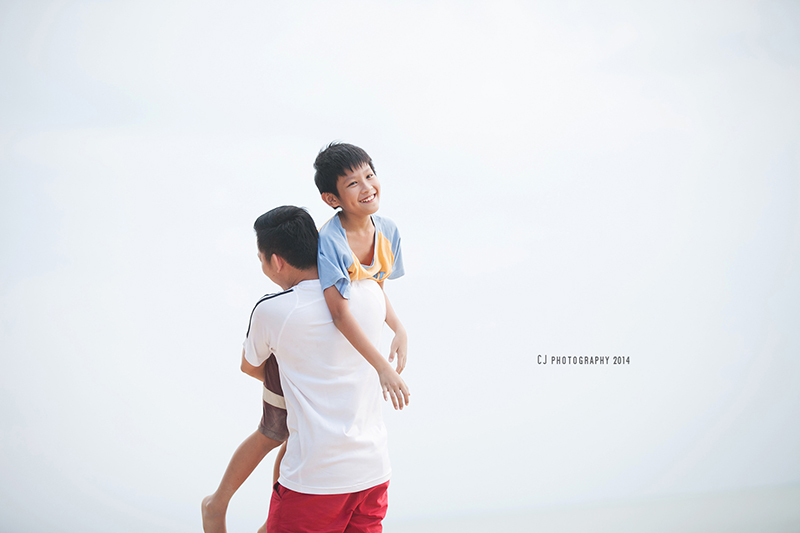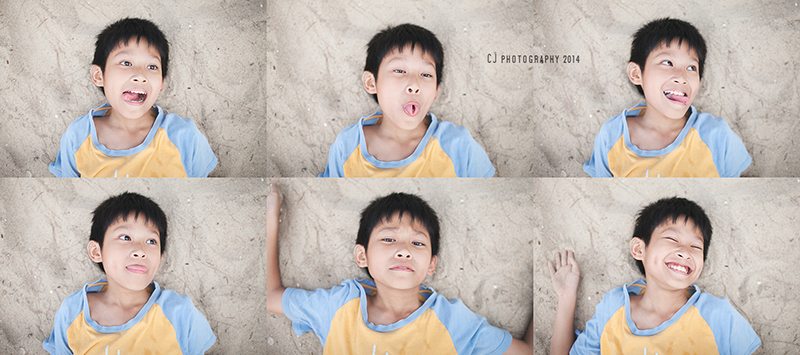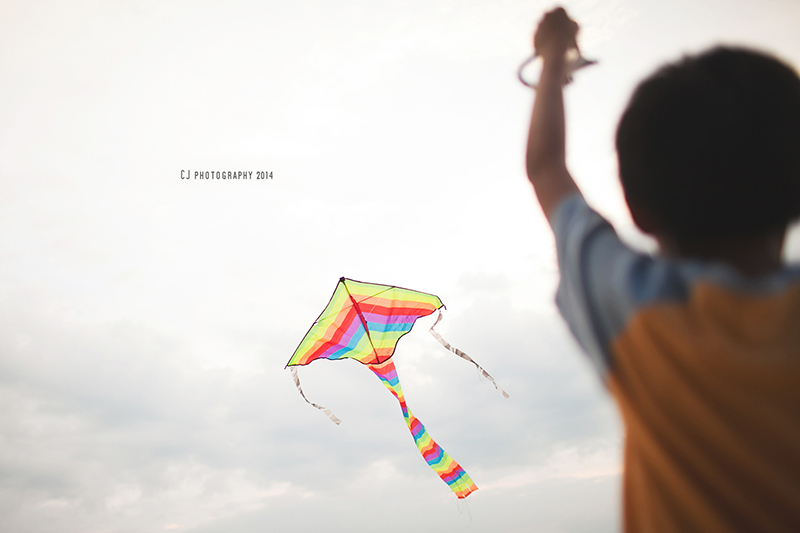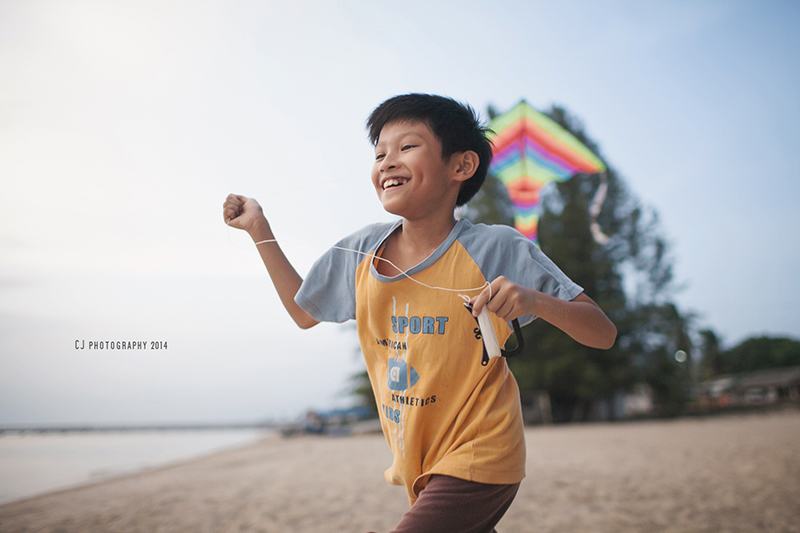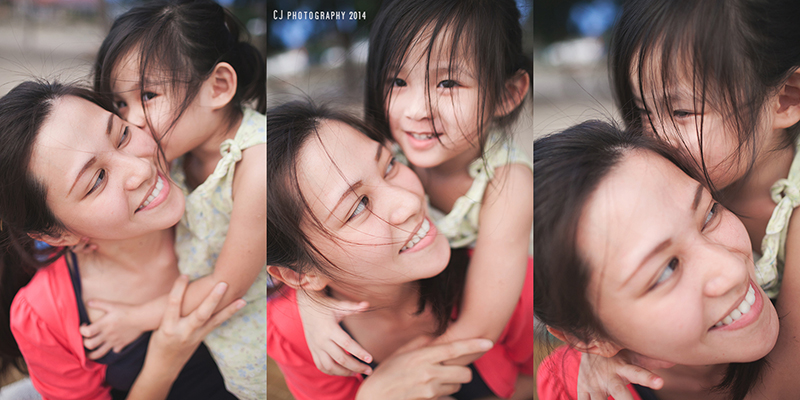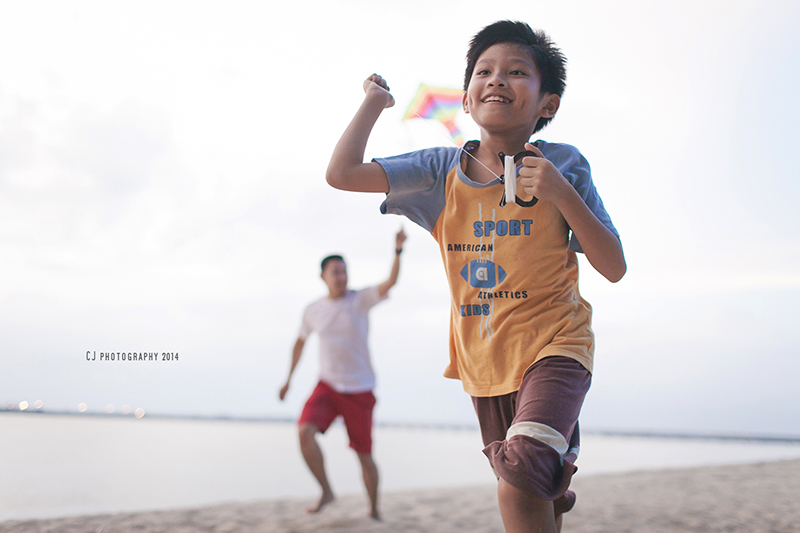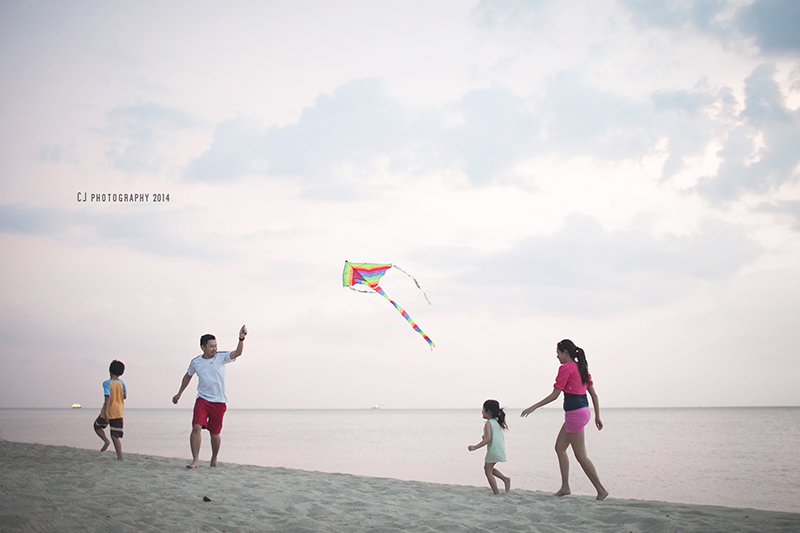 Pay Fong High School, founded in 1913 and being the only Chinese Independent School in my hometown Melaka was celebrating celebrating its 100th anniversary this year. I was invited by my friend Chow-Gui, the teacher of Pay Fong String Orchestra to observe the night celebration at its hall.
It was great to be there and photographed the performance. Congratulation to Pay Fong High School.
May all bEEings be happy.
覆杯水于坳堂之上,则芥为之舟,置杯焉则胶,水浅而舟大也。风之积也不厚,则其负大翼也无力。故九万里,则风斯在下矣,而后乃今培风;背负青天,而莫之夭阏者,而后乃今将图南。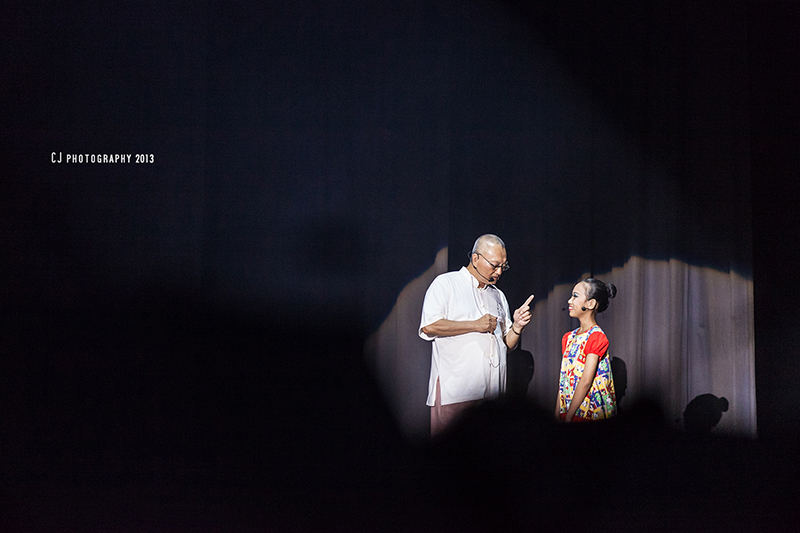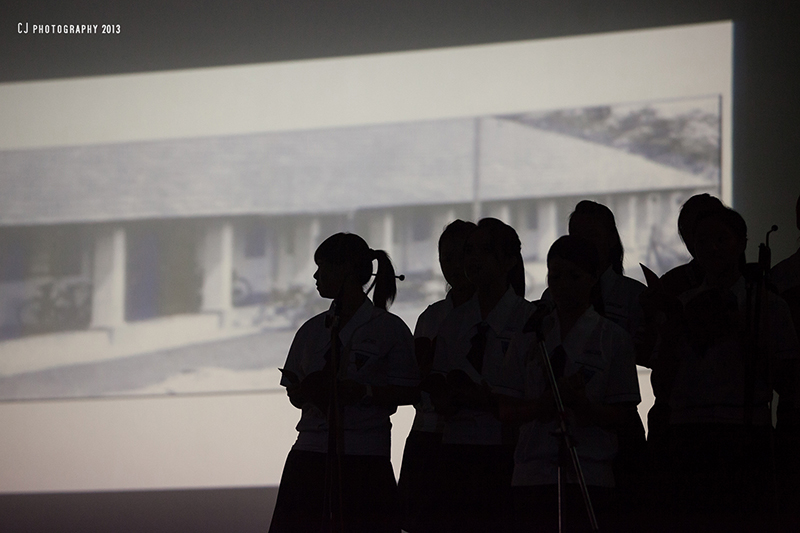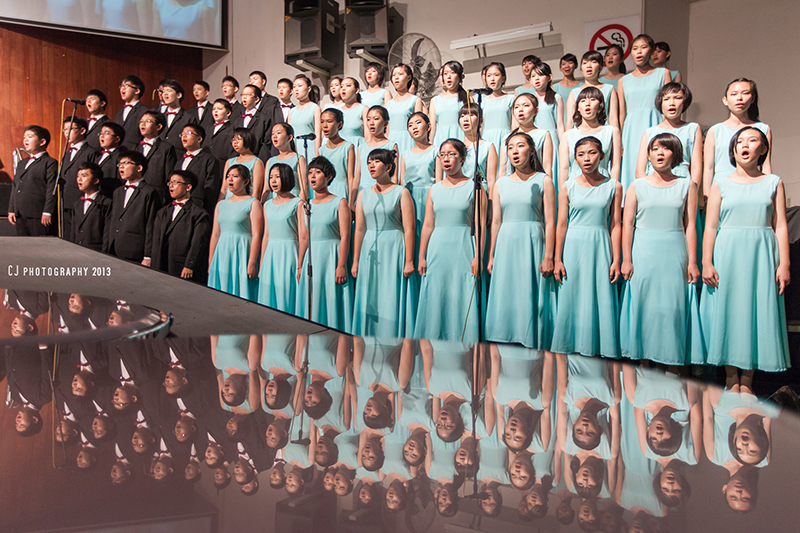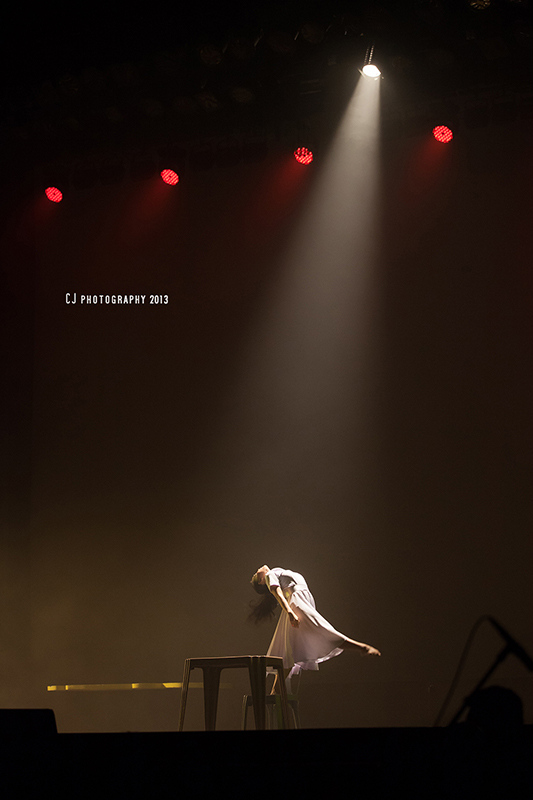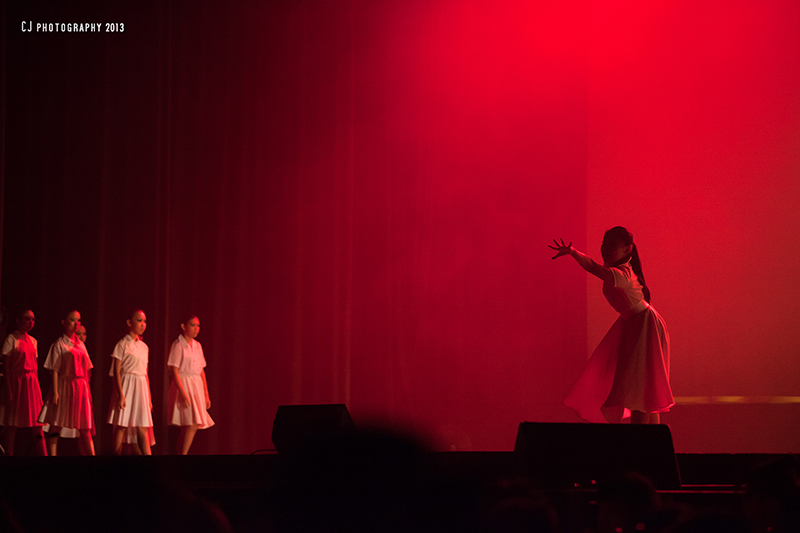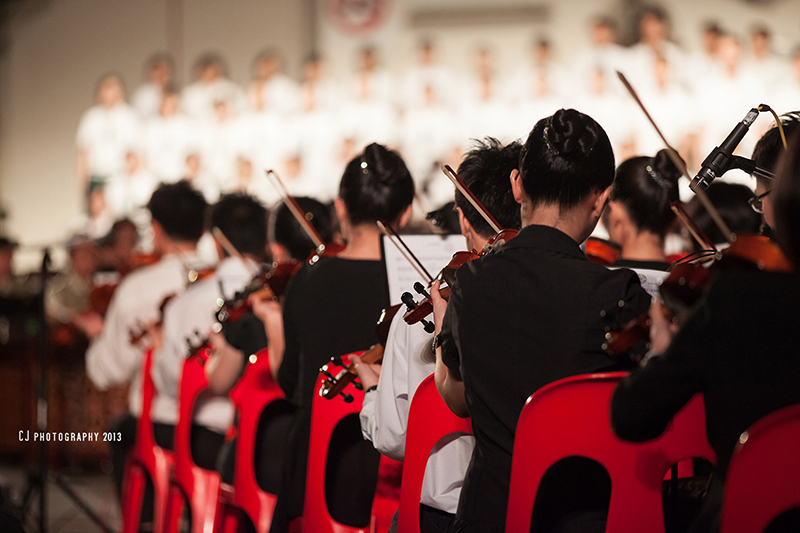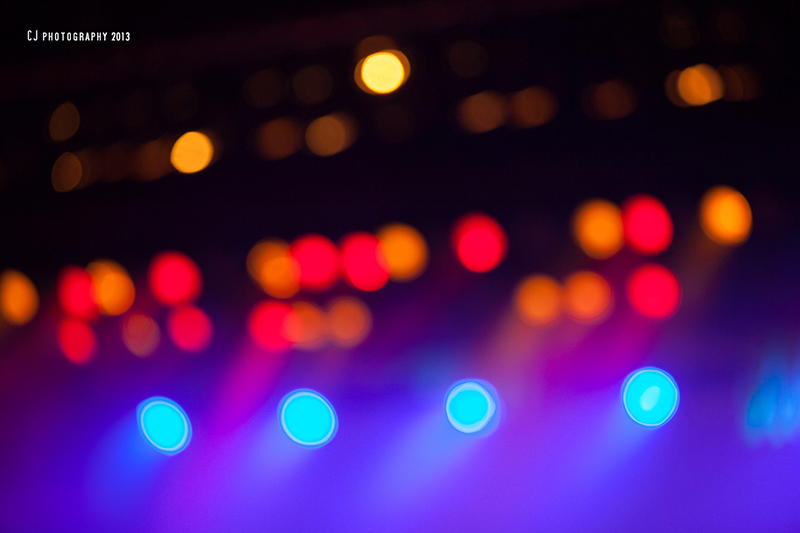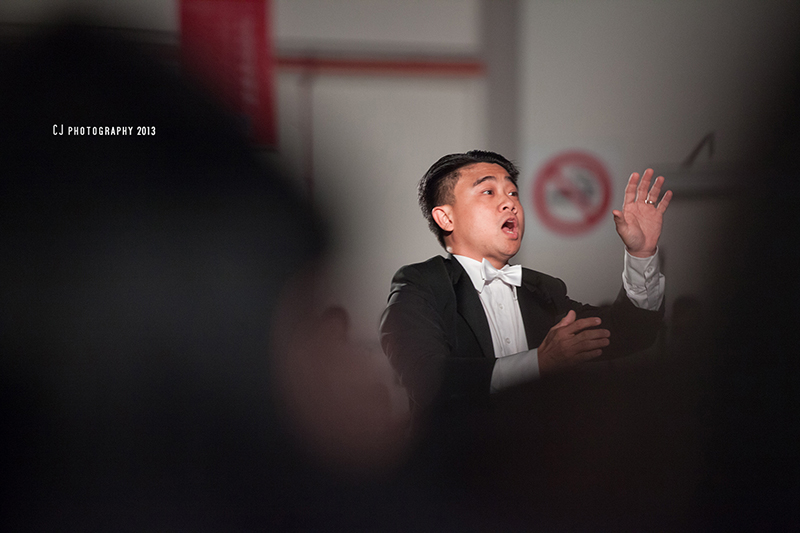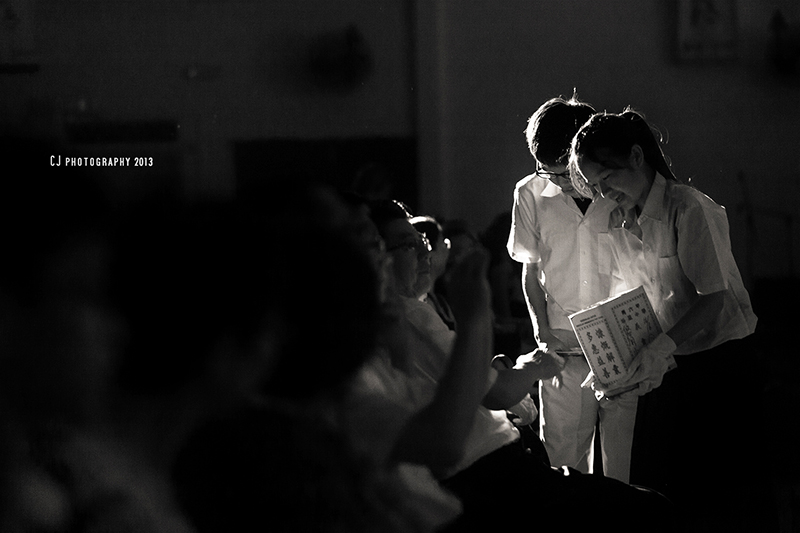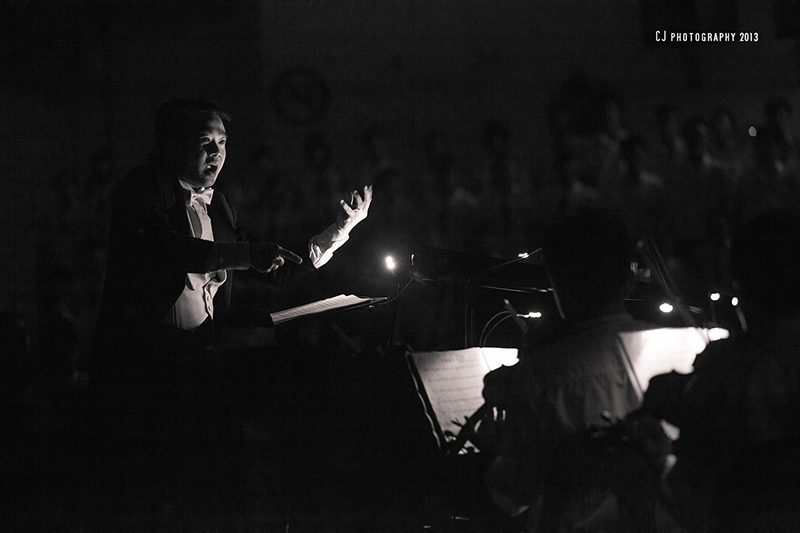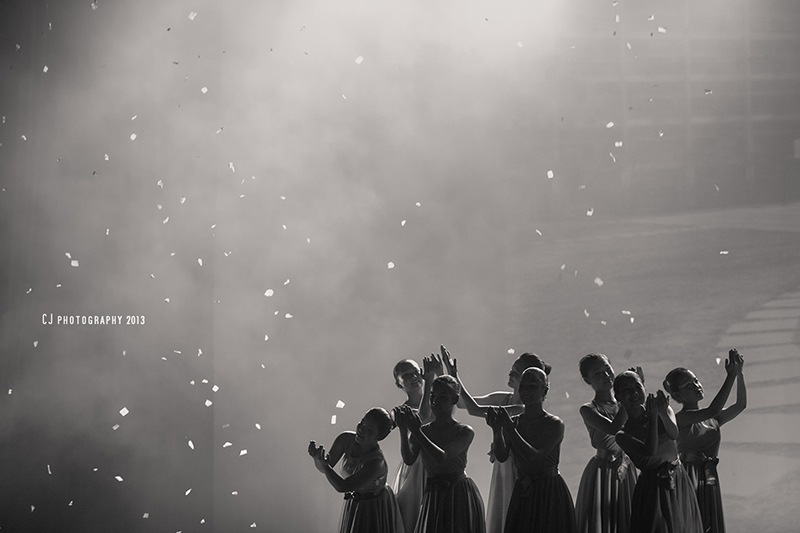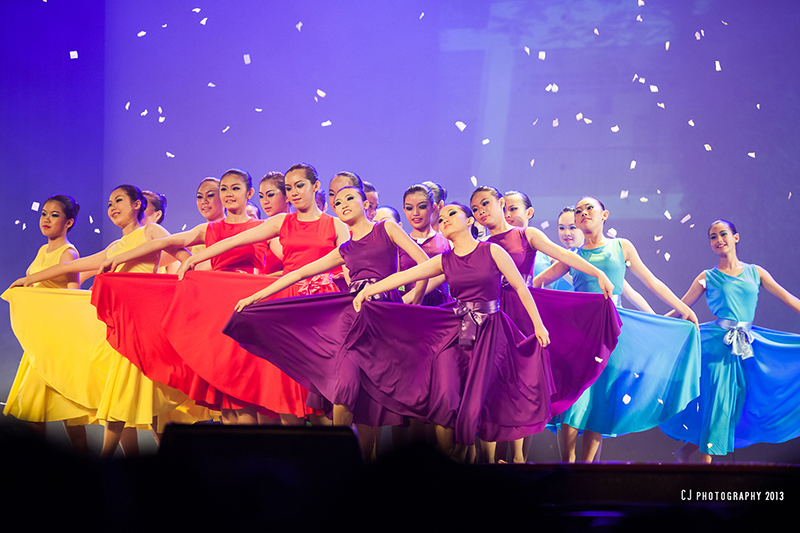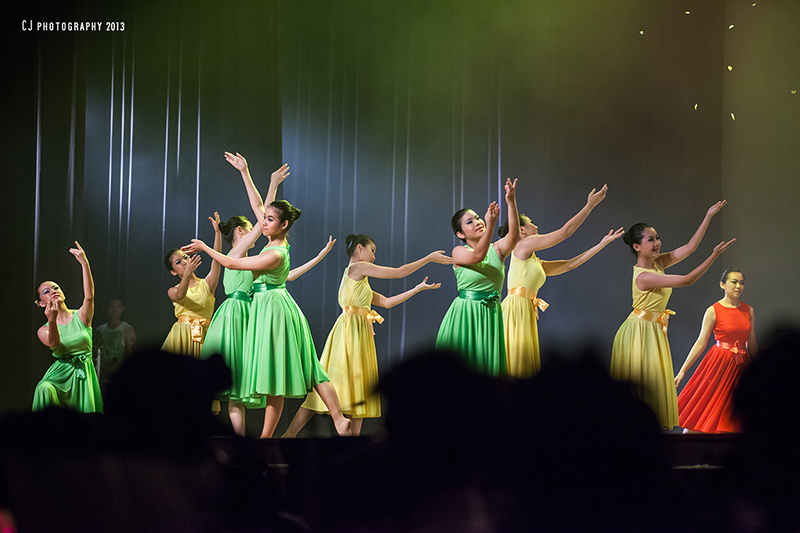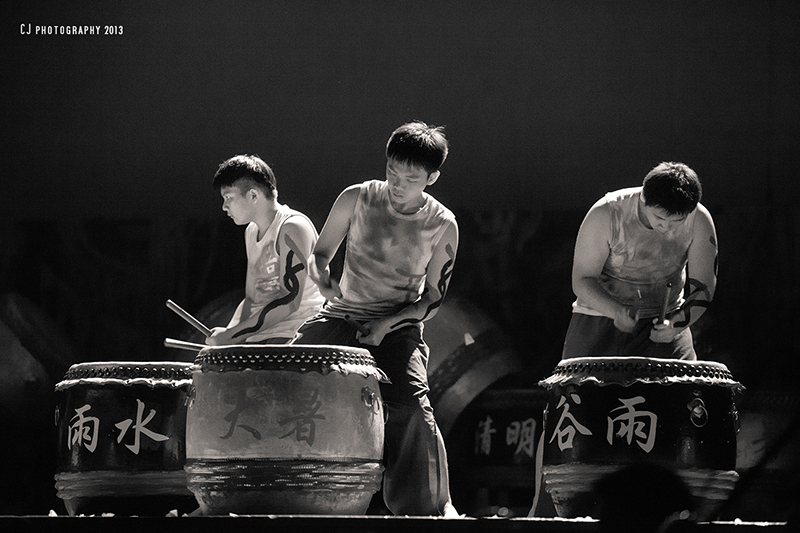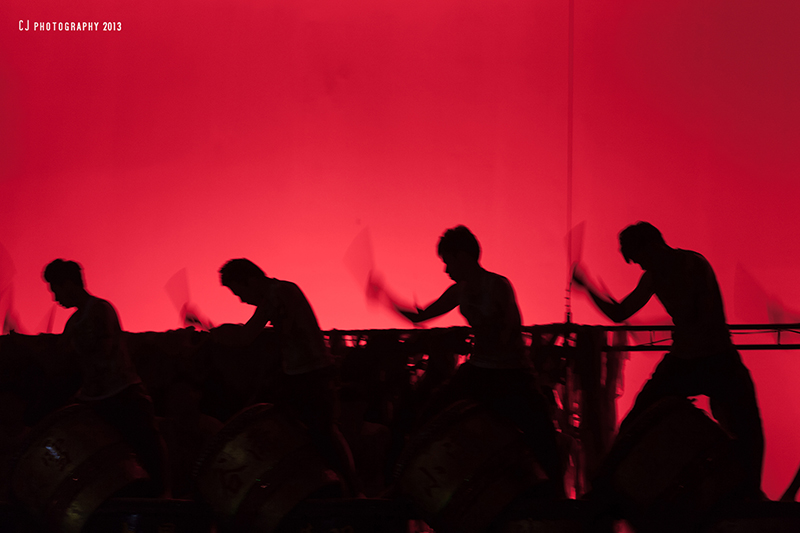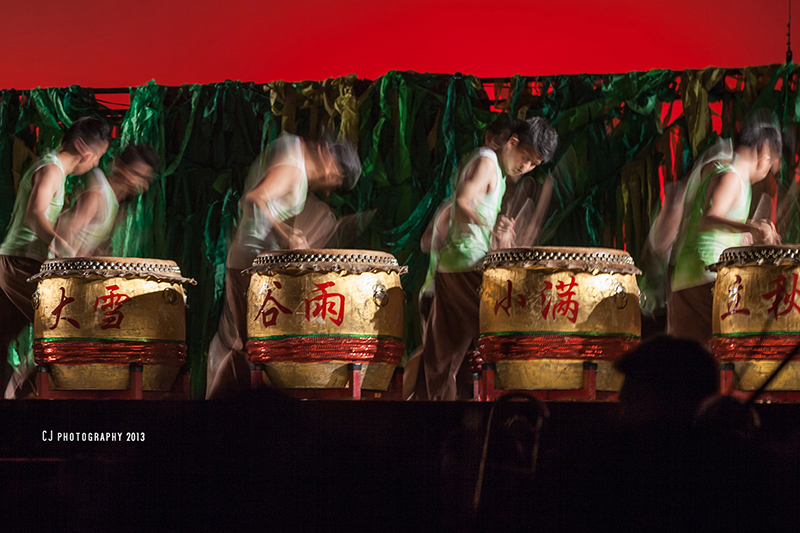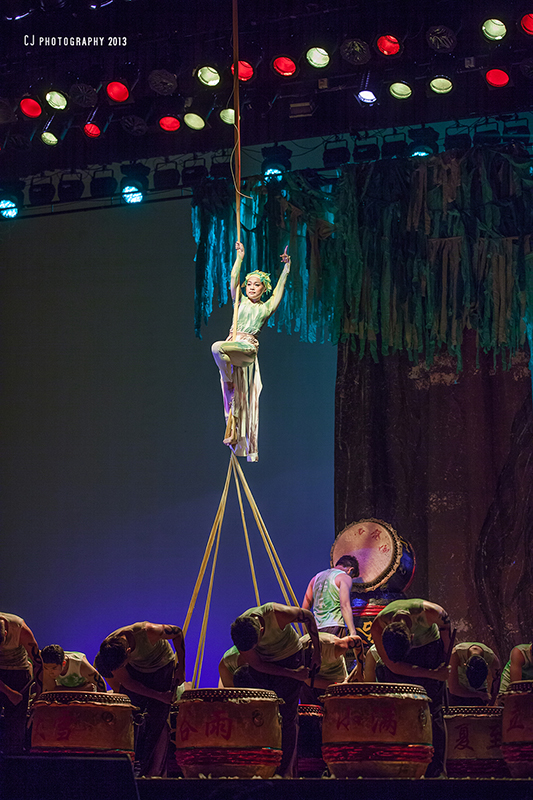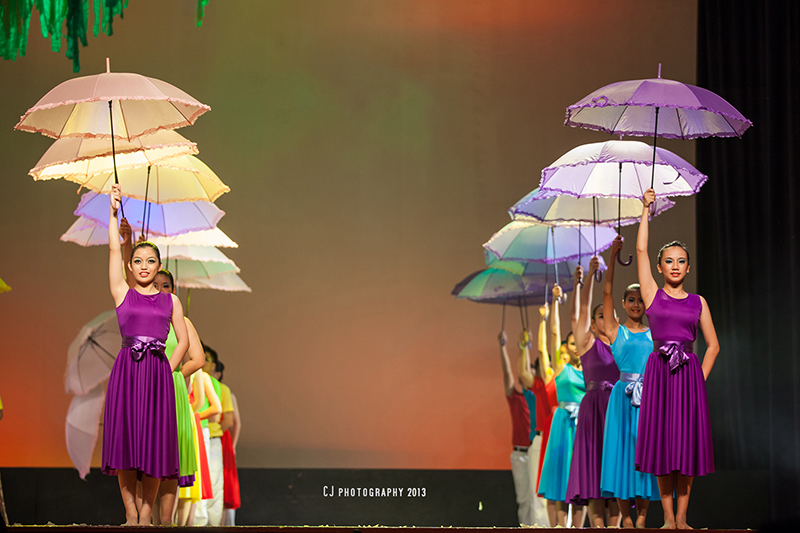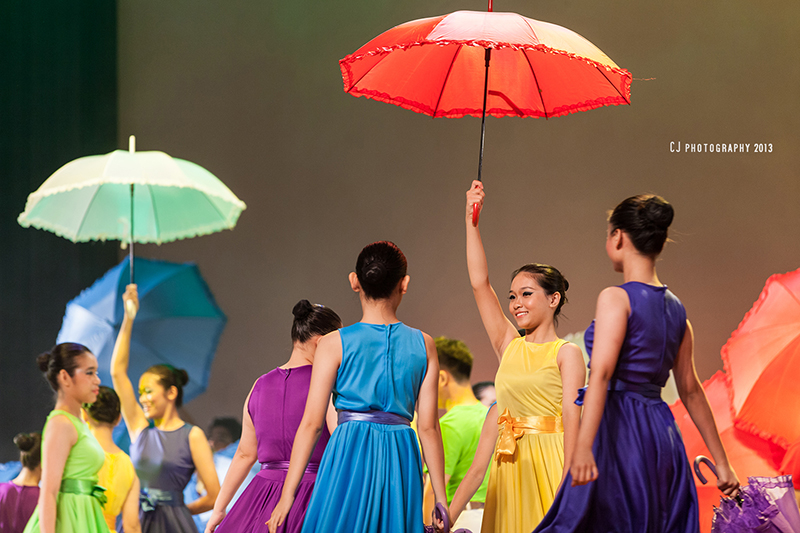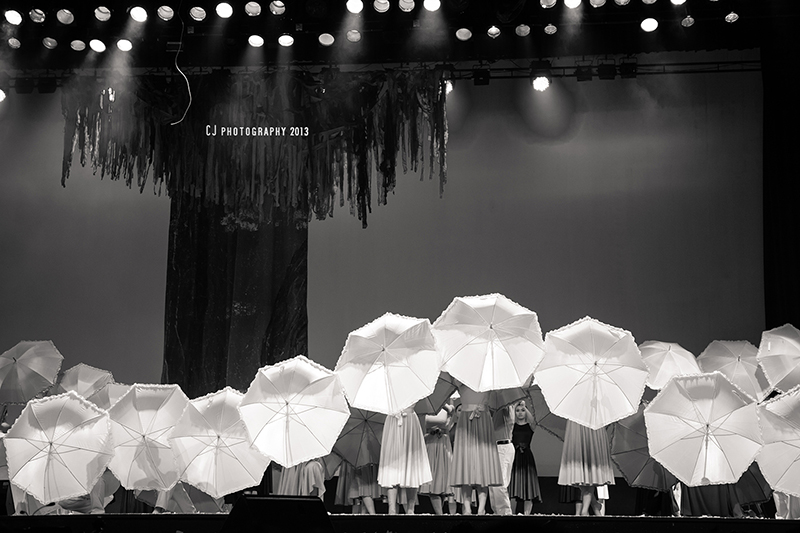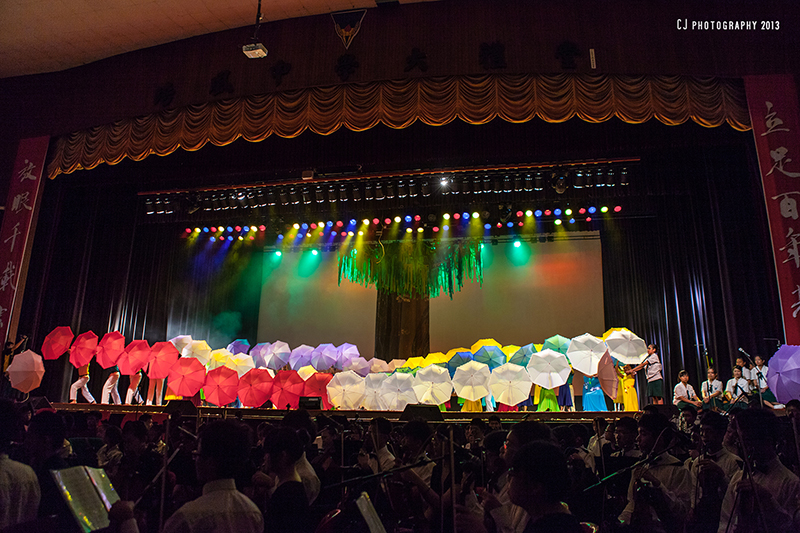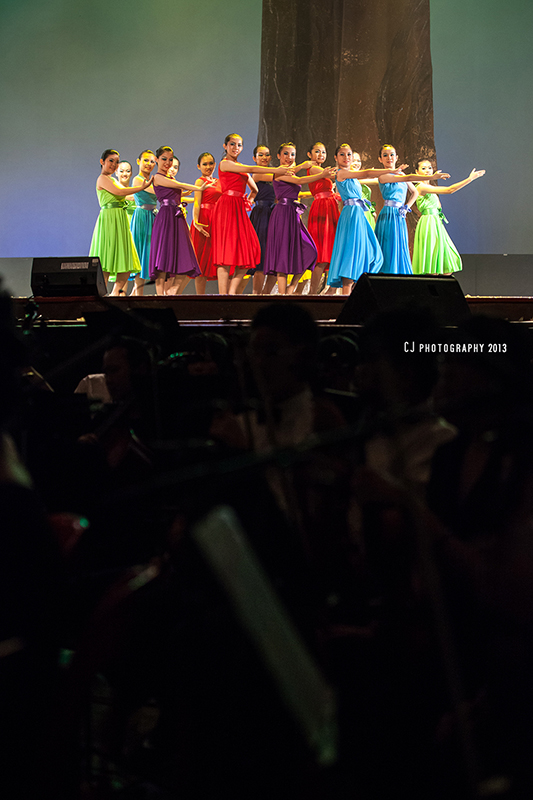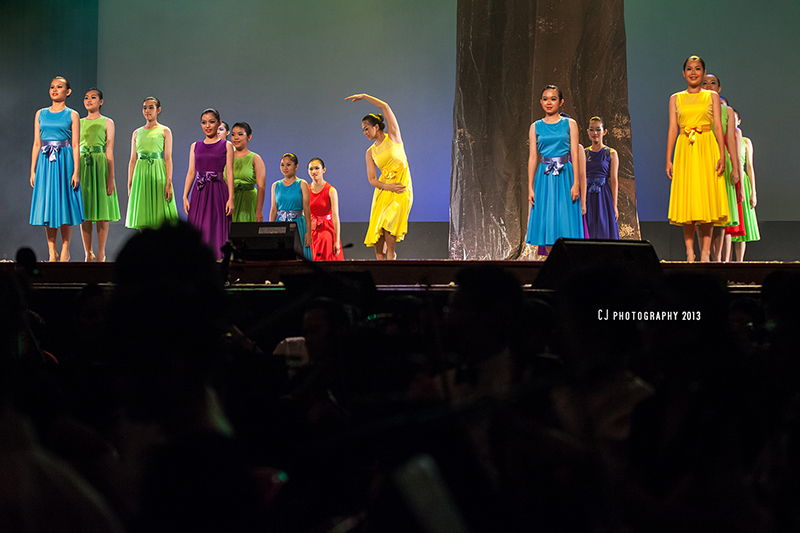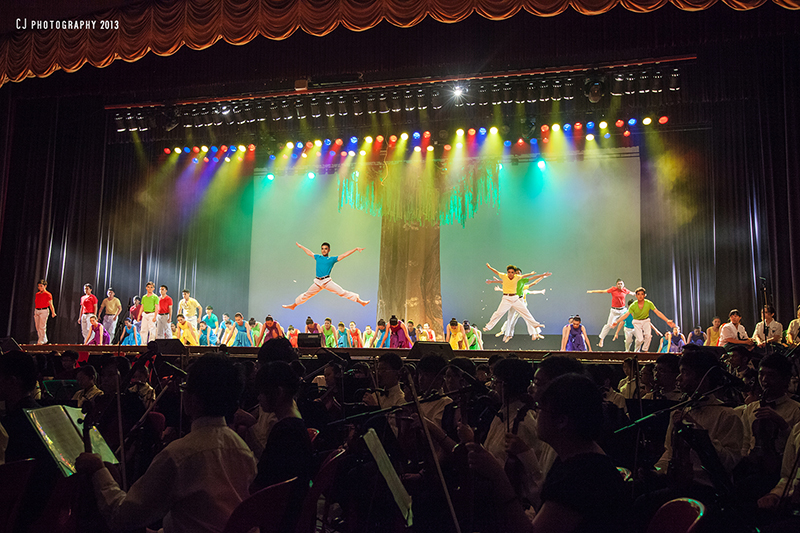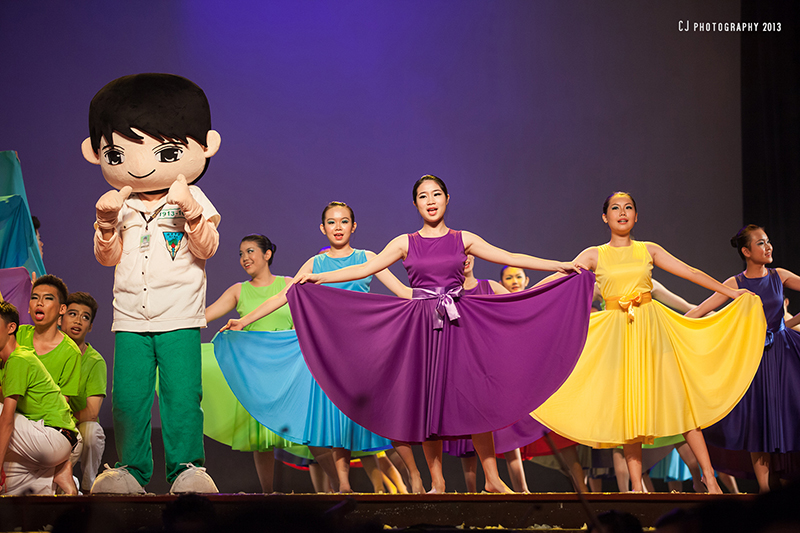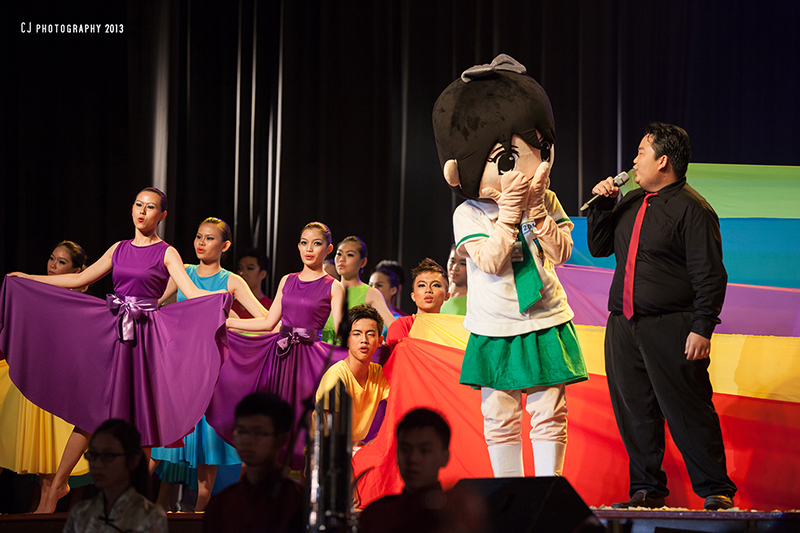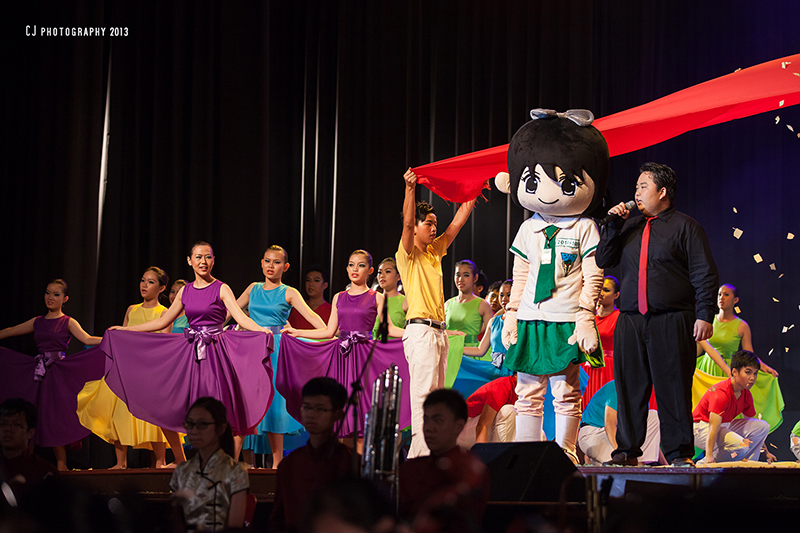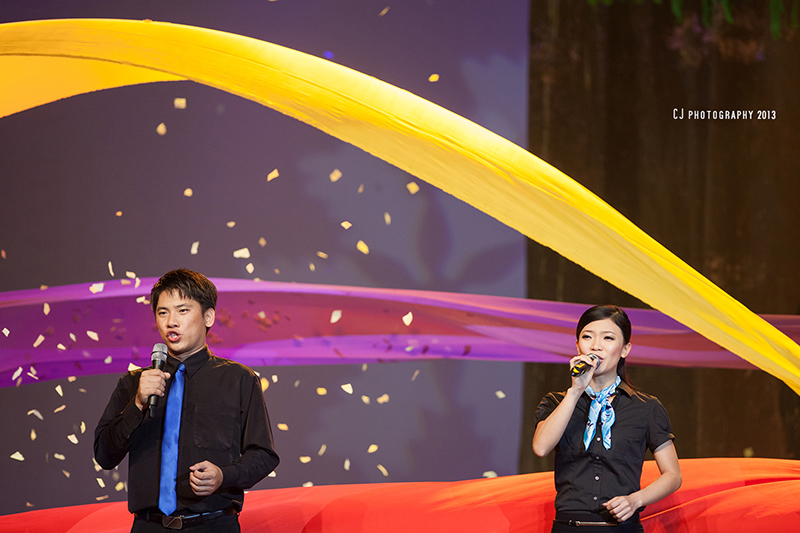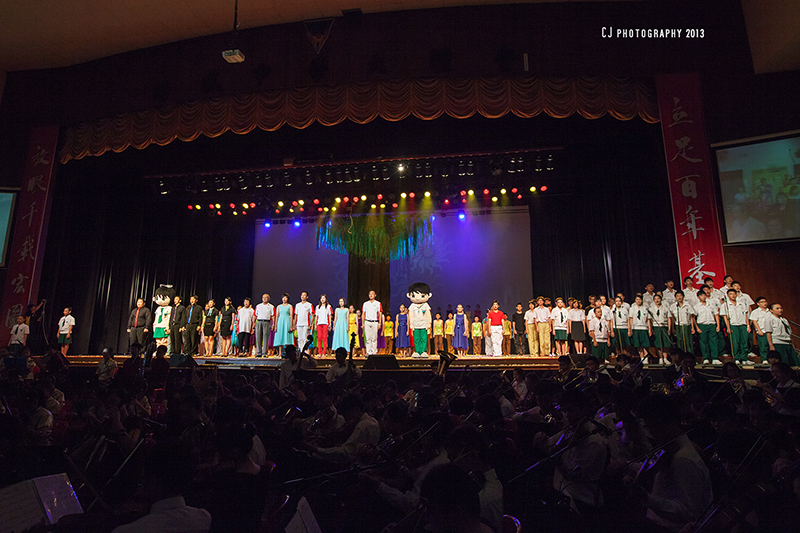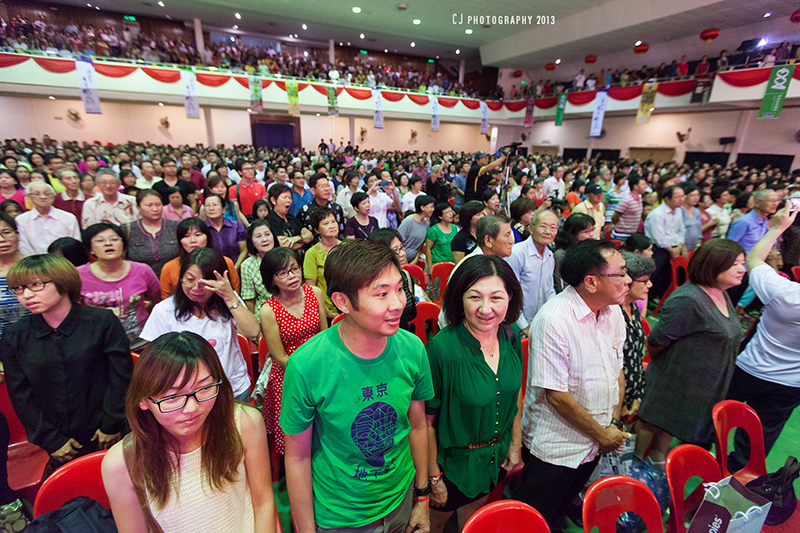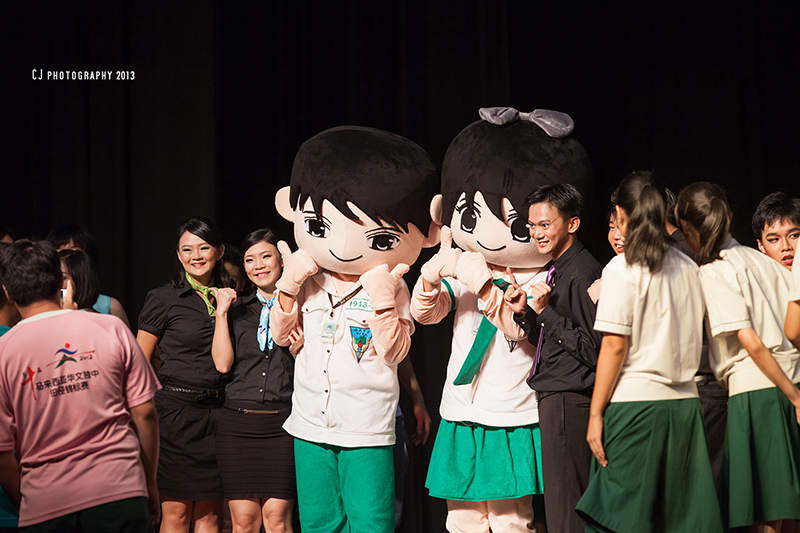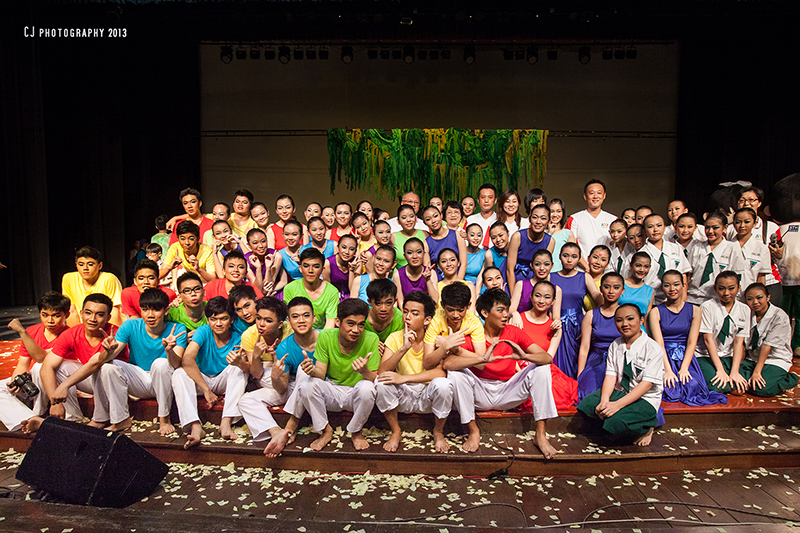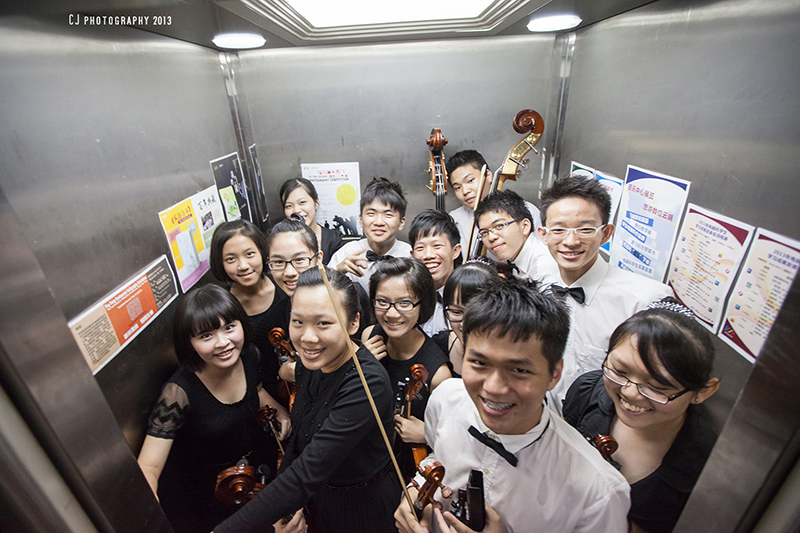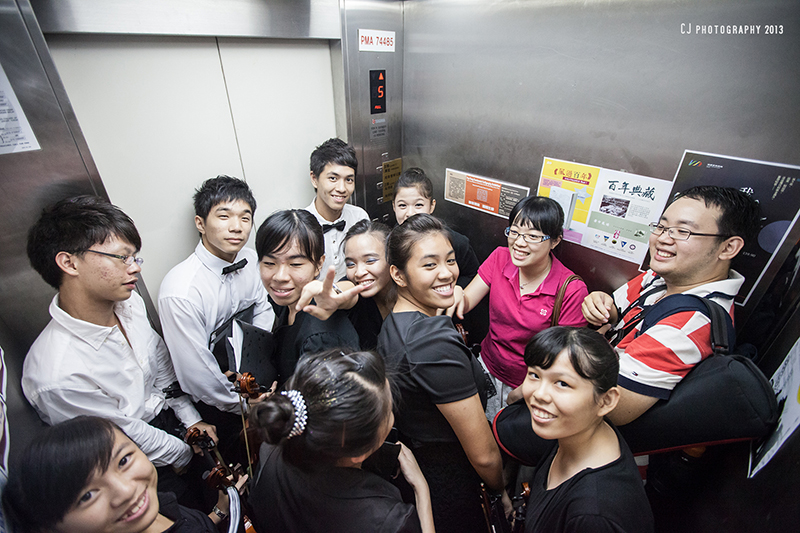 At 8:30 p.m. today, people around the world will celebrate Earth Hour by turning off their lights for one hour in a symbolic show of support for the planet. Earth Hour brings awareness to climate change and symbolizes a commitment and concern for managing climate change. Started nine years ago, the movement now spans thousands of cities in countries around the globe.
Earth Hour raises awareness and provides a unique opportunity for collective action aimed at doing something positive for the environment. It is not just about saving energy for that one hour, but it symbolizes a concern for managing climate change and commitment to adopting environment-friendly practices and habits in everyday life.
So let us participate in the Earth Hour, not only to conserve energy but to raise awareness on the need to protect the environment.
Sharing some of the shots taken in year 2012. May all beings bEE happy.