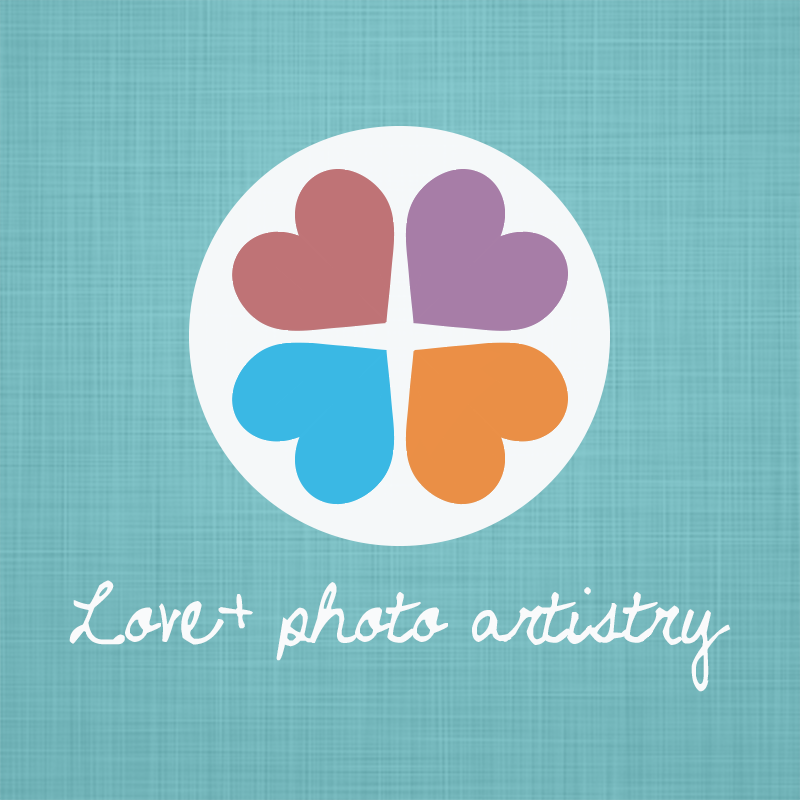 Good news! CJ photography is now part of Love+ Photo Artistry family together with our friends, Brendon (Brendon Liew Photography) and Kenn Wai (Kenn Photography) :
The magical moments of life are preserved in the sparks of love and photography.
Much like us (Brendon, Kenn Wai and CJ), who come from various profession and background, yet have the same interest and vision in the artistry of photography.
Sharing the passion, having fun and working together for years like a family, Love+ Photo Artistry has become the name describing our friendship with enthusiasm and dedication in photographing weddings and portraiture.
We believe natural and loving photographs adding a touch of creativity are the way to preserve memories to tell of a lifetime.
Stay inspired with our beliefs, we enjoy meeting people, becoming great friends and have lots of fun and laughter in every photography session we have.
Thank you for continued support and love on our blog. We always feel touched by the stories and images we share here and will continue the effort.
Feel free to visit Love+ Photo Artistry website and Facebook page too for love stories we've captured and deeply felt with our hearts by Love+ family members.
Have a lovely week ahead. May all bEE happy.