Tag Archives:
Melaka Prewedding
Good news! CJ photography is now part of Love+ Photo Artistry family together with our friends, Brendon (Brendon Liew Photography) and Kenn Wai (Kenn Photography) :
The magical moments of life are preserved in the sparks of love and photography.
Much like us (Brendon, Kenn Wai and CJ), who come from various profession and background, yet have the same interest and vision in the artistry of photography.
Sharing the passion, having fun and working together for years like a family, Love+ Photo Artistry has become the name describing our friendship with enthusiasm and dedication in photographing weddings and portraiture.
We believe natural and loving photographs adding a touch of creativity are the way to preserve memories to tell of a lifetime.
Stay inspired with our beliefs, we enjoy meeting people, becoming great friends and have lots of fun and laughter in every photography session we have.
Thank you for continued support and love on our blog. We always feel touched by the stories and images we share here and will continue the effort.
Feel free to visit Love+ Photo Artistry website and Facebook page too for love stories we've captured and deeply felt with our hearts by Love+ family members.
Have a lovely week ahead. May all bEE happy.
Time to start a write out and post some engagement shots including this of my good friends, Cindy and Chee Seong early this year in a few places in Malaysia. Both of them are very supportive and encouraging to me since the day I started photography. To me, they are friends, they are family, and they are always there for me when help is needed.
One of the many reasons I admire Cindy and Chee Seong is they are one of the sweetest couples I know. They have known each other for 7 years. When Cindy was doing her tertiary study in Johor and she was doing part time work, then she met the man of her life.
Cindy is from Melaka and Chee Seong was born in Seremban, a small town shares some similar characteristic of Melaka. But distance was never a problem to them. Cindy once told me one of the many things Chee Seong did which touched her heart was Chee Seong once rode an old motorbike from Seremban to Johor and just to see her. It took him at least 4 hours and full of risk which then won her heart even more.
Even for their marriage proposal, Chee Seong did something sweet really. He gave her a surprise proposal on the stage of Dataran Pahlawan shopping mall. With their special love song sung on the stage in front of public to drew her attention when she was shopping in the concourse where the stage is with her friends. Kenn and I did the The Proposal – Chee-Seong and Cindy. That was how she said 'I do" and became Mrs. Lew. Who could resist such a sweet and courageous proposal by their loved one?
They tied the knot in mid of this year and I was invited to do a prewedding shoot for them. We had an early arrangement and discussion prior to the shooting. Things like gowns and dresses, props, make up, location, outstation arrangement were mostly done and arranged by Cindy and Chee Seong, which was not an easy thing for most couples.
We did a few shootings for a few day in a few places. We had fun, traveled together and took photos whenever there were spontaneous loving experiences happened between them. When we did a shooting in Port Dickson, there was a pour. They showed the passion for another, held and kissed regardless of the rain.
Many little things that tell how they have come together so far and so loving. As a friend, I always enjoy the time hanging out with them and listen to their stories. I feel grateful for them trusting in me and being so supportive in my passion and career, and appreciate our friendship.
A big thanks and congratulation to Cindy and Chee Seong. Happy marriage and may your life be fulfilled with each other's company and that you may grow old and happy together. Enjoy your time together, and bring on the babies!
May all beings bEE happy.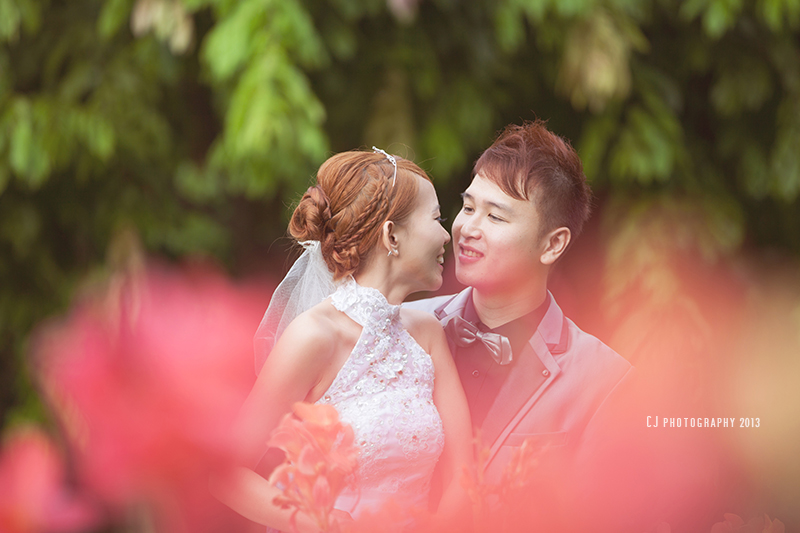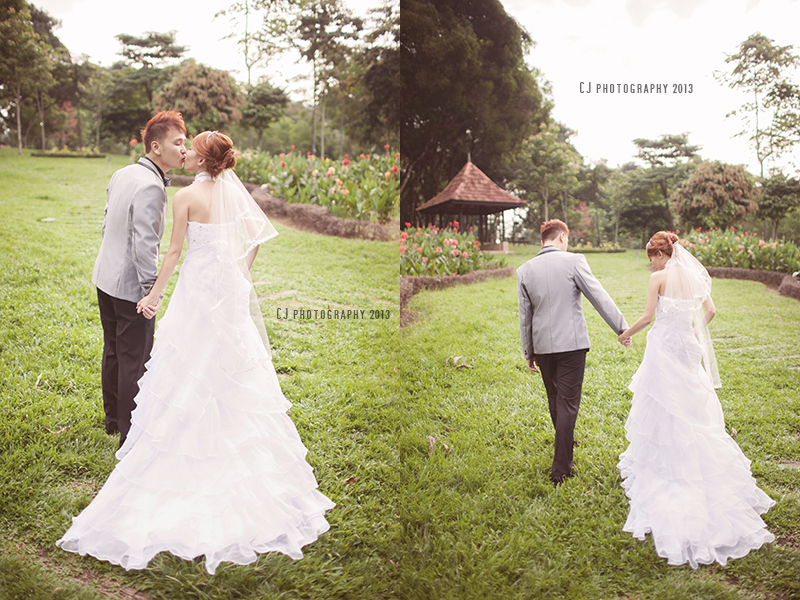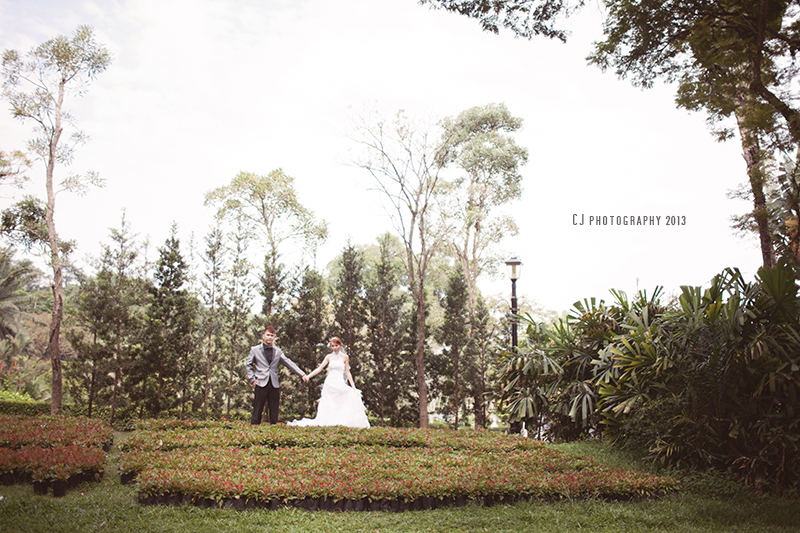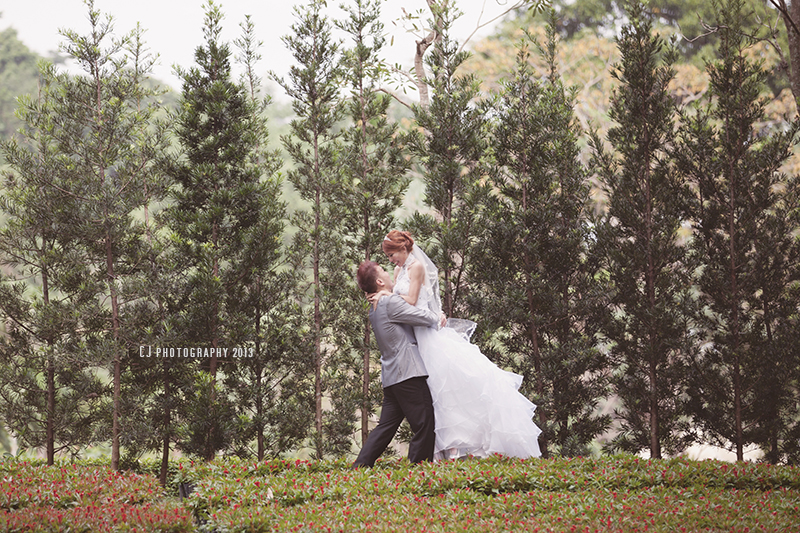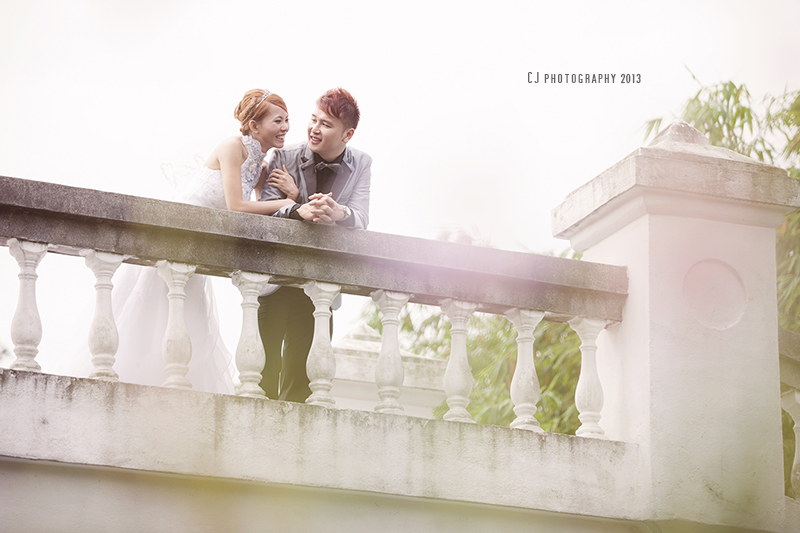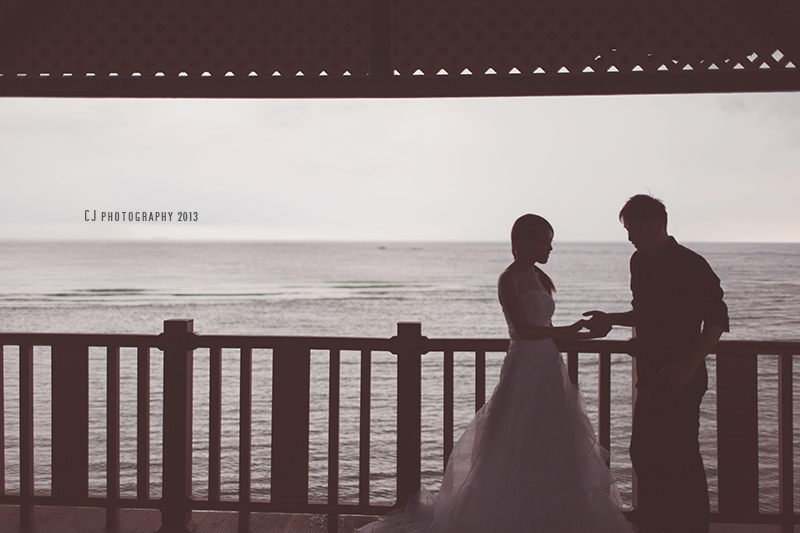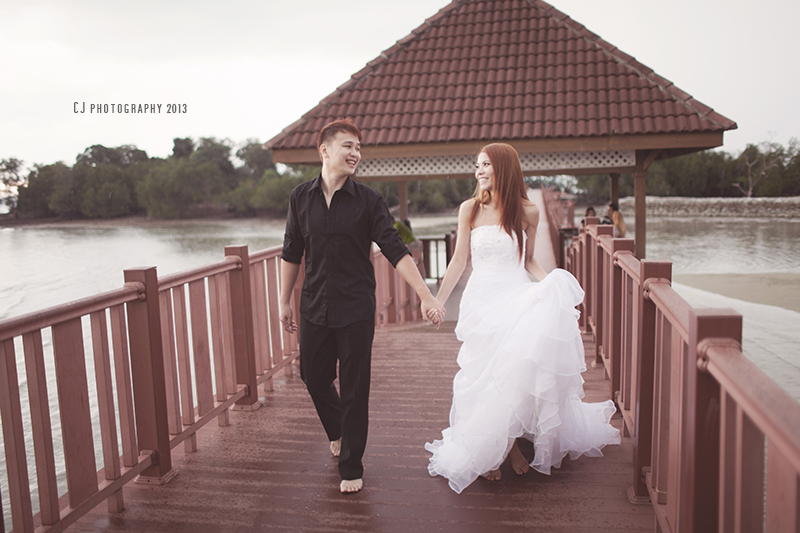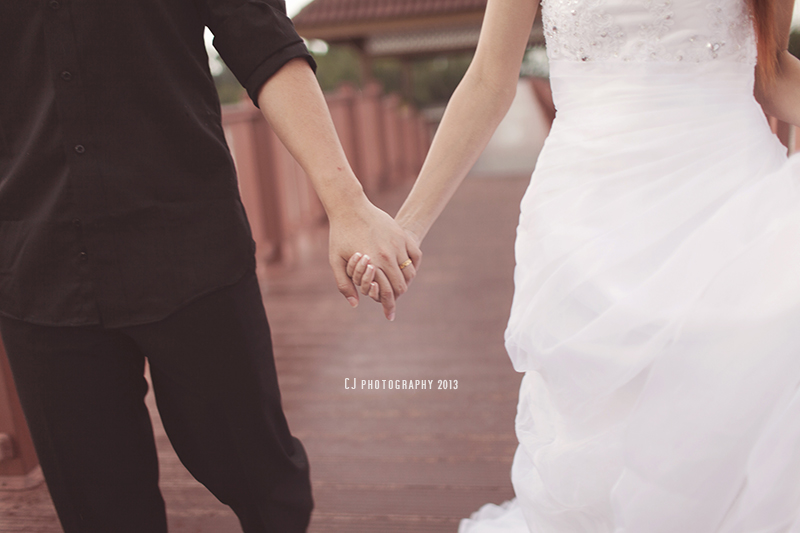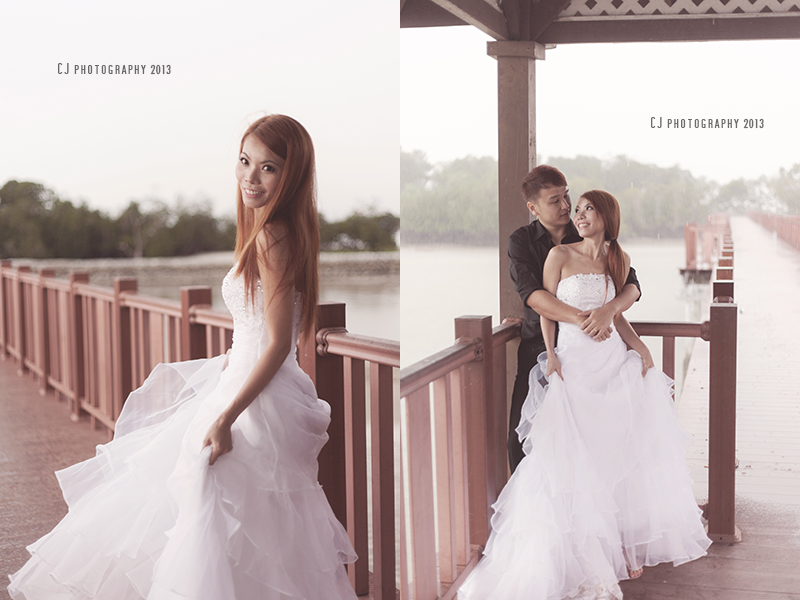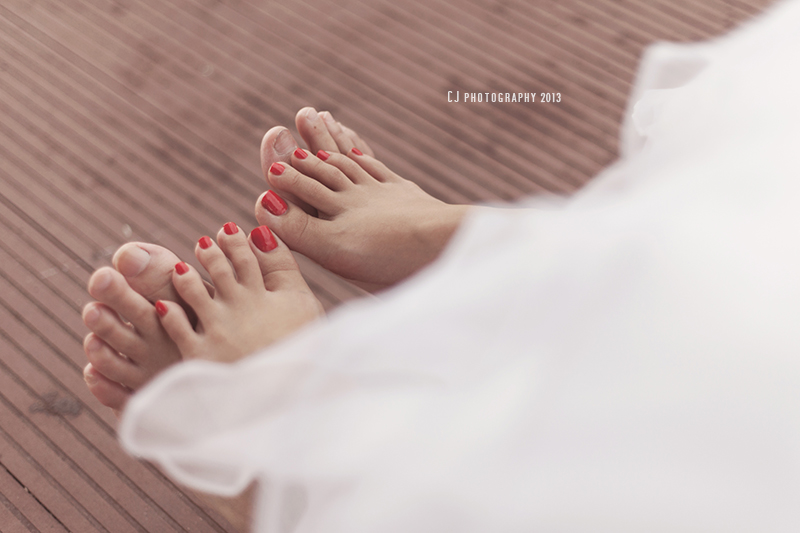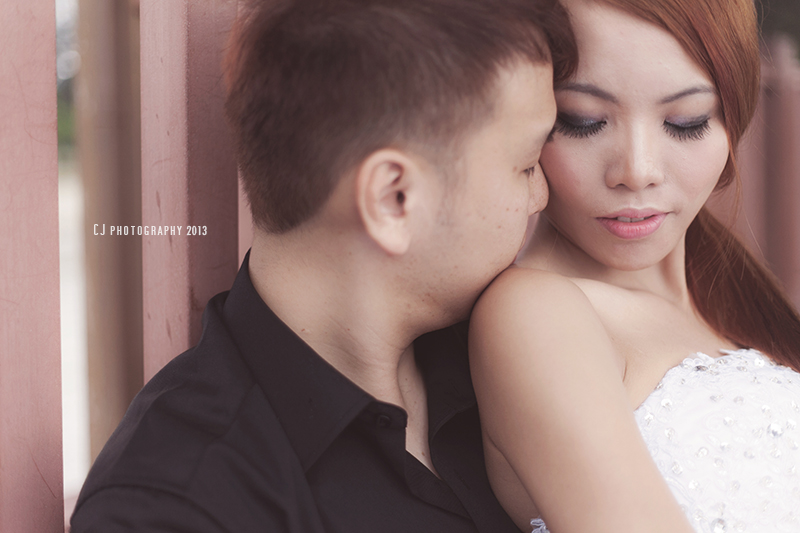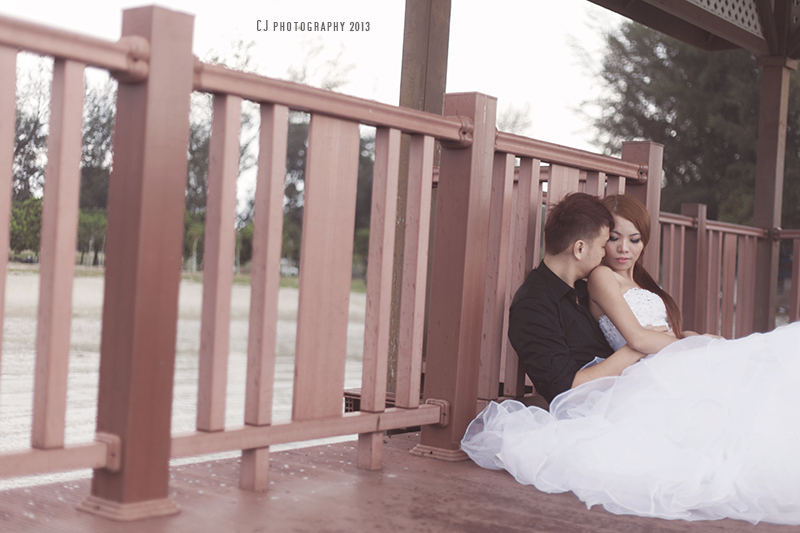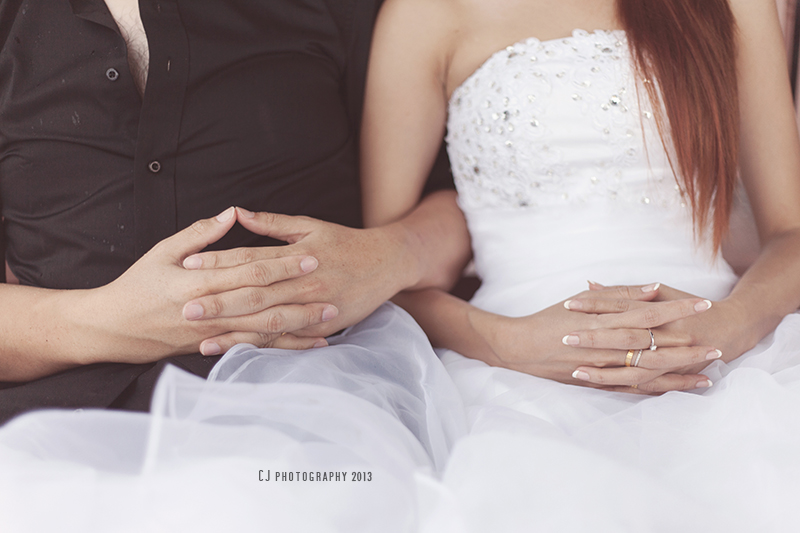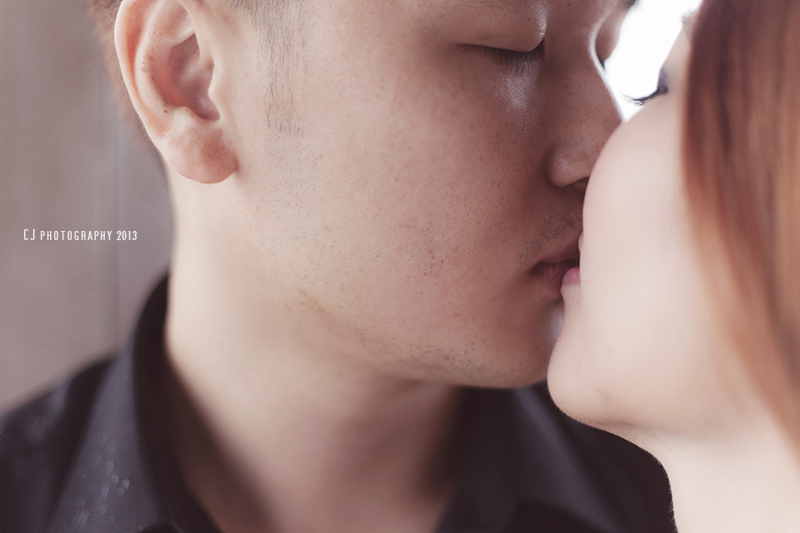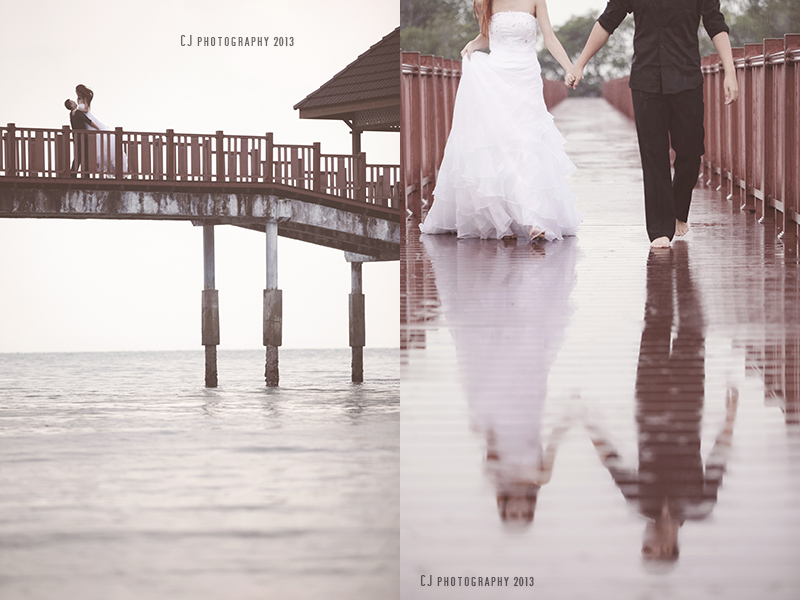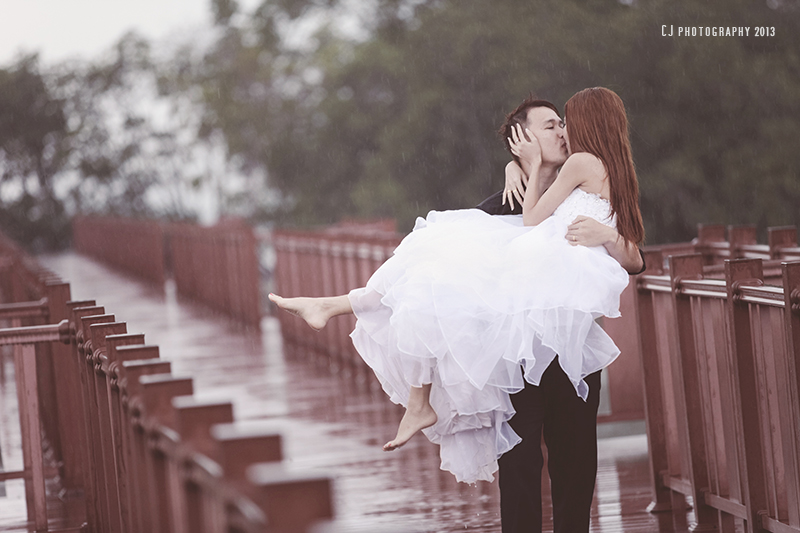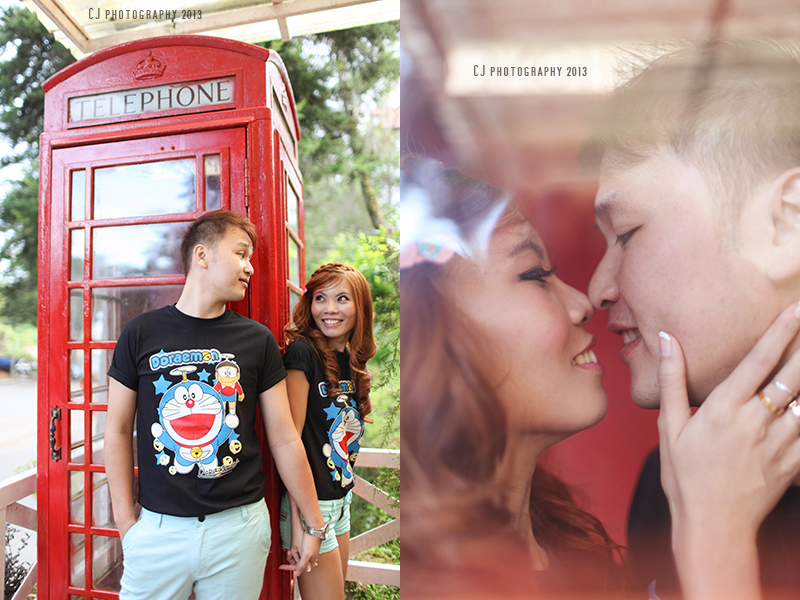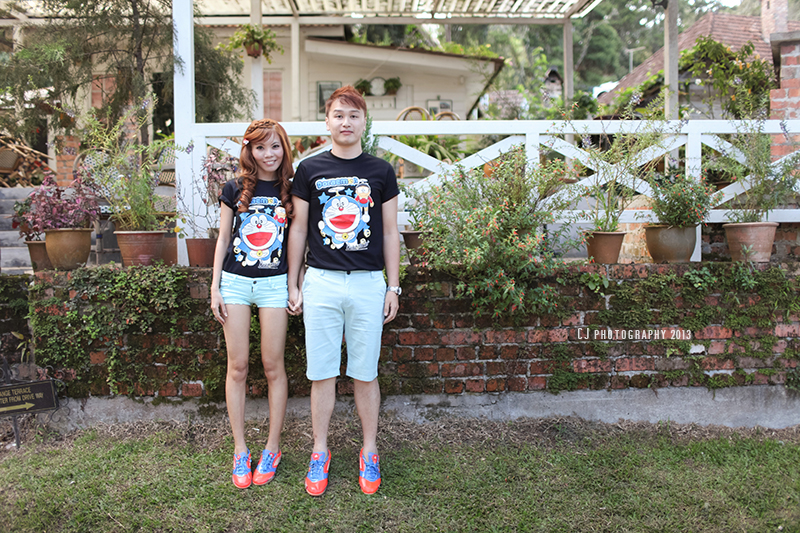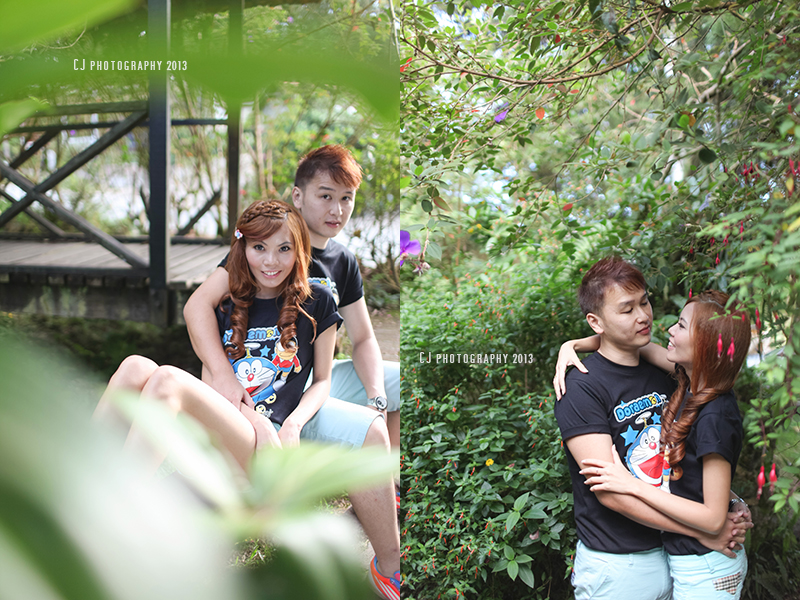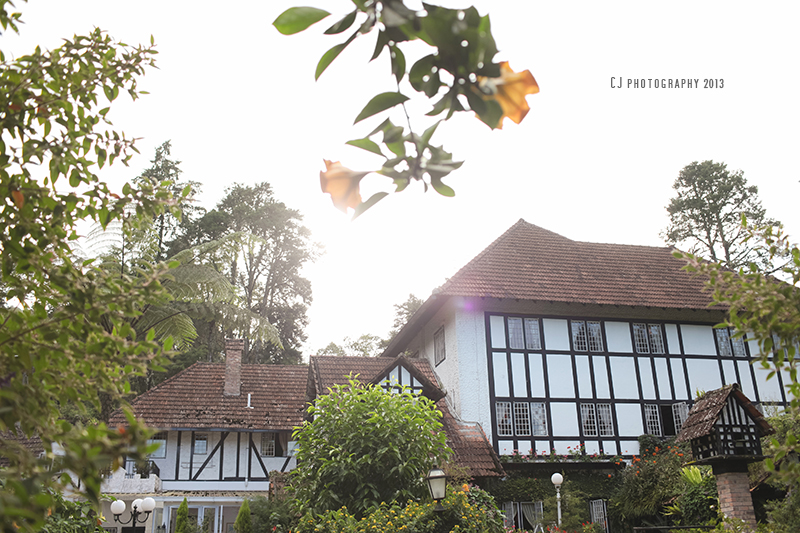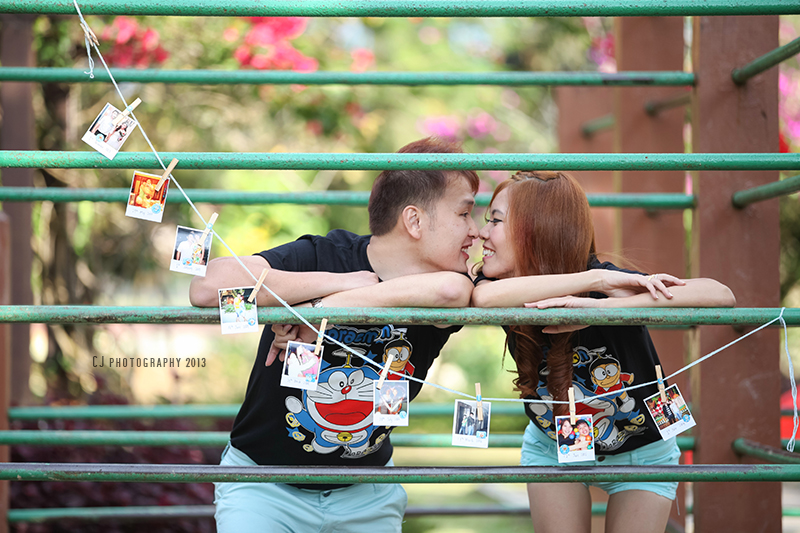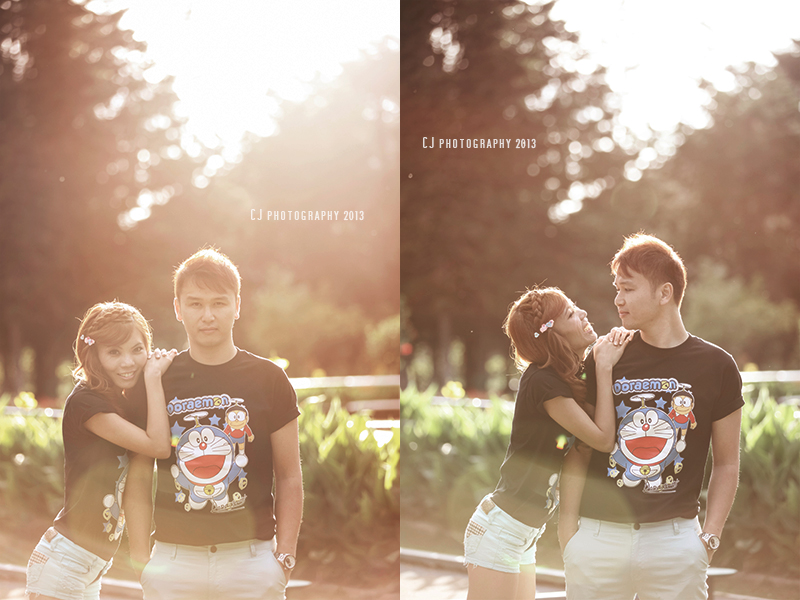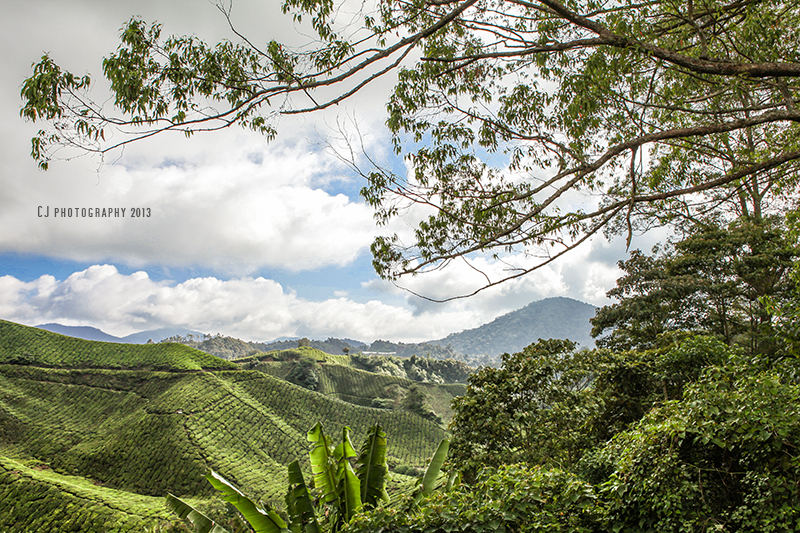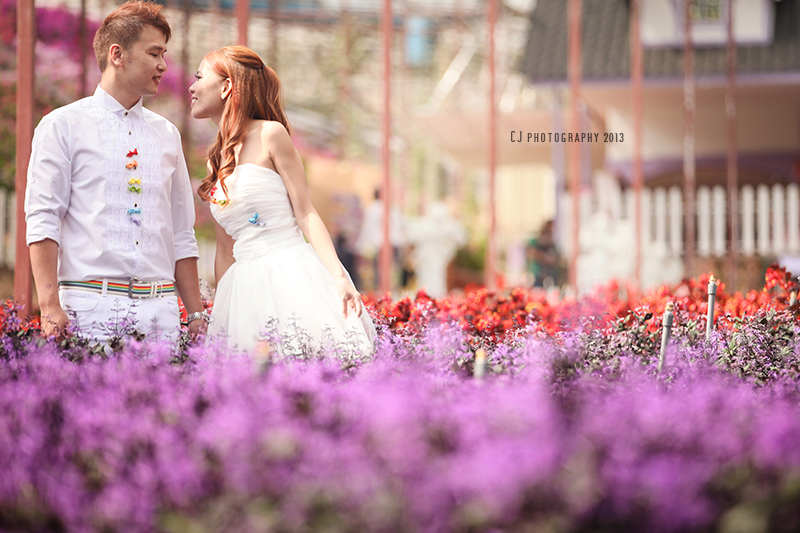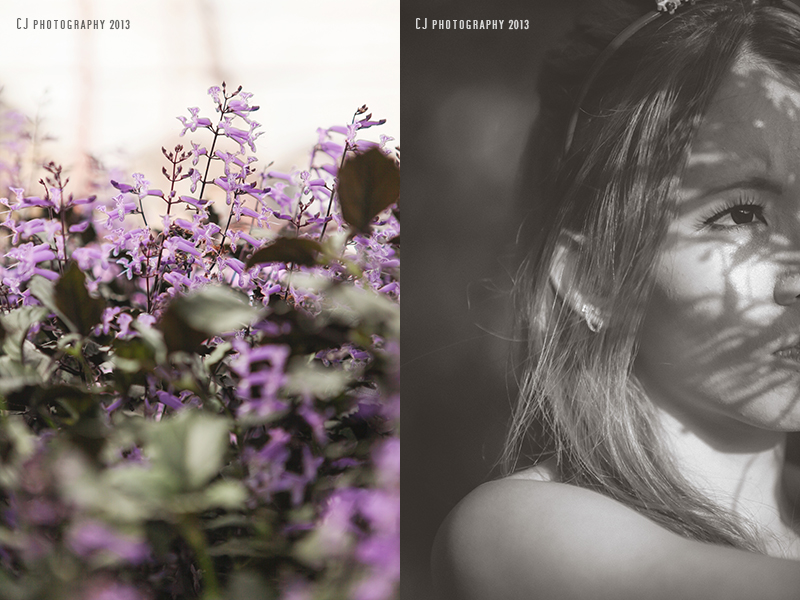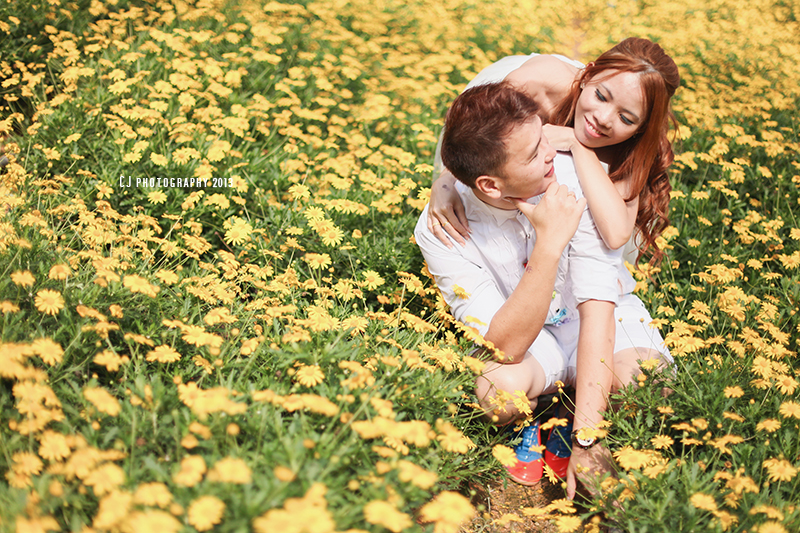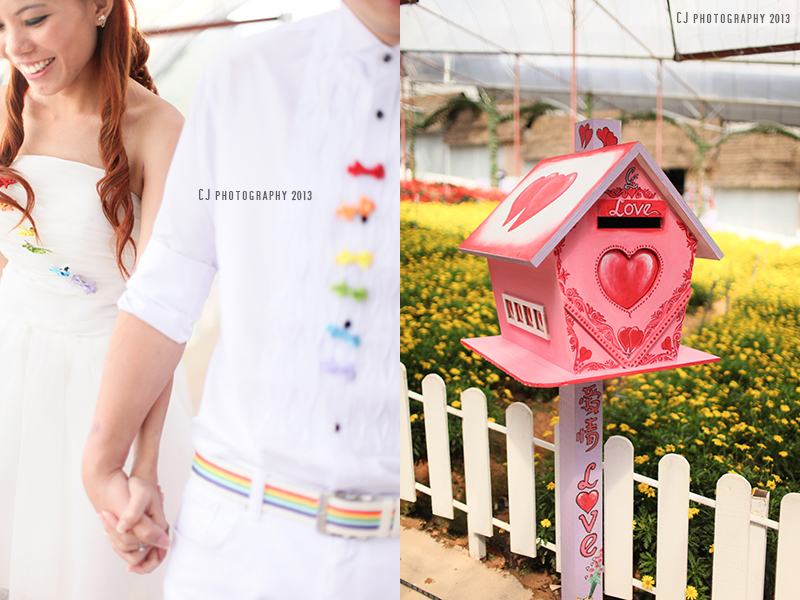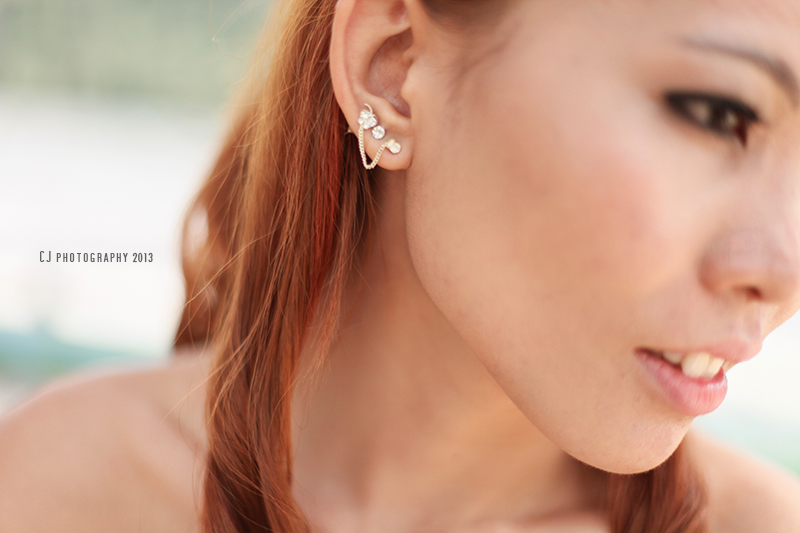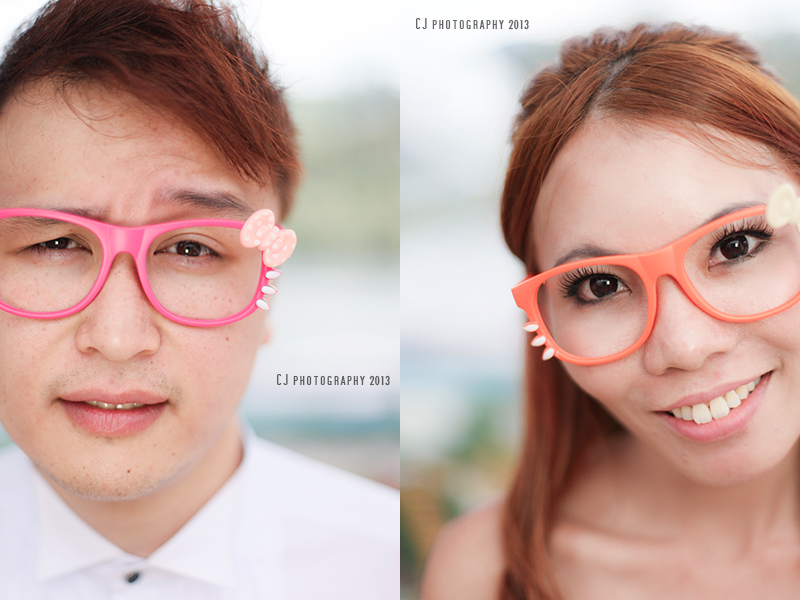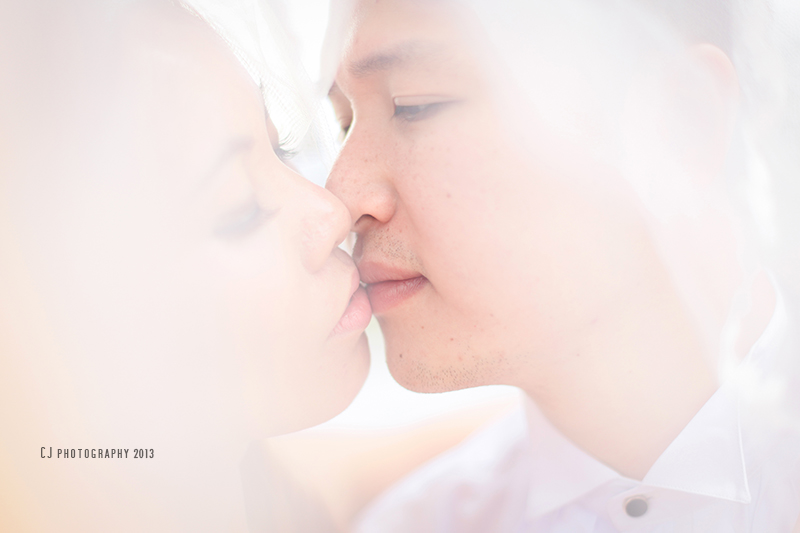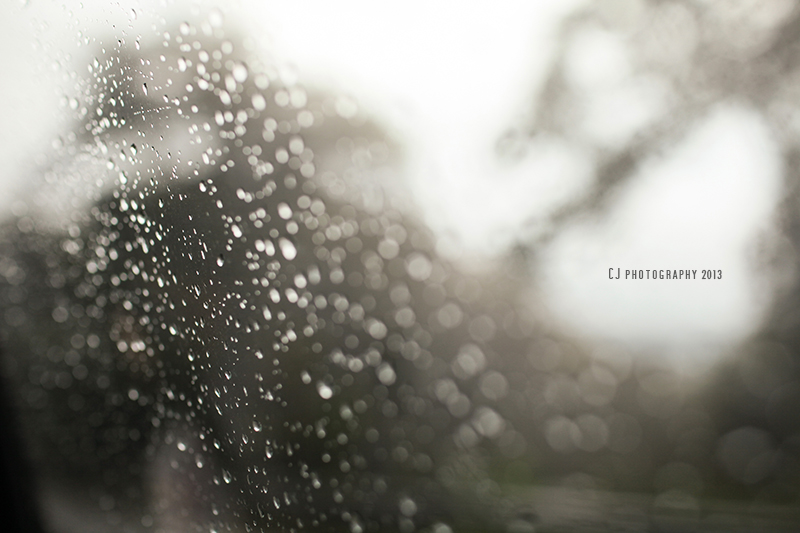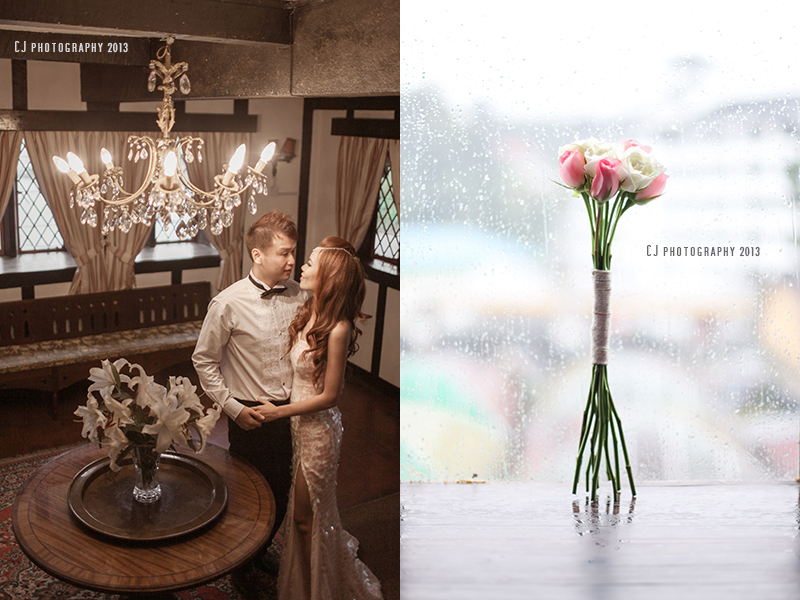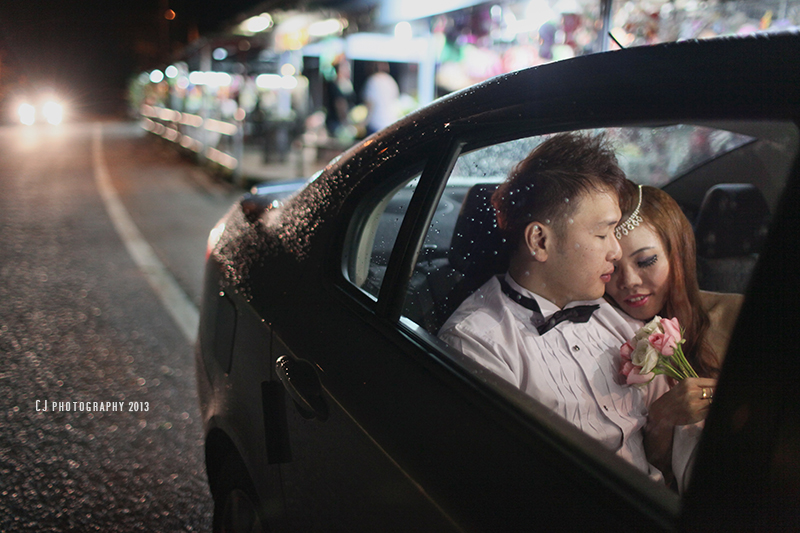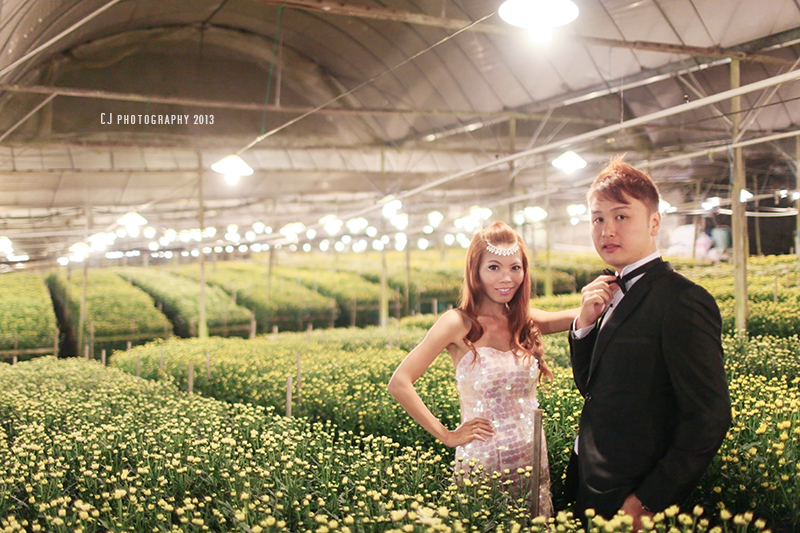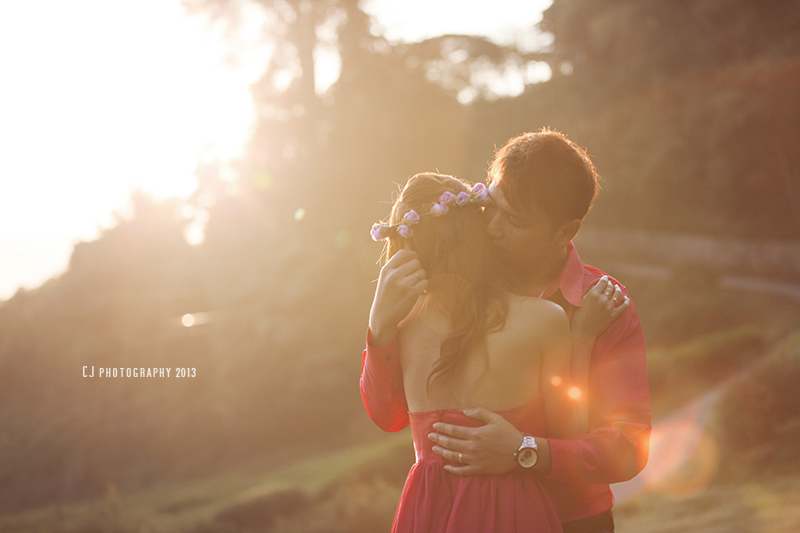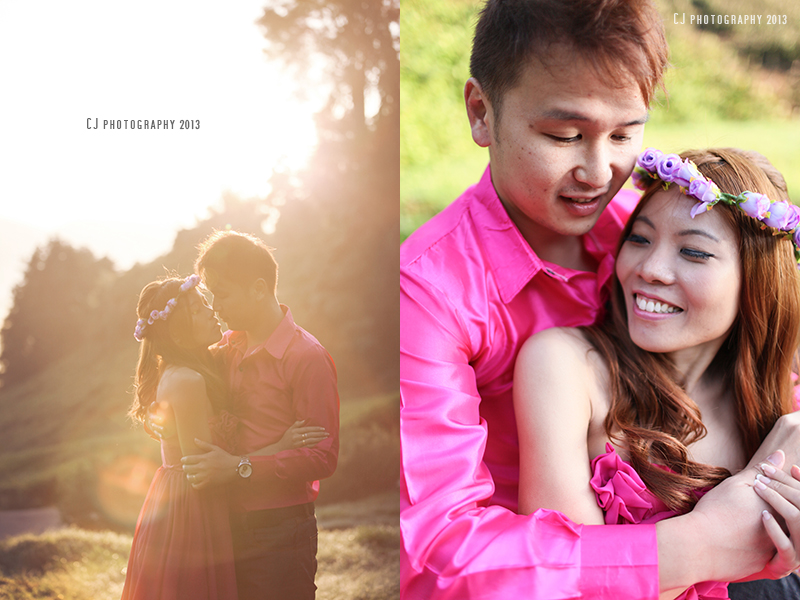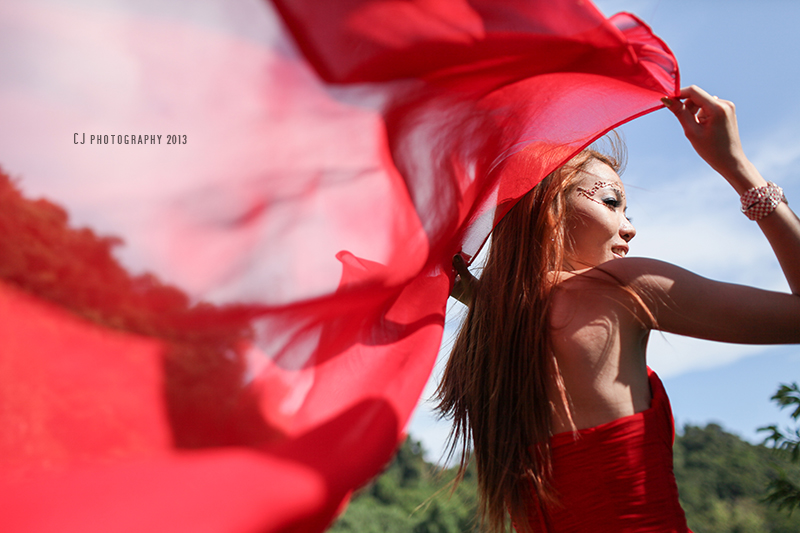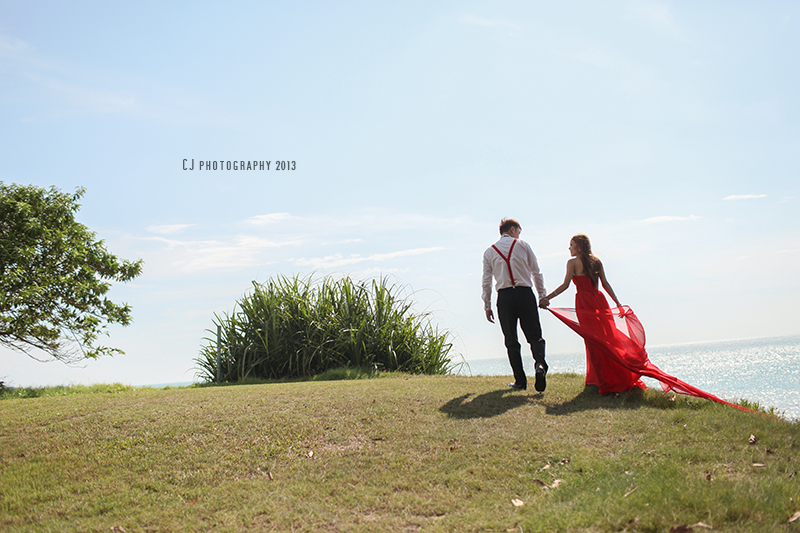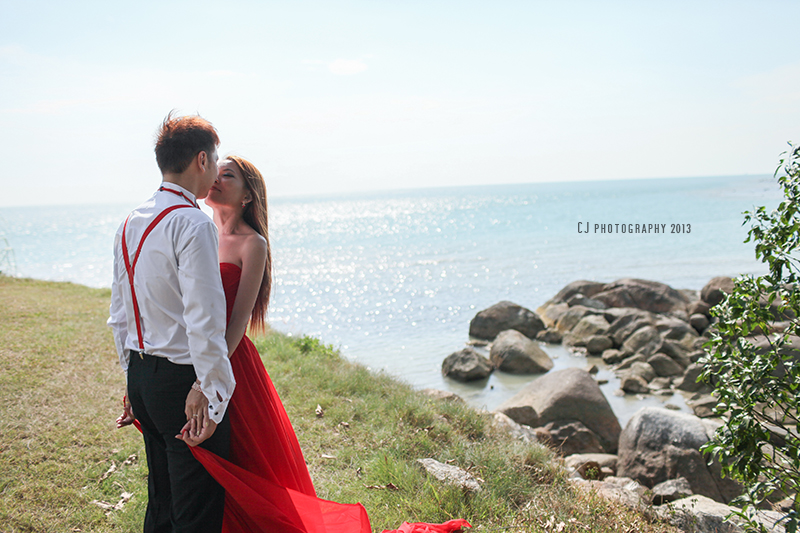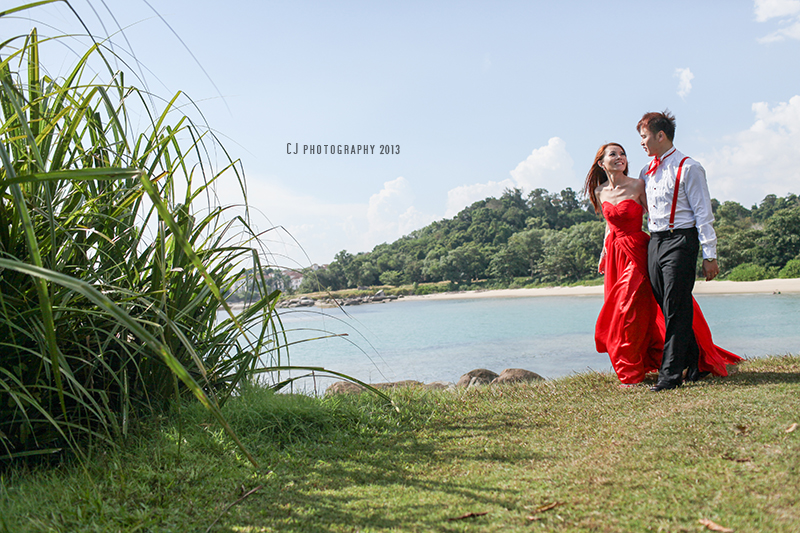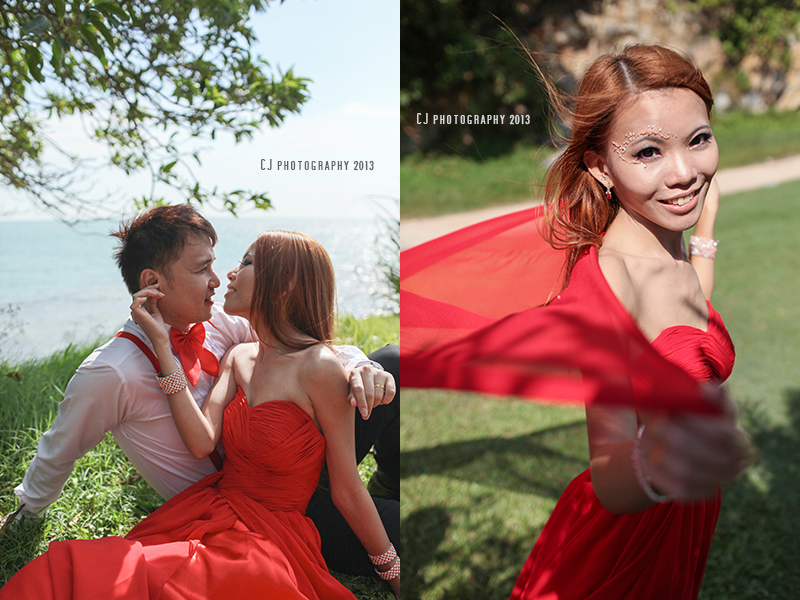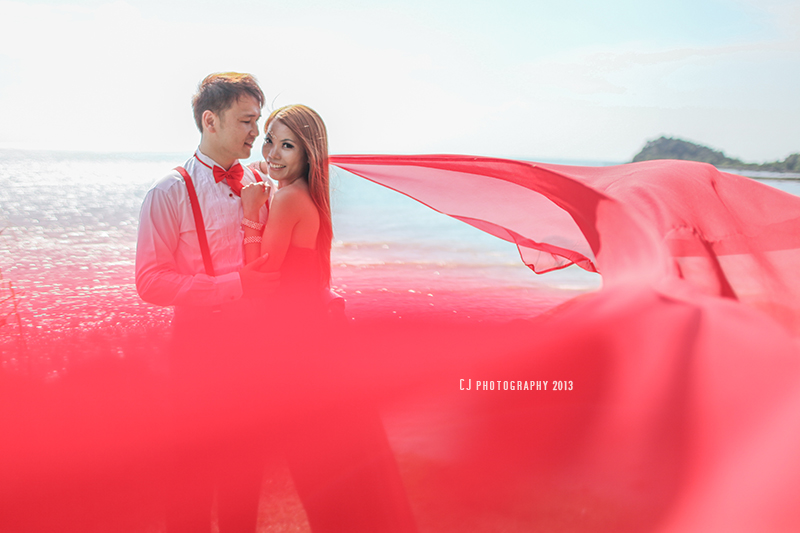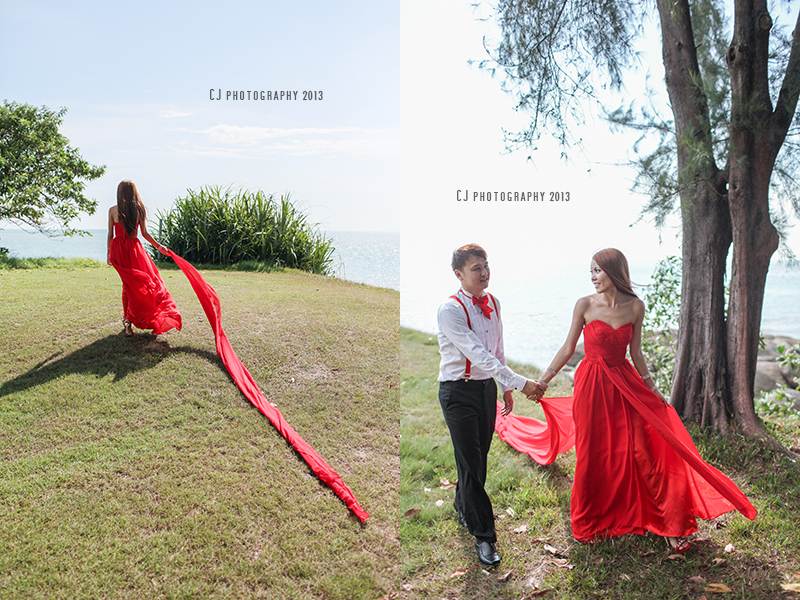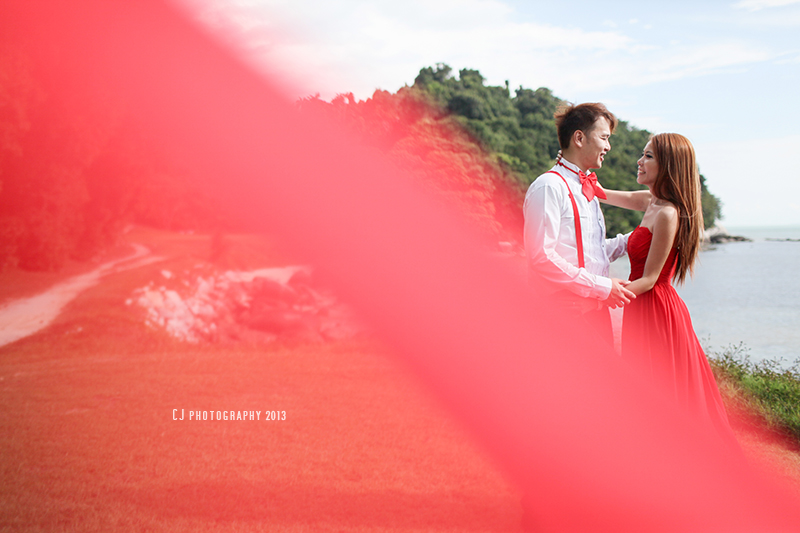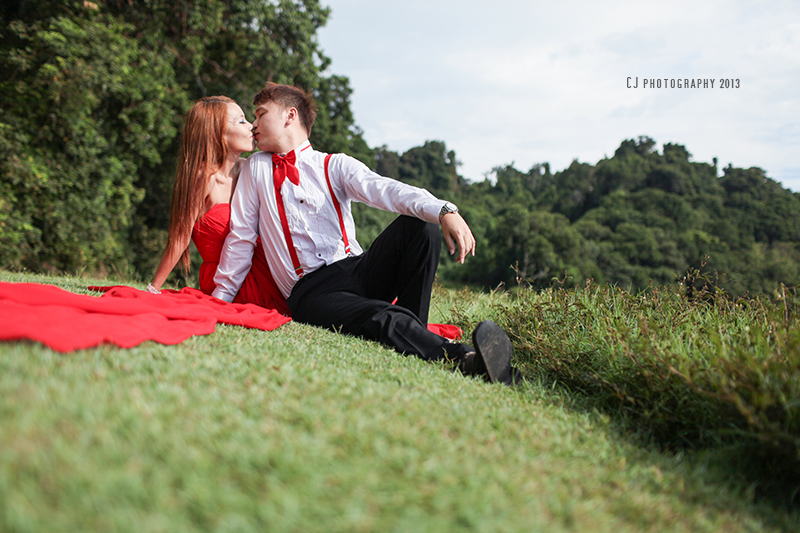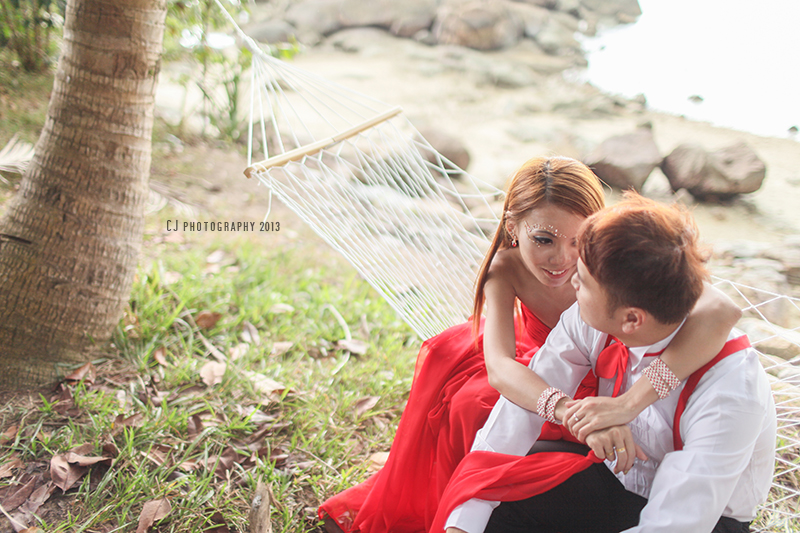 Good day! Time flies and it's the last month of 2013. In coming year, we are upgrading most of our products and services. One of the many changes is the photo album we are offering.
Album is great way to tell your story and share with family and friends, especially for portraits and weddings. We love designing album and turn the series of photos into a story, have it unfolded with each page flipped.
We are now offering premium quality album and working very closely with our album vendor, Edward whom we met early this year. The album provided by Edward is superb in quality which will meet both photographers and clients' high-end photography album needs.
Each of the album is designed professionally by us, printed with high definition and top-notched quality printing, and hand-crafted beautifully with premium materials into top quality product. It's sure to be an impeccable way of storing your memories.
Here are some shots of the leather series photo album we made it for Ai Vee and Roy's prewedding in Melboune. Glad to know that they just love it!
The new album is included as an option into our latest pricing guide. For any photography products and services, kindly contact CJ (www.cjfen.com).
Have a good evening and may all beings bEE happy.