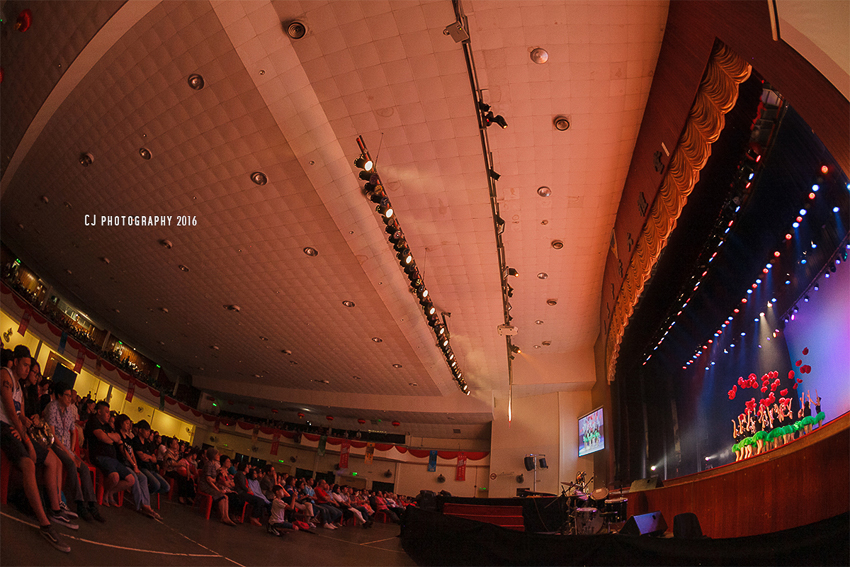 After a lovely prewedding portrait with a couple from KL, I managed to drop by Pay Fong High School Melaka for its 103th Anniversary Celebration in the evening. There were performances going on at its school hall, celebrating the school's 103th birthday.
Although I was not a Pay Fong's student and I visited the school's functions and event especially the cultural ones. There were singing, choir, band, dancing, orchestra, poetry, diabolo (扯铃), Chinese cross talk (相声), martial art performance and 24 Festival Drums performances during the evening.
I came straight after a shoot so had my gears with me. While enjoying the show, I walked around in the hall and took some shots of the performance. Please enjoy the photos taken below, and also the videos of the evening performance too created by our videography friend, Benny Liu from BL Imaging.
103 is a great age to be! Congratulation to Pay Fong High School and best wishes for the school's continuing success and producing the finest students. 😀