Tag Archives:
Stadhuys
Happy Chinese New Year! 新年快乐!
Sharing the shots captured for the past two days in Melaka, places like Dutch Square, Jonker Street, Jalan Hang Kasturi (also known as Tofu Street), Jalan Kampung Pantai and Melaka Raya. During the outing, I also tried to photograph the dragons in town as we are entering the year of dragon in two days time.
Thanks to all friends for your visits and comments here to make juesatta a better site. Hope that we will fill you always with sEErenity. Enjoy the year of dragon and wish you and family good wealth and health.
May all beings be happy.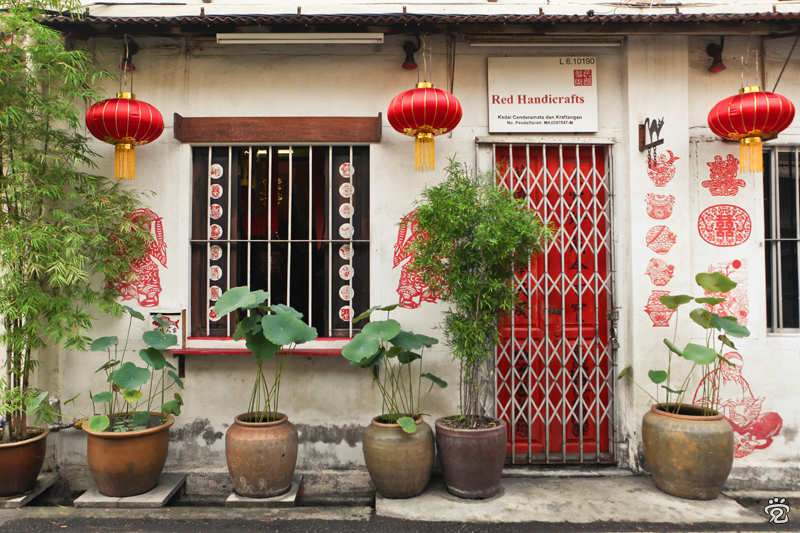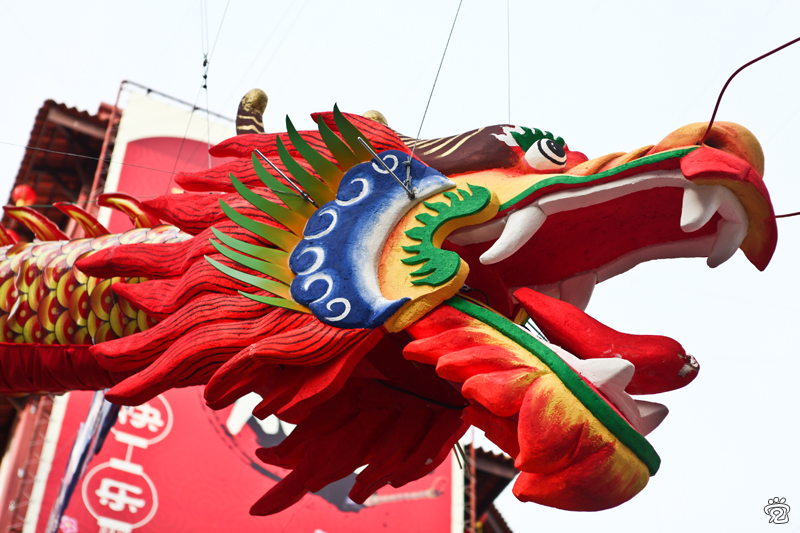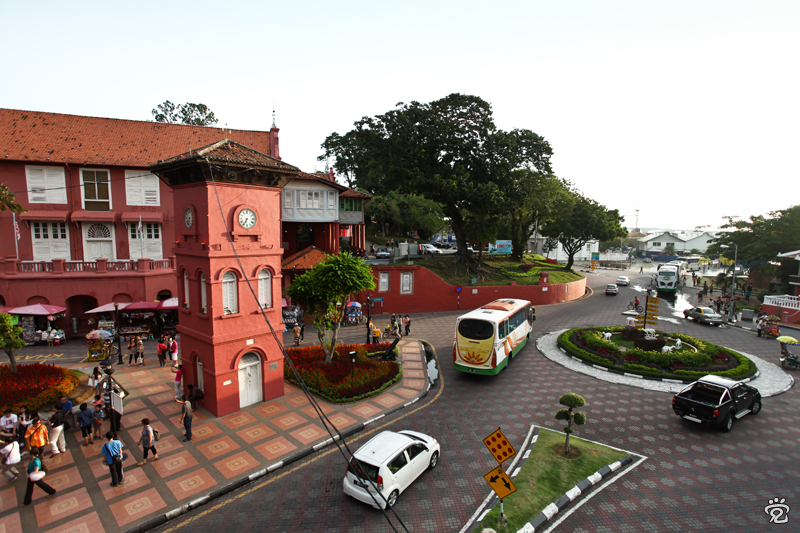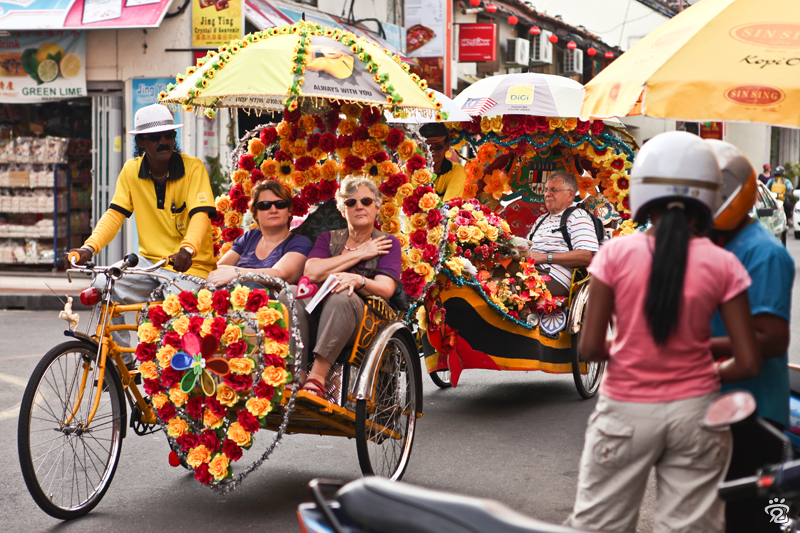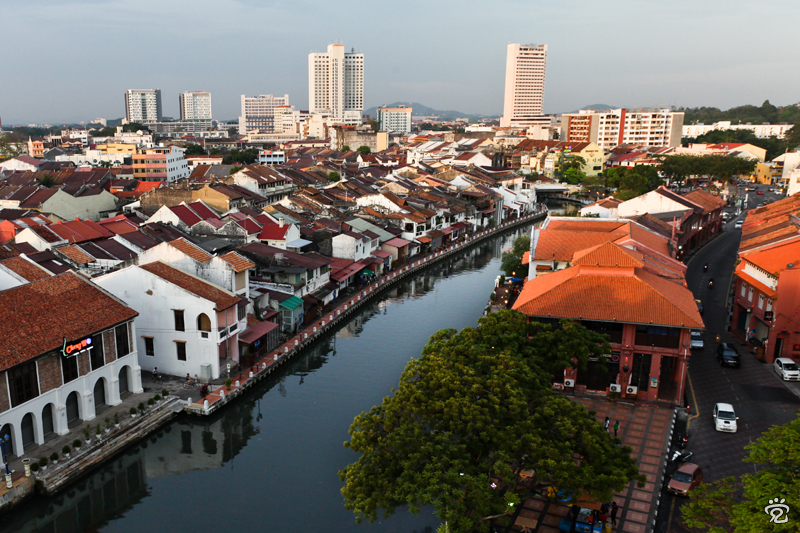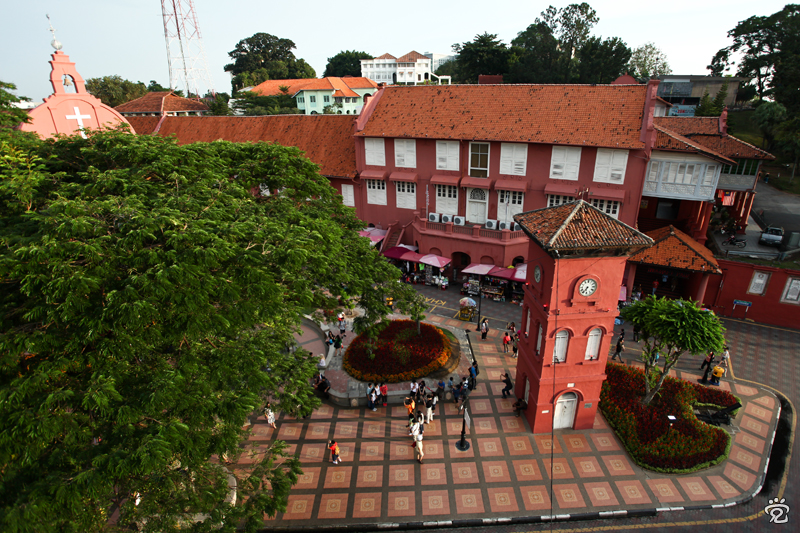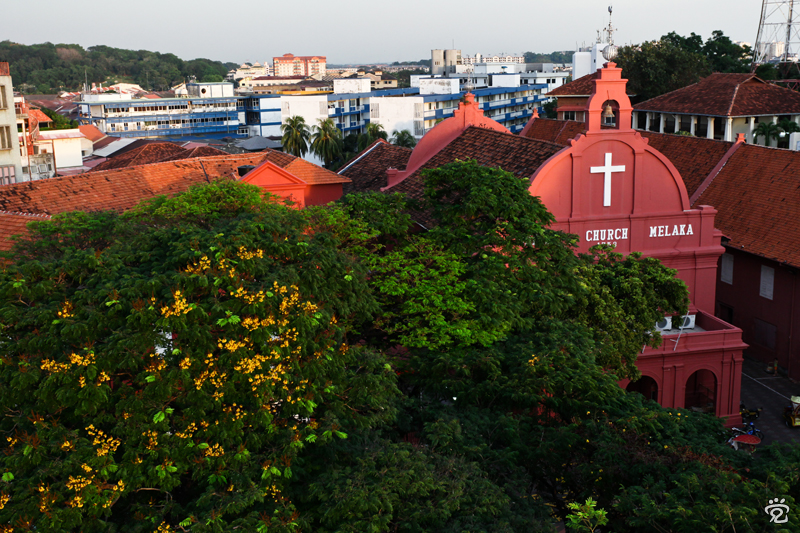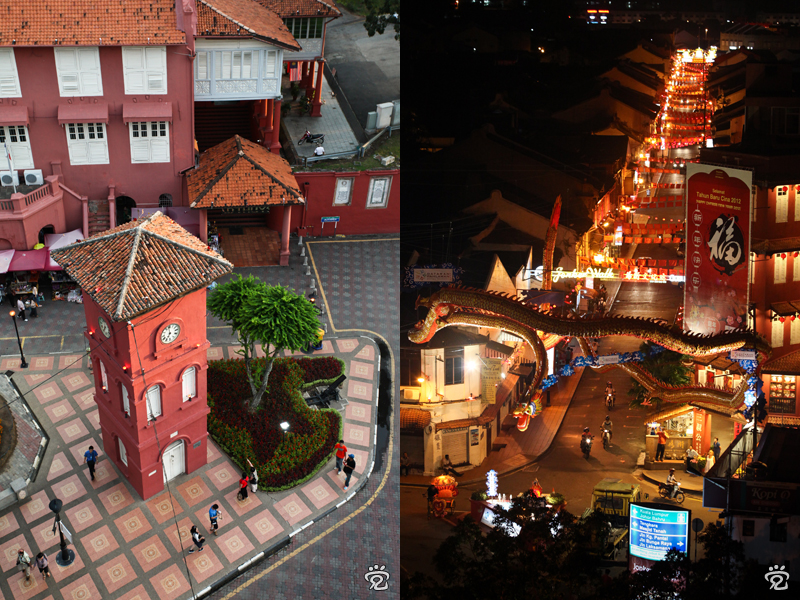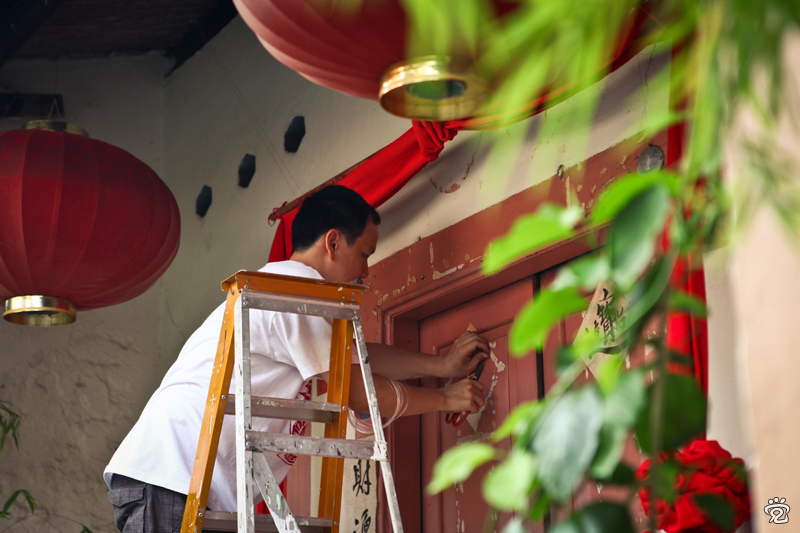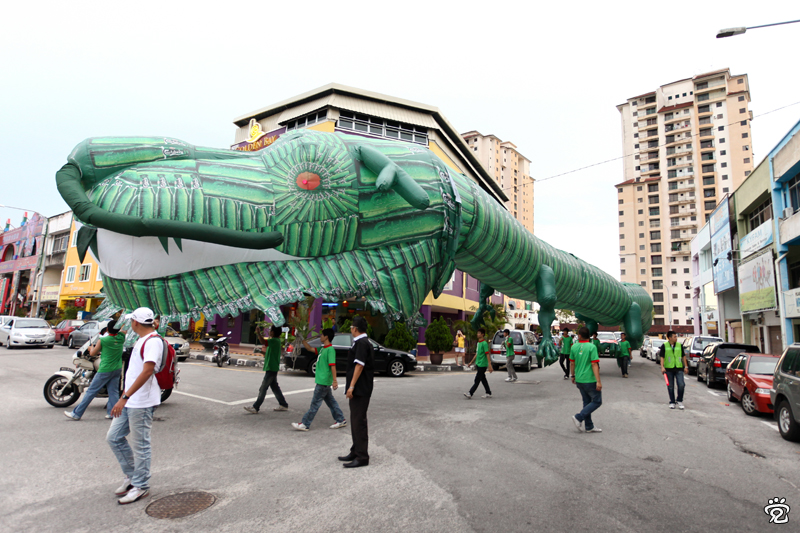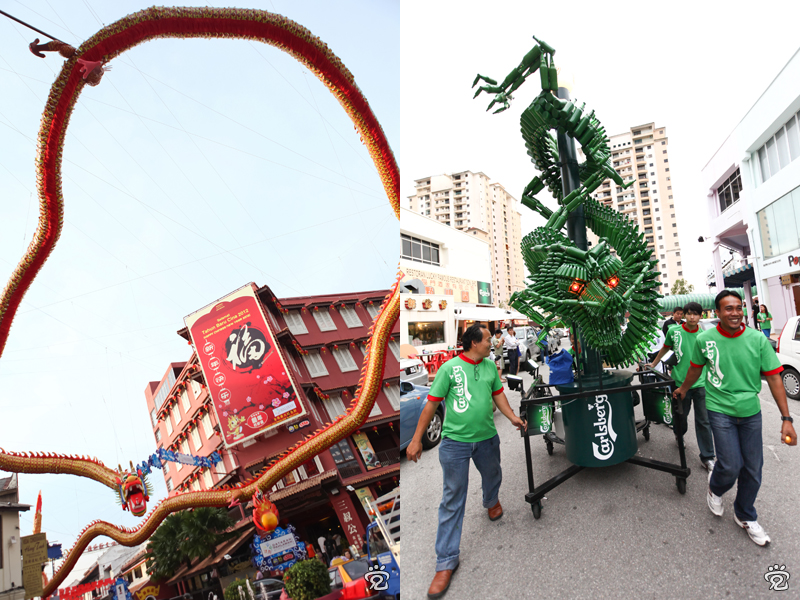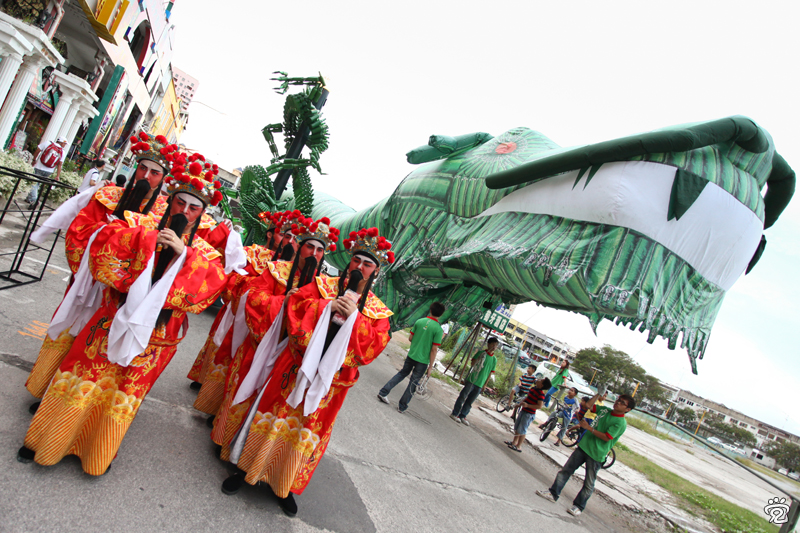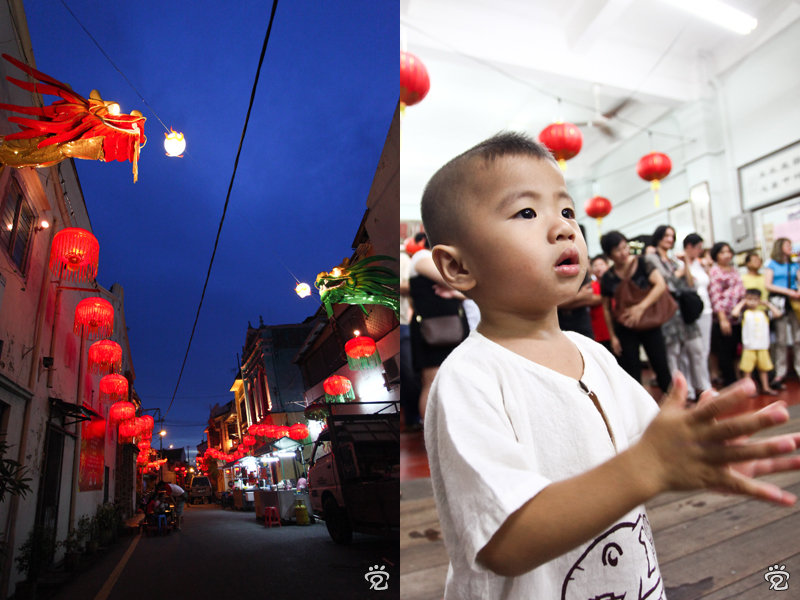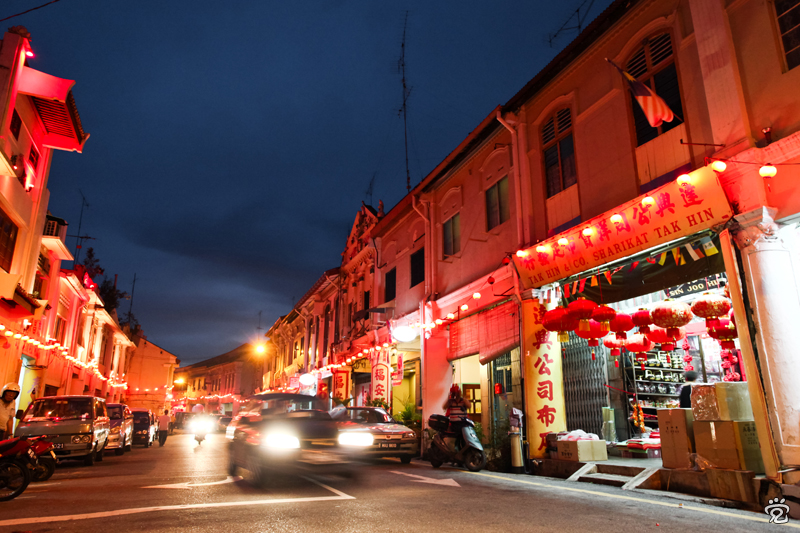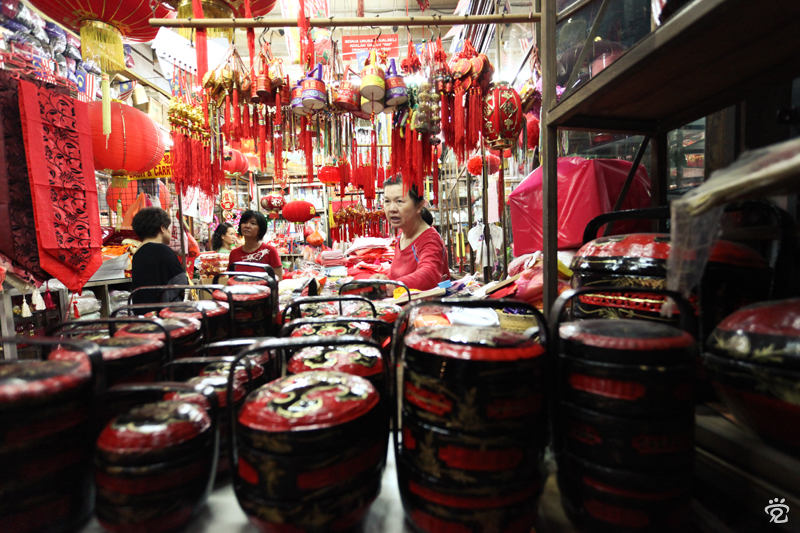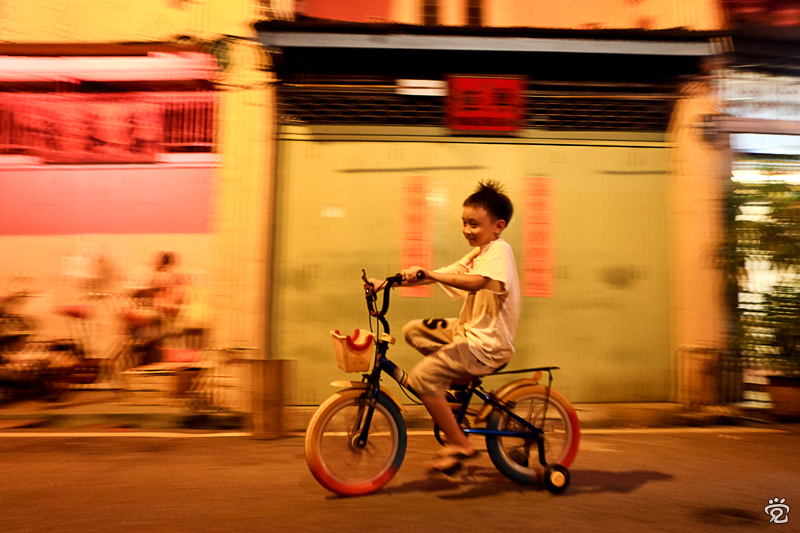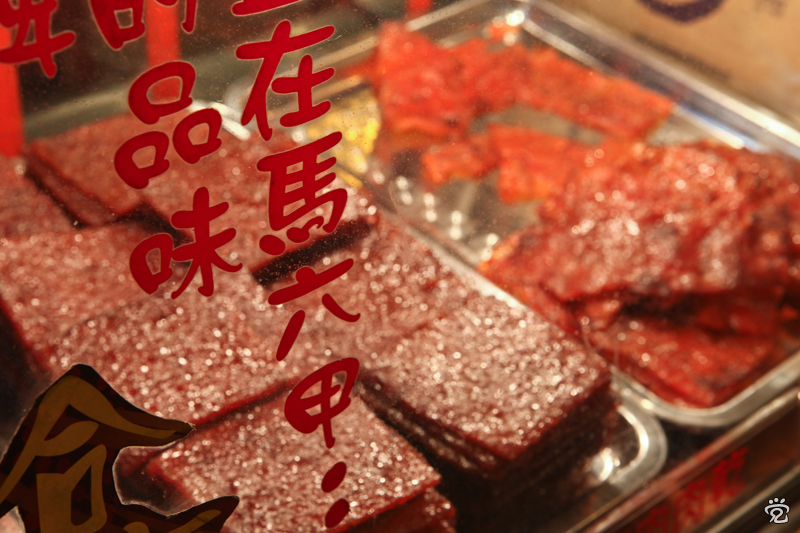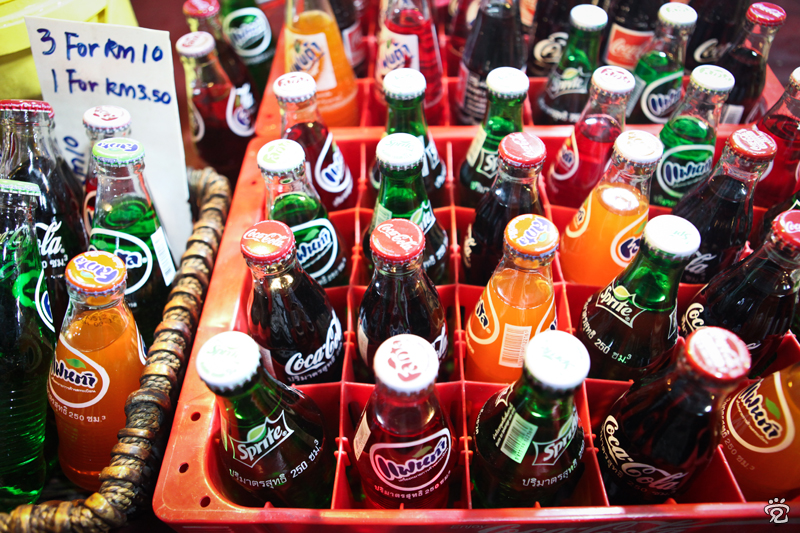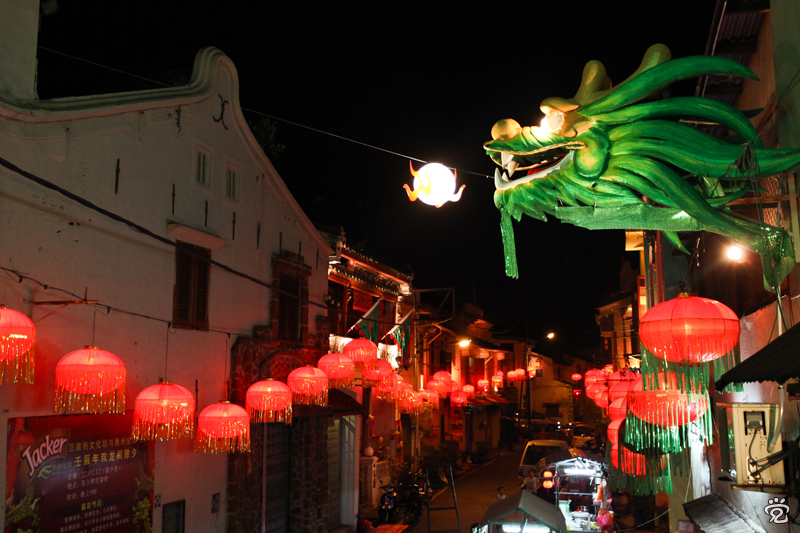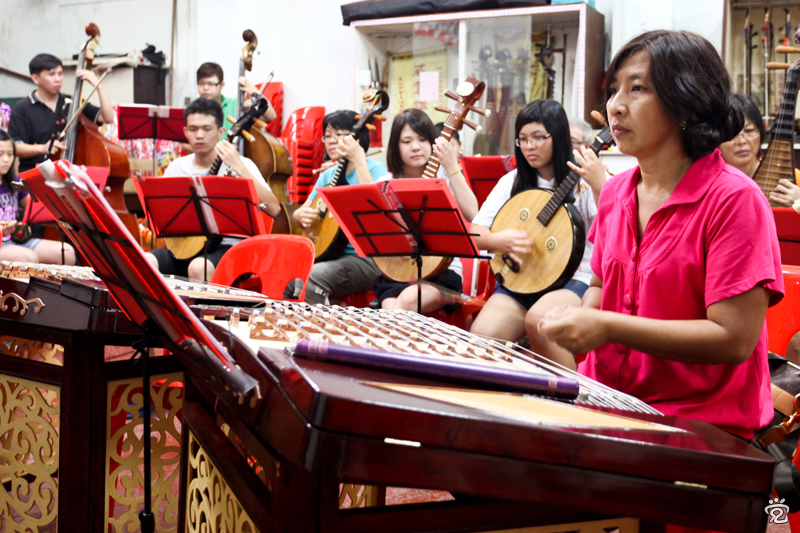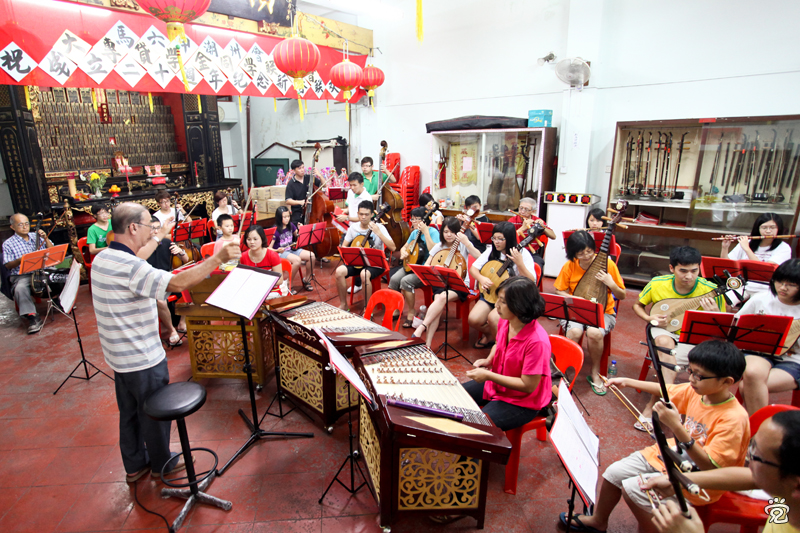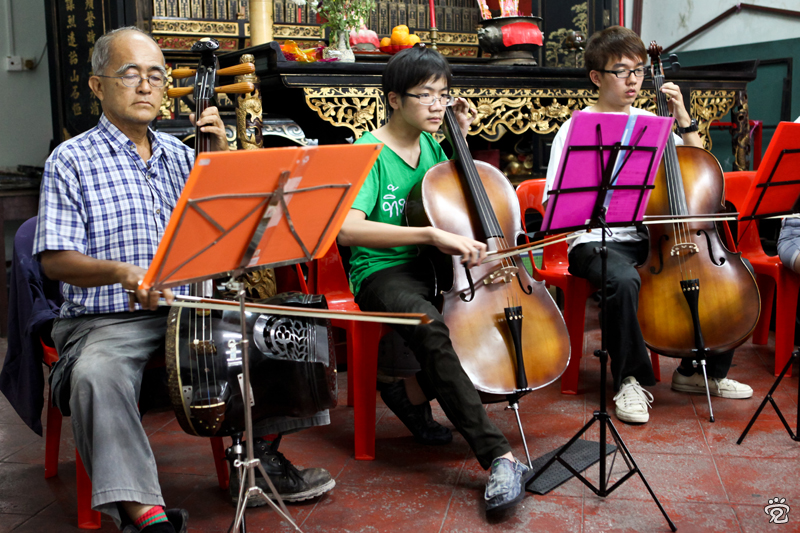 Before we release the second part of "Our town Malaqa" video, Fred, Kenn and I made a short film of pre Chinese New Year's (CNY) atmosphere in Melaka.
While we were filming for the first video about our lovely hometown last month, it came to our mind that to do a Chinese New Year's video as well, to share the many moments of CNY happiness with our fellow friends and family.
This video features decoration of Chinese New Year in the streets of Melaka town, shopping mood in Dahtaran Pahlawan, lion dance championship in Mahkota Parade, and invited some locals and foreigners to say a few greetings.
And fortunately we managed to capture the 398 feet long of 1Malaysia prosperity Dragon guarding the entrance to Jonker Street. The clips were included into the video right before we finalized it.
We really appreciate all of the great support and help from our friends in making this film. Besides, we would like to thank our friends and family who are always so kind and supportive to us. Without you life would be less colorful and nice.
Happy Chinese New Year! Gong Xi Fa Cai!
May all beings bEE happy.
Filmed by fred, kenn and cj
Shot with 5D2
Music by MY Astro 大合唱 《开心过年》
fredyap : http://frederickyap.blogspot.com
kennwai : http://kennphotography.blogspot.com
cj : http://www.juesatta.com
Here's our first video ever about our hometown Malaqa (Melaka). This is the first part of the video, which highlights some of the morning and afternoon's daily life in the town.
It was shot in Dec 2011, at few locations such as Harmony Street, Melaka Raya, Bukit Cina, Little India, Melaka River, Stadhuys, St Paul Hill, Jonker Street, Hereen Street and Pulau Melaka.
Thanks to friends for your support, and we appreciate your precious advice.
Enjoy and hope you like the video! May all beings be happy.
Filmed by kenn and cj
Shot with 5D2
Music by Beatles, Here comes the sun
kennwai : http://kennphotography.blogspot.com
cj : http://www.juesatta.com
Posted in

Beautiful Melaka, Music and video
Also tagged bukit cina, Harmony Street, Hereen Street, jonker street, kenn-wai, Little India, malacca, malaqa, melaka, melaka raya, melaka river, pulau melaka, St Paul Hill, vimeo
Leave a comment