Tag Archives:
teochew porridge
First hands-on Canon EOS 5D Mark IV DSLR camera and last day of Long Fatt Teochew Porridge (隆发潮州粥).
Many old industries are losing their ground against the tides of time, including the family-owned Long Fatt Teochew Porridge, being one of the few authentic Teochew Porridge restaurants in Melaka. Due to old age and tiredness, the family decided to cease the business.I could remember, my grandma used to bring me to Long Fatt when I was little boy. As soon as we stepped in, we could hear songbirds' chirping from the bird cages hanging over the porridge shop.
Grandma and I would normally have Asam fish, boiled salted vegetable, braised eggs, crispy fried anchovies, and much more variety of traditional Teochew dishes to choose from and served with porridge. It was a yummy experience.
Today marks the last day of Long Fatt's business operation. Having the latest Canon EOS 5D Mark IV (loan unit from Canon Malaysia for review) which holds on the powerful legacy of the 5D line, my friends and I decided to visit and have our lunch at Long Fatt on its last day and at the same time capture some memories of this traditional food for the generations to come.
We went to Long Fatt yesterday actually just before 2:00pm and everything was sold out. Elderly Uncle Lim, the second generation of this family business, and probably on his 80s who stood behind the food counter told us politely to come again on today.
And so this morning, we anticipated the restaurant to be flooded with supporters and dishes would probably sold out too quickly. We went to the shop when it just opened for business on 11:00am today. The crowd was already there, full house!
Uncle Lim was far more busier today than usual, we chose a table next to uncle so that I could setup the camera on a GorillaPod flexible tripod and connected it with my iPhone via Wi-Fi. 5D mark IV indeed comes with Wi-Fi connectivity and can be remotely controlled with our smart phone to snap photos.
Instead of standing in front of Uncle Lim during his busy hour, I could sit on and waited for the right moment and clicked on the smart phone screen to capture the shots of desire, without disrupting uncle.
Alternatively, we could capture the shots by click on the screen. For the first time, Canon brings a touchscreen to the 5D series. On the live view mode, we could focus and capture with a single touch. I personally always love this feature ever since I had a chance to try out the Olympus OMD cameras which have similar functionality.
Now I could compose my shots with the correct exposure using the live view mode, then click-and-snap instantly to capture some details of the food and shop.
We were glad to be able to make it here, and had one good meal on this last day of September. With a camera in hand most importantly, some shots were captured and cementing the memory forever.
Thank you again for serving many of us including our grandparents, such delicious Teochew's porridge for almost eight decades, since 1930s. Farewell Long Fatt, one of our favorite Teochew Porridge. It was about much more than food, but a rich taste of nostalgia and memories.
Below are images shot today at Long Fatt Teochew Porridge and other places on yesterday, in RAW format with Canon EOS 5D Mark IV with Canon EF 24-70mm f/4L IS USM lens, went through basic RAW post-processing with Lightroom. Let the photos tell its image quality. One thing noticeable, 5D Mark IV shows significant improvement in dynamic range to the 5D line.
PS : We would also like to thank Miss Chia from Canon Malaysia for loaning the Canon EOS 5D Mark IV unit and EF 24-70mm f/4L IS USM lens. Can we have this unit? 😀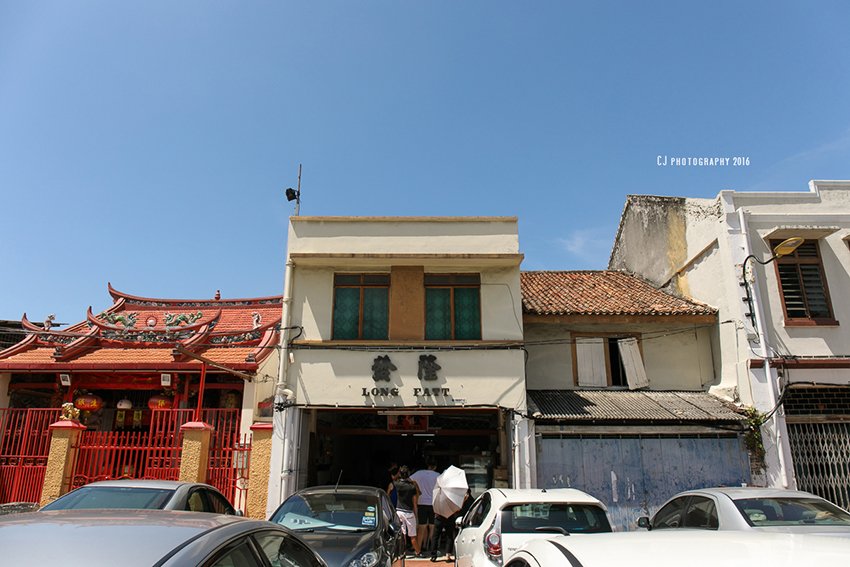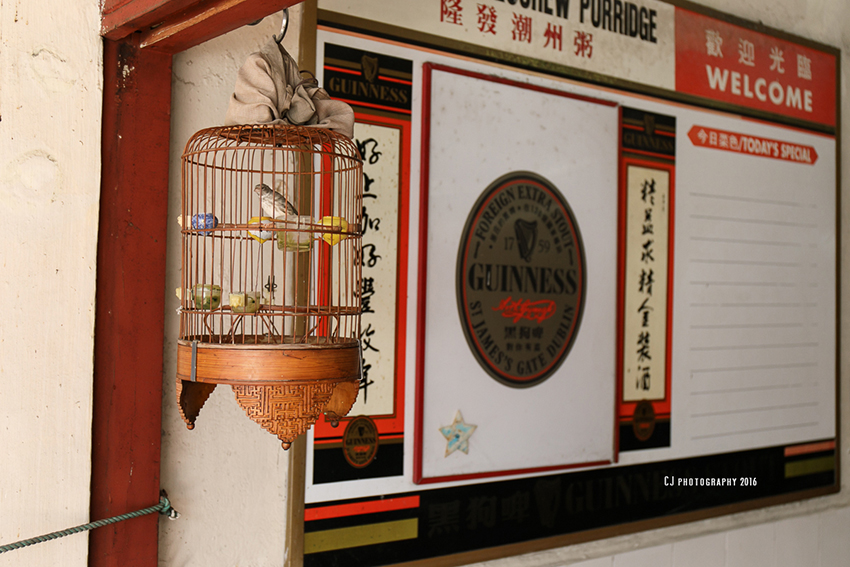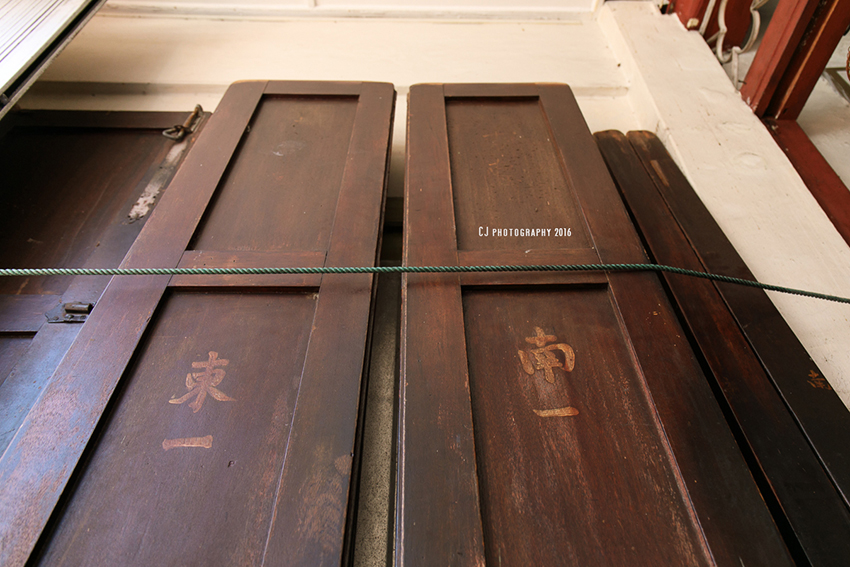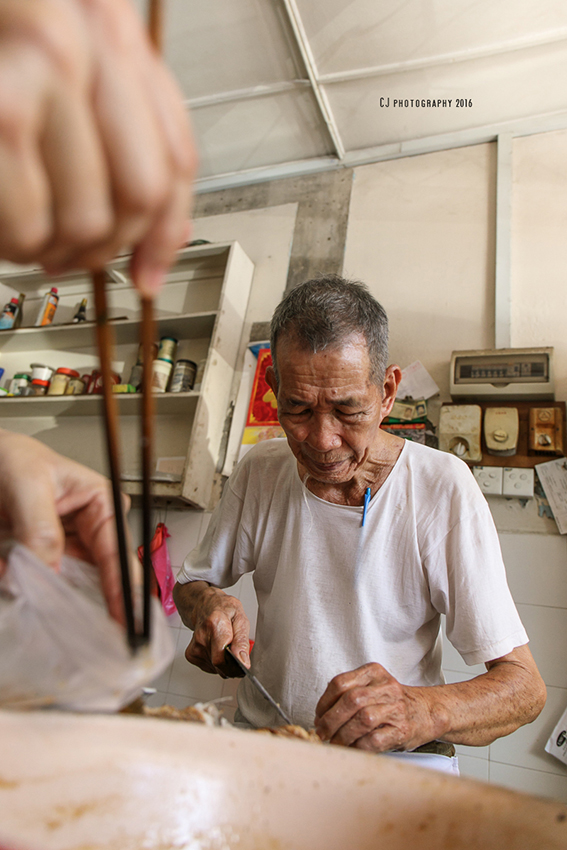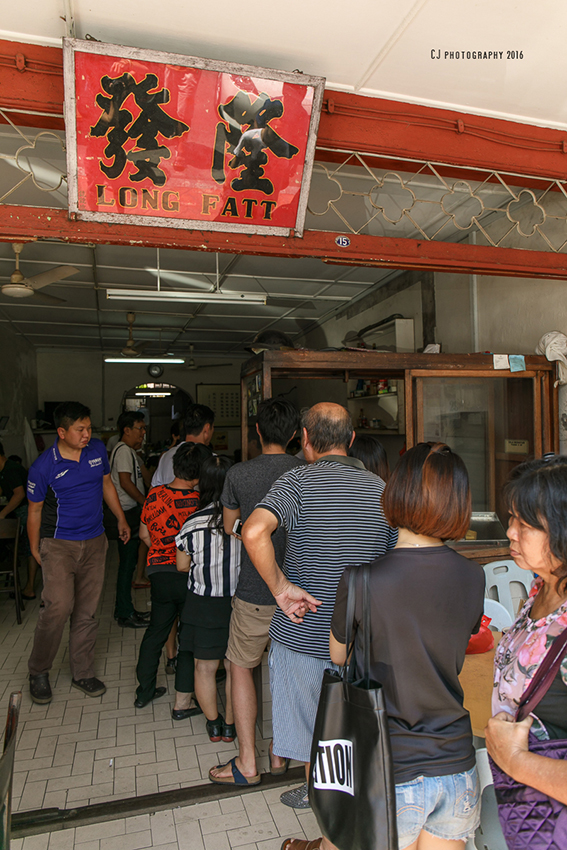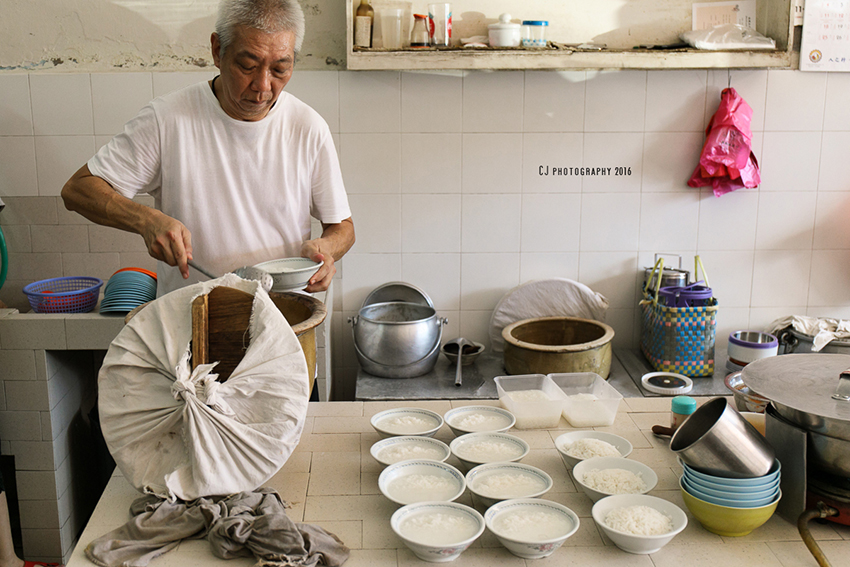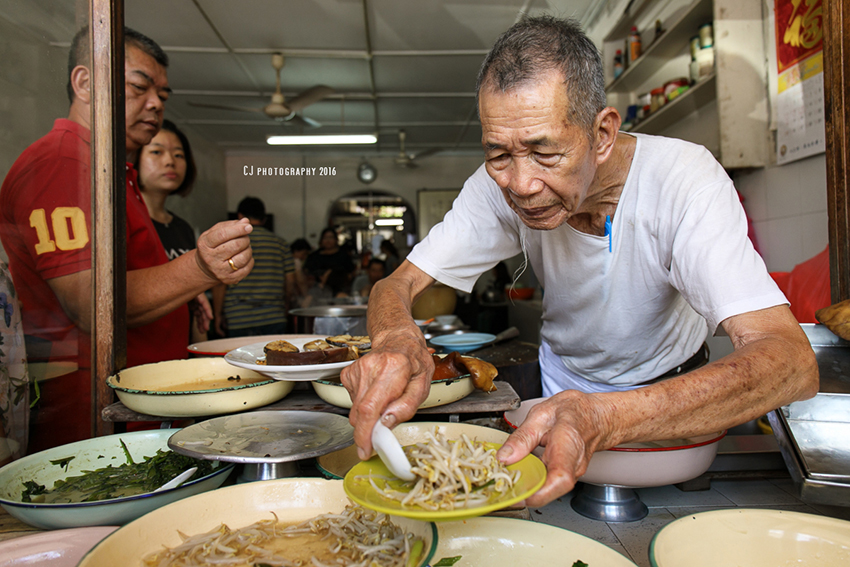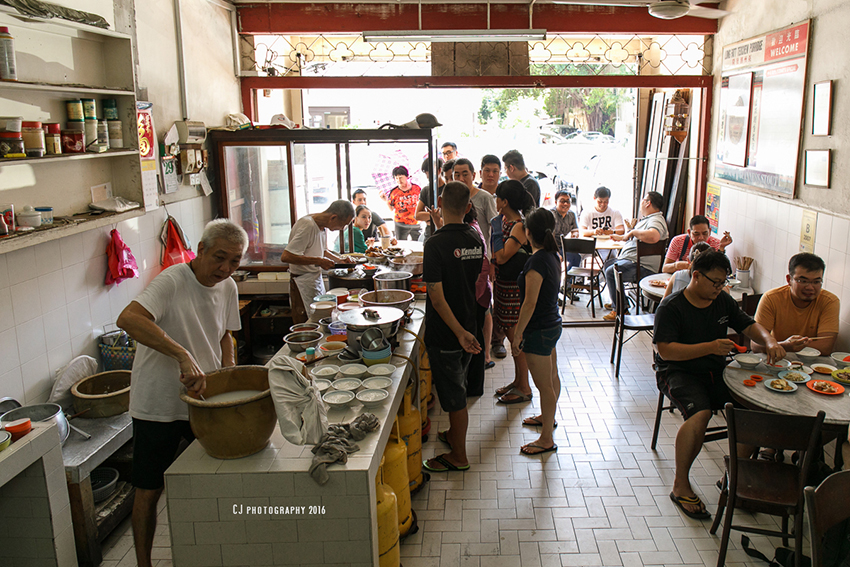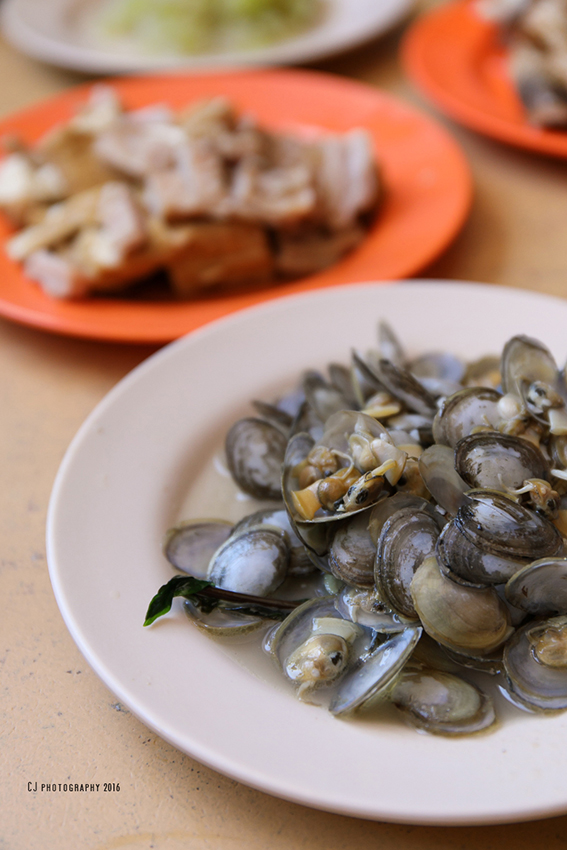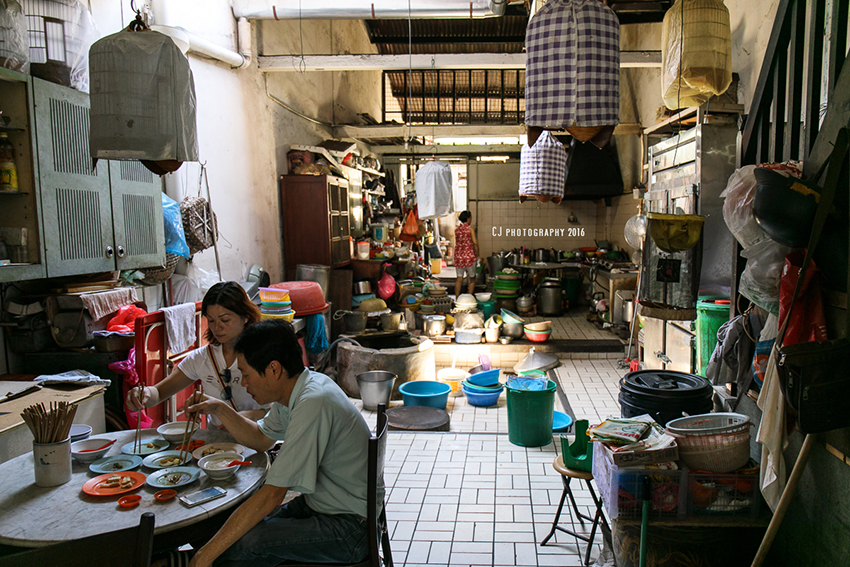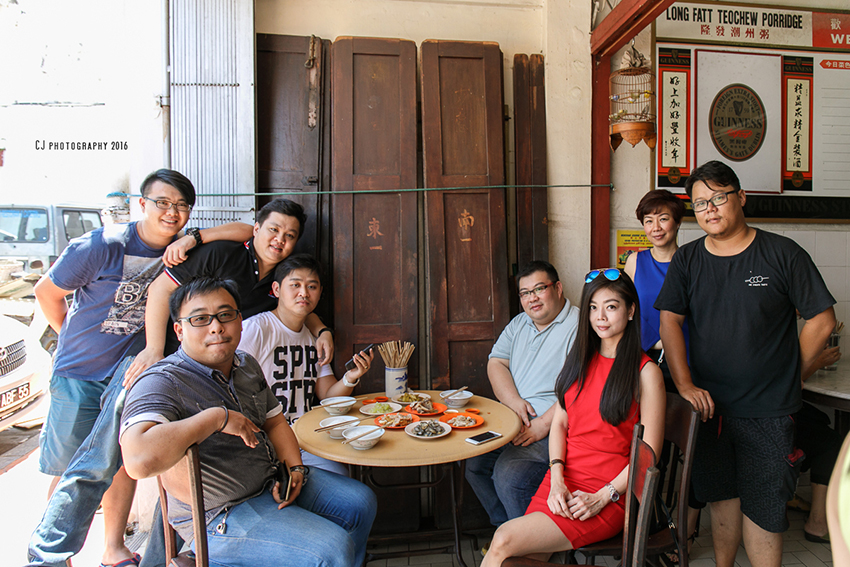 It was the Sunday of the week before, when Victor Chan's partner, Sook-Kwan came to Melaka to pay Victor's family a visit. After picking her up from the bus station, we went for a breakfast in Malim Jaya. Even though I had only met Soon-Kwan during Victor's funeral, we became good friends since then. Time and tears really helped comfort us the loss of a good friend, we but cherished his memory, the memory which became a treasure to all of us who know Victor.
After a wonderful breakfast with Sook-Kwan and sending her to Victor's house, Murphy and his partner, Ann, Wee-Peng and I met up for brunch. Wee-Peng suggested to go for something he did not have for some time, which then came to his mind, Teochew porridge. The four of us just love Teochew porridge and our favorite eating place for it would be the Teochew porridge restaurant in Kampung Jawa however it is close on every Sunday. We had to go for the second option which was the other Teochew porridge restaurant in Bukit Cina.
Teochew porridge is a full meal made up of many cooked side-dishes such as pickled lettuce, salted duck egg, salt fish, braised tofu and many more, served with a Teochew style rice porridge. We loved it not because the dishes are strong in flavours, also as the dishes served in small amount, we could pick many different delectable dishes to go with the porridge. Though I was full after meal with Sook-Kwan, I could not resist having some of it.
After brunch, Murphy gave us the suggestion of going to Bunga Raya for Luo Han Kuo dessert. It isn't far from Bukit Cina, 3 minutes drive from Teochew porridge restaurant. It is a pushcart at the street adjacent to Bunga Raya Road, selling Luo Han Kuo for decades and well-known among the locals. I had it so much and loving it, since I was brought up in Bunga Raya.
Luo Han Kuo (or Luo Han Guo for pronunciation in Chinese) refers to Siraitia grosvenori, a sweet fruit used as sugar substitute and medicinal herb for treating cough and sore throat. The fruit is usually used by the Chinese in making dessert served with ice, seeing that it is so refreshing for us who live in this extreme weather of Malaysia. And Murphy's craving could explain its taste as he had 3 bowls of the Luo Han Kuo dessert in few minutes.
While wandering where to go next by sitting at the old street of Bunga Raya, Murphy again proposed to go for durian to help in our digestion, although we knew it was irrelevant. Our stomach was filled with watery porridge and dessert. However, speaking of durian none of us would say no. We then traveled to Klebang to look for durian stalls.
During the durian season every year, there are many fruit stalls offer durian in Melaka. And the long stretch of road along the Klebang beach is one of these places to look for durian. There is no telling of which sells better durian, but the word of mouth. We gambled our luck on this durian stall at the roadside, which then turned out to be dissatisfaction of the durian's quality at the price the stall offered.
We are surely looking for an alternative place for durian soon. May all beings be happy. Share some shots I took: