I guess this will be the top priority to do a post up so that people are not going to miss this great festival happening in Melaka this weekend (21, 22 and 23 September 2012). This will be the quick introduction from the event website.
Melaka Arts and Performance Festival (MAPFest) is an innovative contemporary festival, featuring dance, performance art, visual art, film and music. In a short space of time since its inception in 2009, MAPFest has gained a high national, and increasingly international profile, being recognised for its program of exciting independent arts, collaborations and its use of alternative sites for performance.
The festival draws from Melaka's foundation myth, its famous heritage sites, and Melaka's collective ancestral heritage to create a space where contemporary culture and artistic practice comes into focus and is shared across cultural and socio-economic divides in a three day celebration which remains free to all.
'Turning Around' – transformation through the creative drive – remains the central inspiration for the festival, connecting both to the foundation myth for Melaka, and the festival's objective of assisting contemporary arts to play a role in Melaka's revival alongside its heritage-driven tourist industry. This year the specific focus within that broad theme is the traces of transformation.
We are also pleased to have a new stage to showcase the richness of traditional Malaysian and international performance. In the future we hope to initiate crosspollination of contemporary and traditional practice.
MAPFest remains free and accessible for all. Continuing Melaka's rich history as a centre for meetings and exchange between cultures, it will create opportunities for artists and art lovers to share in each others' work and perspectives.
We hope you enjoy the festival!
Today marks the first day of the event. I went to the first program in the schedule which was Afro-contemporary dance by Appiah Annan of Asanti Dance Theatre. Held at St Paul's Hill of Melaka, the dance workshop was best to start off as it was really cool and you could feel the energy when listening to the rhythm of djembe drum.
During the dance workshop I met an old friend, Sister Bi-Ching and she is an art and culture lover. She loves to take photos too. After telling me the schedule of the event which I didn't know the program initially, we decided to visit other venues.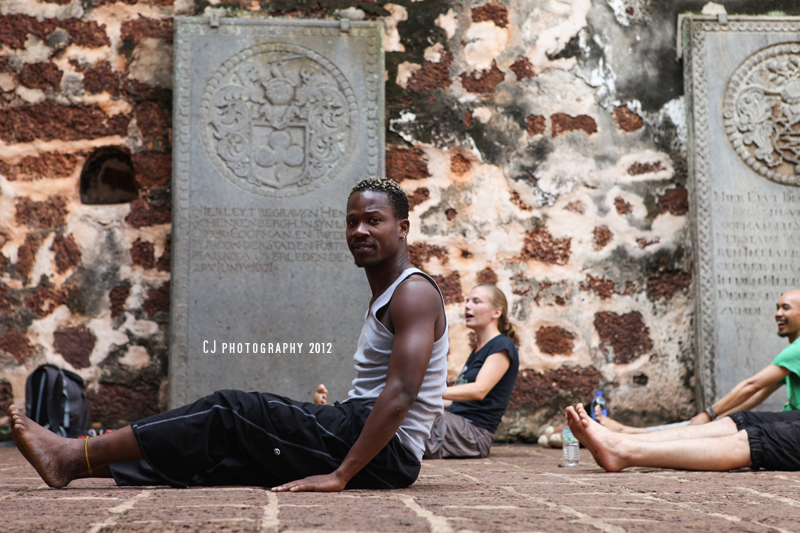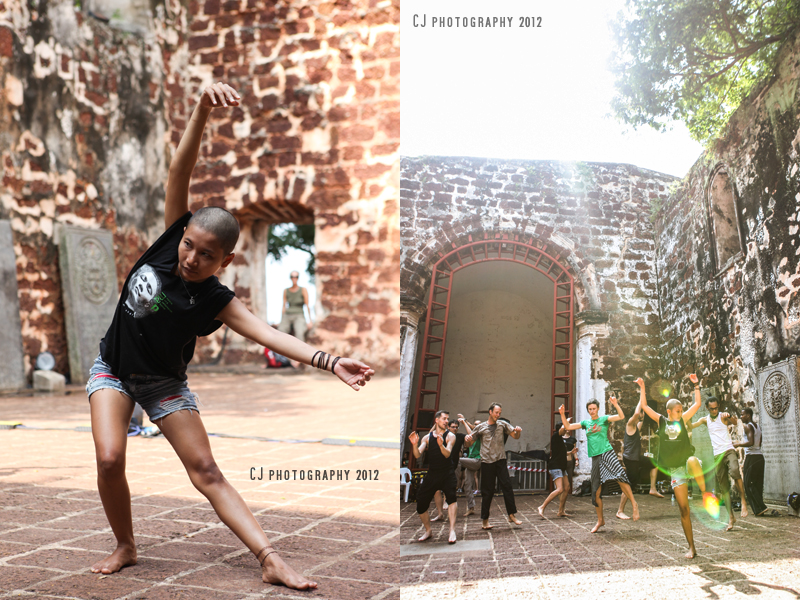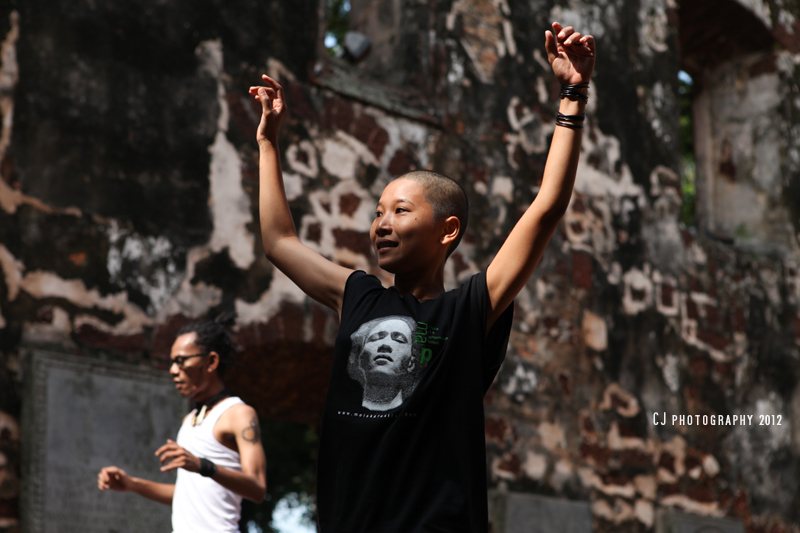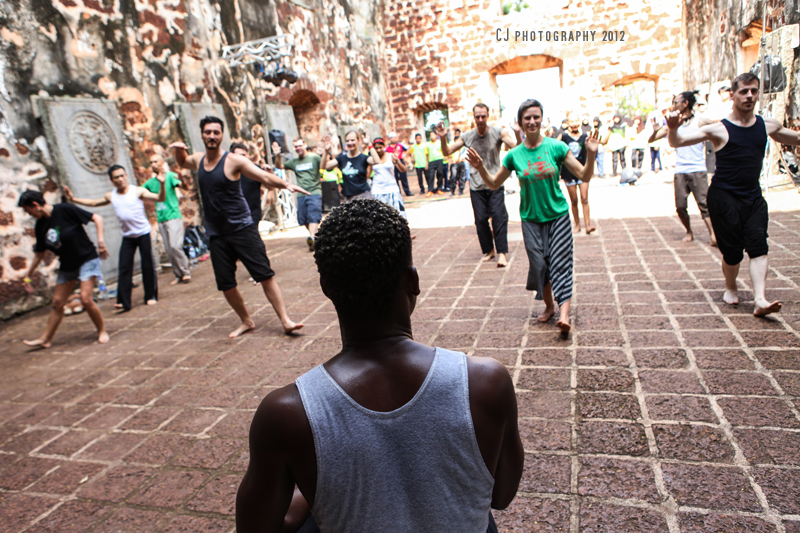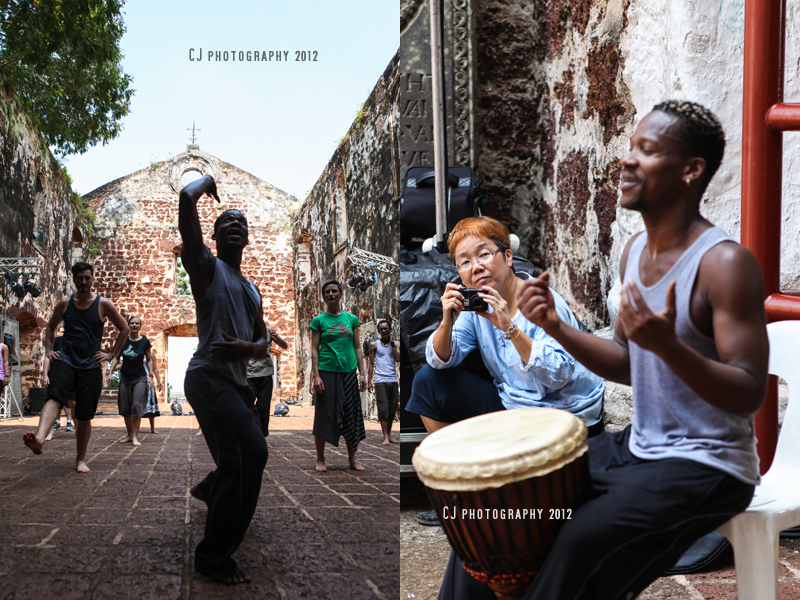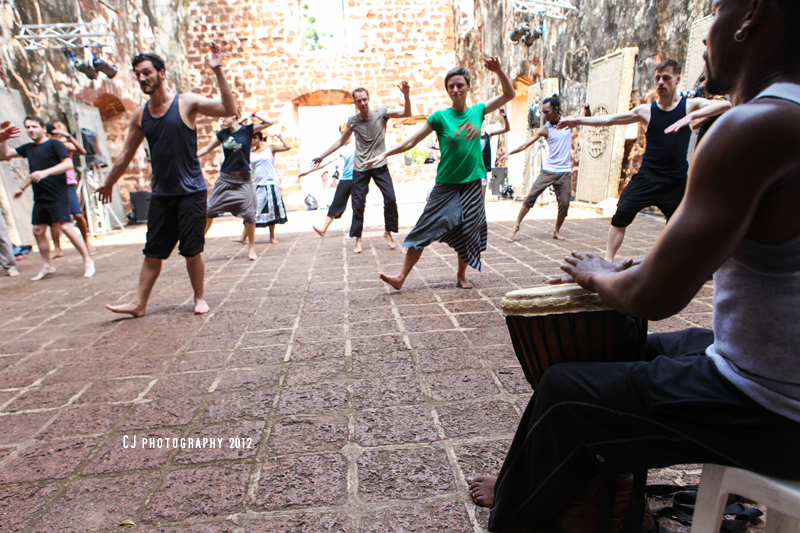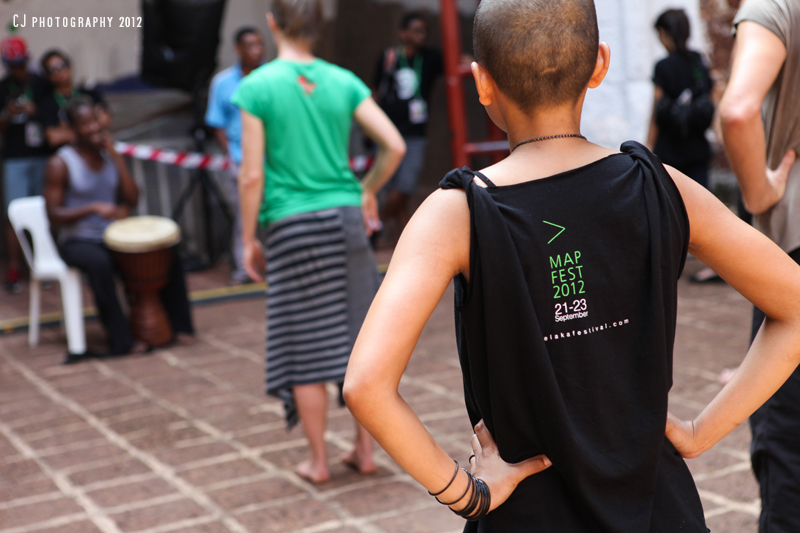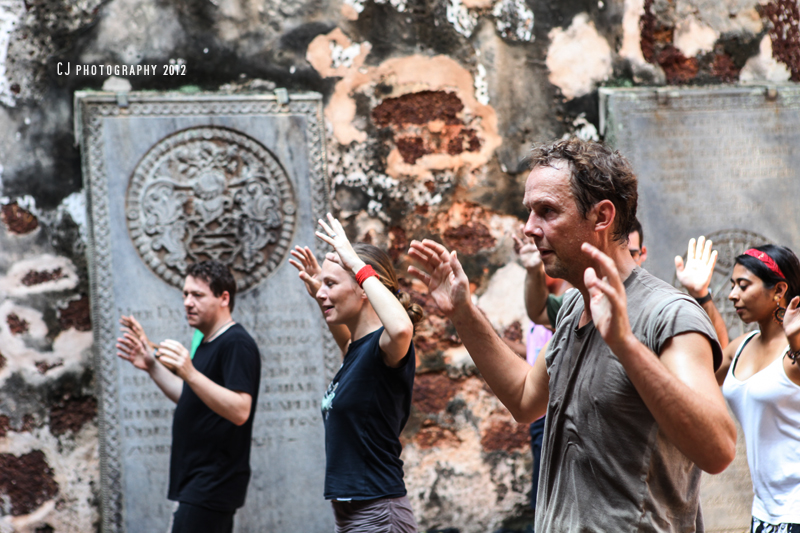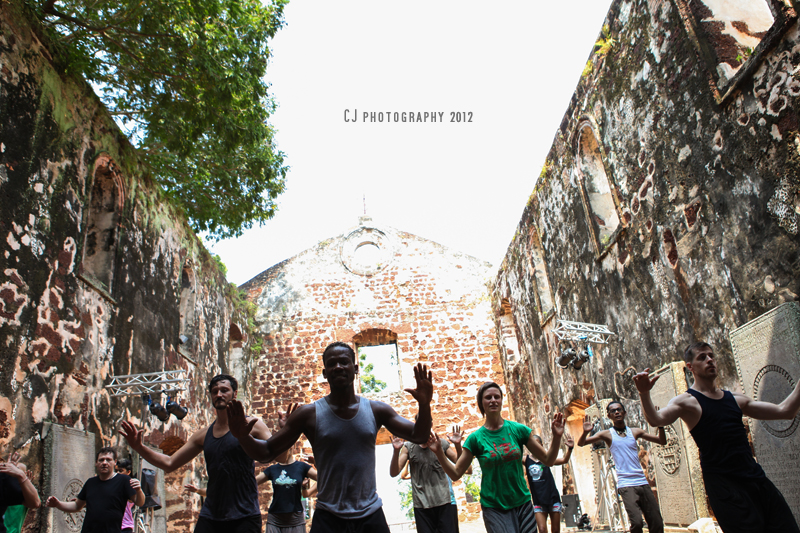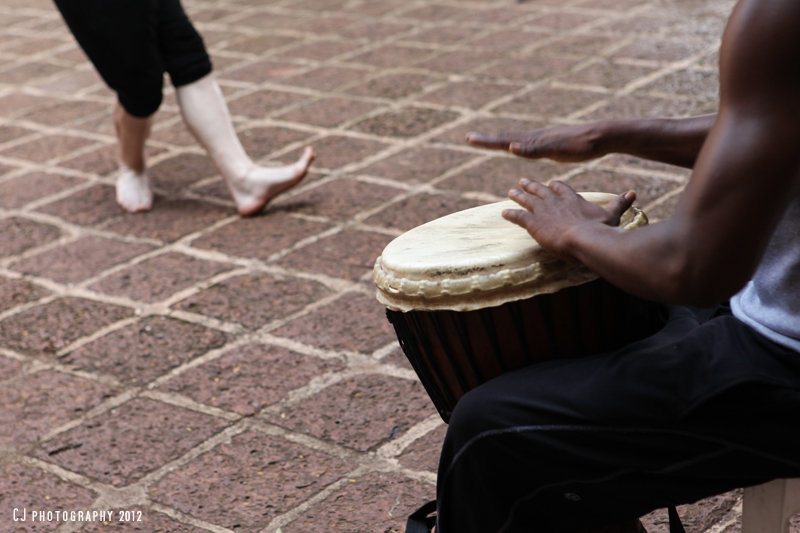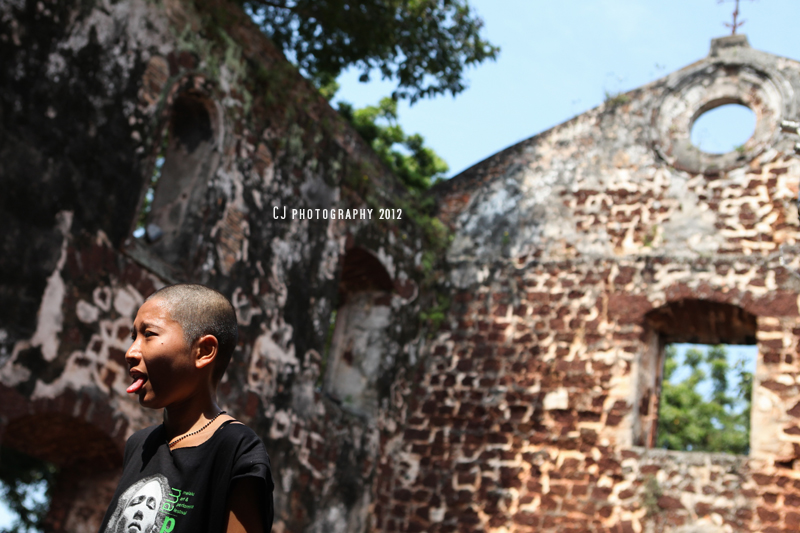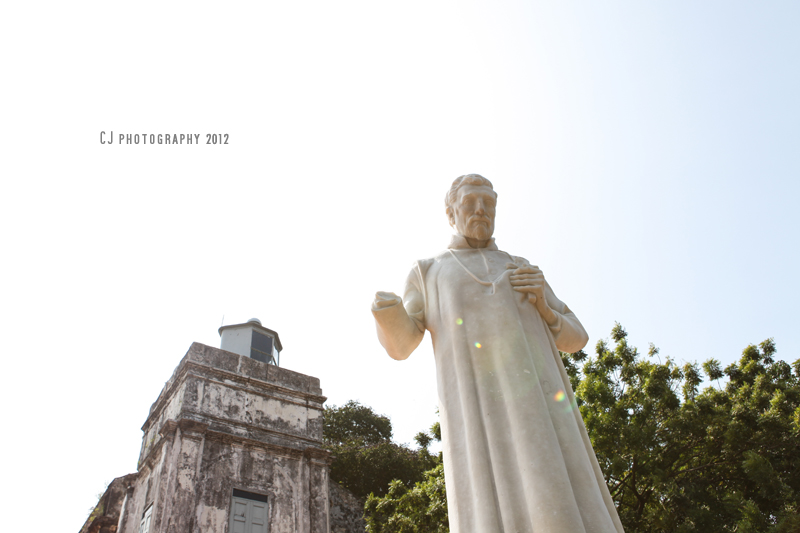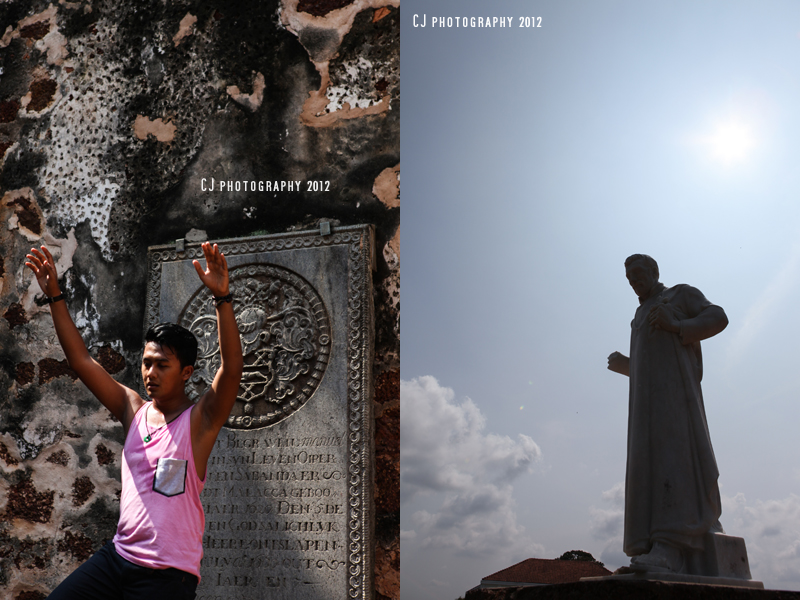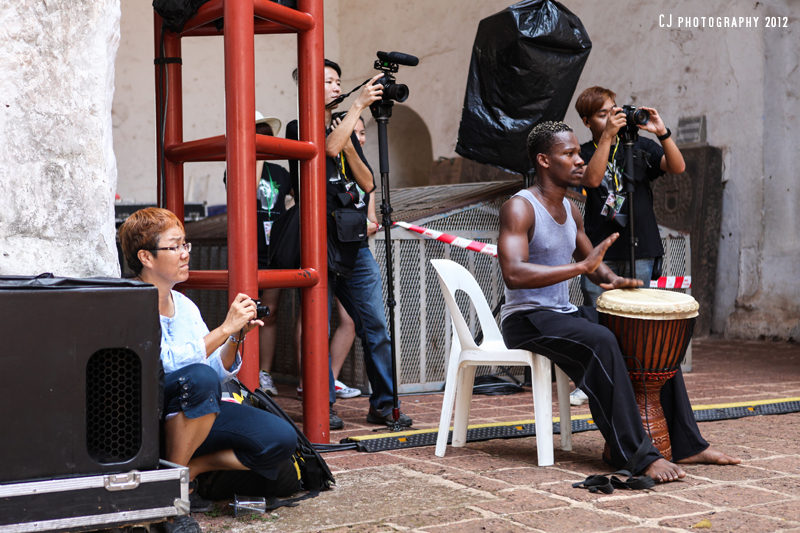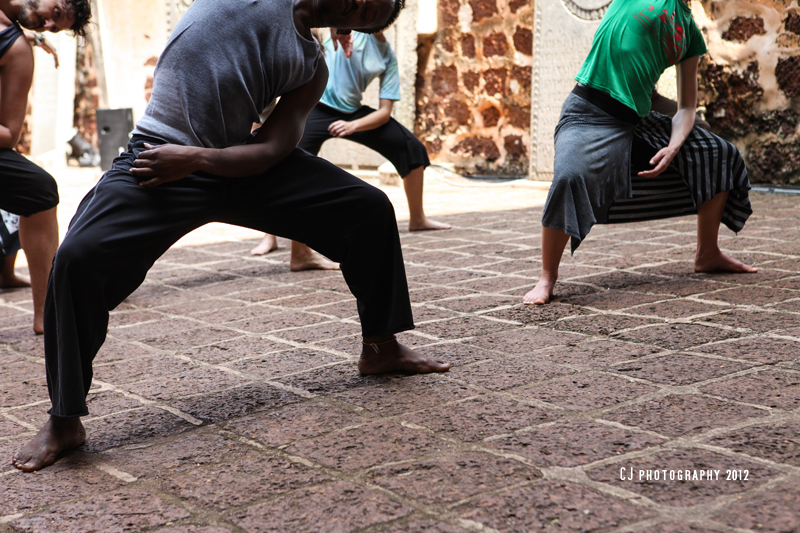 So there are other four venues besides St Paul's Hill, for film screening and installations for these three days:
Baboon House (86 Heeren Street a.k.a. Jalan Tun Tan Cheng Lock)
No. 8 Heeren Street Heritage Centre (8 Heeren Street a.k.a. Jalan Tun Tan Cheng Lock)
Riverine Restaurant (108 Lorong Hang Jebat)
Film Screening (24 Jalan Kg Kuli)
We continued to visit other venues for other programs such as the Melaka River – video projection by Noelene Lucas at Riverine Restaurant, short films at Jalan Kg Kuli, Corner – video installation by Khaled Sabsabi at No. 8 Heeren Street Heritage Centre, and installations at Baboon House. And Baboon House was the last stop we went. Feeling exhausted, we headed back to rest and recharge so that we could continue the program at night on the hill again.
Immediately after I reached home, I did a quick edit of the photos and posted on Facebook so that more people especially the locals, will know about this event and could participate. After posting, I rushed to St Paul's Hill. Though I missed the first performance, I was still glad I made it as soon as I could.
St Paul's Church was so crowded and lively with the lighting tonight. I managed to watch four performance arts (by TonyYap & BrendanO'Connor, Alan Schacher & Wei Zen Ho, Appiah Annan, I Nyoman Sura) before I had to leave for picking up parents. The performances were truly profound and uplifting. The photos speak.
So dear Malaccans, don't miss the opportunity to take part in this event and there will be more programs on Saturday (22nd Sept) and Sunday (23rd Sept). All the programs can be found at the official website of MAP Fest.
Hope you enjoy the photos and may all beings bEE happy.