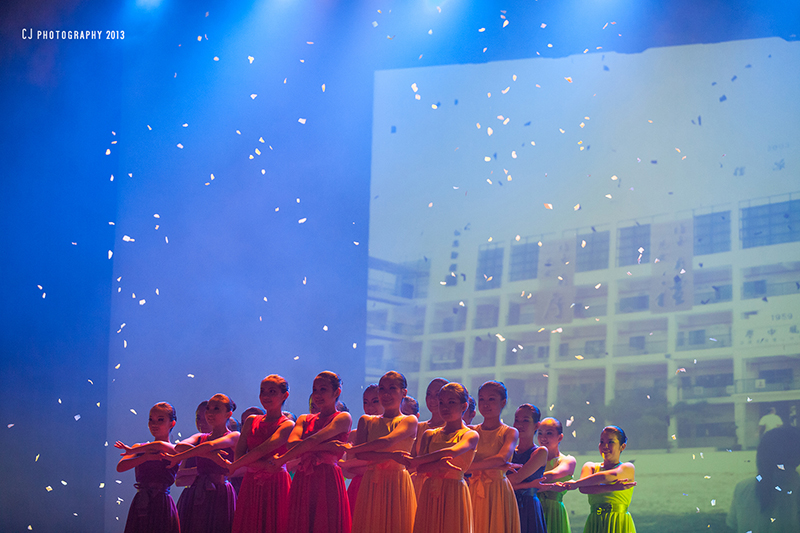 Pay Fong High School, founded in 1913 and being the only Chinese Independent School in my hometown Melaka was celebrating celebrating its 100th anniversary this year. I was invited by my friend Chow-Gui, the teacher of Pay Fong String Orchestra to observe the night celebration at its hall.
It was great to be there and photographed the performance. Congratulation to Pay Fong High School.
May all bEEings be happy.
覆杯水于坳堂之上,则芥为之舟,置杯焉则胶,水浅而舟大也。风之积也不厚,则其负大翼也无力。故九万里,则风斯在下矣,而后乃今培风;背负青天,而莫之夭阏者,而后乃今将图南。