Tag Archives:
wesak day
Wishing all Buddhists a very happy and blessed Wesak Celebration. May Wesak Day brings all peacEE and harmony.
Some photos taken during my visit to the Wesak Day Procession in Melaka yesterday with Kenn Wai. 🙂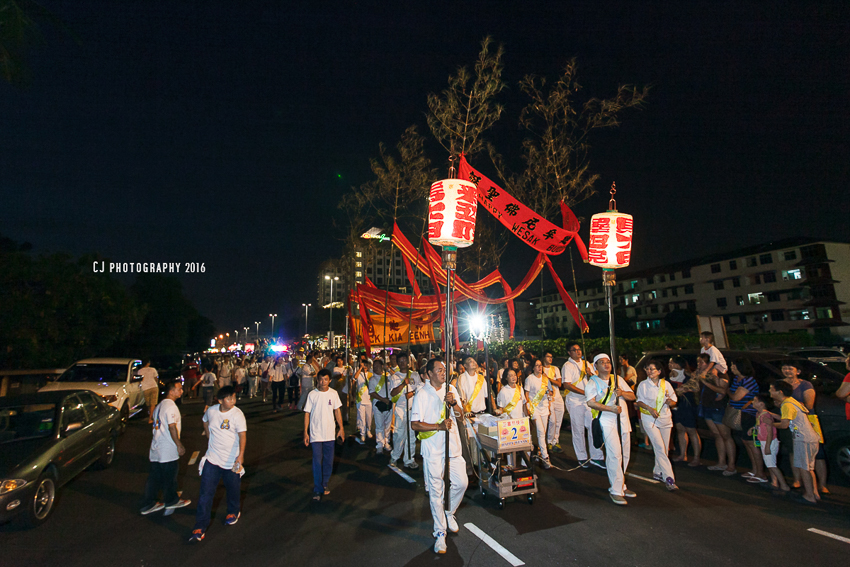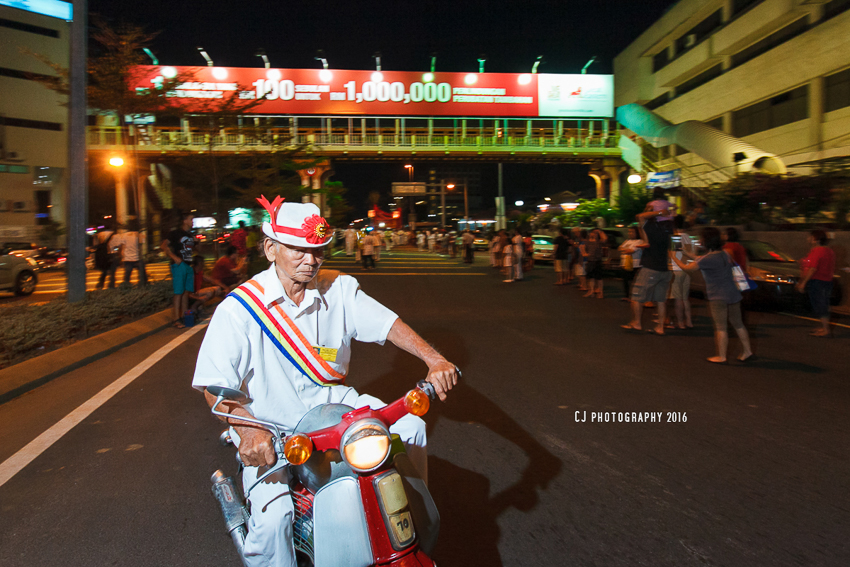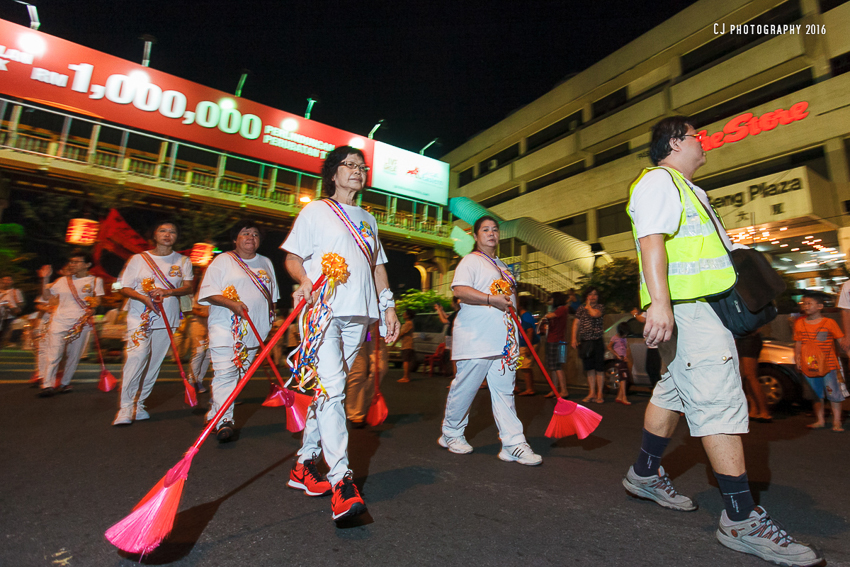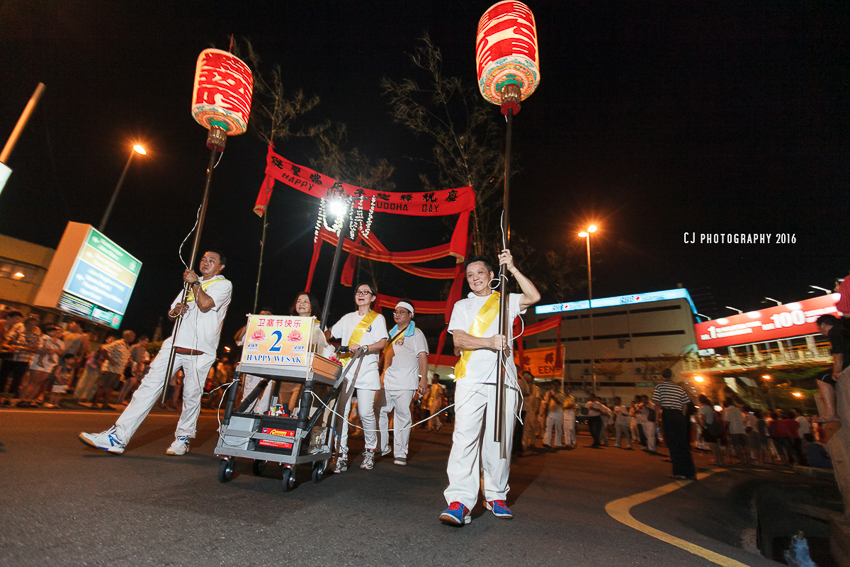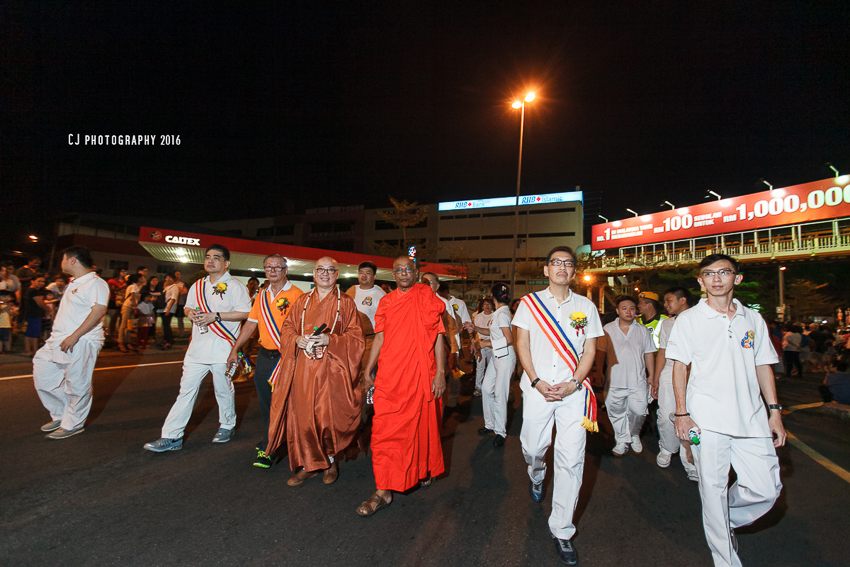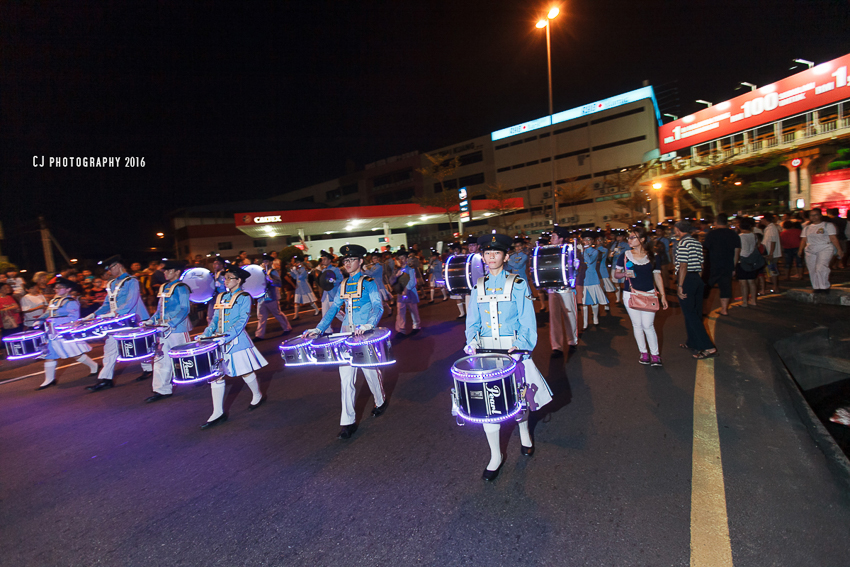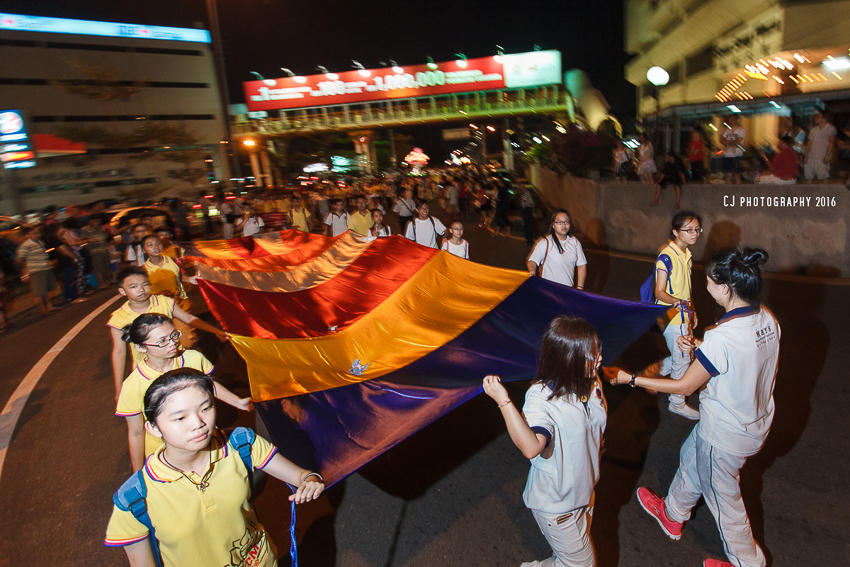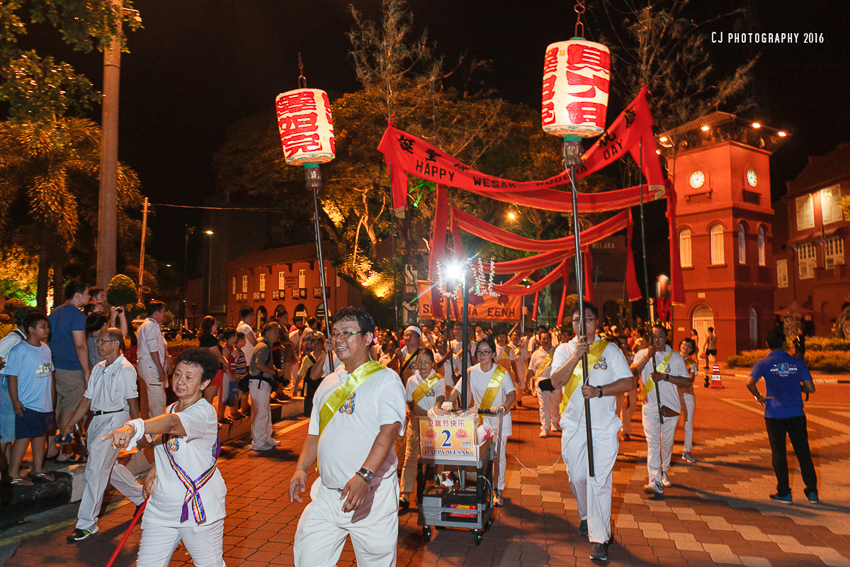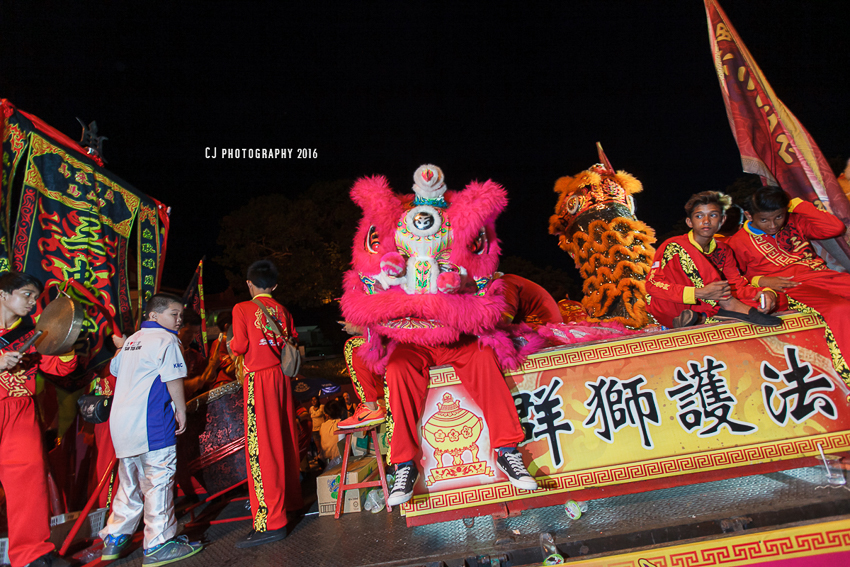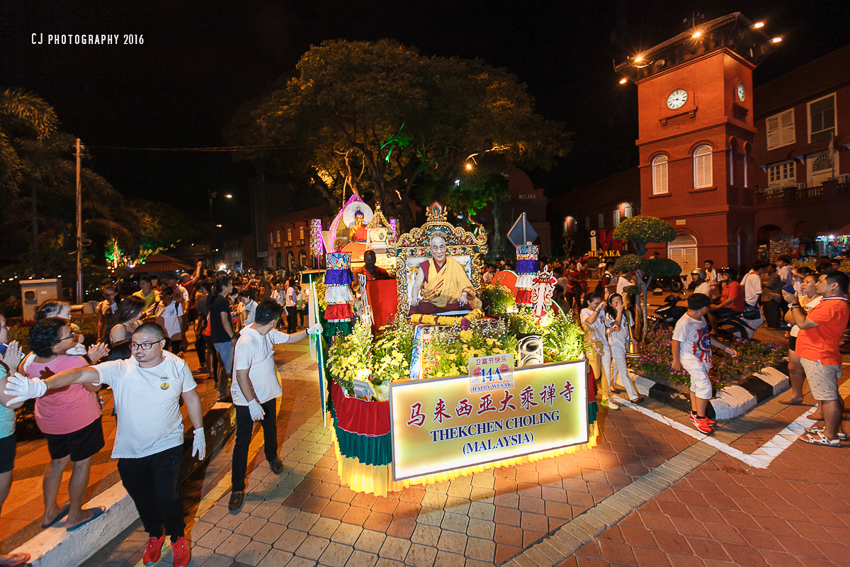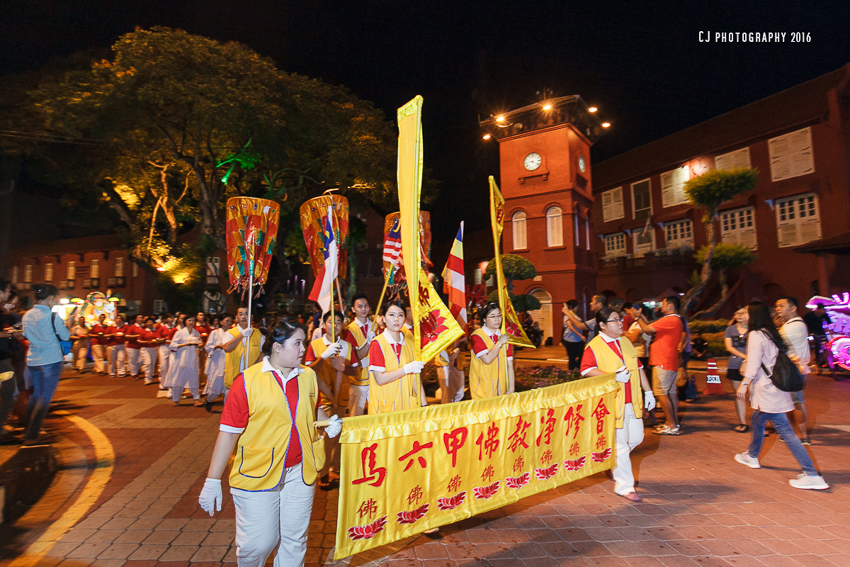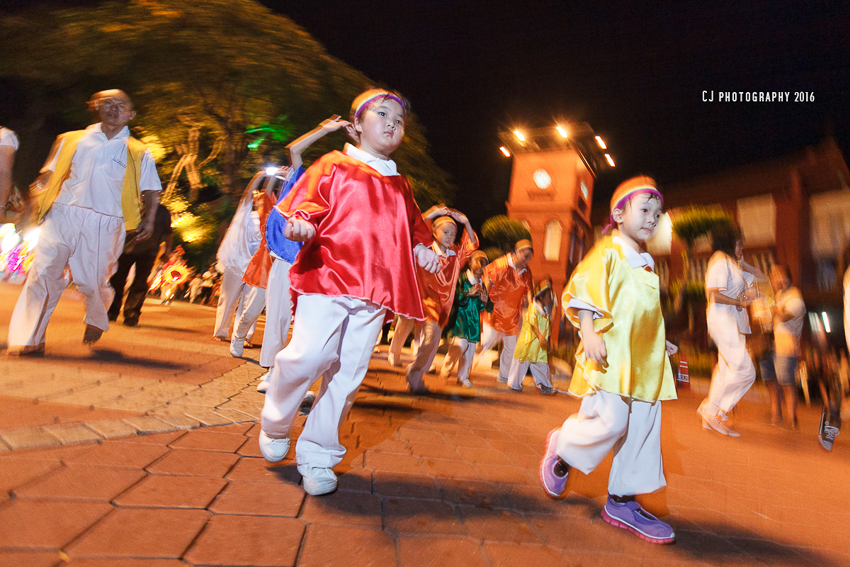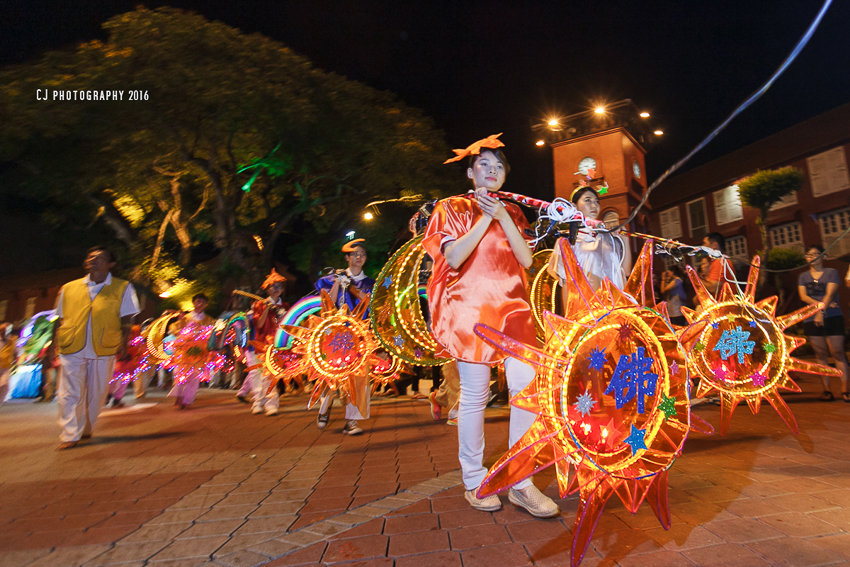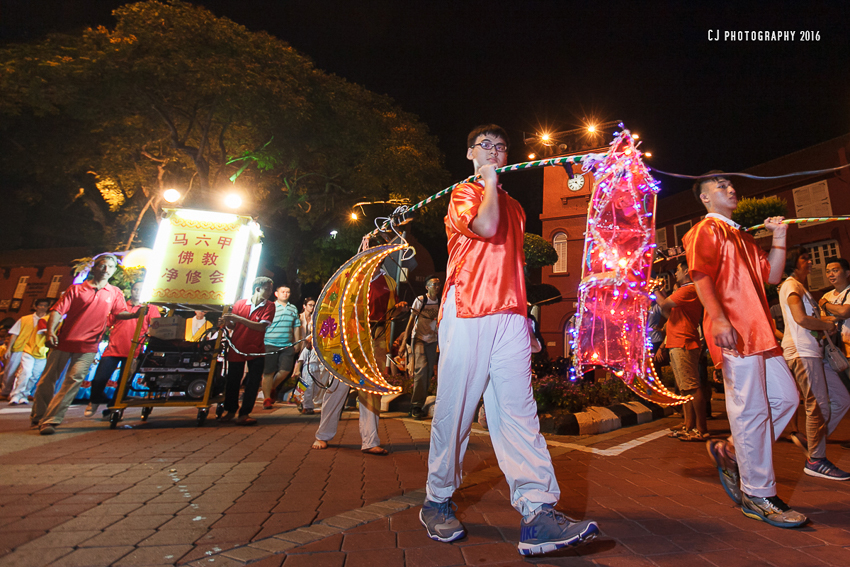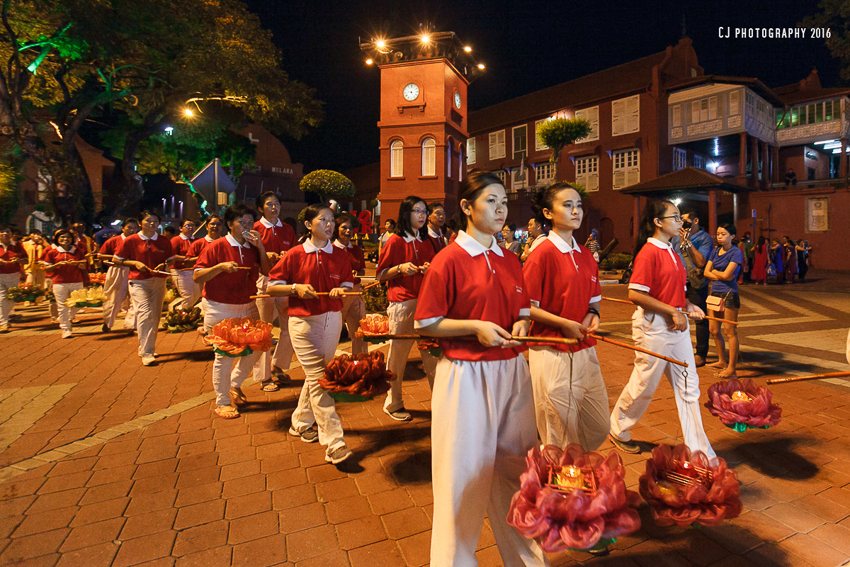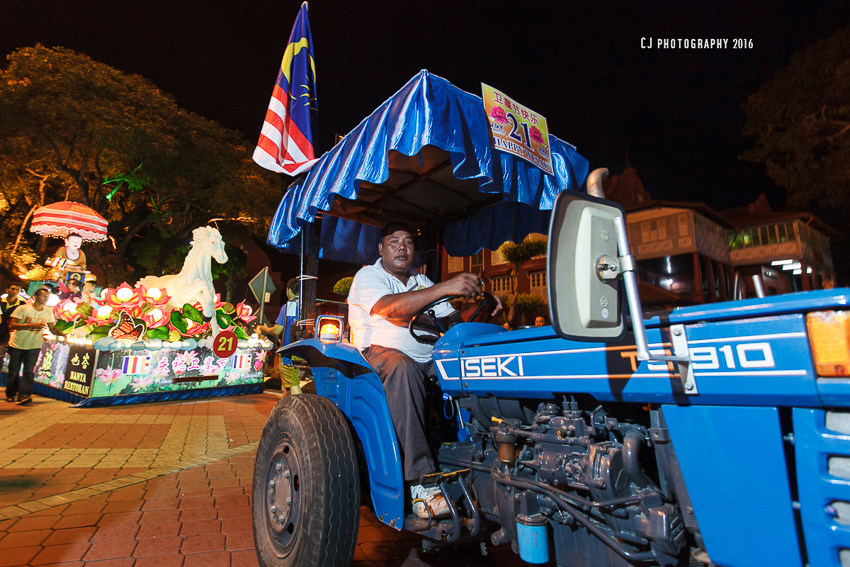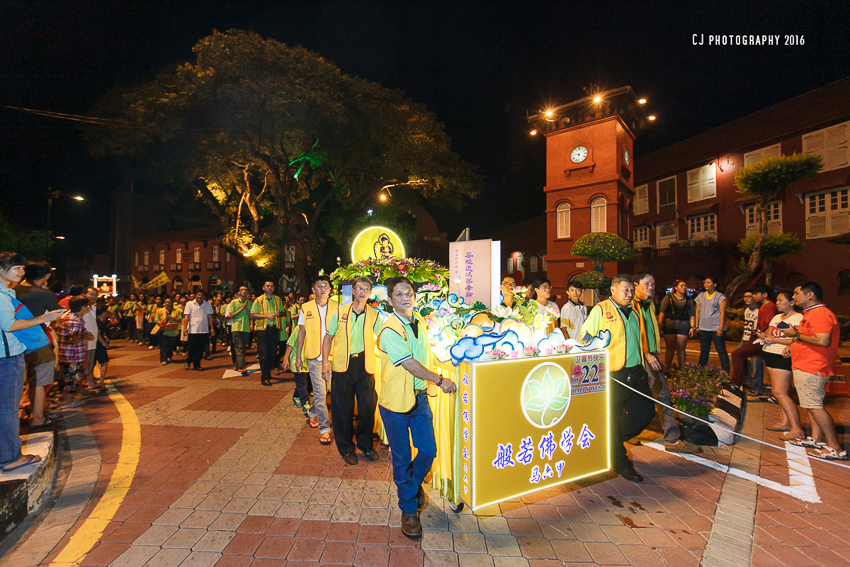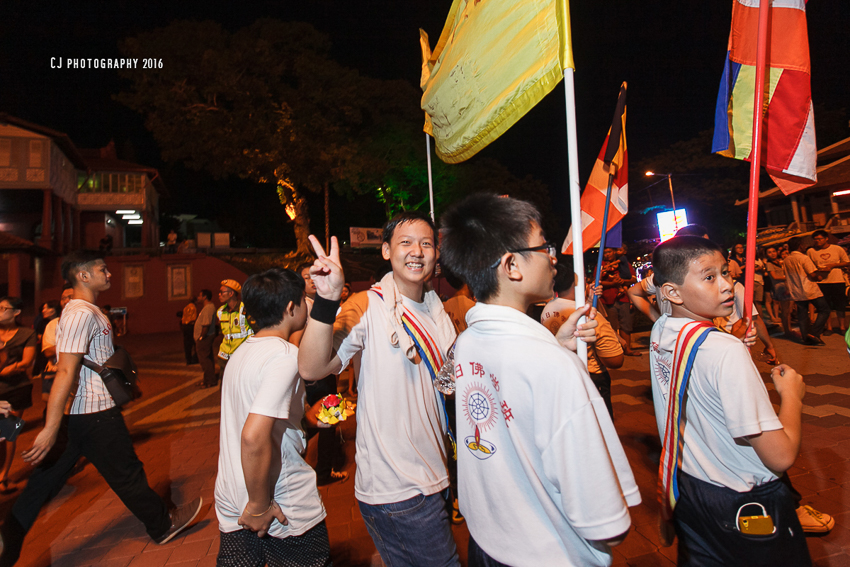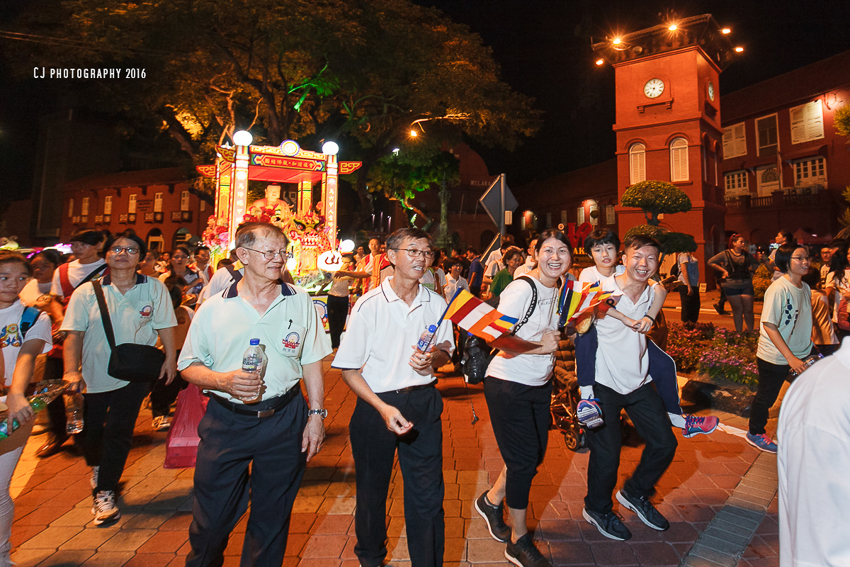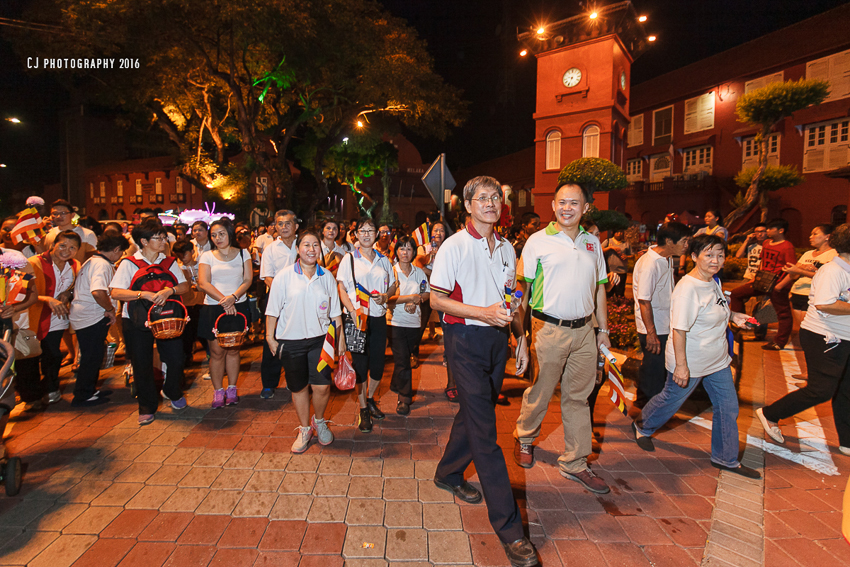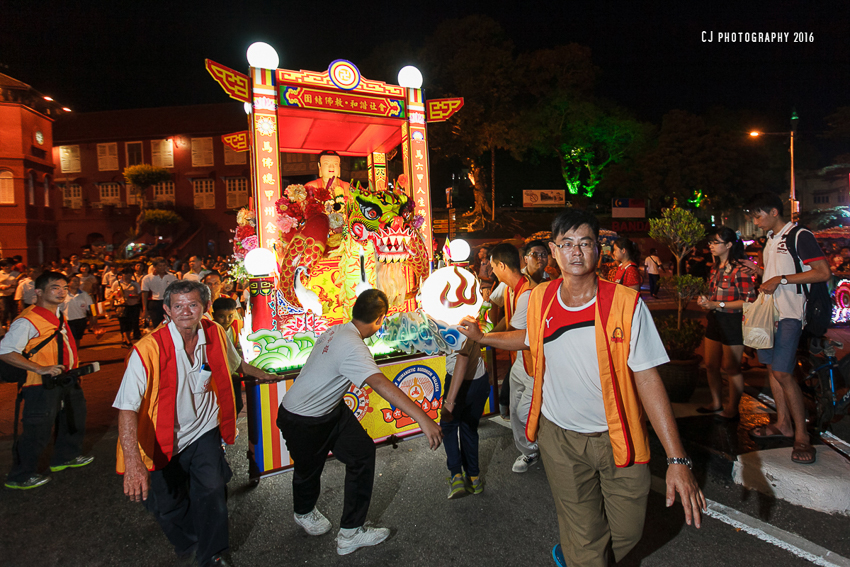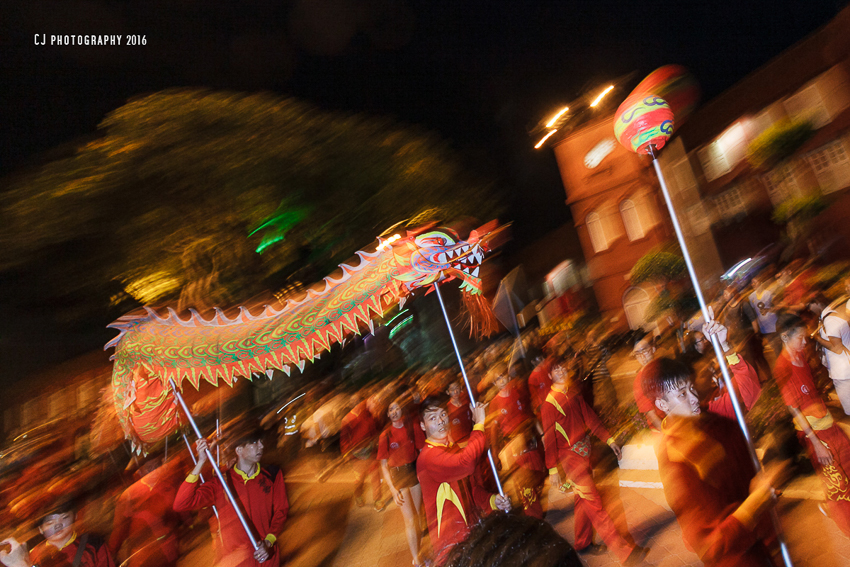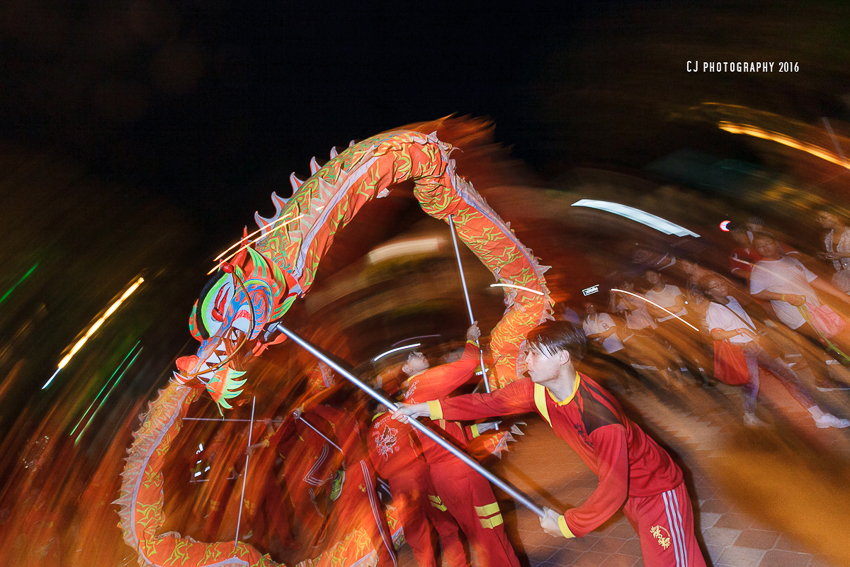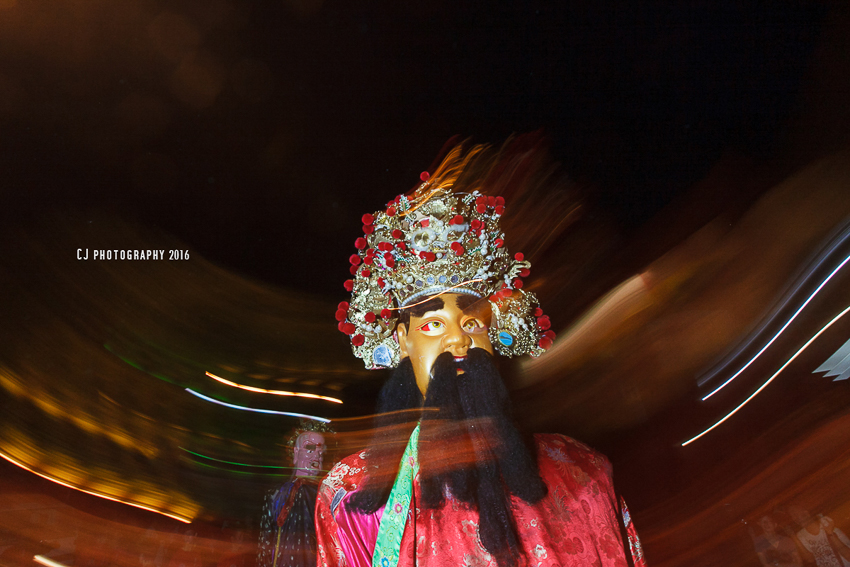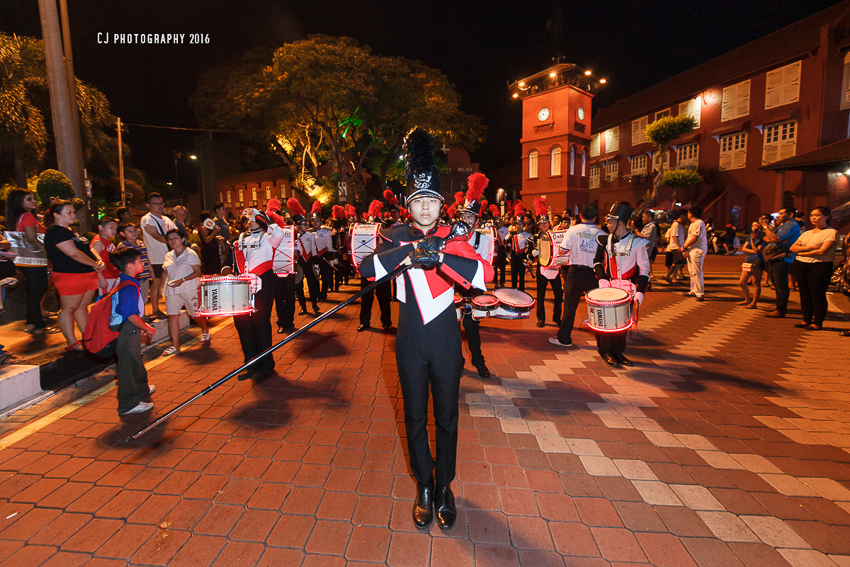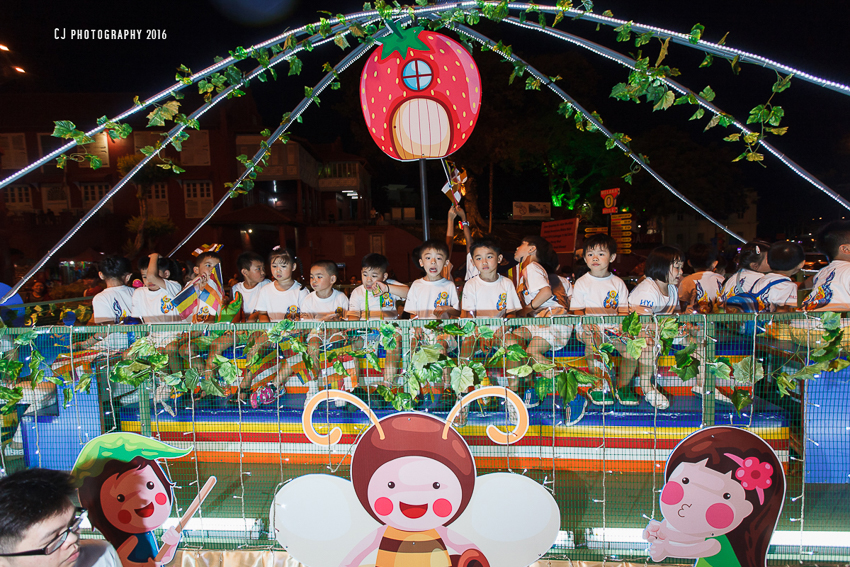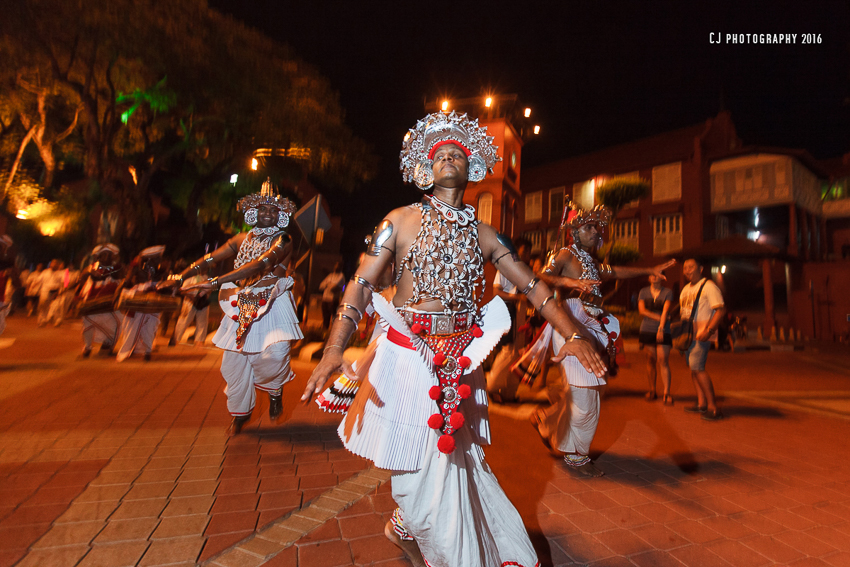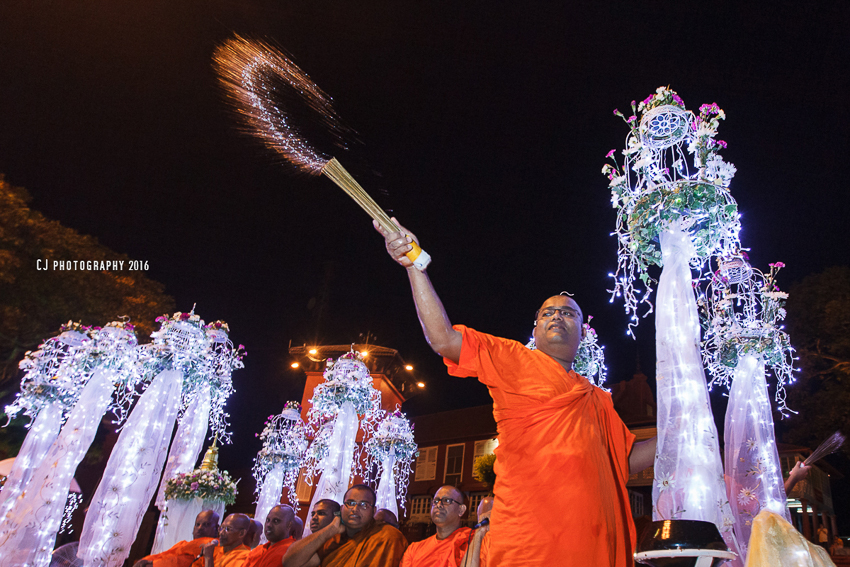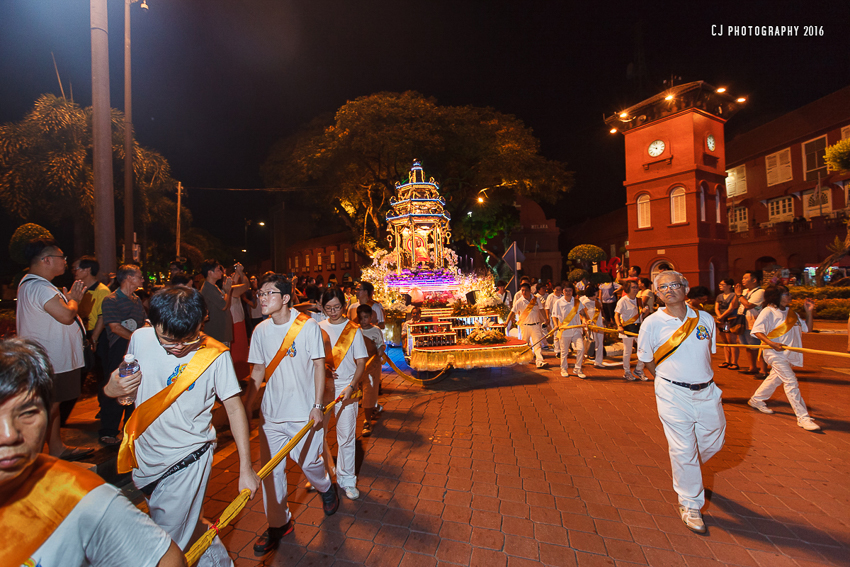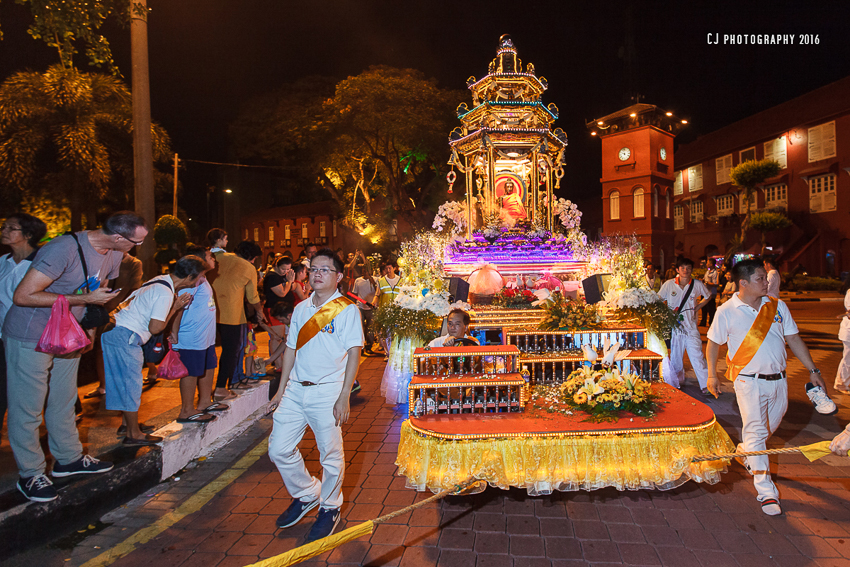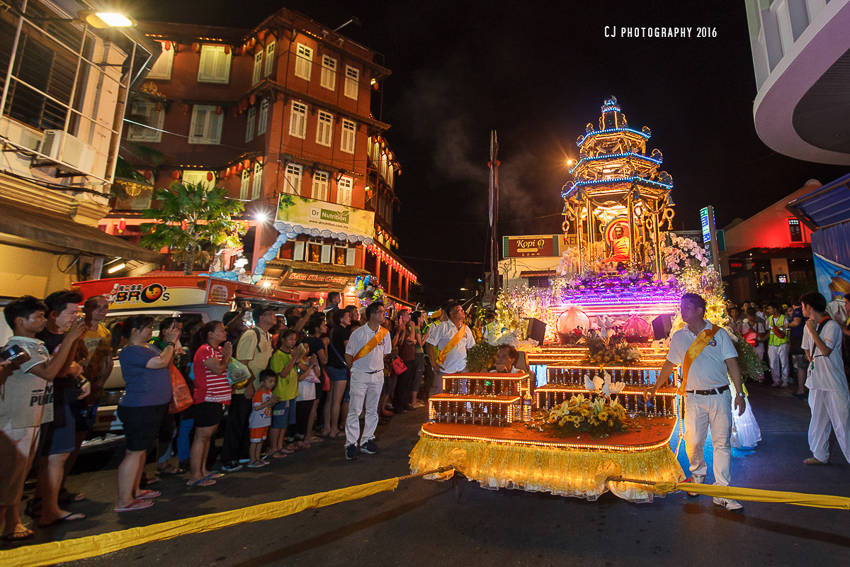 Wesak is the thrice blessed day to commemorate the birth, enlightenment (nirvana) and death (parinirvana) of the Buddha. On every Wesak Day in Melaka float parade is held; and a larger scale one is held on every decade of the celebration.
This year 2012, Wesak Day was celebrated on last Saturday, 5th of May and it also marked the 50th year Wesak procession in Melaka, one of the grand celebration. Procession which is normally held on the eve on Wesak Day however was carried out on Wesak's night this year.
Thousands of devotees thronged Melaka town and some from outstation just came by and joined the celebration. More than sixty Buddhist Temples and organisations took part this year's procession which covered 7.7 km, from the former site of Eye on Malaysia passing through Jalan Merdeka and Bukit Cina, to Kubu Stadium in Jalan Kubu.
Kenn-Wai, Fred Yap and I didn't miss such a grand celebration. We gathered at the main entrance of Dataran Pahlawan shopping mall which was also the judging stop and enjoyed the colouful and brightly lit floats, performance by dragon and lion dance troupes, rhythm from several school bands, Chinese and Sri Lankan dances.
There were tens of photographers gathered there to capture their best shots in order to take part in the Wesak photography competition. So we had to get a little room to see and photograph the procession.
The last float was from Seck Kia Eenh Buddhist Temple as usual. And it passed through the judging stop just before midnight and it was only half the journey to Kubu Stadium. We wondered what time the procession concluded. It would be very late we guessed.
We enjoyed ourselves on that night. Although the Wesak procession is held here in Melaka every year, we would have to wait for another ten years to see such a grand one again.
Thanks to all the organizers, volunteers, community members, students and supporters for the hard work in helping to make this procession such a success.
Sharing some shots taken. May all beings bEE happy.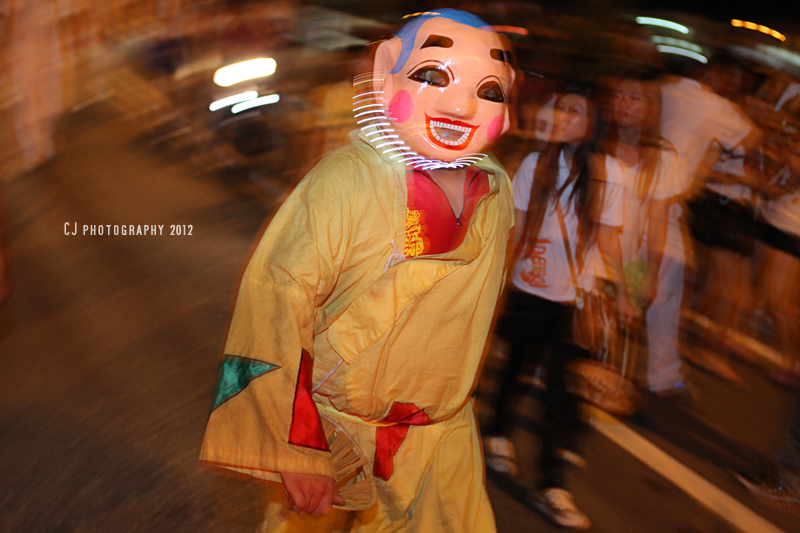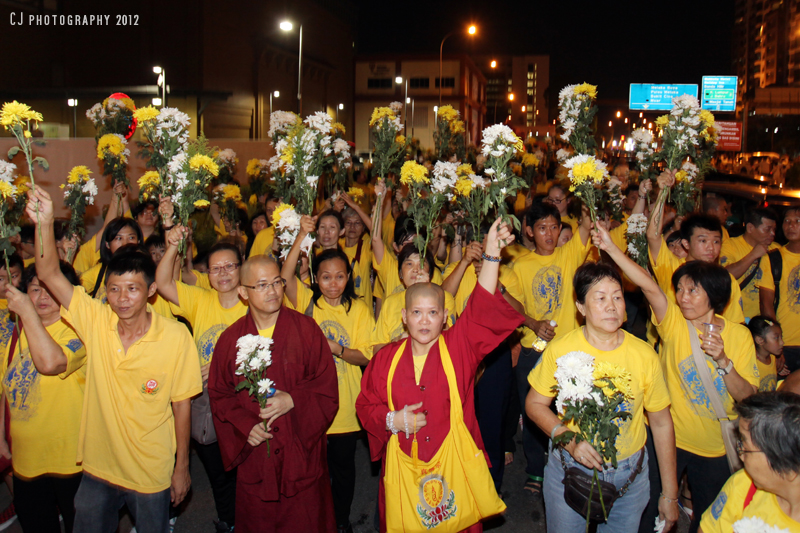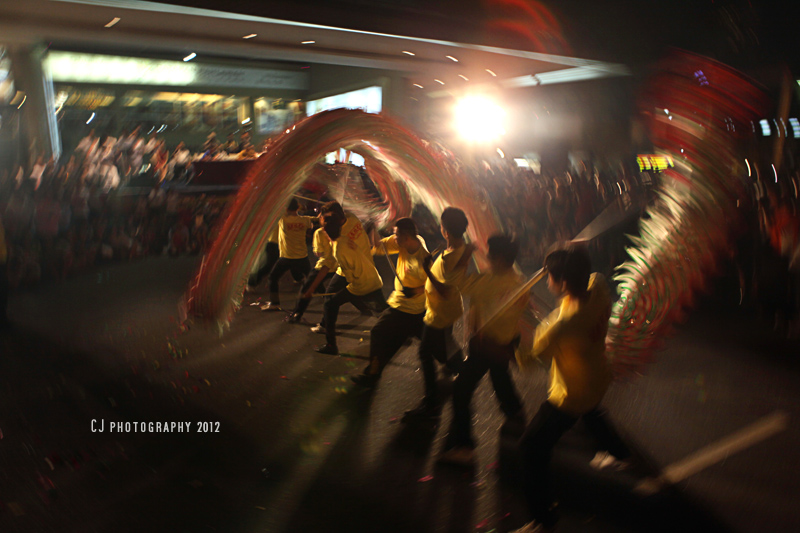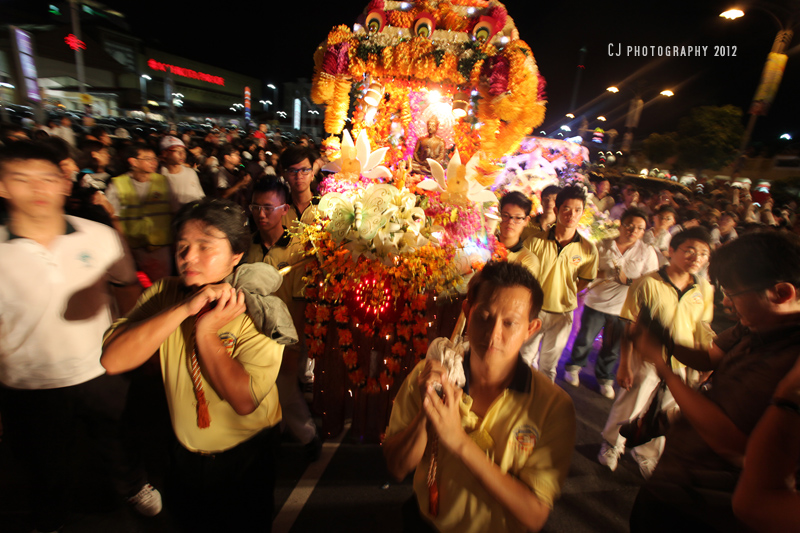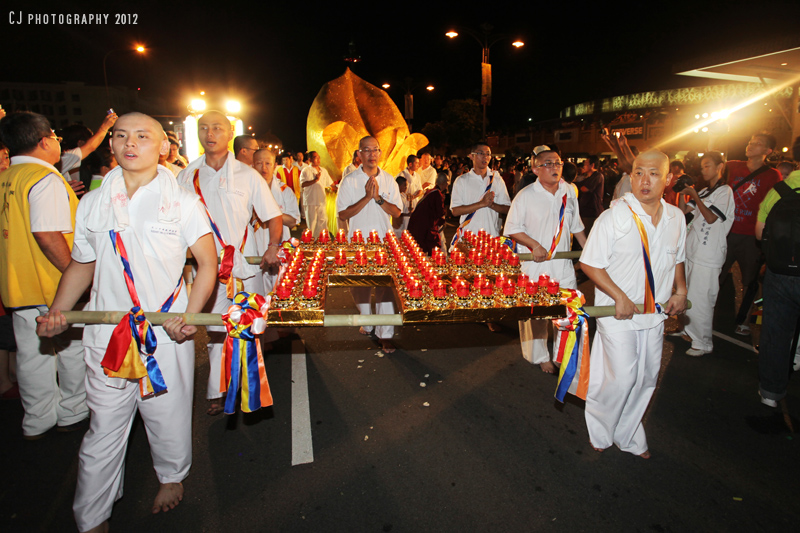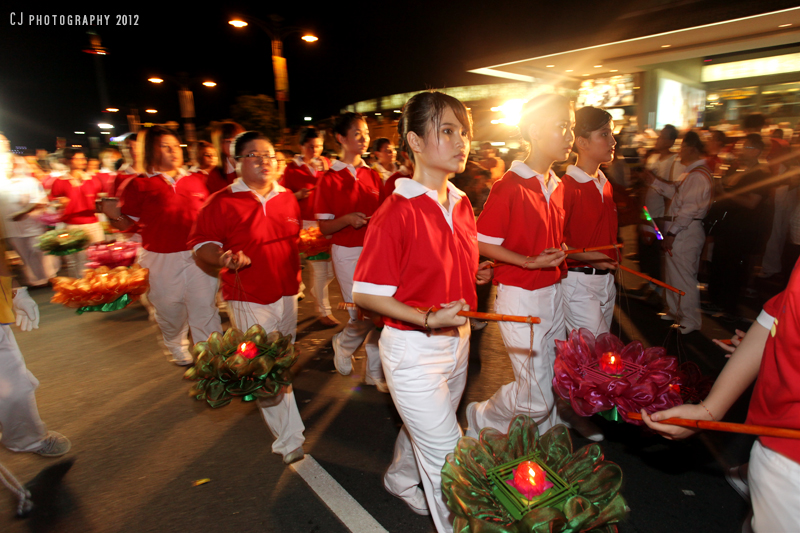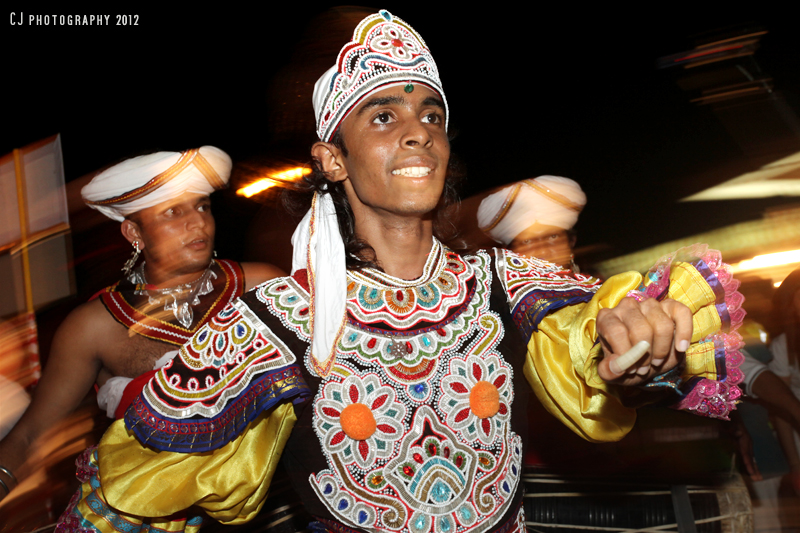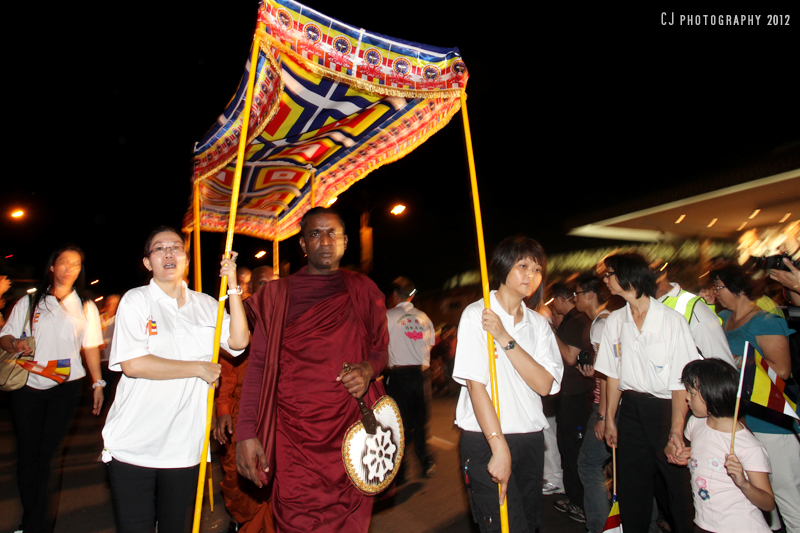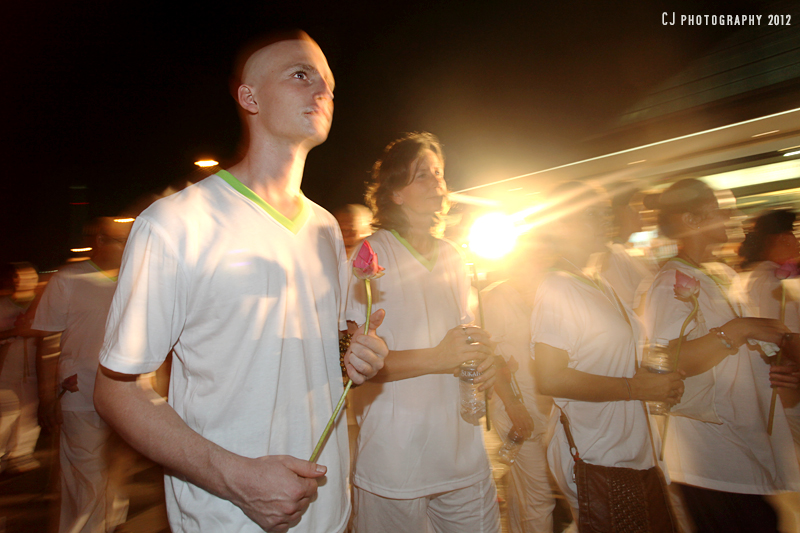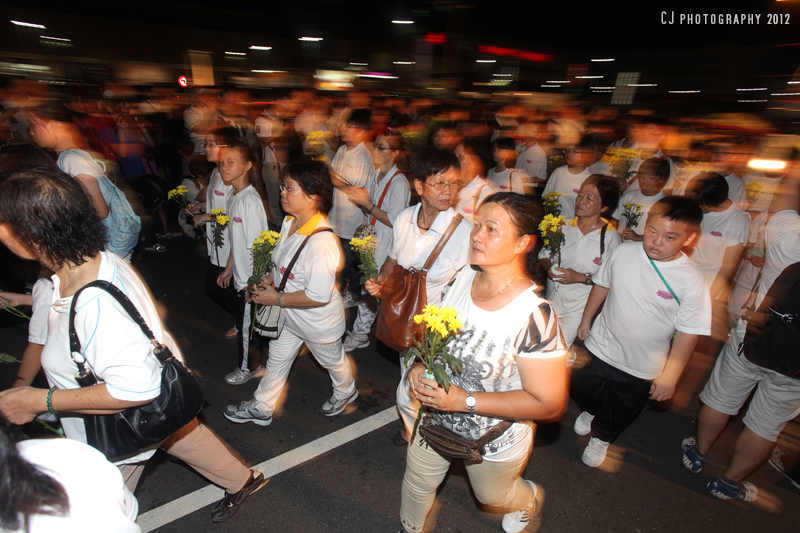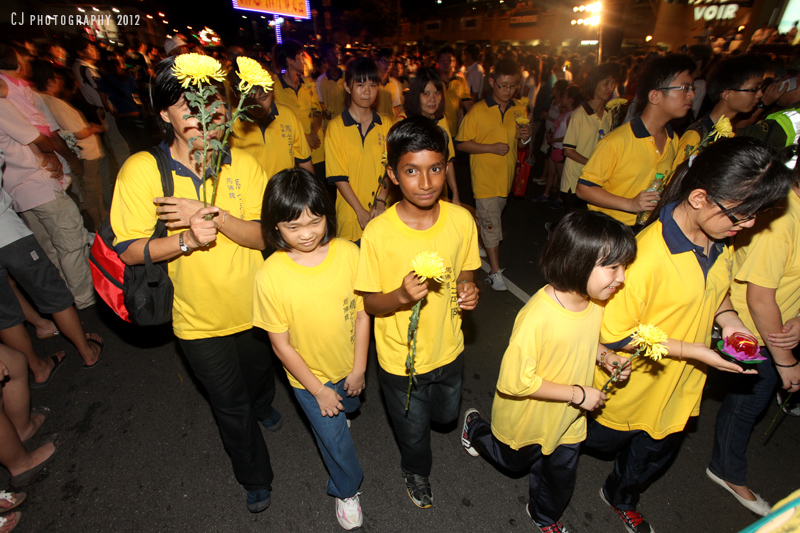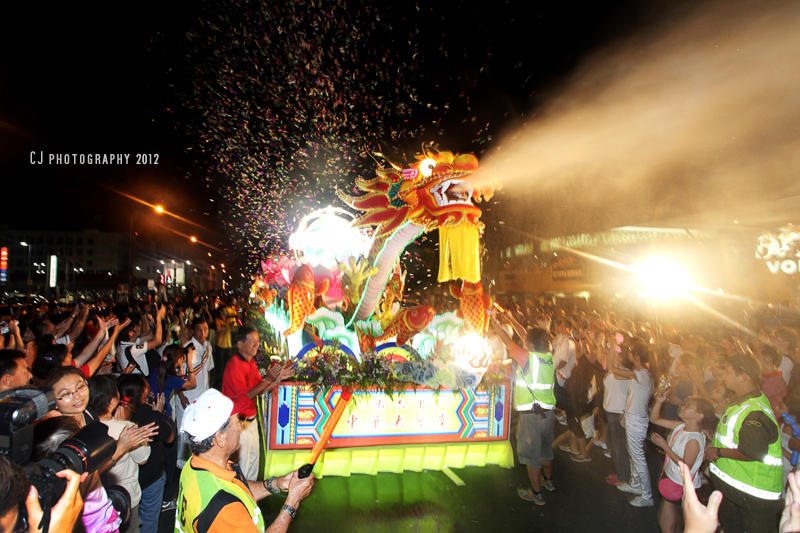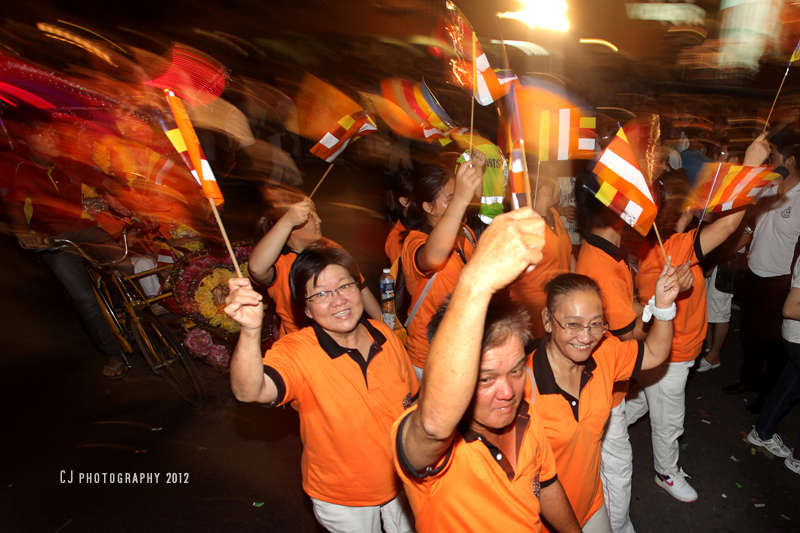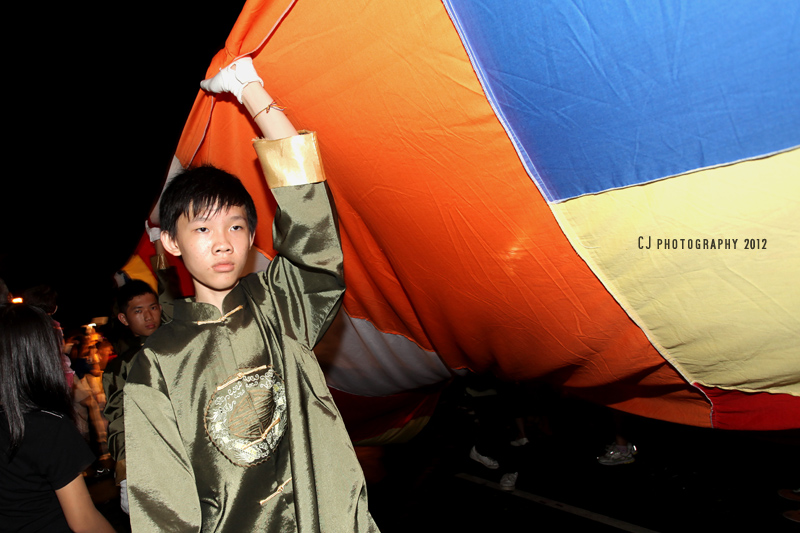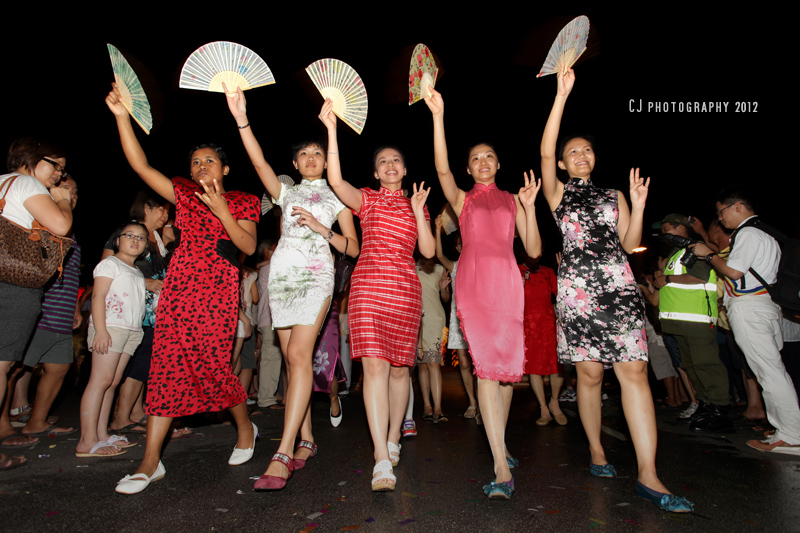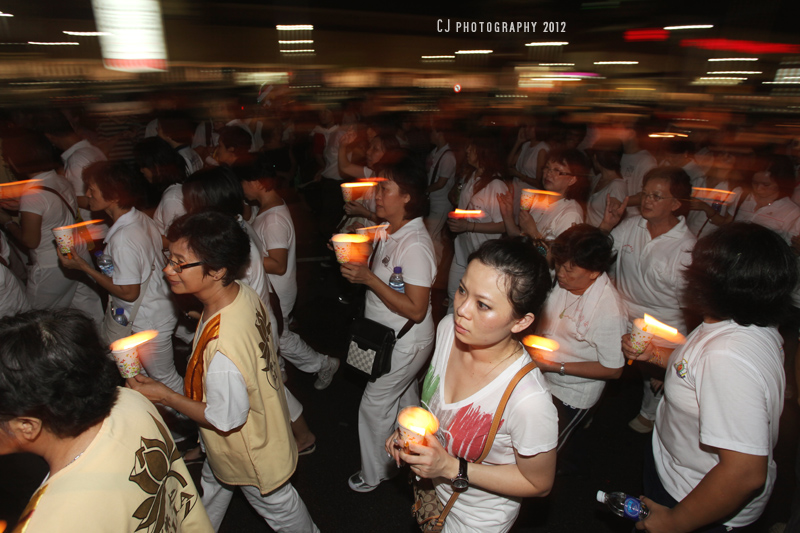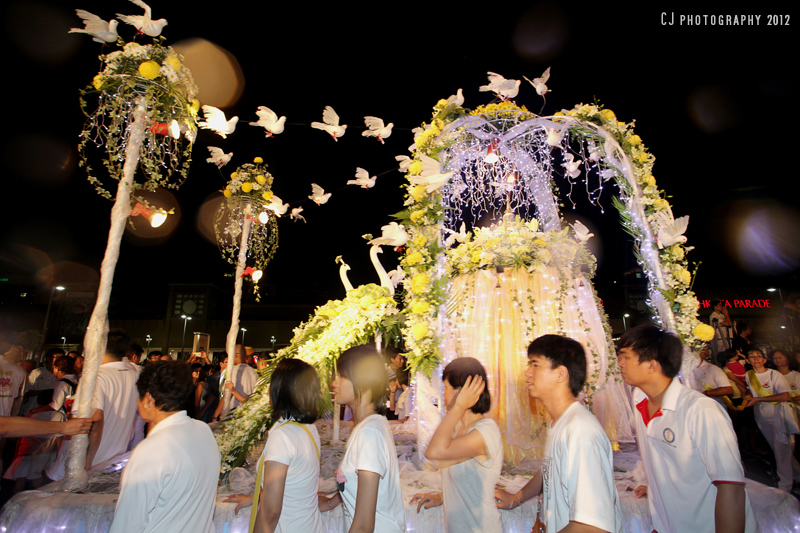 Wesak Day is considered to be very important for Buddhists around the world. On Wesak Day, Buddhists all over the world celebrate events of significance to Buddhists of all traditions: The birth, enlightenment and the passing away of Gautama Buddha. Celebrations and grand processions are also held here in most parts of Malaysia.
After our class at Seng Cheong Society of Heeren Street last Thursday we heard lots of voice from outside the building. It was Wesak Day on the next day so people were gathered and line the street to witness the grand procession of Wesak. Dylan and I knew that it was too late to leave the place as the street was already closed temporarily for the procession. Feeling excited and thrilled however, we took out our camera and joined in the crowds.
It wasn't long waited when the Wesak parade arrived on Heeren Street where we were. The parade was spledid and grand as there were 15 colourful floats and a total of more than 40 Buddhist associations, schools, societies and clubs taking part. Each of these floats was nicely decoratingwith flowers and lights into patterns, and Buddhas were placed on the floats. The participants really put in a lot of effort in designing the floats.
Thousands of people witnessed the grand parade and showed respect to the Buddha. Hundreds of Buddhist devotees also walked the route with candles or flowers in their hands while various groups were chanting along the way or singing Buddhist songs. There were also reverends on the floats sprinkling blessing water to the crowds in the hope that people live a peaceful and happy life. In addition, marching bands from various schools in Melaka, lion and dragon dancers, Sri Lankan dancers were doing performances during the march which cheered up the public.
The whole parade was cheerful and lively yet the atmosphere was calm and peaceful. Routing through 5.5km of Melaka town's busiest streets, Heeren Street was probably the last street the parade travelled before reaching the finishing line at the Seck Kia Eenh temple. We were lucky to be at Heeren Street and witness this grand event. Wishing everyone a happy belated Wesak Day and may all beings be happy. 
Sharing some photos I took: