Tag Archives:
fred yap
Congratulation to our town Melaka, being among the 45 'must-visit' places in year 2012, as listed by The New York Times!
"With its lantern-lighted canals and silent, narrow streets lined with decades-old ornate temples and shop houses, few places in Southeast Asia conjure romantic images of the past as effectively as Malacca, Malaysia's oldest city. A former Portuguese, Dutch and British colony, this Unesco World Heritage site is now attracting record numbers of tourists lured by its unusual architecture and cuisine, which reflect centuries of foreign influences.
More than seven million visitors are expected in 2011, so the town, about 90 miles southeast of the capital, Kuala Lumpur, is welcoming new hotels like the Casa del Rio, a Portuguese-inspired luxury boutique property with 66 rooms; and Courtyard@Heeren, a 100-year-old shop house converted into a 14-room hotel. When you're not exploring places like the 17th-century former Dutch town hall or Jonker Street's antiques shops, gorge on Malacca's outstanding local specialties, like creamy, piquant nyonya laksa at the family-run Donald & Lily's."
by NAOMI LINDT
It's a good news for all our dear friends. And we have to help to keep our town the clean, safe, friendly and happening place we all know and love.
Right, keeping the spring's mood going! Sharing some shots of Melaka. While doing filming with Kenn-Wai and Fred these few weeks for our next coming video, I also collected a series of photos which I hope to deliver the atmosphere of Chinese New Year in town.
These shots were taken in a few location including Jalan Hang Kasturi, Jonker Street, Bemban and Jasin.
Happy Chinese New Year to all and may all beings be happy.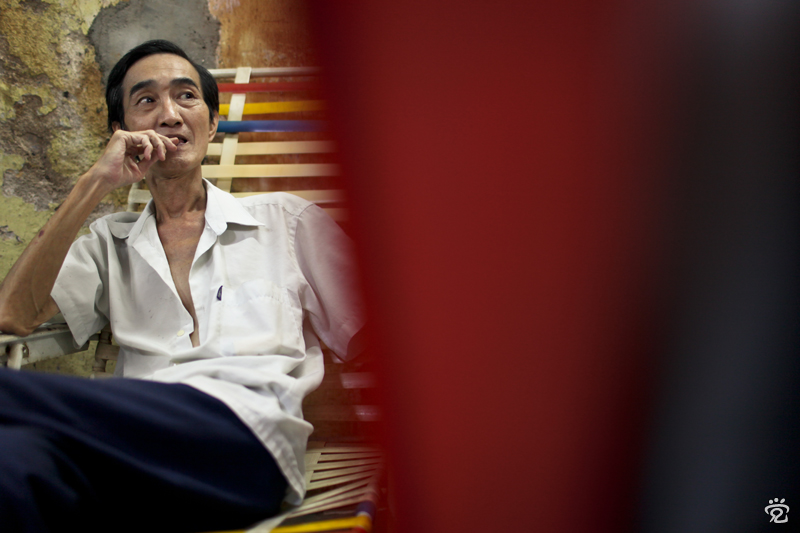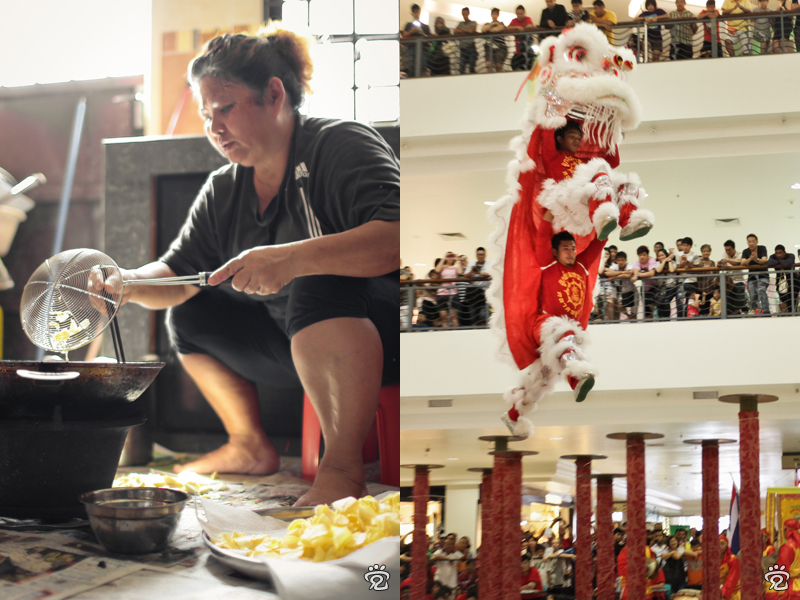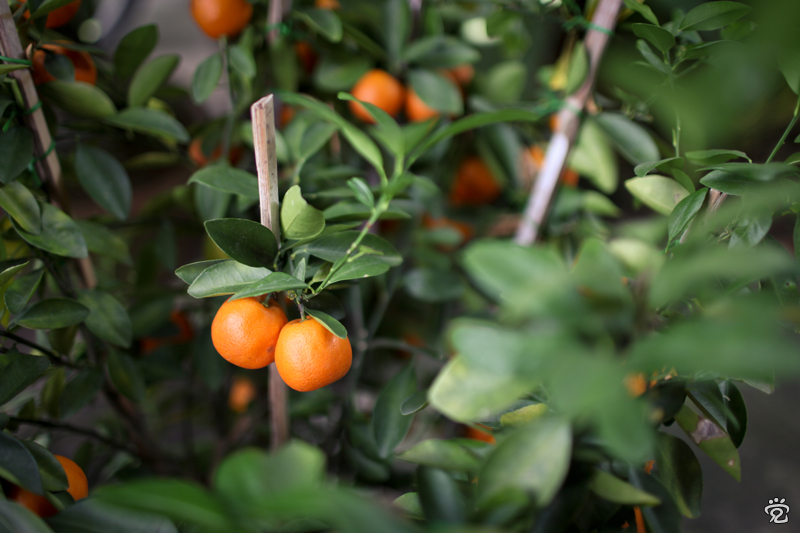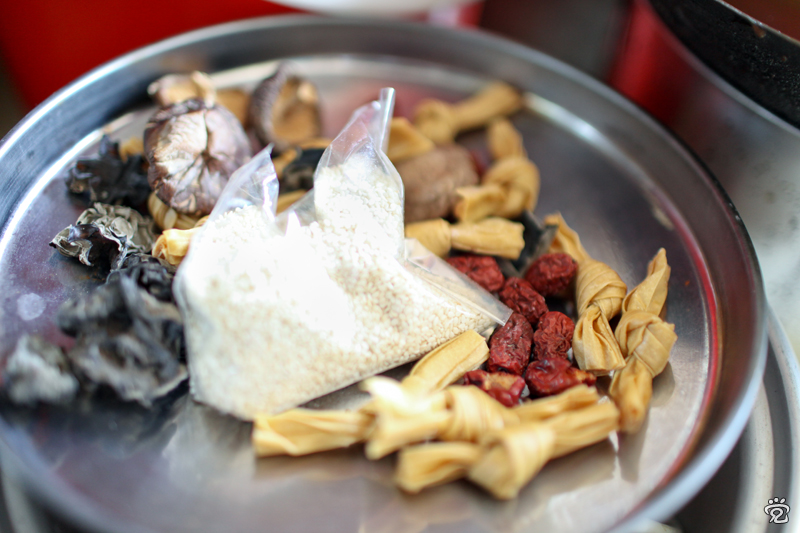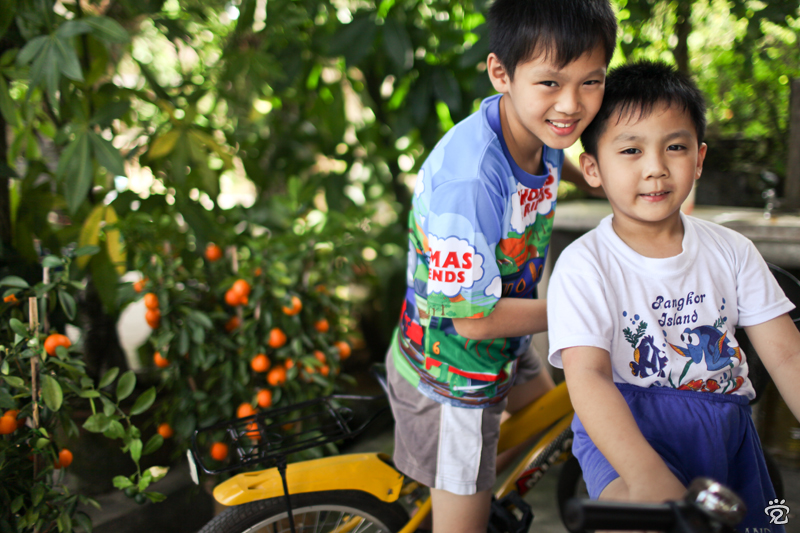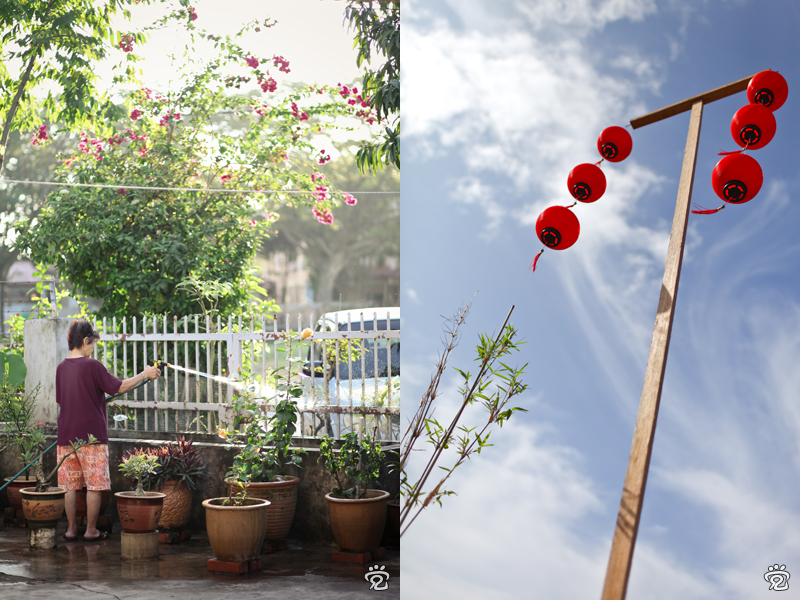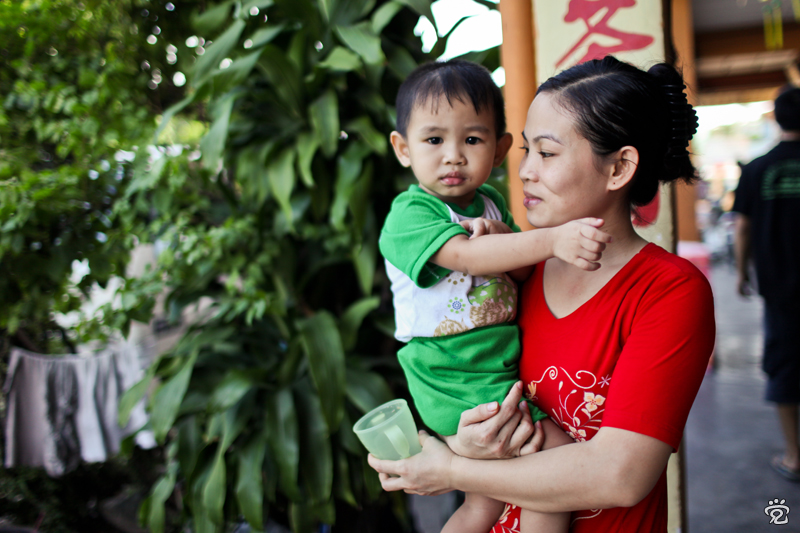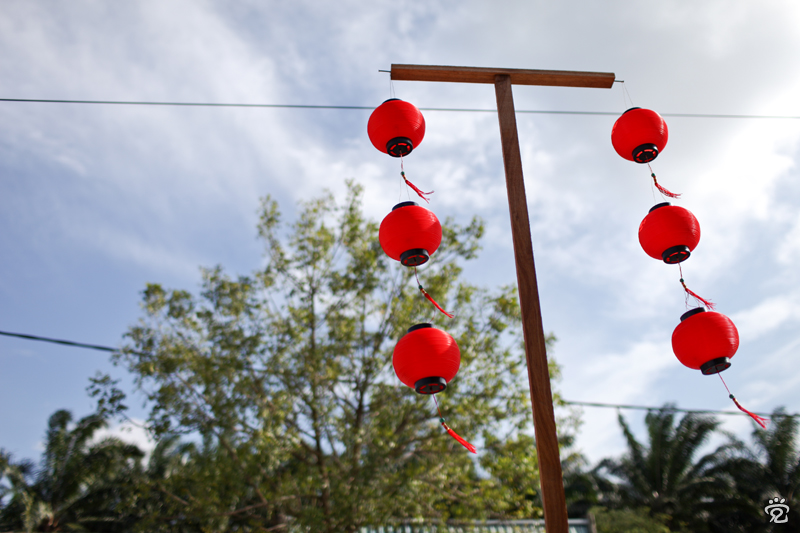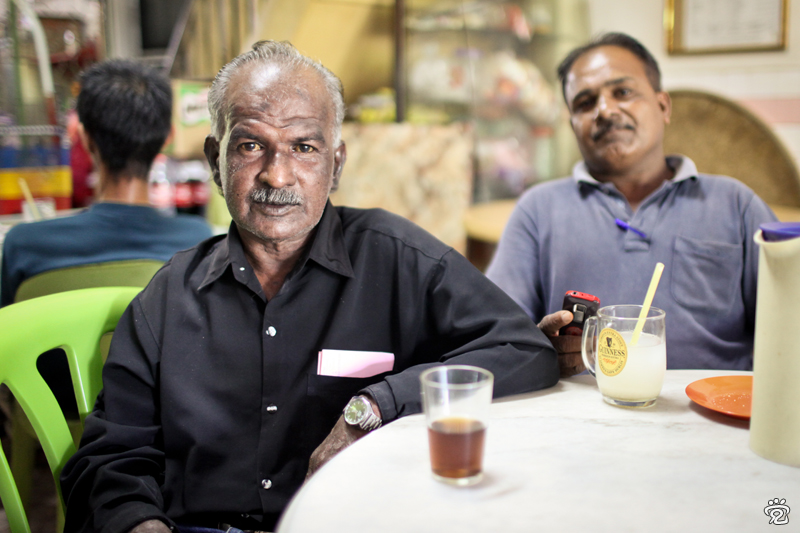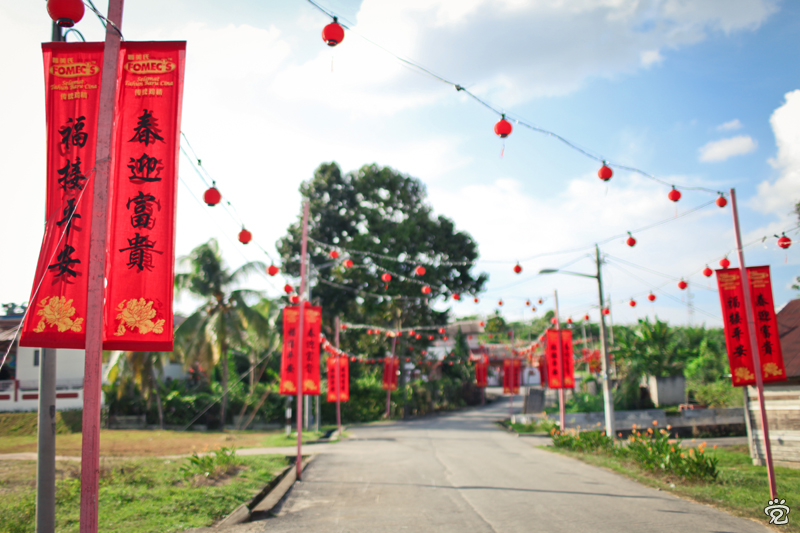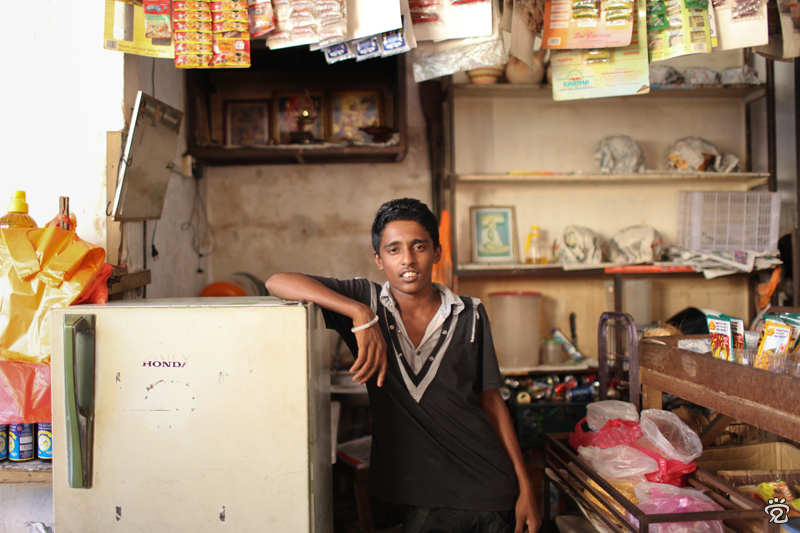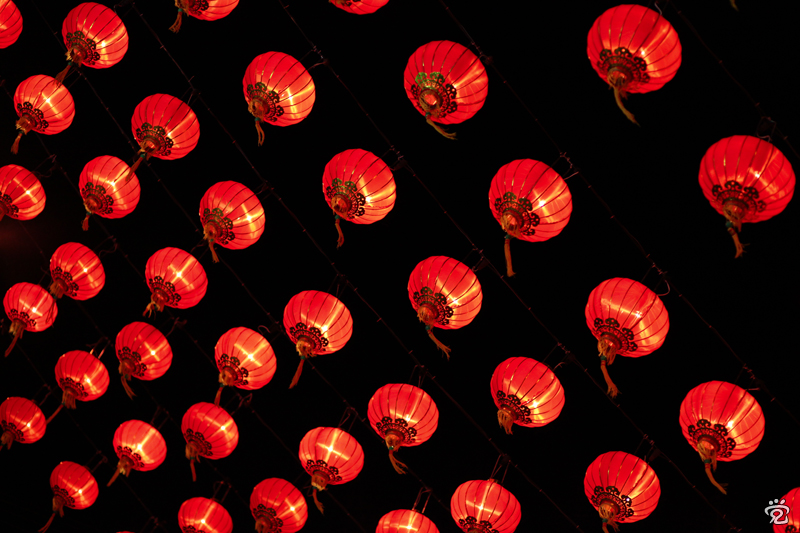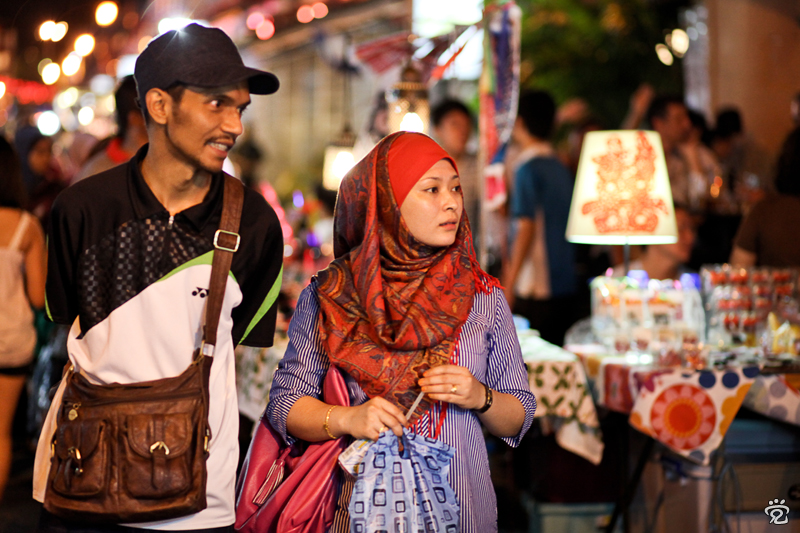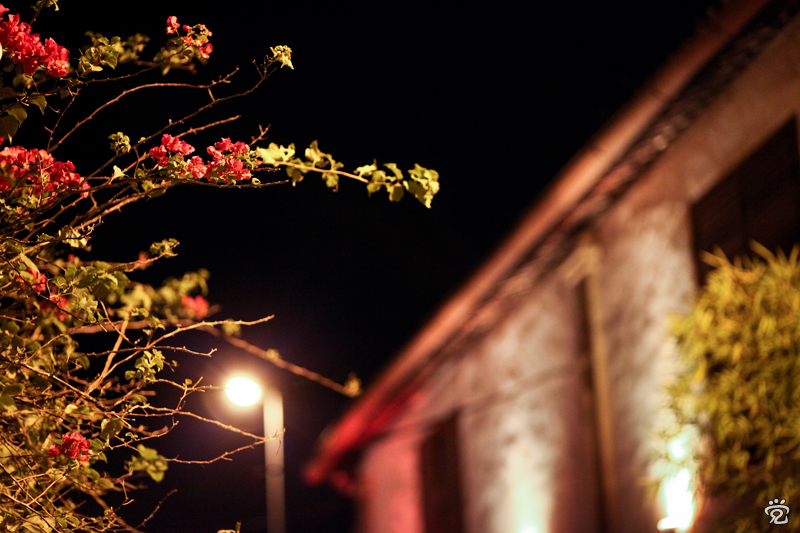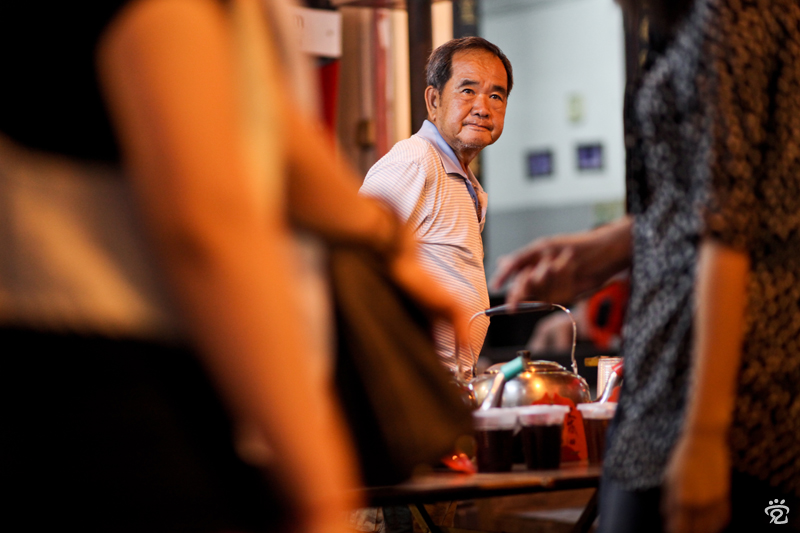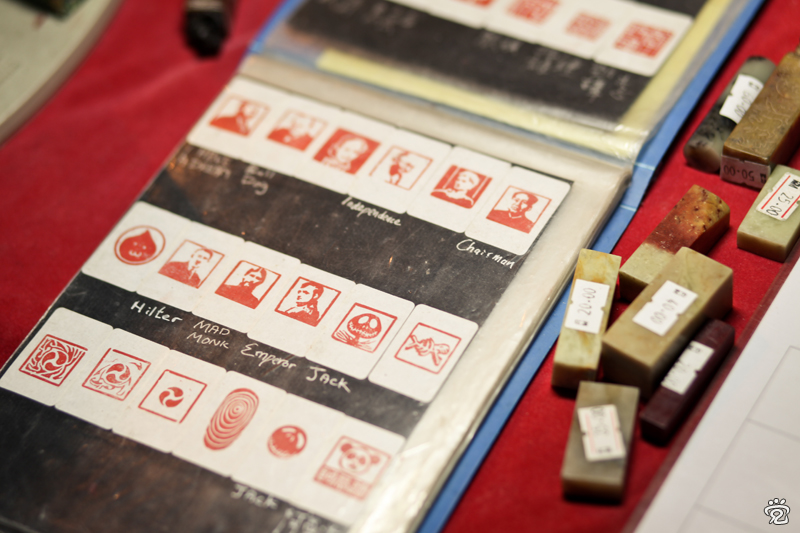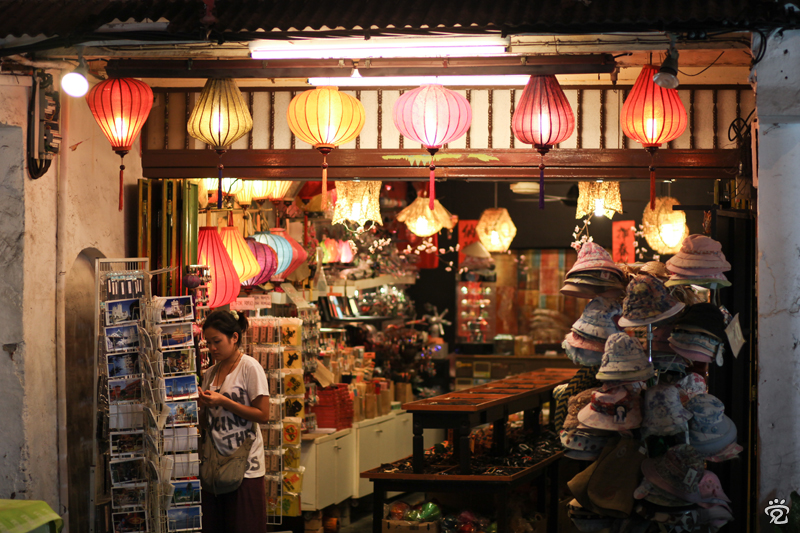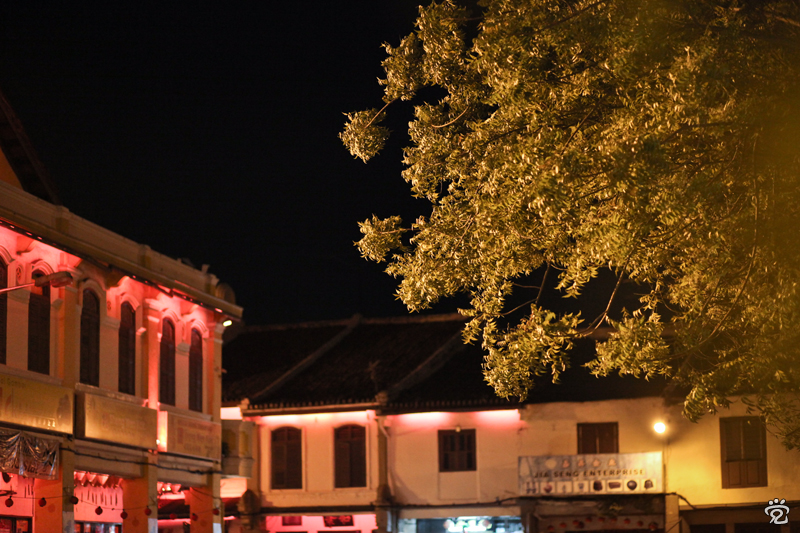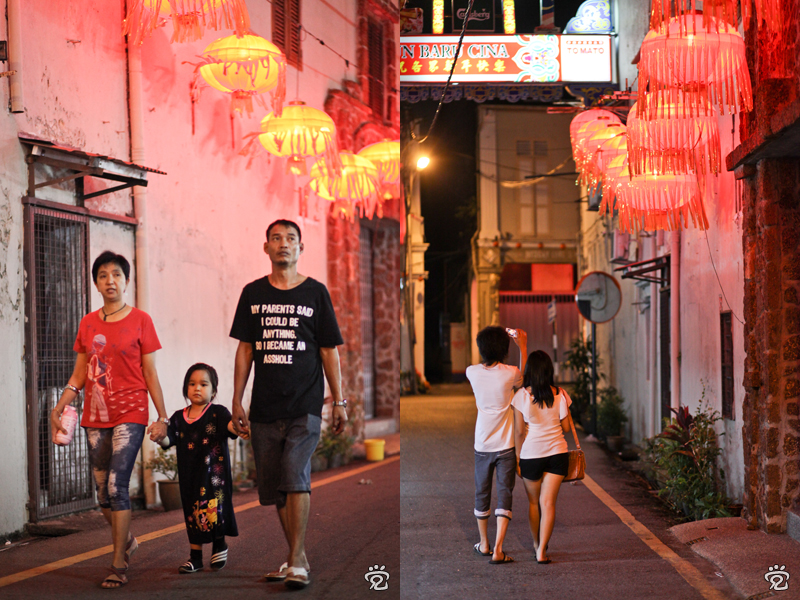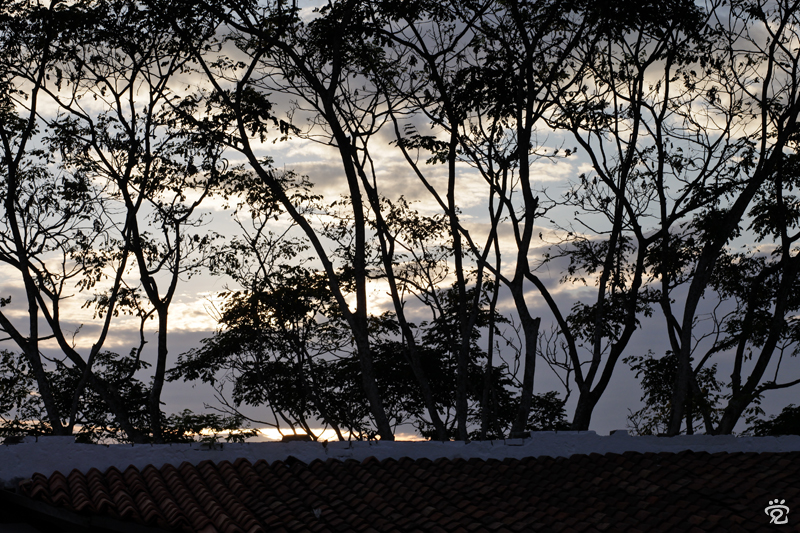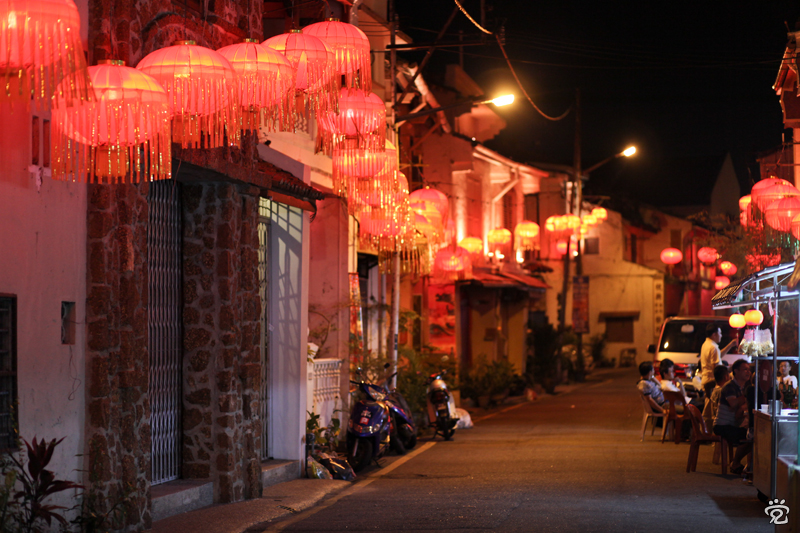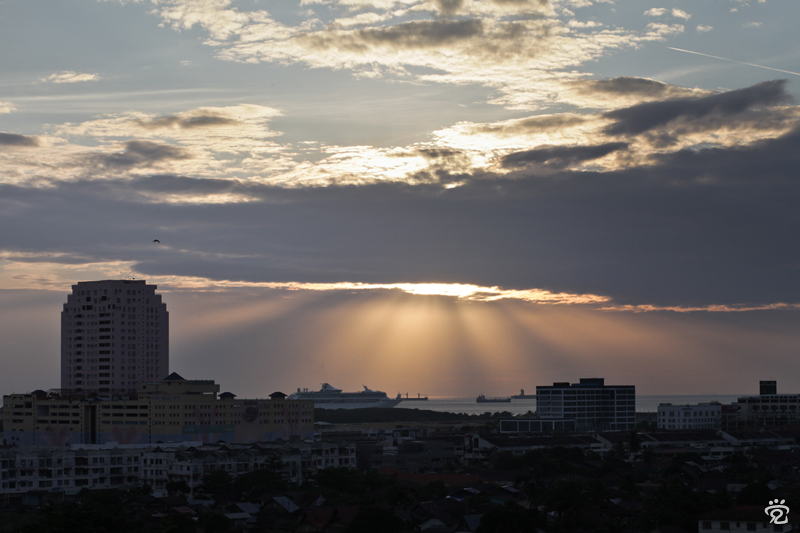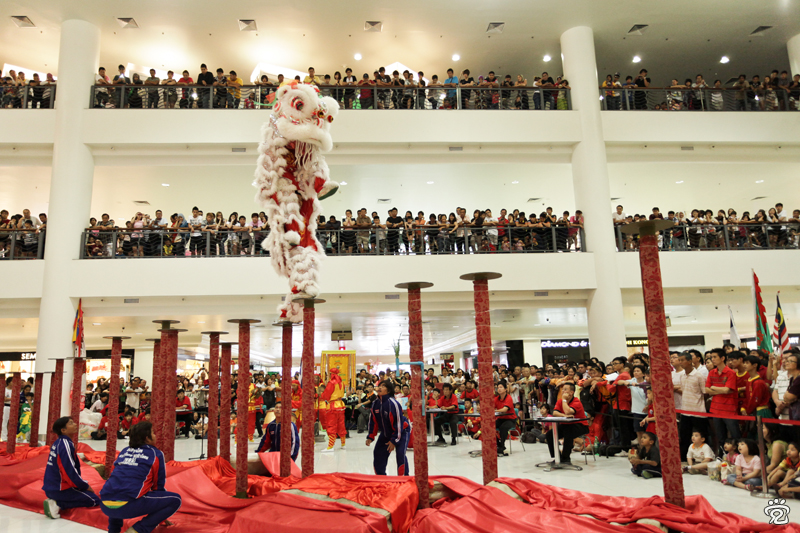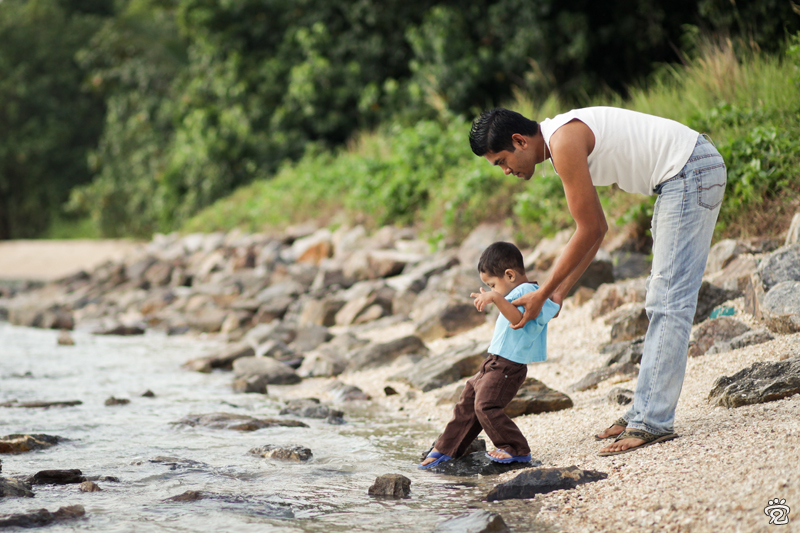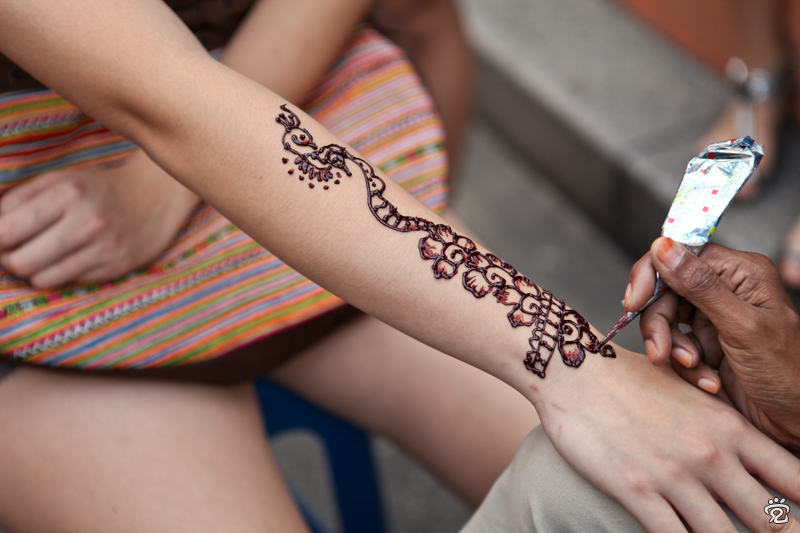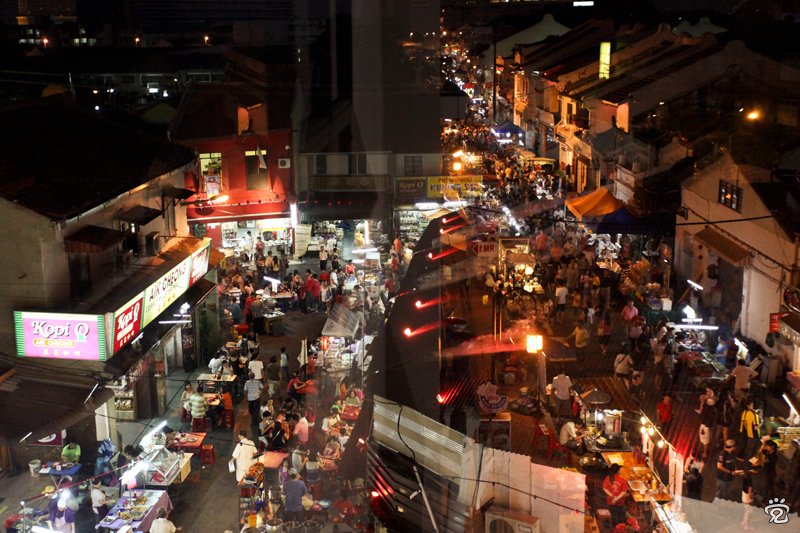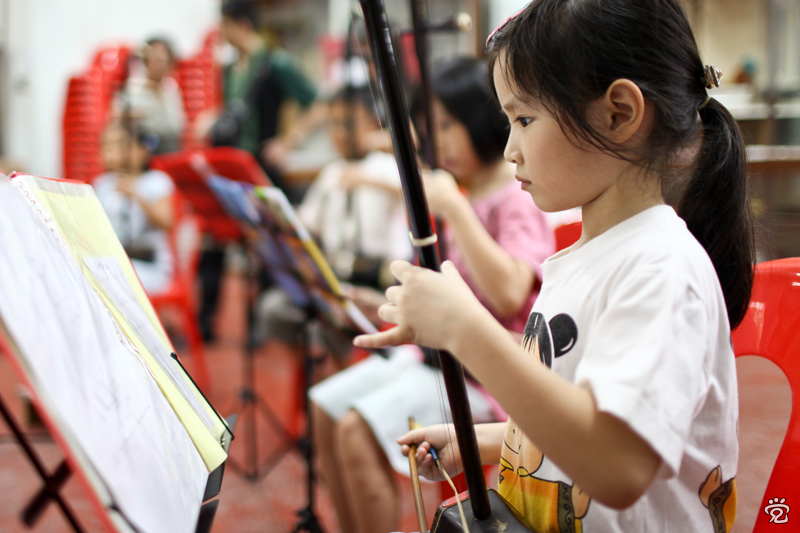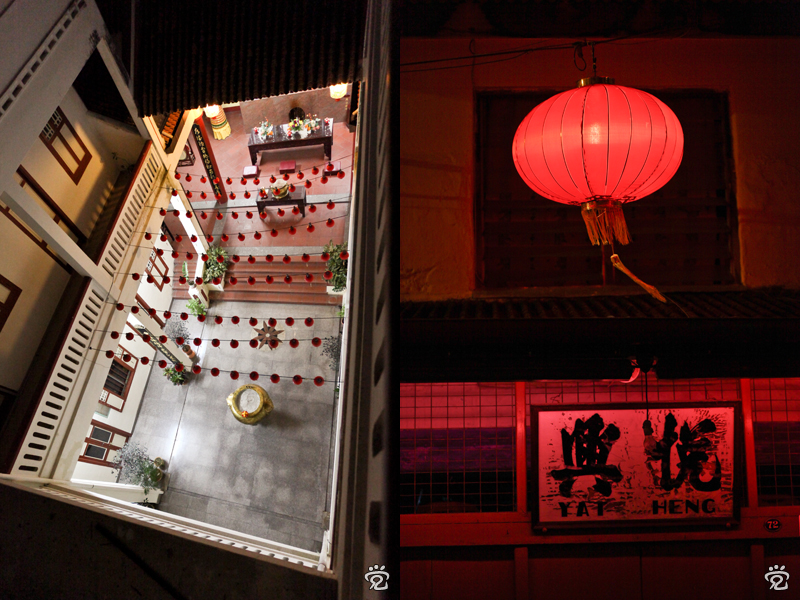 Posted in

Beautiful Melaka, Photography
Also tagged bemban, chinese new year, jalan hang kasturi, jasin, jonker street, kenn-wai, lantern, lion dance, mahkota parade, malacca, melaka, spring, st john hill, street photography
Leave a comment